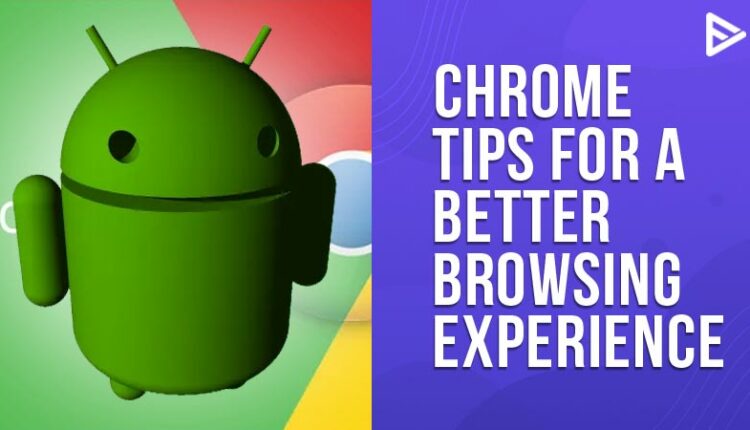 Are you aware of the fact that chrome tips can actually help your browse faster on the net!? We are sure you don't want to stay behind your friends and learn about new tricks! So in this guide, we will serve you with some super cool chrome tips to make your life easier! Not only these tips can actually help you get ahead of your time, but they also amaze friends or even impress your crush. Whatever suits your situation. Let's start, shall we?
What Are The Best Chrome Tips?
You can follow the below-listed tips to ace up the browsing game! These are the best chrome productivity tips!
Organize the tabs with chrome tab groups
Your workspace can look neat and clean with the help of chrome tab groups!
Right-click a tab
Select add tab to the new group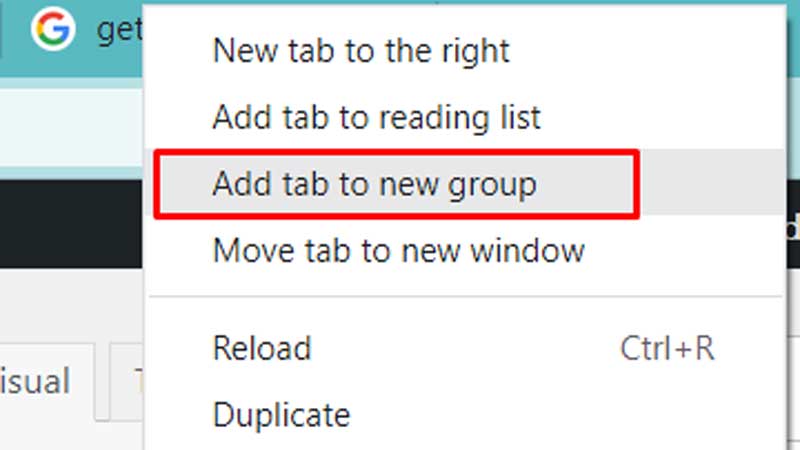 Click the new group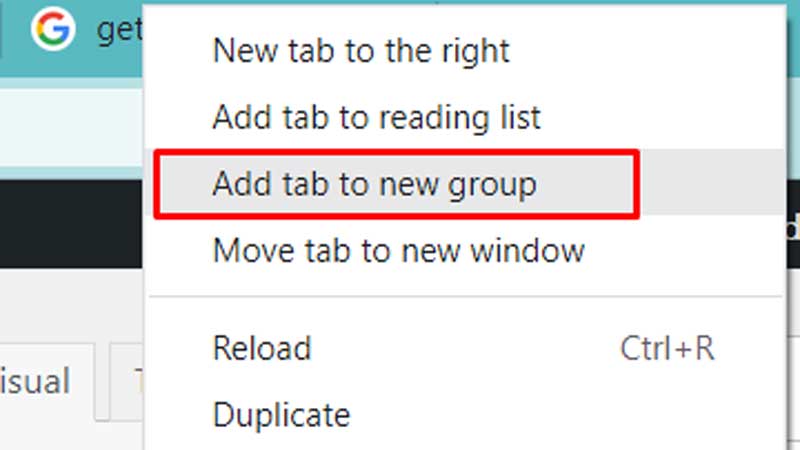 How do I change the color of a tab group in chrome?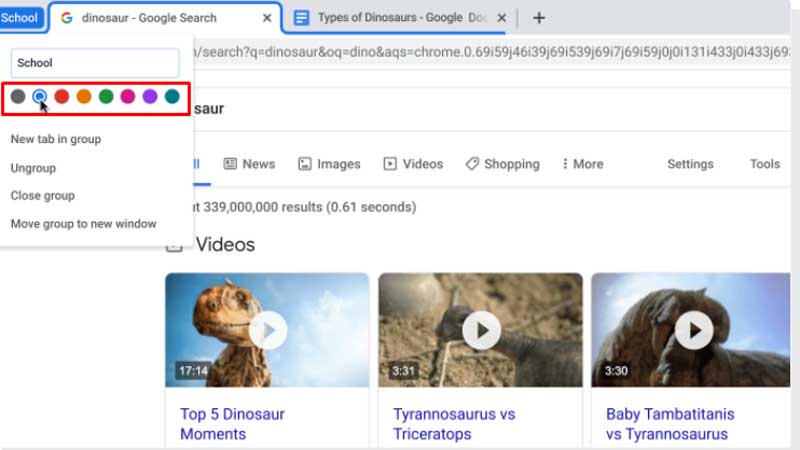 If you wondering how to get pastel tab groups, you have landed on the right page!
Right-click on the colored circle next to the tab group
Name your tab
Select the tab color of your choice
Can I color code tabs in chrome?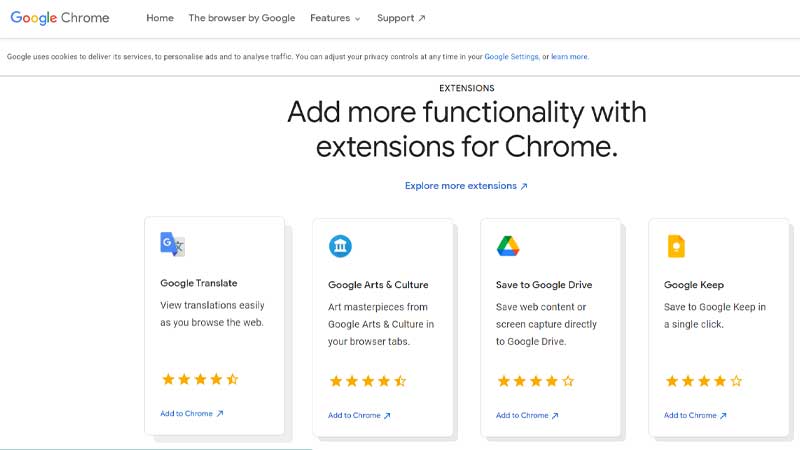 Yes! Follow the hack below to do the same.
Press command+ shift+ space to quickly flip through the tabs!
Once the tab is open, you now easily change the color of the tab's icon to any color you've decided.
Sync chrome across the devices
This hack can be helpful when you are using Chrome across many devices. You just need to turn the sync on! With the sync on, you can get all your information in one place without wasting time organizing them.
Follow the steps to turn the sync on
Open chrome
Select profile icon on top right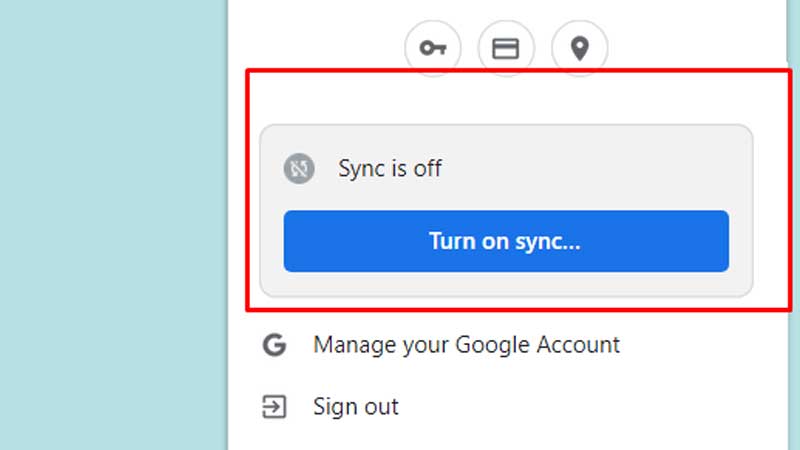 3. On the screen, choose turn on sync
Find websites that interest you in a jiffy!
Many chrome extensions help you get the website of your choice instantly! Suppose you came across a site that gives the information you need; you can find other sites like them.
Go for that A+ this semester with #Chrome.

Being a student can be stressful. That's why productivity features like tab groups, shared highlight, and picture-in-picture help you stay on top of your studies and those exams coming up. 💯 pic.twitter.com/jG3ibj8RCn

— Chrome (@googlechrome) December 2, 2021
You just need to type related: URL in the address bar. Keep in mind the URL is the address of the site you are currently using.
Bookmark All Tabs At Once In Chrome?
Did you know that you bookmark all your tabs at once? This is a bookmark all tabs shortcut! This can save you a lot of time sitting and bookmarking all your tabs once by one.
At the top right, click the three-dot option
Click on bookmarks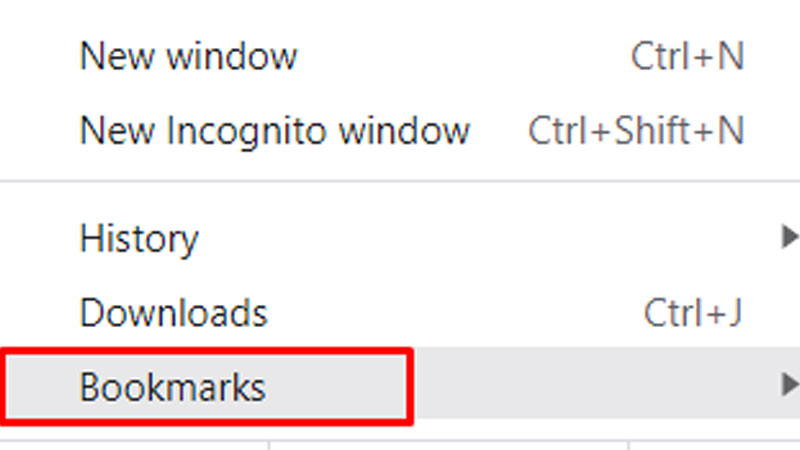 3. Click on bookmark all tabs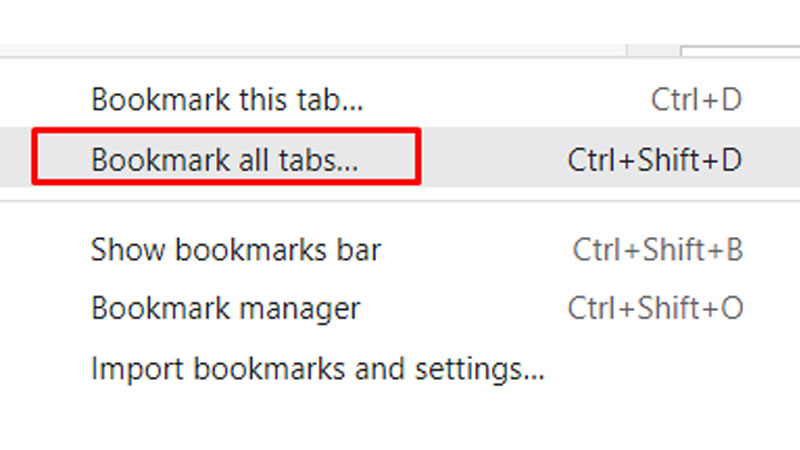 How do I make chrome open tabs on startup?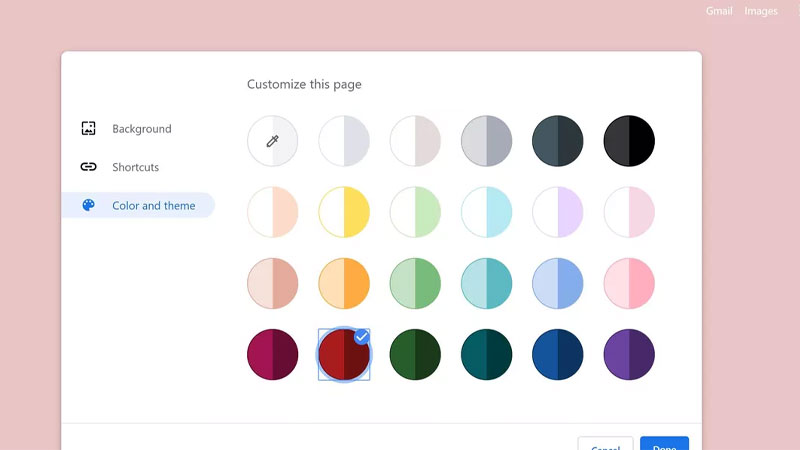 You have the customize chrome startup page too! Follow the below-listed shortcut to open multiple tabs in chrome!
On the top right, click more
Select the settings
Under the option of start-up, open a specified page or set of pages!
How Do I Open The Previously Closed Tab?
Finally, here are the steps to share a #Chrome tab from your phone using syncing:

1. Enable sync.
2. Open the page to share.
3. Tap the "Share" icon in the address bar.
4. Tap "Send to your devices" and choose a device.
5. Tap the notification that appears. ✔️ (4/5) pic.twitter.com/cfGa63DfPm

— Chrome (@googlechrome) December 1, 2021
If you want to restore closed tab chrome mobile, we have your back. This issue is the most nerve-wracking when you complete a tab by mistake!
For windows, chrome, and Linux
Ctrl+shift+T
For mac
Command+shift+T
How Do I Clear My Browser Data Fast?
These are the best chrome productivity tips for clearing browsing data! Also, if you are a gamer, you can instantly learn to fix the twitch error on chrome!
For Windows, Chrome, and Linux
Ctrl+shift+Delete
For Mac
Command+shift+delete
Conclusion
We hope that we have successfully managed to work our way out by providing chrome tips! You can also learn how to block YouTube on Chromebooks too! 
Frequently Asked Question
Q.1 What are chrome tips?
 Ans.1 You can reopen a closed tab, and changing the colors of the tab is also now available with the help of chrome tips and tricks!
Ques.2 What are some Chrome hacks?
Ans.2 Bookmark all tabs at once, make chrome open tabs on startup and organize the tabs with chrome is all now available in one place!
Ques.3 How do I get the best out of Chrome?
Ans.3 You can follow the above-listed ideas and steps to get the best out of the stack!