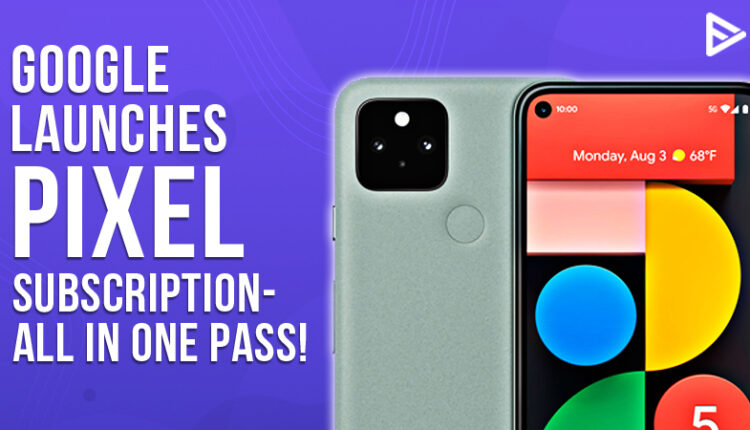 If you are running tight on budget to buy a new phone, you should definitely be a pixel pass subscribers. Google has again hyped up our expectations by launching the pixel subscription. After introducing google 6-pixel smartphones, the company developed a new method to purchase them! Pixel pass is the best bet because of its inclusive features, such as the lower price of pixel phone! This guide will discuss the advantages of pixel subscriptions and how you can avail them! So, let us start without any more delays!
What Is Pixel Subscription?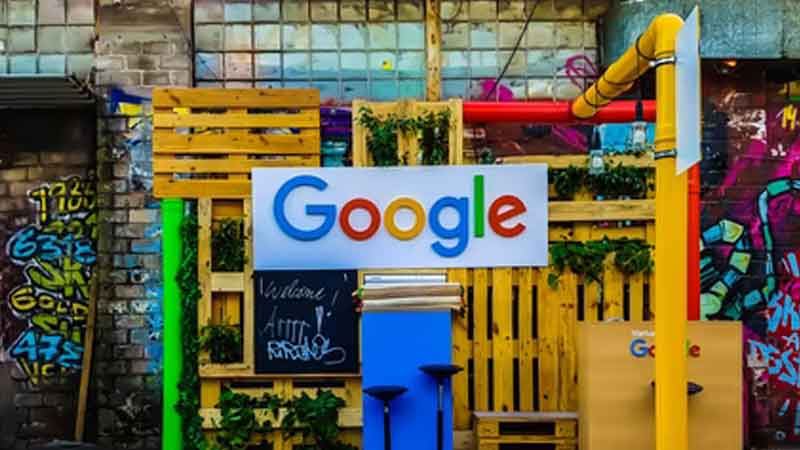 The Google pixel subscription comes in with many emerging and prominent features. As discussed before, they have started offering pixel phones at pre-installments! If you buy a Pixel 6, you just have to pay $45 p/m! These subscriptions also include subscriptions of google services, YouTube premium, etc.!
Is It Worth Buying Pixel?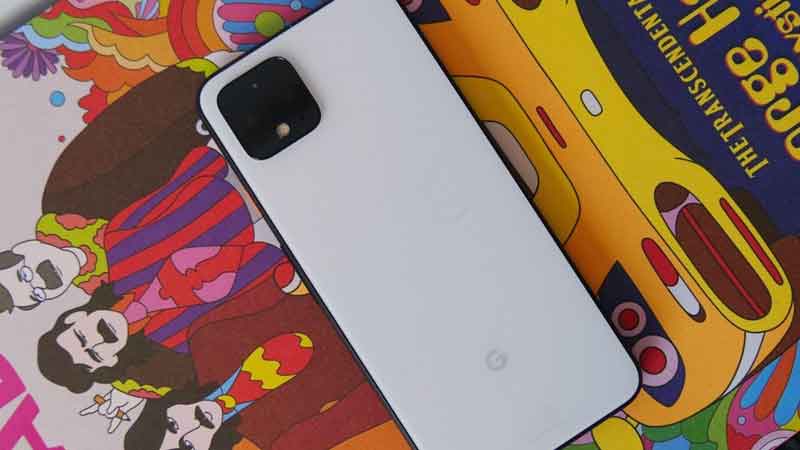 All the pixel phones are exceptions in their own manner! Not to forget, they have their own perks that will benefit you as a consumer and a user! Let's take a look at what pixel devices have to offer! The smallest phone, pixel 4a is an excellent choice if you want a handy handset.
Pixel pass subscribers will get access to 200GB of cloud storage.
The insurance is covered with care coverage for hassle-free repairs. This can be useful if you are clumsy because we also suffer from breaking things around by mistake.
The phones are enclosed with pixel pass can be easily unlocked.
You can access the services through Google store or Google Fi
If we talk about financial savings, we can take an estimated savings of almost $294! You can easily buy the pro model of NVIDIA box if you are a gamer!
In short, google pixel subscription is raising standards.
What Is A Pixel 4a Subscription?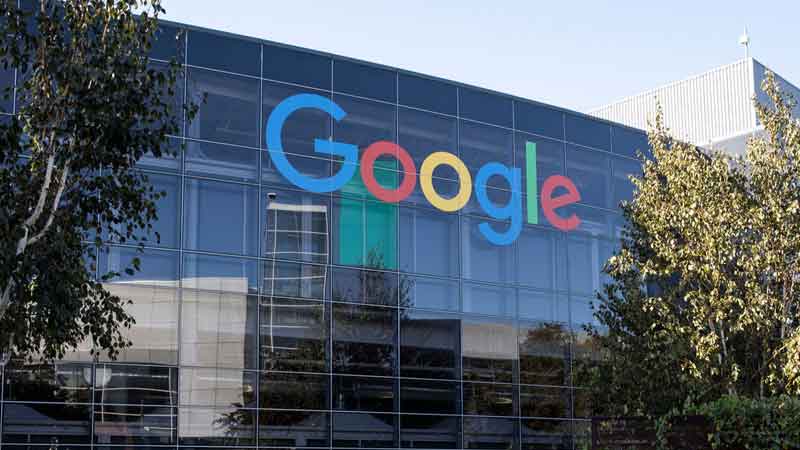 iPhone is a very competent competitor who needs equal takedown. This is why Google is painstaking its way and trying to develop a good android community.
For $15 per month, you can get your hands on pixel phone! It is an excellent deal enclosed with phone protection and a phone upgrade guarantee, it is a great deal!
How Much Is Google Pixel Per Month?
Subscription for a pixel will cost you around $45 per month! Pretty much economical, we say!
Conclusion
We hope that we have cleared out all doubts about pixel subscriptions. If you are buying a new phone you must want to stream the best dramas online! Be sure to check out the best option between YouTube tv and Hulu tv! 
Frequently Asked Questions
Is Photo Storage Free With Pixel?
Yes! Almost 100 GB storage is available!
What Are The Advantages Of Google fi?
They provide bill protection that helps you save money!