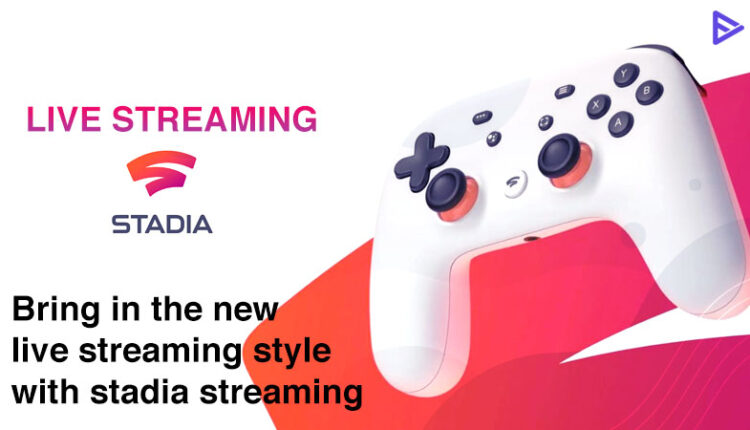 Attention, gamers! Have you heard about the stadia streaming? If you are not aware of the term, we have your back! Stadia is a cloud gaming service which is developed by Google. Did you know that live games can be streamed live up to the video quality of 4k?! Interesting isn't it! If you are a gamer or interested in live streaming, google stadia is the final stop! Without any delay, let's get you well acquainted with stadia streaming!
What Is Stadia Streaming?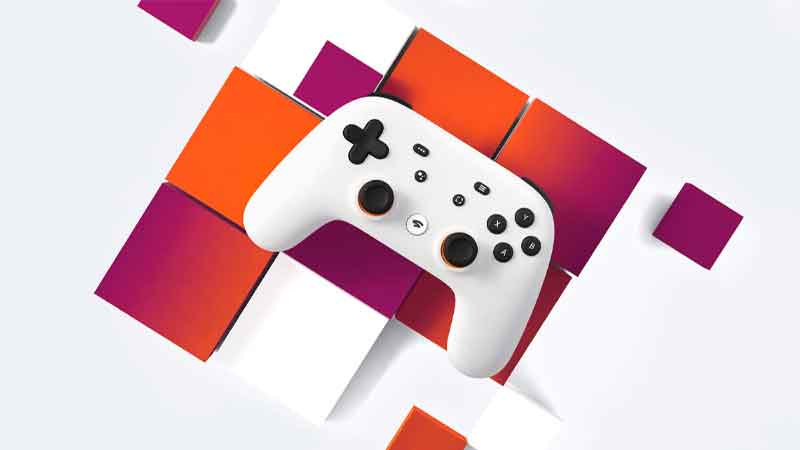 You must have heard about Amazon luna and GeForce now, but they have a competitor in the market! With a gaming FPS of 60, the whole experience is smooth and firm! Google stadia is a platform that allows you to play video games on a virtual platform! The games that you play can be stored and is available on cloud servers. The best perk is that you don't have to download any games, but you can stream them directly to your devices! The only condition is that the internet connectivity has to be stable.
What Are The Benefits Of Stadia 4k?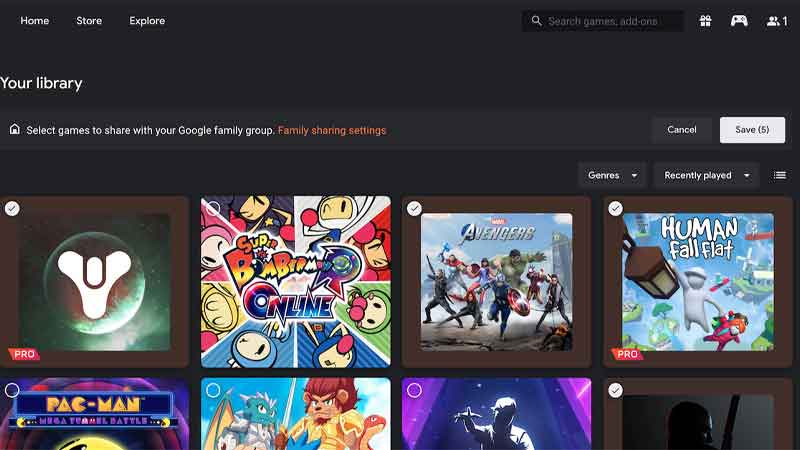 Well, the question is obvious. Before making any decisions, we have to see the benefits offered by the same!
To operate the Google stadia 4k, you don't need an expensive device. Pretty much budget-friendly, we feel.
You will need to purchase the stadia ports to play them.
The growing library of games works well when you subscribe to Stadia pro.
What Are The Reviews For Stadia Streaming?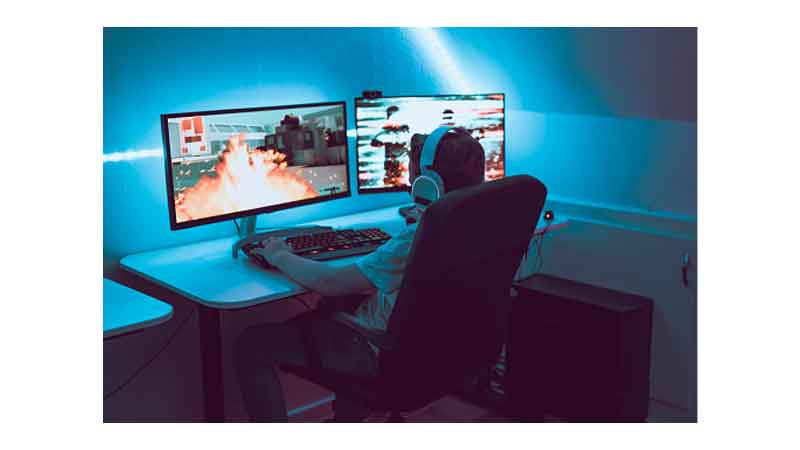 Reviews are an eternal part of any new game. Google stadia has made a pretty substantial impact with live streaming, as per the sources.
The stadia controller is also sleek and easy to handle.
As we mentioned, you do not have to wait for games to download; you will be happy with no waiting time!
It was also noticed that stadia was launched in a hurry. Compared to workings, the team was pacing back and forth, trying to make the stadia cloud gaming concept clear.
Even with the continuous growth, there are some sorts of shutting down of the stadia. Read on to know more about the same!
Is Google S
tadia Shutting Down?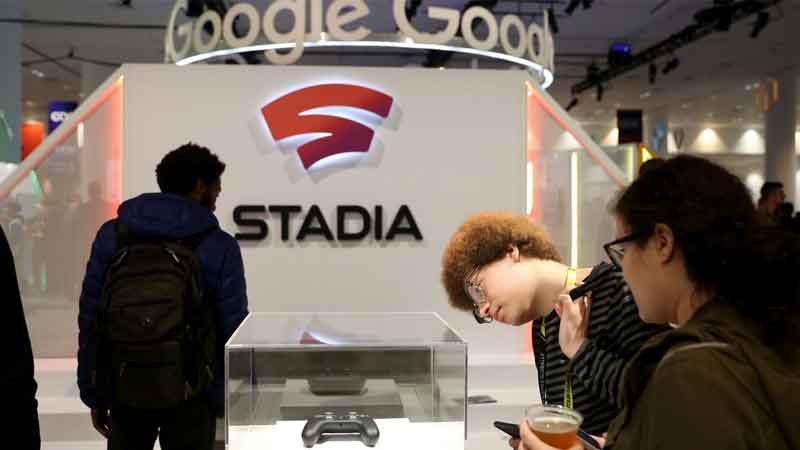 As for now, there is no legitimate reason for shutting out the Google stadia 4k. But there is still an unannounced danger lurking for the stadia growth. This is because Google did not invest in the stadia, leading to the so-called downfall for the same.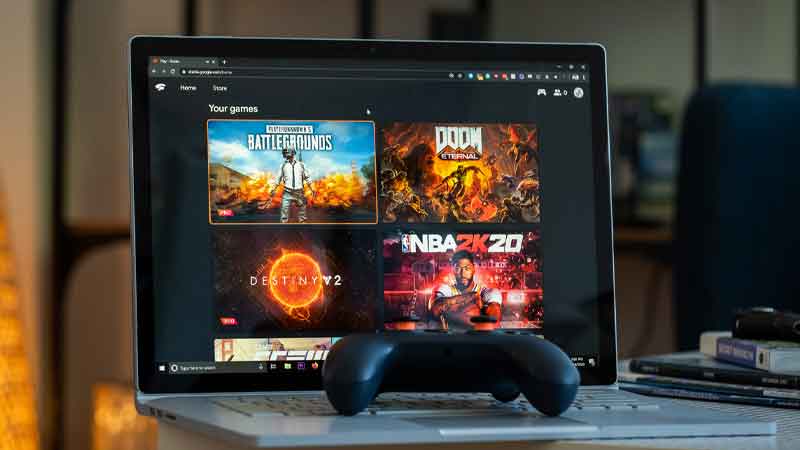 Some free games such as Destiny 2, Super Bomberman R, or crayta. You can play these games without making a purchase!
Conclusion
We hope that we have made things clear and straight for stadia streaming. There are many popular stadia games which take care of the same too! If you are YouTuber, you can stream the gaming to make money on YouTube!
Frequently Asked Questions
Is the Google stadia free?
Some games in Google Stadia are free to play!
How much is Stadia pro per month?
Stadia Pro subscription priced at $9.99 per month
Is Stadia going away?
There are some chances of the downfall of Stadia streaming, but the final verdict is still pending.
Can you play Stadia without a subscription?
Yes! You can play stadia without a subscription too!