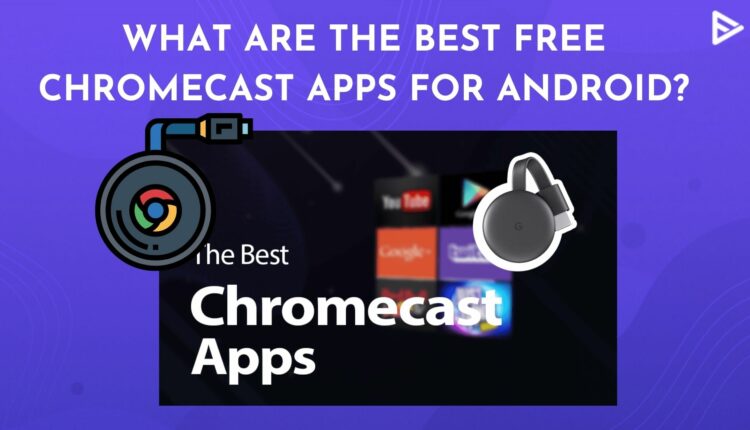 Chromecast, without a doubt, is the best platform where you can easily stream movies and music of your choice. To make things merrier, free Chromecast apps for Android make things easier to manage and save big on a budget! So what is the use of Chromecast? Well, it's innumerable.
Things never seemed so efficient, from sending photos and videos to sharing your location via maps! So, let's get started knowing everything you need to hear about the best free Chromecast apps for Android in 2022!
6 Best Free Chromecast App For Android Devices.
When searching for a Chromecast app for Android TV, the first thing you should include in your list is Google photos. Sharing pictures from your phone has never been so plain sailing! By default, this application is on your device, so you don't have to take the pain to download it.
Also, providing a dreamy add-free experience is what we admire the most about this!
When you select a photo in the Google photos application, a Chromecast icon will be at your service in the upper right corner.
All you need to do is select it, and your photos can be quickly sent to the TV.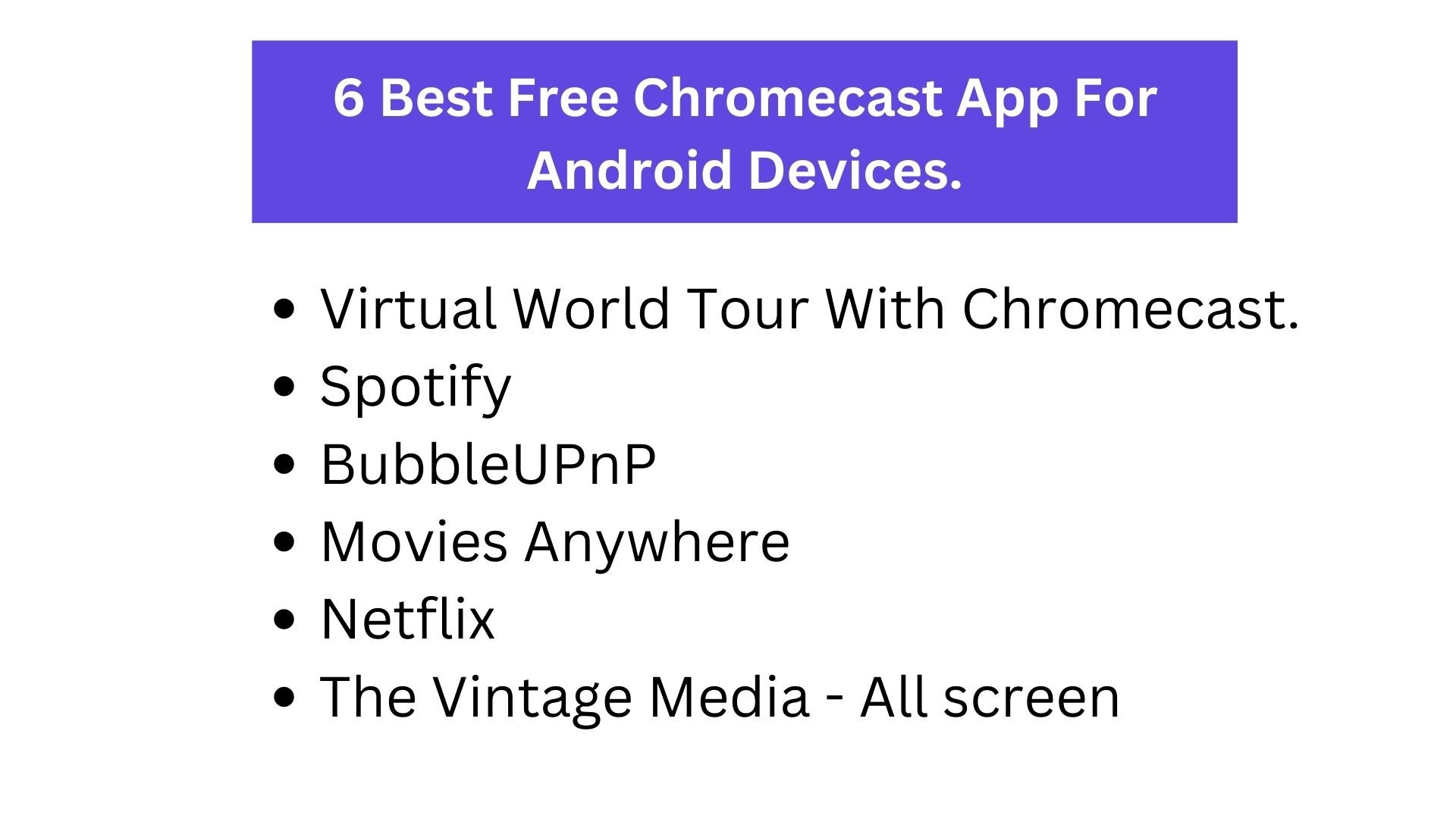 1. Go On A Virtual World Tour With Chromecast.
Due to the ongoing pandemic, our travel plans have faced issues. But we have a piece of good news! The maps on the Chromecast app lets you cast google maps to your Chromecast device. It's incredible, right? Well, we have our holiday plans settled with this!
2. The Best Chromecast App – Spotify
Spotify is the best app to stream from your Android device to Chromecast! First, you need to sync your mobile app with Chromecast by:
Heading to library
Then, go to the settings.
And connect to the device!
This is all you need for Chromecast set up instantly.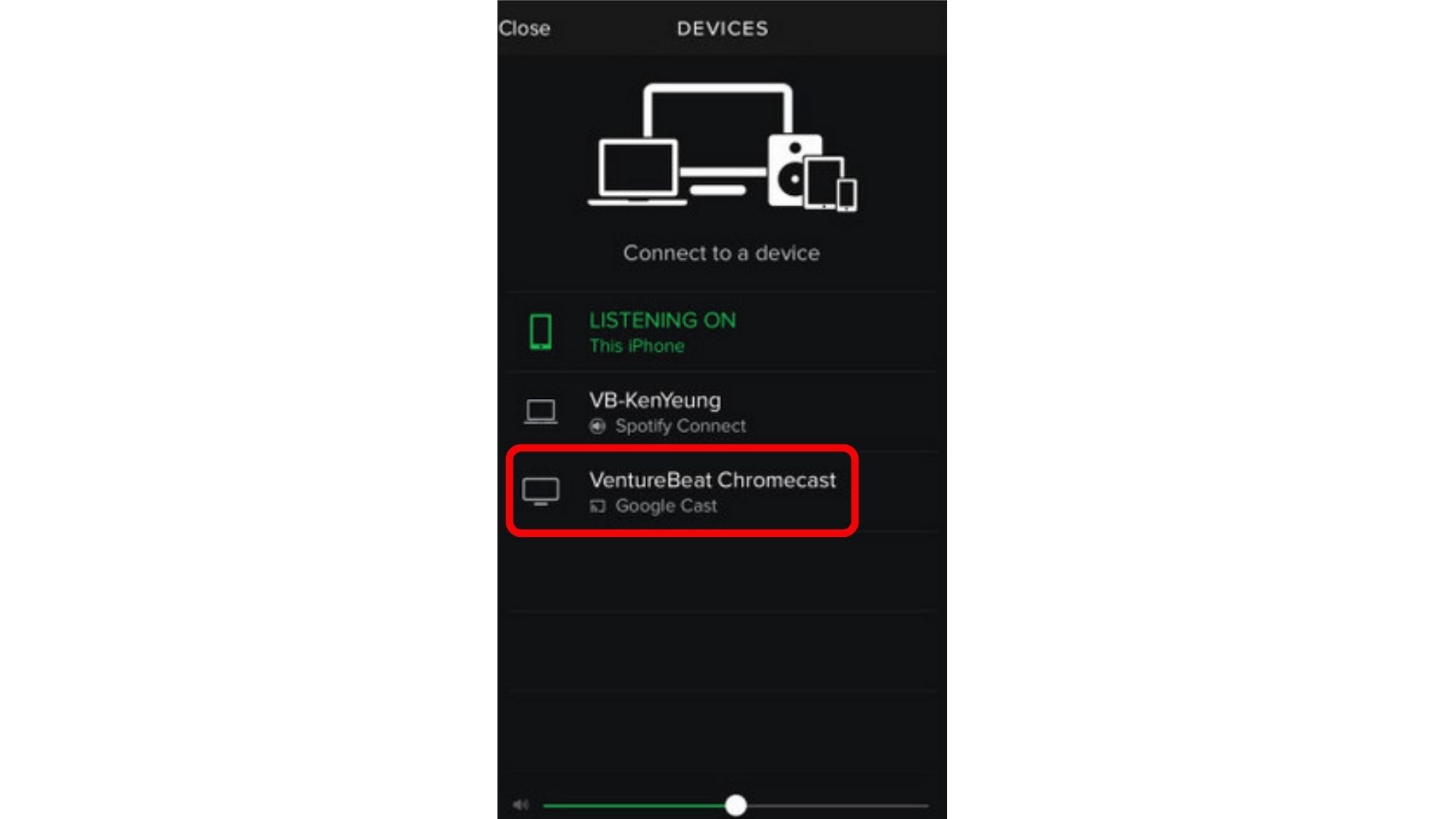 3. BubbleUPnP
No, we are not talking about Bumble here. With the help of this application, your apps can be cast all over the place. And we mean it. Be it connecting your gaming system, Roku, mobile, and tablet devices, the BubbleUPnP has it all. In addition, it also has cloud support, so you can cast the Chromecast app for Android or iPhone without breaking a sweat.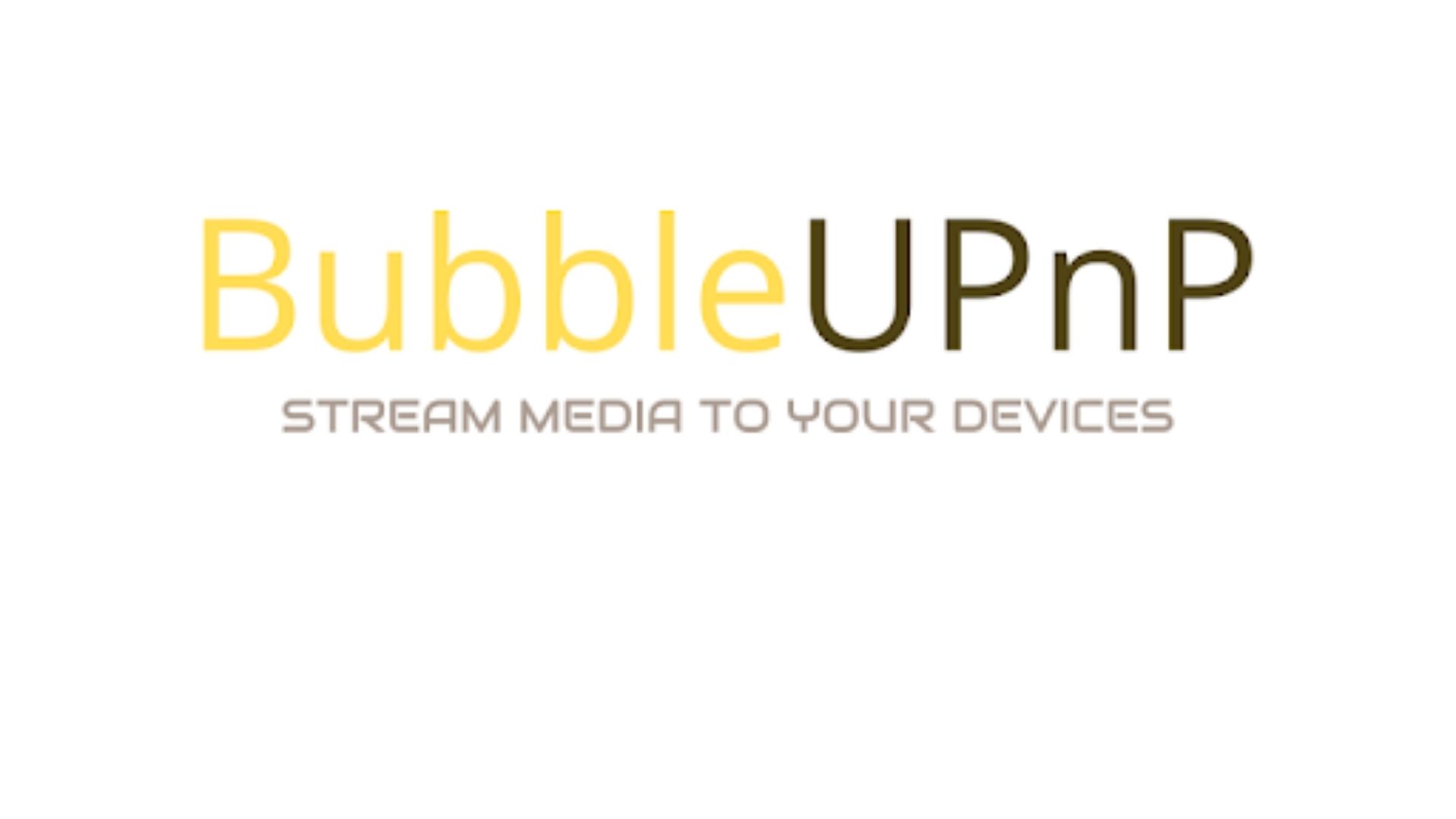 4. Free Movie For Chromecast- Movies Anywhere
Movies apps are included in the list of newer Chromecast apps. So you can easily integrate it with Google play movies, iTunes, Amazon, and all-time favorite Disney! The app is also free, but for sure, you might need to pay for the films.
5. Chromecast App For Android -Netflix
Do we need to mention this? We guess we do. Netflix is, for sure, the must-have Chromecast app for Android. Their shows are usually entertaining, so you wouldn't regret spending a few bucks here.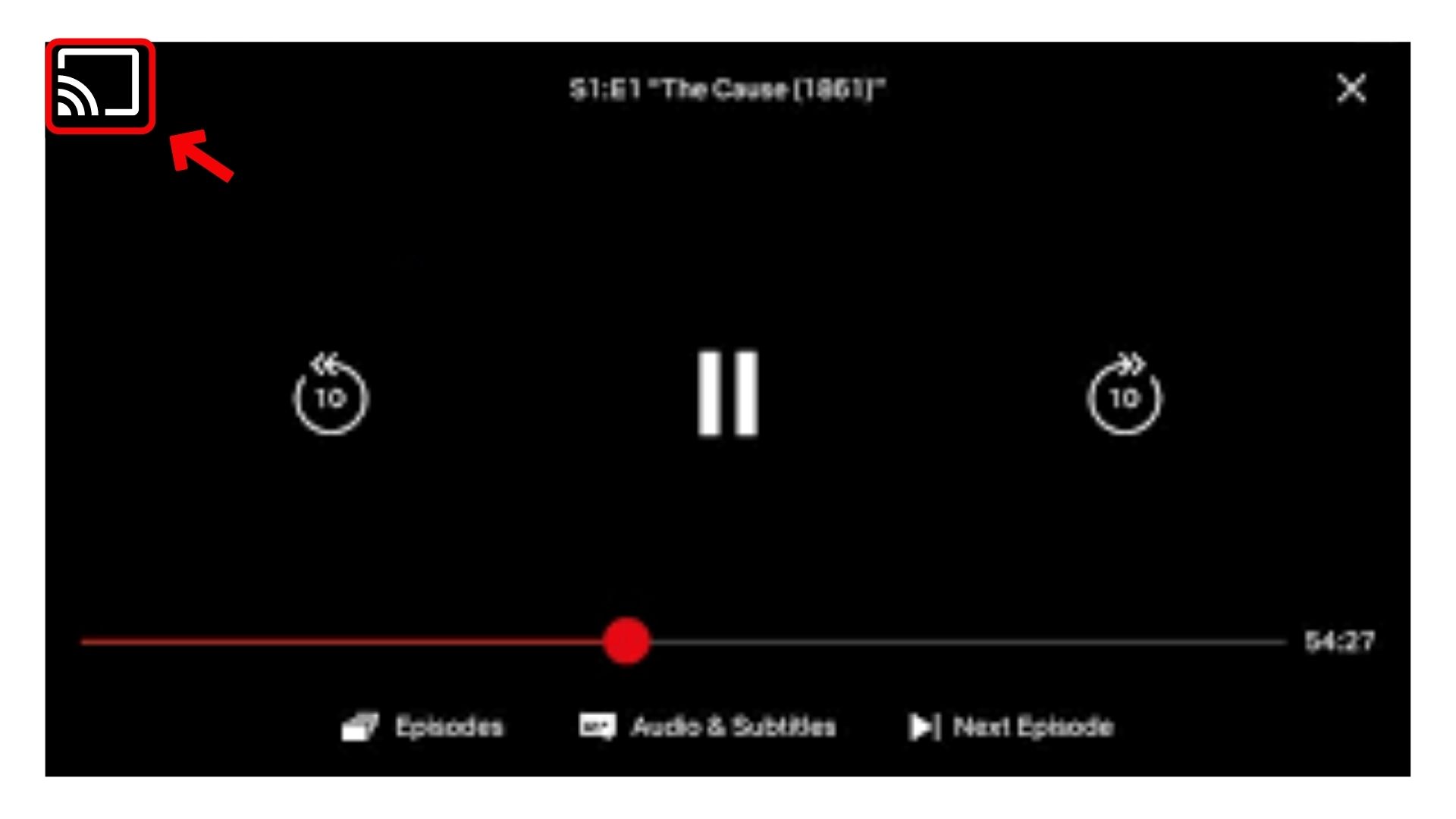 6. The Vintage Media – All screen
When you first load the All Screen app, don't let the vintage television at the top of the screen fool you. There's nothing vintage about this app. Check out these features: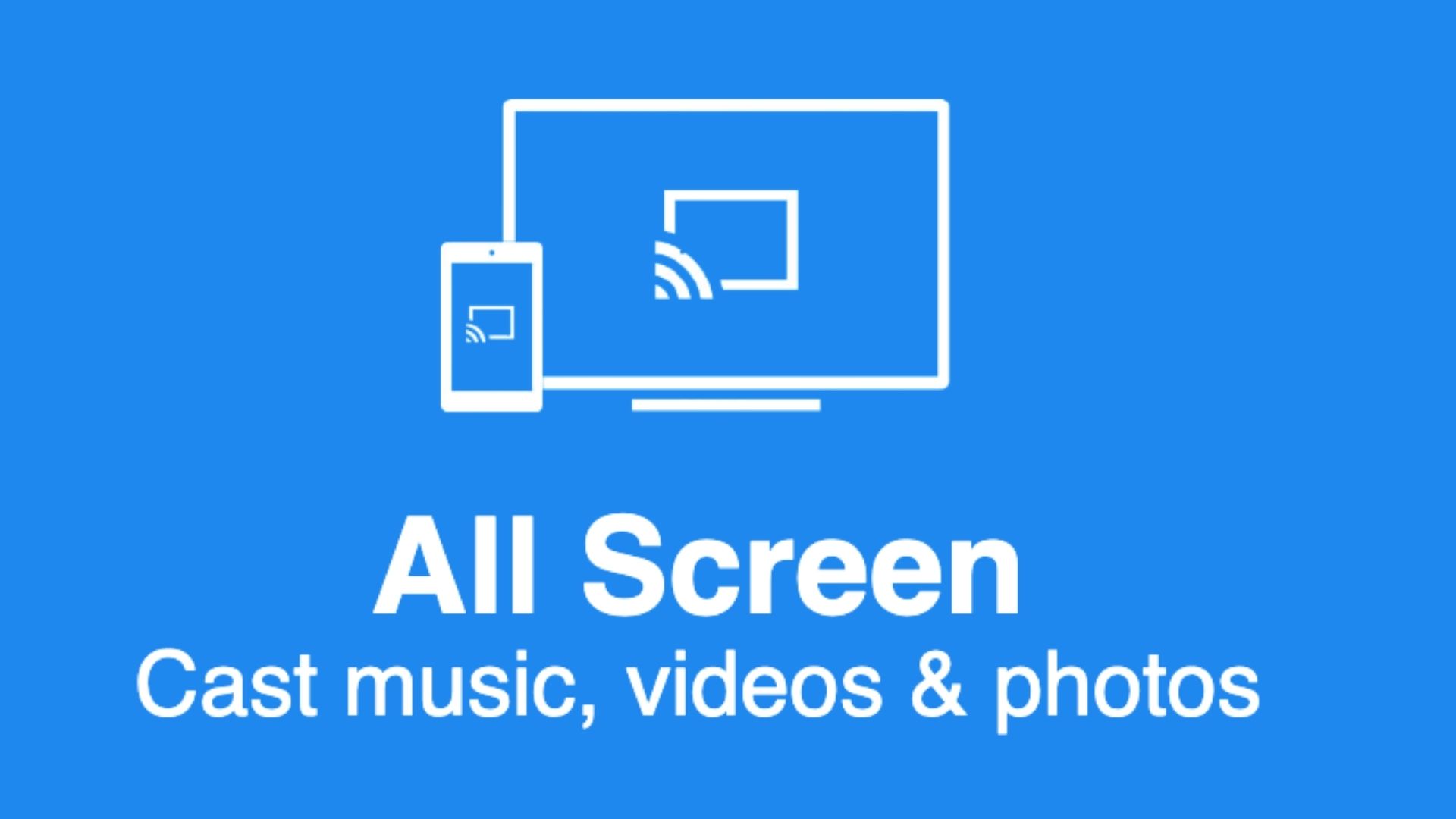 Gallery: Browse and stream videos or photo albums.
Audio: Stream your sorted music by album, artist, or playlist.
History: Browse your recently cast media.
IPTV: Stream from Internet Protocol Television (IPTV) sources on your network.
Media Server: Cast content from any media server on your network.
Web Browser: Stream from an embedded web browser.
You can also sync the app with your Google Photos, Google Drive, or Dropbox accounts.
Frequently Asked Question
Q1. Does My Phone Have Chromecast?
Yes, Google Chromecast supports mobile devices, but the mobile devices should be updated as per the requirements below.
Chromecast is compatible with most mobile devices running Android 5.0 or higher and iOS 11.0 or higher.
Q2. Is There A Free Chromecast App?
The cast support is now available in VLC Player. It is a free Chromecast app with an easy-to-use interface. To use it, you must be very careful to connect the devices to the same WI-FI network. Then, a cast button will appear, and you can cast anything on your Android or iOS device.
Q3. How Do I Connect Chromecast To My TV?
To connect Chromecast to your TV, you must follow the steps below.
Connect your Chromecast device. Connect Chromecast to your TV.
Install the Google Home app. Next, download the Google Home app to your smartphone or tablet.
Then, install Chromecast. Follow these straightforward Chromecast setup instructions.
Casting content.
Q4. How Do I Install Free Chromecast Apps?
You must follow the steps below to install free Chromecast on your device.
Connect your Chromecast.
Install the Google Home app on your Chromecast-enabled Android device.
Launch the Google Home app.
Follow the instructions. If you can't find the instructions for setting up your Chromecast.
The installation is complete.
Conclusion
We have covered the best free Chromecast apps for Android devices. Chromecast is built-in technology that lets you cast your favorite entertainment and apps from your phone, tablet, or laptop to your TV or speakers. To install Chromecast free apps on your device, all you have to do is:
Connect your Chromecast.
Install the Google Home app on your Chromecast-enabled Android device.
Launch the Google Home app.
Follow the instructions. If you can't find the instructions for setting up your Chromecast.
The installation is complete.
So here's everything about the free Chromecast apps for android devices. We have listed the 6 best apps available online for free that can help you to share and cast your content from your phone to different devices.