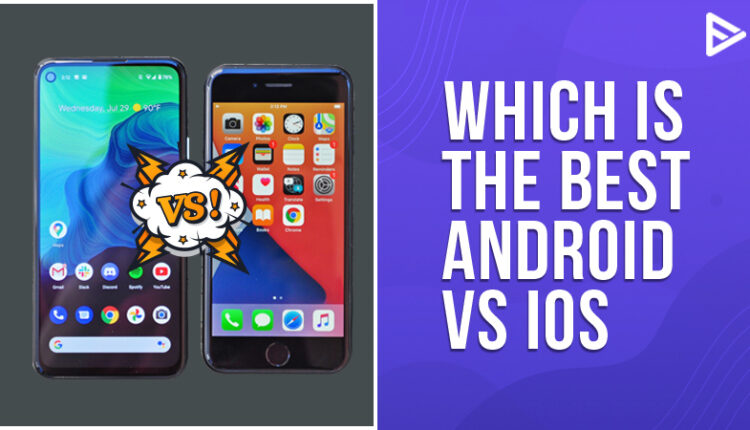 We have again landed ourselves in the cutthroat competition of android vs ios. There is no doubt that people worldwide are always on the run to compare the two, but there is no definite answer. If you are running tight on budget, android is your rescue.
If you are confused between the two or just want to pass your time seeing other people bicker about android vs iOS, you have landed on the right page! Let's start without further delay! iPhone can take you for a jolly ride when you want studio-like photos and features.
Android Vs iOS- Which Is A Better Handset?
Android and iOS come on the ramp with the best of the bunch. Smartphones are evolving day by day and giving fair competition to Apple. Notably, iOS users are seen shifting to android devices. Let us look at the step-by-step comparison between android and iOS!
Hardware Offers You Variety For Apple Vs Android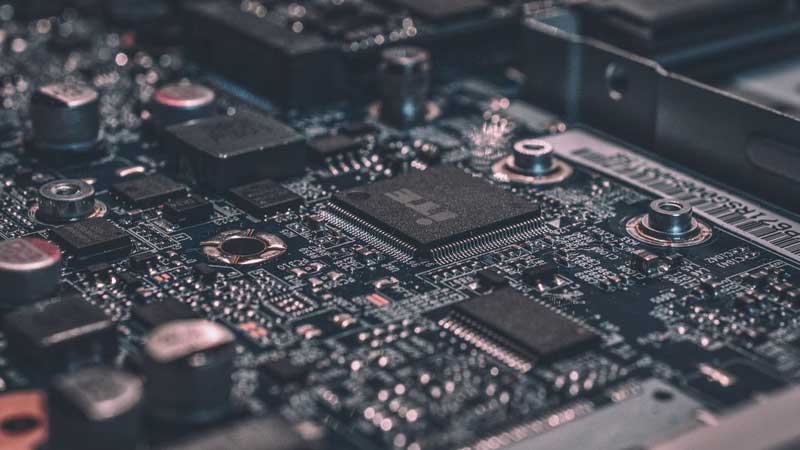 Did you know that when you select an android to go home with you, you can also choose from the various hardware too?! In case you are not aware, allow us to shine some light.
iOS devices work with single top-tier hardware used in all of their products. Because of this, you can not find any price variation, resulting in you buying the expensive Mobile.
WhatsApp Android vs WhatsApp iOS — exclusive features compared https://t.co/K0Be84MSCJ via @mybroadband

— El Pristo (@EPristo) December 2, 2021
Android, on another side, offers you a variety of hardware, and they come at various prices, performance levels, and qualities. As we mentioned, if you are a college student or tight on budget, android can help you sail your boat.
Another drawback of the iPhone is that you are stuck with your storage. For android, you can add on micro sd card to enhance your storage area.
Winner:- Android
Support For Technology For Android Vs iOS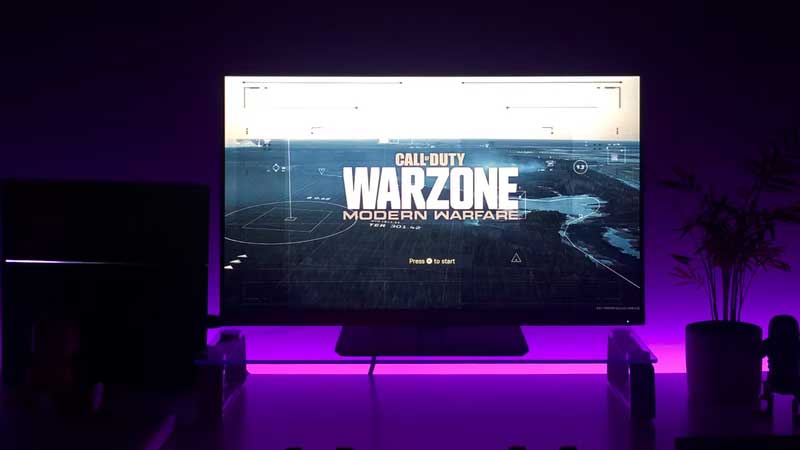 We all need phones that can actually support the ever-changing technology. With many high-speed networks rolling out, it is necessary to find devices that go hand in hand. Android is always known to give these amazing specs a warm welcome compared to their rival- iOS.
iOS vs Android 2021 also stated that Android was the first to adapt to the 4G LTE and the touchless voice commands. Inclusive of apps for the decision of which is better iPhone or android
When you first buy a phone, you will see pre-installed apps. There are apps for:-
Browsing
Web browsing
Photo viewing
Audio editing
Recording
Document and spreadsheet editing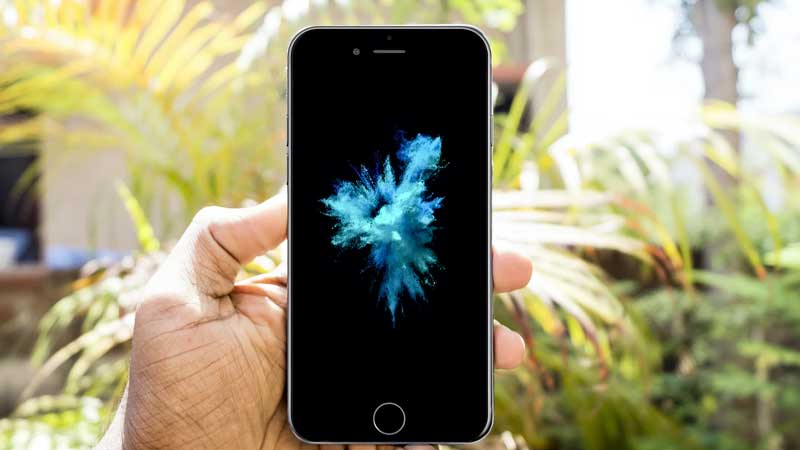 But we have a catch here. Even though iOS and Android devices provide these apps, ios provide you with to-do reminders.
From the security perspective, iMessage is end to end encrypted while android does not boast this feature. iPhone also gives you a hand on app editing services such as GarageBand and iMovie!
Winner:- iPhone
Securities and privacy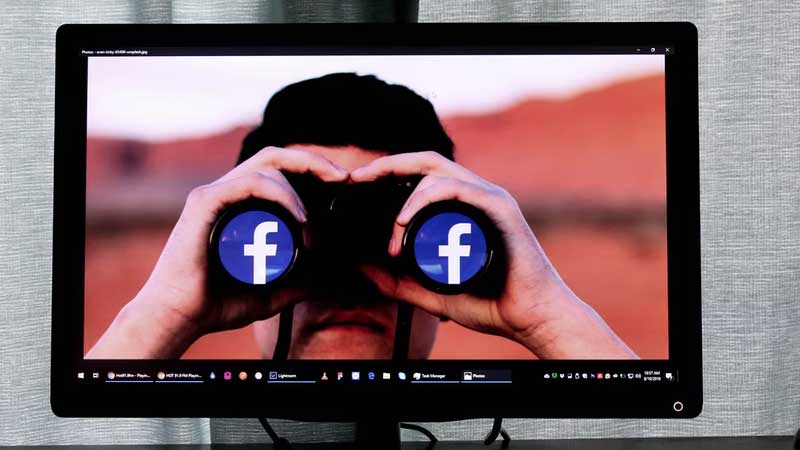 While the topic of iPhone vs android performance still holds a tough competition, let's talk about privacy, shall we? Privacy is a huge topic of concern for all users, and your handset must provide you with the best security to take care of your data. Side by side, it is also essential that no one can access your device without your permission.
Both the mobile operating systems have a decent security sense, but android lacks them here. When you use phones such as Samsung or one plus, there are high chances of malware entering your phone.
iPhone has also come up with ways to protect your information. They ask for your permission before any application can access your data! Smooth step, we must say. There is no doubt that iOS is the first option when which is better, iPhone or android is asked.
Winner – iOS
Camera and photos for the difference between android and iOS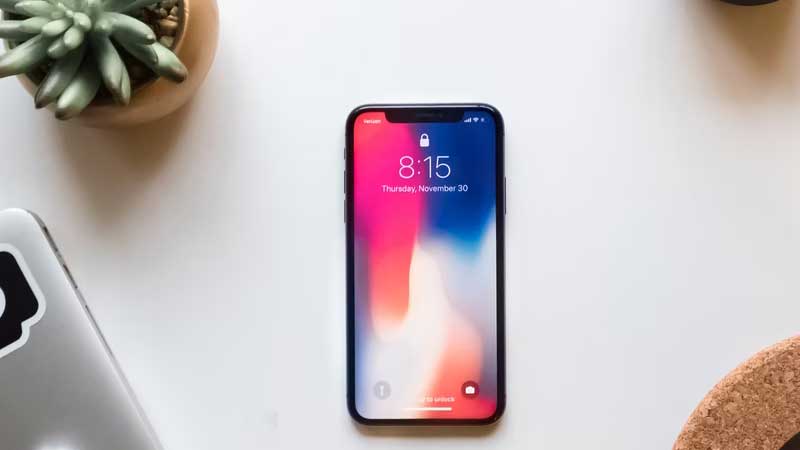 Allow us to burst a myth. iPhone does click studio-like images, but android phones are also no less. You can find astounding camera quality in the latter too! The best example here is the Samsung Galaxy S20 which provides you a whopping 108 megapixels!
Bokeh mode is available for both, which makes the comparison between apple vs android tenser (wiping the sweat off forehead)
Another feature is that when you use android, you can take the help of google lens to find things you are familiar with!
So if you are planning to buy iPhone just for their camera, think again!
Winner- android
Voice assistance for a better comparison
If you a lazy potato, then a voice assistant can be your secretary. The mobile operating systems provide you with fantastic responding software- Siri and Google Assistant.
They both are equally capable of performing your daily task.
You can also tell them to send messages.
Setting meetings and reminders are also complementary
Google Assistant is more exemplary with providing you accurate and to the point results
If you just want to pass your time and irritate someone, you can try fooling around with Siri.
Winner: Google Assistant for Android. Also, this is why android is better than ios!
Gaming for gamers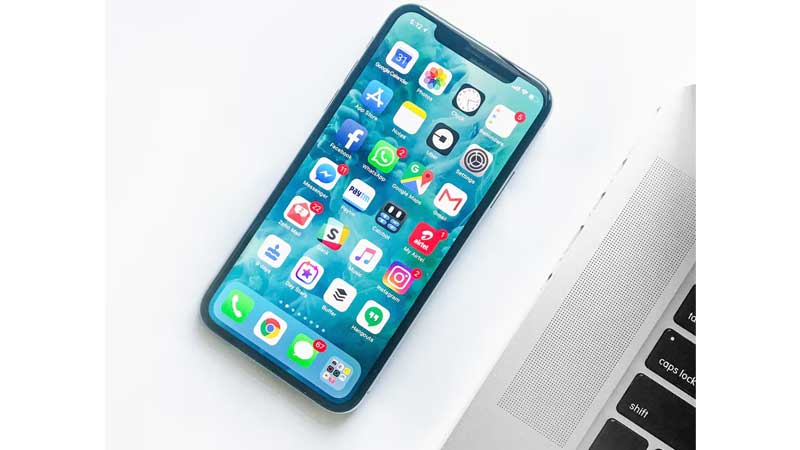 Gaming is something that we do to pass our time when we are bored with our lives. Let's take a look at the gaming features given by both!
Both offer VR and AR technology
The offering of large libraries
You can now subscribe to new games on both
Apple's arcade and Google play pass cost you $4.99 per month
Google also offers streaming with Google stadia and has many unknown games in their pocket
Winner- tie
Business features for all the business people out there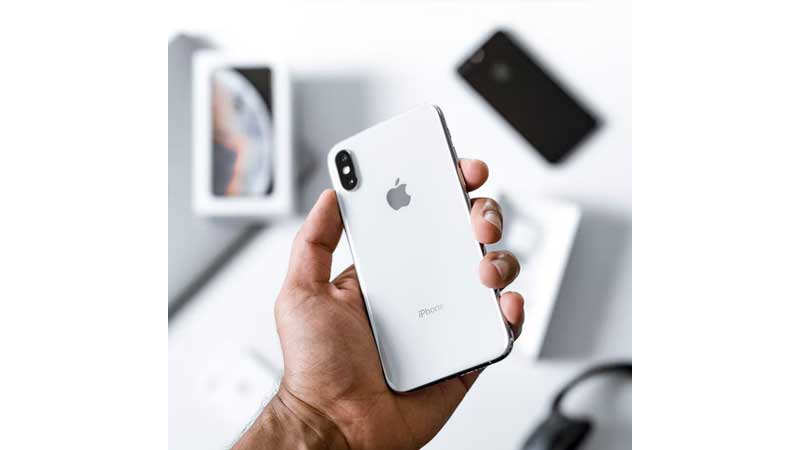 The main difference between android and iOS is its business features. While iOS comes packed with security updates, the open architecture of android is the first preference. Android also helps the third party control various purposes, while apple is strict with no third-wheeling rule.
Accessibility
OS of both the mobiles constantly adds new features for people with disabilities. Android comes packed with a life transcribe that will allow the deaf to hear what is being read.
Apple is also a good soup with a voice-over screen recorder, zoom dictation, pointer, and voice control. This leaves us that both the systems are working hard to simplify handset usage for many people out there.
Winner – tie
What Is The Android vs iOS Pros And Cons Of 2021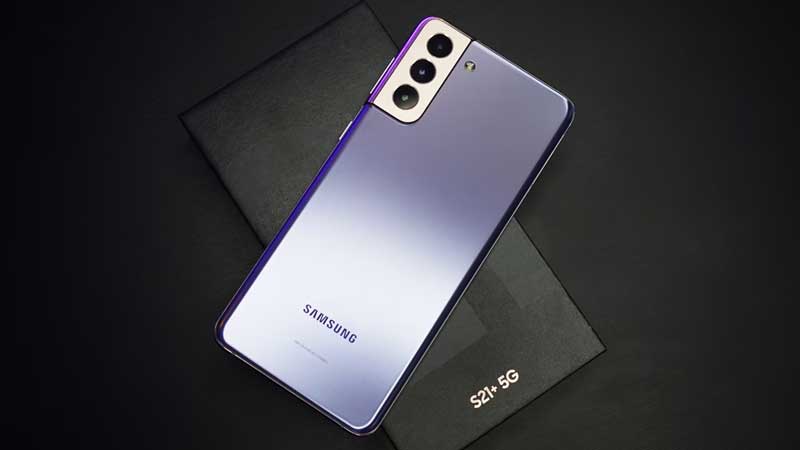 Pros and cons for android are as follows
Massive hardware selection can help you stay on budget
Your user experience can be customizable.
iOS pros and cons
They provide you with an enormous app ecosystem.
There is no choice for hardware. If you are willing to spend bucks on the new version, you can purchase it.
Privacy controls work great with apple vs android.
Locked down interface is an issue as only specific row-wise allocation is allowed. The pros of the iPhone can work as a difference between android and ios!
Which  Country Is The iPhone Cheapest?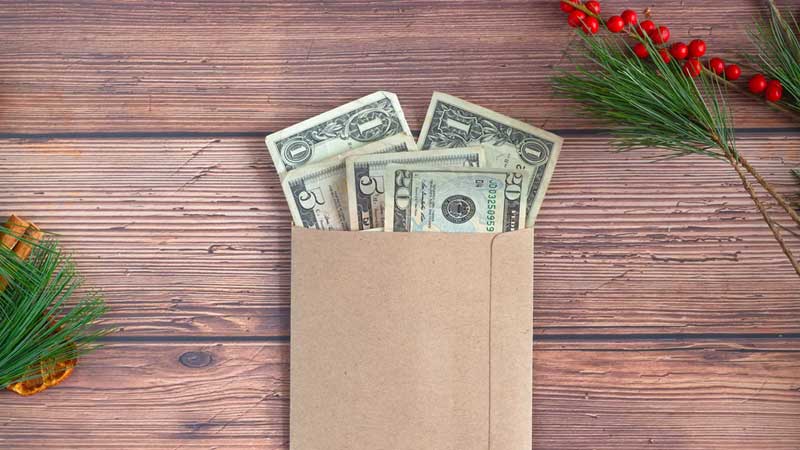 You can find the cheapest rates of all the iPhones in the United States! If you wish for a good value for iPhone 13 series, try looking out ways to get it from the US!
Why Is iPhone Expensive In India?
As the products are imported from outlands, they bear the customs duty. This is why the rates of iOS devices are comparatively higher than those of android.
Conclusion
With all the rigorous description, we have come to a final result. The whole scenario of android vs iOS ends with a tie! You can go on and purchase any one depending upon your spending Appetite. See you around
Frequently asked questions
Which is better, Android or iOS?
Take a look at the below-listed features that keep android far apart and more supreme than iOS devices!
Android is better at organizing apps,
Android handsets lets you put the important stuff on the home screens
They can hide less valuable apps in the app drawer.
Android's widgets are more valuable than Apple's.
Is Android better than iOS 2020?
Android phones are not as good as iPhones, but we have reasons you need to have an android experience once in your life!
They can do multiple things at the same time.
App/system optimization may not be as good as Apple's closed source system, but they are well competent to perform high-end tasks 
More processing power your iPhone can do.