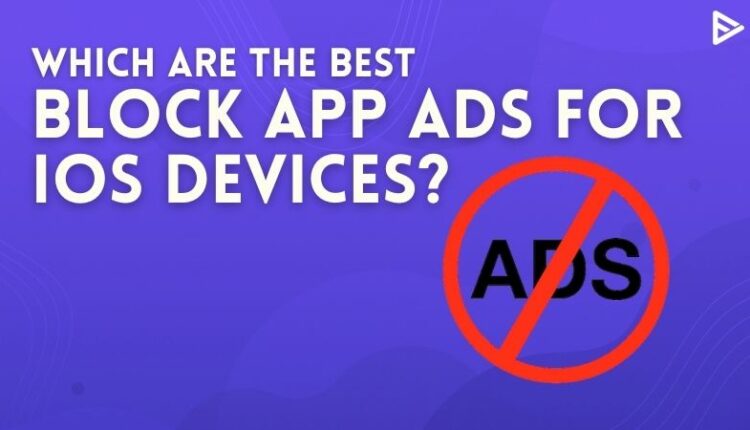 Do you want to know the best block app ads for your iOS devices? We know how irritating ads can get while you are playing your favorite game or checking out the online stores. You definitely want to shut these ads on your iOS devices and do not know how to get rid of them. Here is a list of the best block app ads for your iOS devices.
List of Top 5 Block App Ads for iOS devices
1Blocker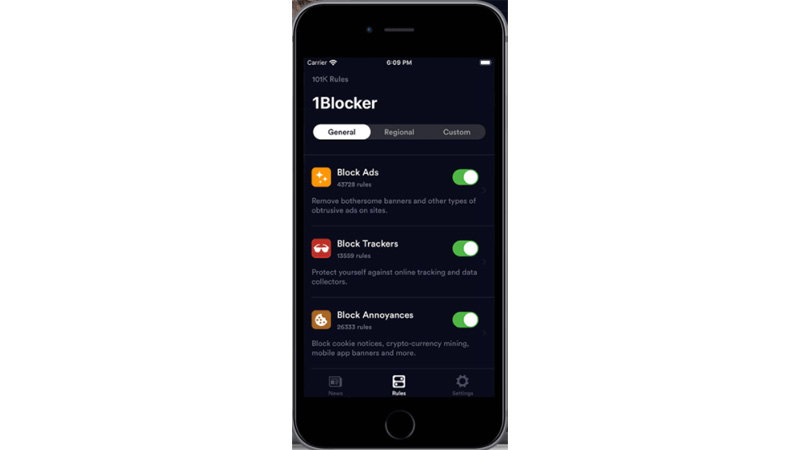 This ad blocker for iPhone has a simple-to-use interface. You can customize it according to the wide range of blocking tools it has. 1Blocker allows you to create rules for blocking specific URLs. And also lets you sync your preferences across different devices using iCloud.
This app integrates into Safari and allows you to use it without draining the phone's battery. You don't have to worry about any privacy issues as it is unable to access your browsing data.
AdBlock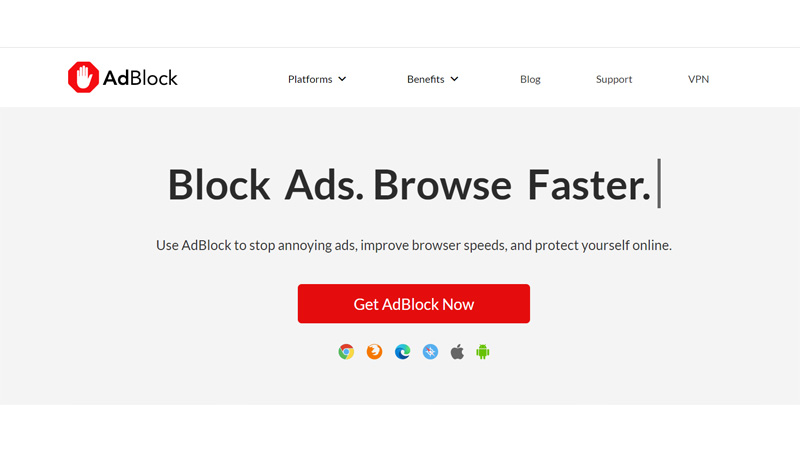 With an in-built DNS proxy service, AdBlock keeps you reported about the domains you are contacting and lets you block content locally. It is capable of filtering 99% of video ads, banners, and pop-ups.
Also, you can customize your preferences, which also applies to all synced iCloud devices. It has multiple advantages like offering privacy protection, keeping your device efficient, minimizing bandwidth use, and reducing battery consumption. Also, if you want to get rid of the YouTube ads then, this is one of the iOS YouTube Adblock
Clario
It is one of the best on the list of Block App Ads including online safety. If you are looking out for an ad blocker that does more than block ads then Clario is the ultimate ad blocker for iPhone. This app not only stops browser ads but also has the ability to secure your Wi-Fi data. With an in-built VPN monitor, it protects password breaches and helps you protect to safeguard your Instagram account with extra security settings.
The cherry on the cake is that you don't have to be a pro to understand how Clario works. This app has an easy-to-use, user-friendly interface. There is a customer support team that is available to assist you 24/7. And guess what it lets you try a free 7-day trial.
AdGuard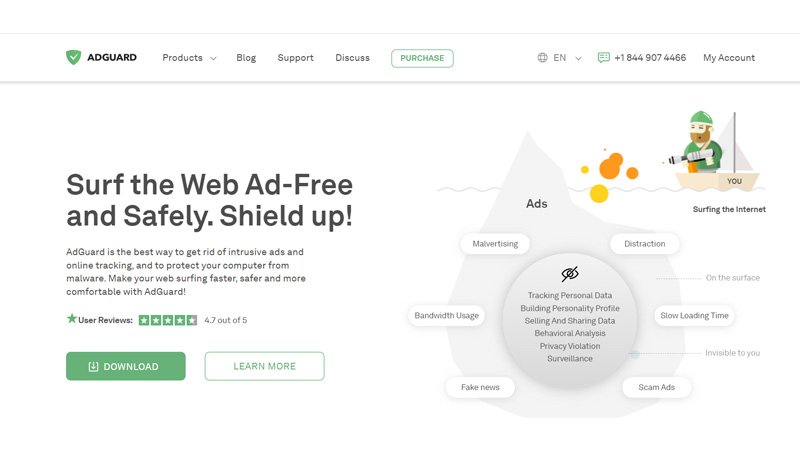 It has a list of preferences and you are allowed to select from those according to your requirements. Basically, it is the best customizable ad blocker for iPhone. This means you can prevent your favorite websites from being blocked.
Additionally, this app comes with advanced tracking protection. This ensures trackers and web analytics cannot invade your privacy. Also, it improves your iPhone's performance as it makes Safari run four times faster, which in return increases the battery life for your device.
BlockBear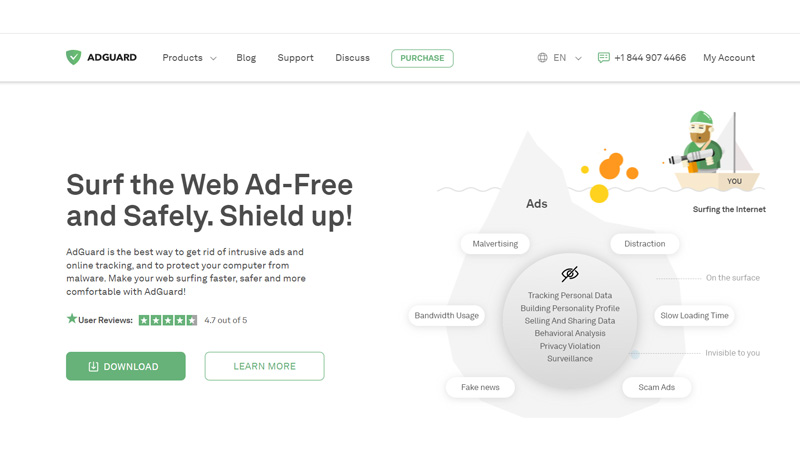 Whenever you are browsing and suddenly website clutter and ads eat up your screen space, might get a bit disturbing. So if you want to get rid of it then BlockBear is just the right app for you. It has options that will help you to remove ads, trackers, and social buttons.
This iPhone ad blocker allows you to whitelist sites using its Safari extension. It blocks cookies, scripts, and beacons ensuring your privacy. You will love the app's interface. This app doesn't take a lot of space in your iPhone and is very efficient, which allows sites to load faster than their usual speed.
Conclusion
Now that you know some of the block apps ads for your iOS devices, you can go ahead and choose the best one for you!
Frequently Asked Questions
Q1. How do you block ads on iPhone apps?
You can simply add a third-party app like Adblocker or Adguard that will help you to block ads on websites. Also, you need to grant permission to these apps so they can block the ads.
Q2. How do I block ads on my iPhone?
On your iPhone, iPad, or iPod touch, go to Settings > Safari and turn on Block Pop-ups and Fraudulent Website Warning. On your Mac, you can find these options in Safari > Preferences.
Q3. What's the best ad blocker for iPhone?
These are some of the best ad blockers for iPhone:
1Blocker
AdBlock
Clario
AdGuard
BlockBear
Q4. Do iPhone ad blockers work?
Ad blockers will work in Safari and are only available on devices that support 64-bit architecture. If you want to use an ad blocker, you need to enable it in Settings on your iPhone or iPad you've downloaded.