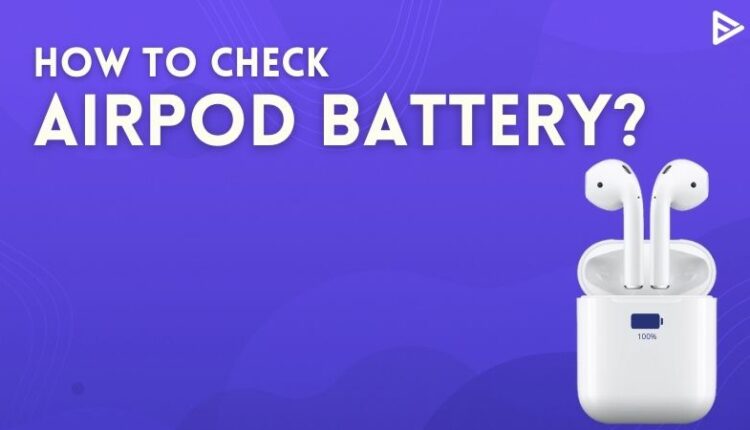 When you use airpods, it is but obvious that you need to know how to check AirPods battery. With the spectacular design and style to suit your taste, airpods are for sure the best out there. But we have users, who actually encounter problems when they want to check airpods battery. The simple way to check them is by seeing the other connected device such as iPhone, iPad, or Mac! So without any further delay, let's get our hand on how to check airpod battery!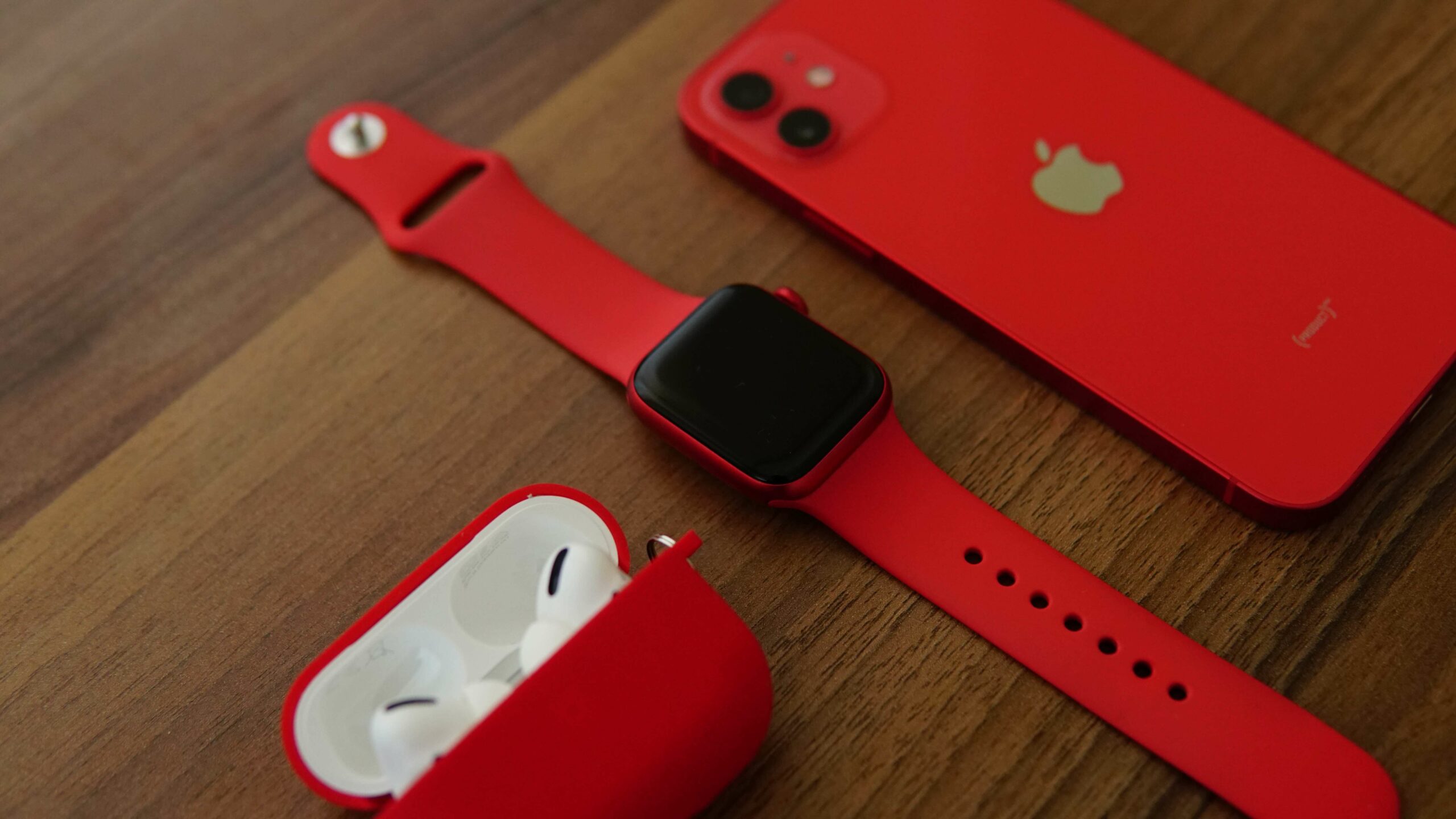 Tricks and tips on how to check the airpod battery
Did you know that you can check airpod batteries while using them?! If you are not aware of the fact, we are here to help you out. Another way to actually check the AirPods battery level is by taking a look at the led light on the case. This trick can work when you have not paired your device with anyone handset. If the flash light is green, your airpods are charged. Likewise, an orange indicator reflects that they are not full.
How to check your airpod's battery on an iPhone and iPad?
As we mentioned, when you have successfully paired your devices, you can easily locate the battery levels. Follow our lead as we direct you to through the steps.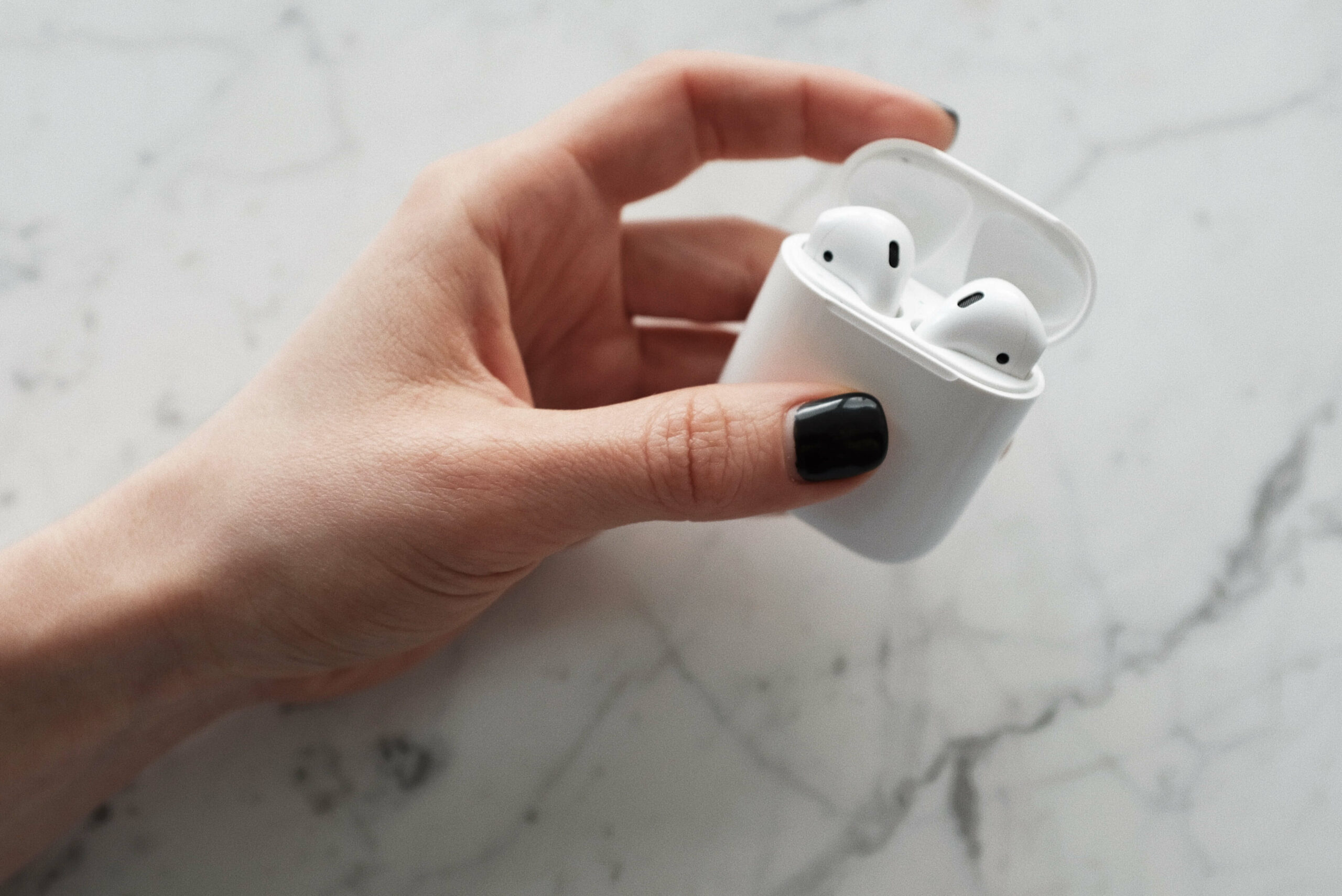 Enable Bluetooth on iPhone and iPad
Hold your AirPods near the iPhone/iPad and open the case
When a pop-up appears, they will indicate the battery life of AirPods!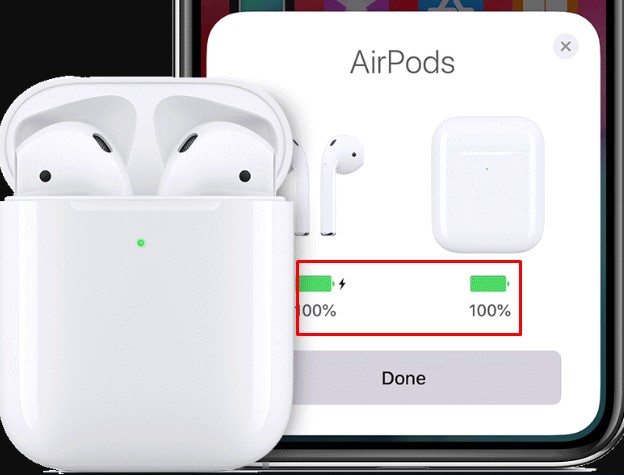 DIY steps to check the battery of AirPods while using them
The battery widget on your widget page can be handy when you want to check AirPod's battery level while using them.
Open iPad or iPhone home page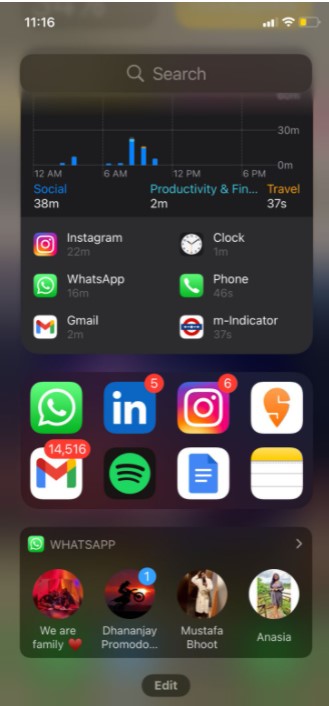 Scroll down to the bottom and tap on edit.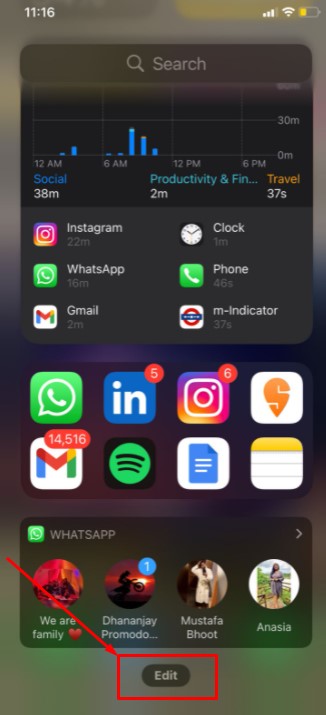 Tap the plus icon on the top left corner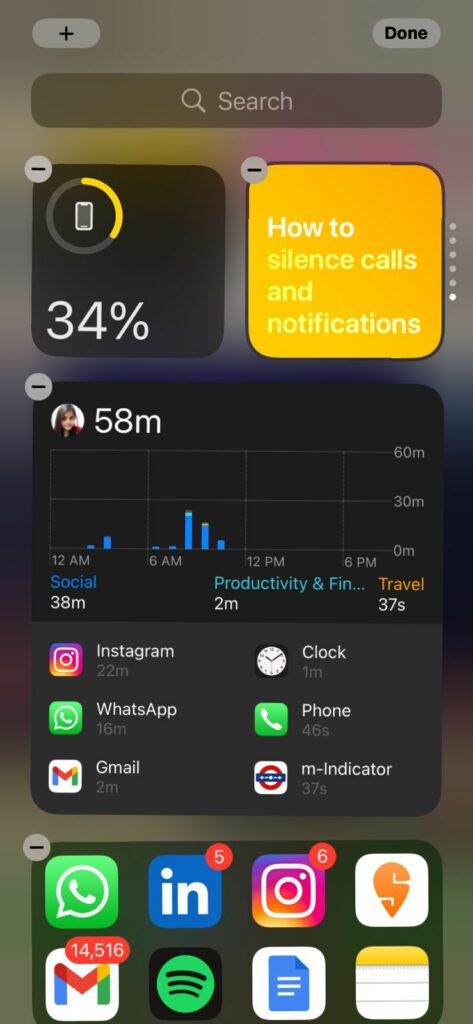 Head to bottom of widgets and select batteries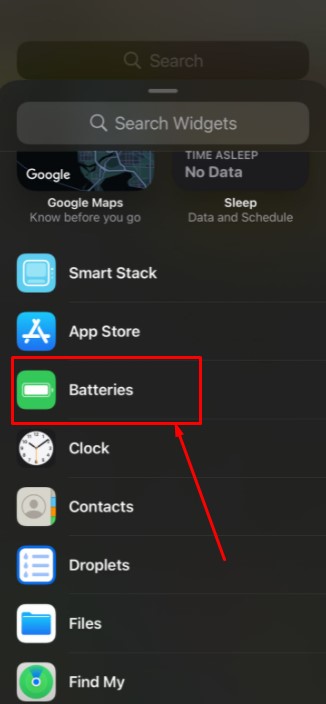 Place the widget and select done
These steps can also help you when you are planning on how to check AirPods battery without a case!
What are the steps to check airpod's battery on a mac?
You can learn how to check AirPods battery on Mac in a few simple steps!
Open menu bar
Click on Bluetooth or speaker icon on your Mac
Tap on AirPods
You can now see the battery life for each of the buds
How to check your AirPods case battery level without iPhone, iPad, or Mac?
Well, this question is actually well crafted. If you have read the above statements, we are sure you must have read that you can detect the battery level by LED lights
A green LED – battery is full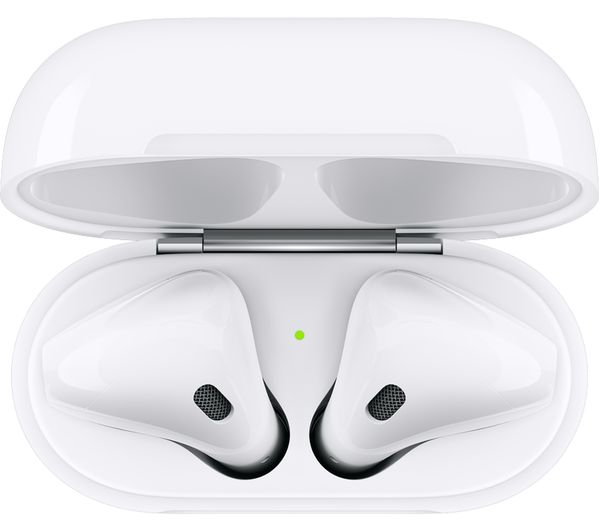 An orange LED – you need to charge your AirPods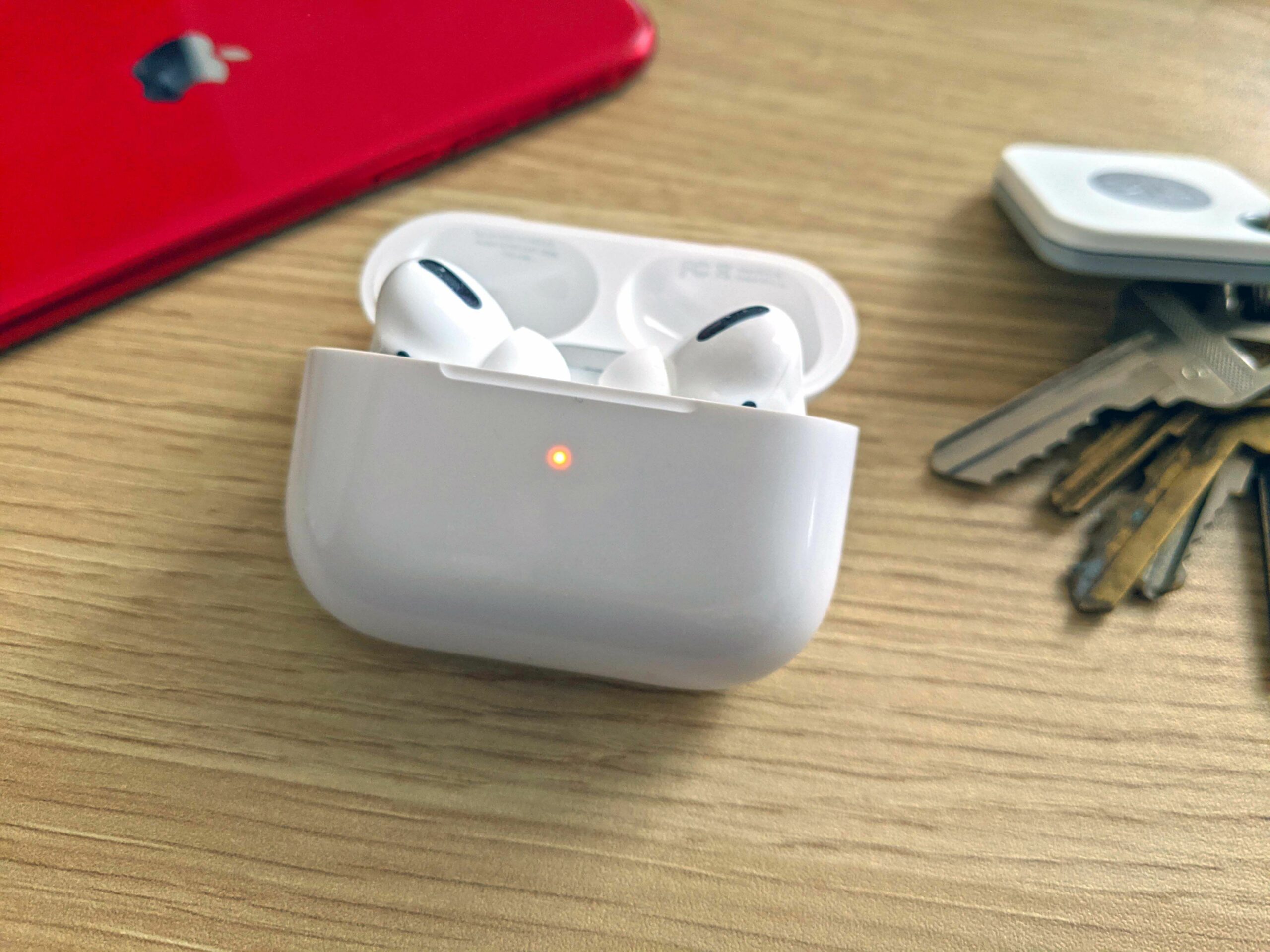 Steps on how to check AirPods battery on android
Did you know, that you don't actually need an Apple product to have AirPods? Fun fact, you can now check AirPods battery on android too! Follow the steps listed below to gain access to the music world!
Head to Google Play Store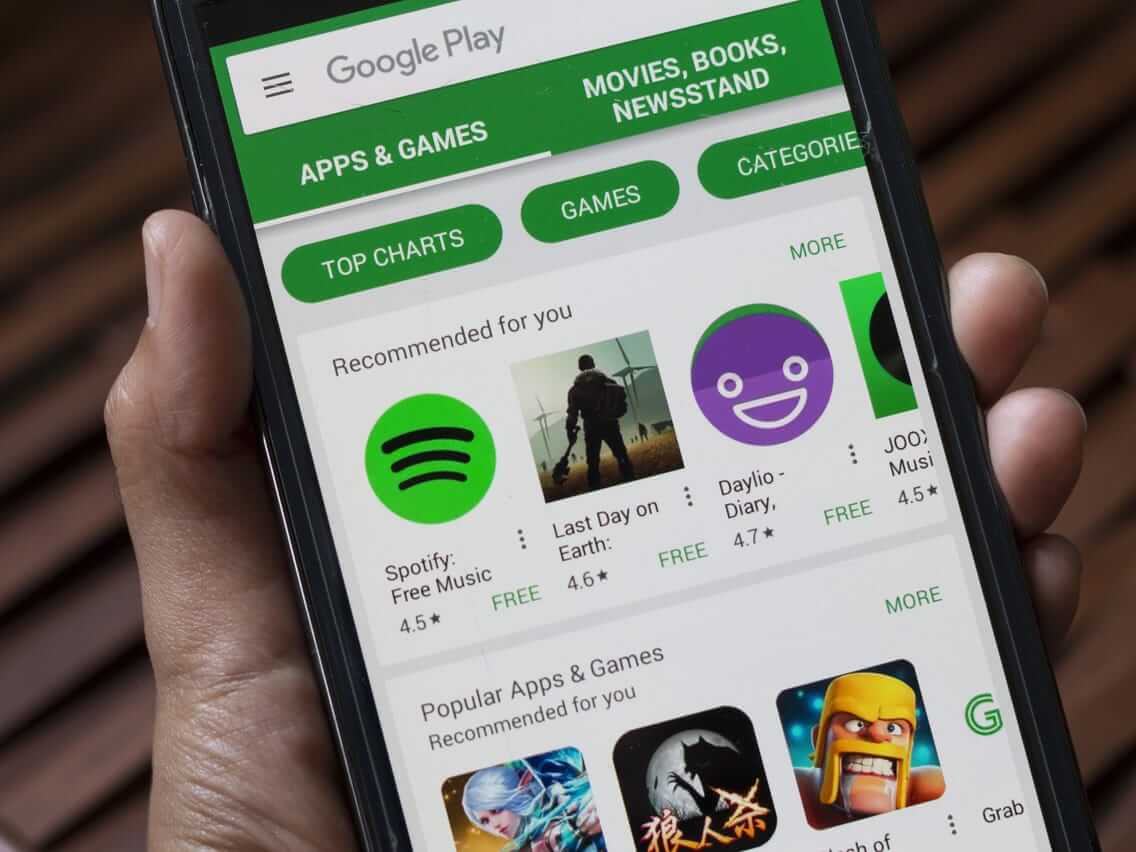 Search "air battery"
Install the app on your android device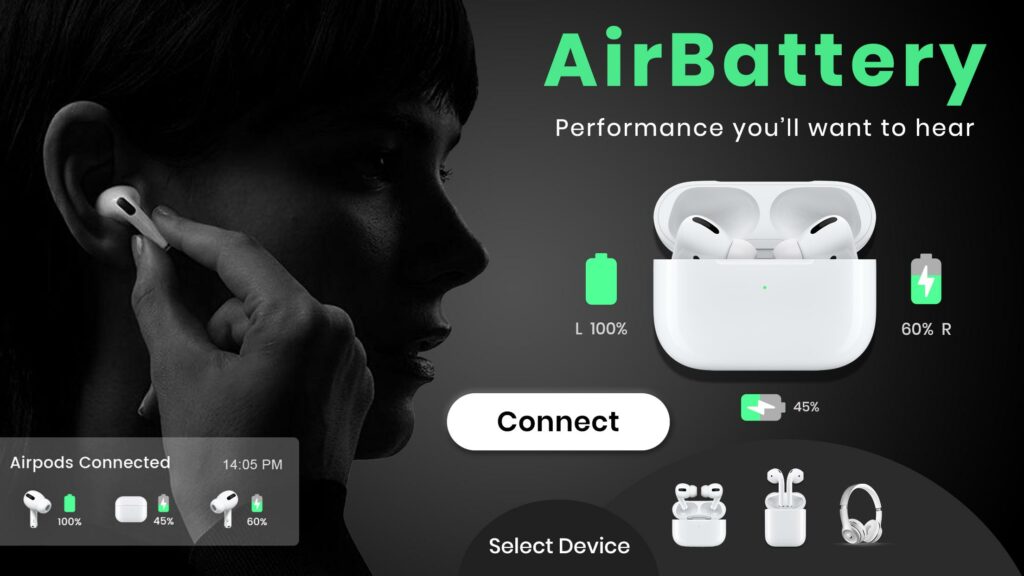 Once the installation is complete, open the lid of your AirPods case
There will be a pop up that will reveal the battery levels of each AirPods and battery case
The best app to check AirPods battery on android
The top-level is acquired by air battery closely followed by droid and assistant trigger.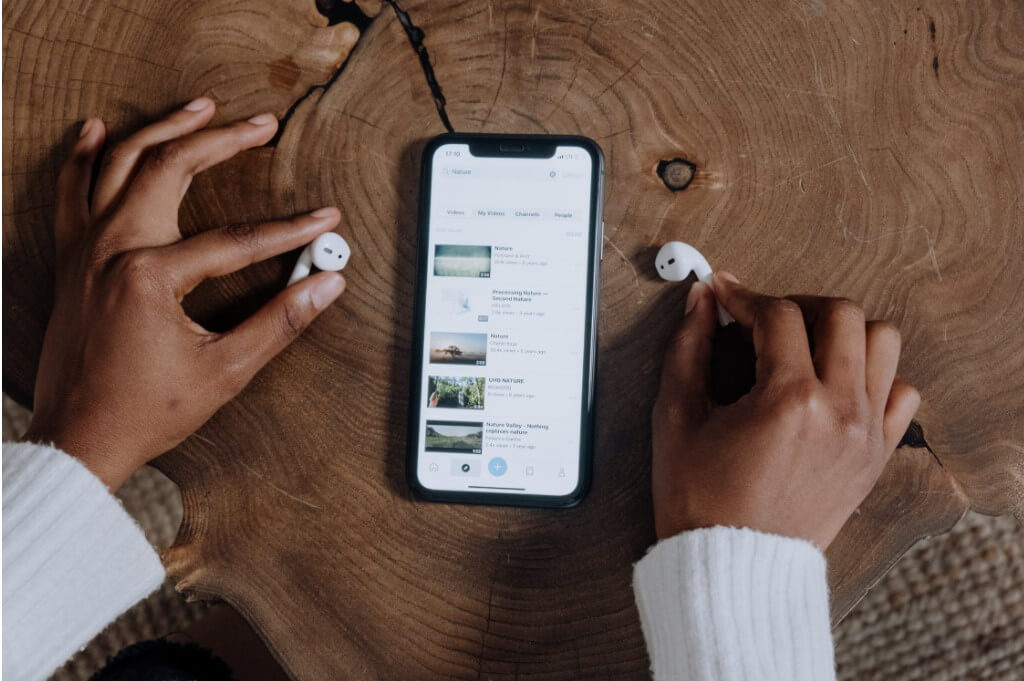 This is how you can check AirPods battery life without any hassle!