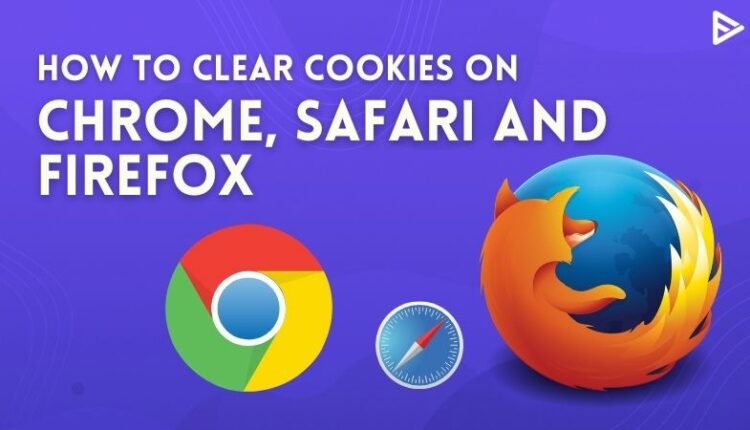 Stuck on how to clear cookies for chrome? We can understand. Cookies have now become a legitimate part of our daily lives. Inducing the websites can help you keep a track of all your data as well as login credentials.
Also, if you are not comfortable sharing your I'd and password you can deny the access too! The online world of transactions is easier with cookies as you don't have to enter your information every time you check out. But there is also the risk of privacy, which results in users trying to find ways on how to clear cookies on chrome. With the topic cleared, let's start out today's so that cookies do not hamper your online surfing experience.
Steps On How To Clear Cookies For Chrome In Android Device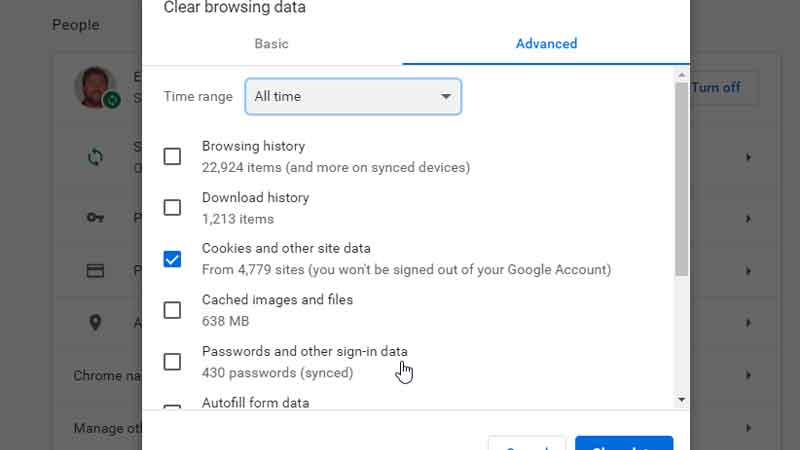 Open Chrome on your android phone or tablet
Tap on the right side of the address bar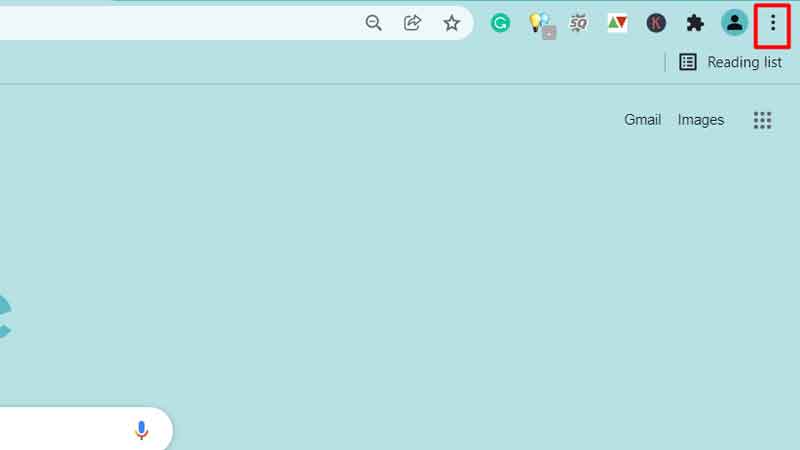 3 Select more
4 Tap on settings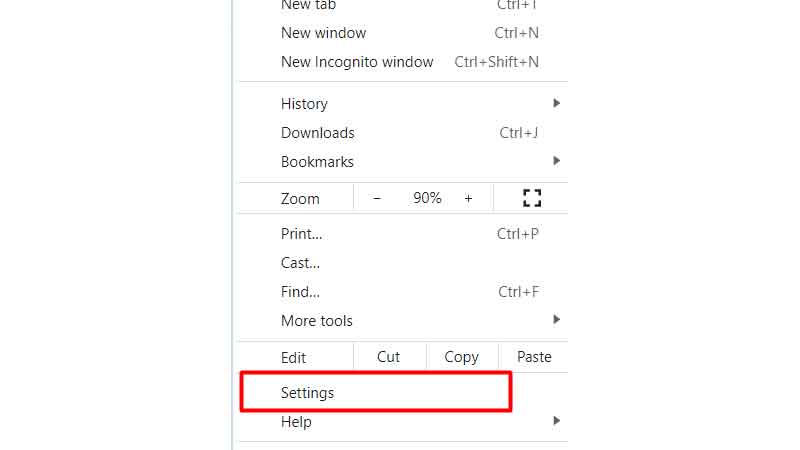 5. Located the privacy sector and tap on Clear browsing data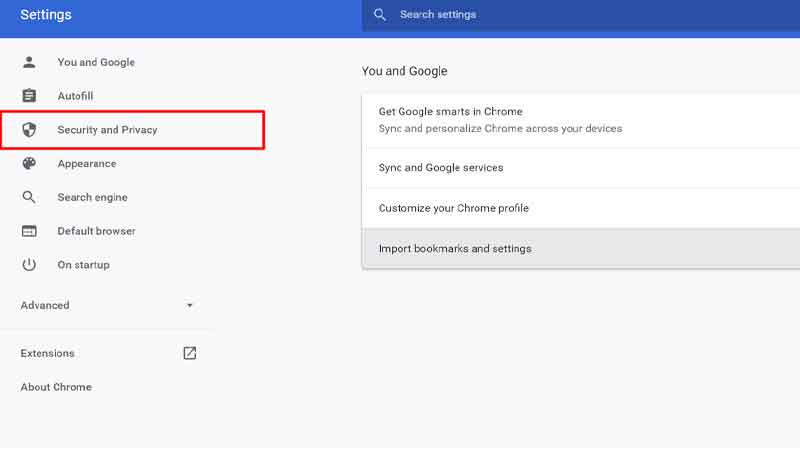 6. Check the cookies and data option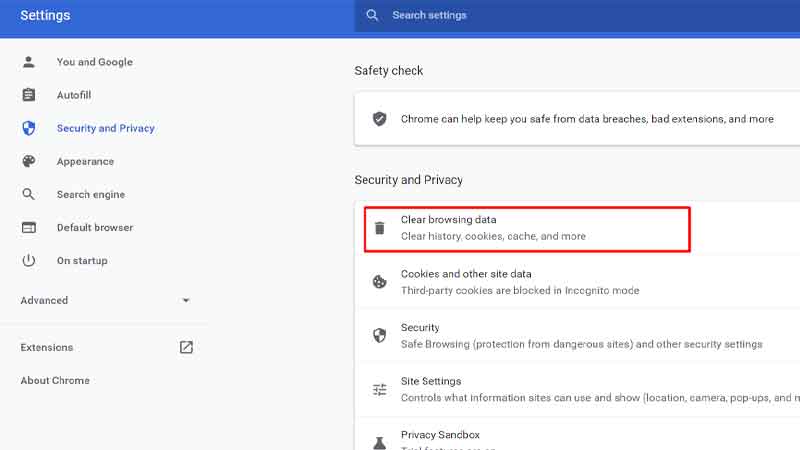 7. Select clear data now
Congratulations, you have successfully cleared cookies for chrome on android phones and tablets.
Delete cookies in chrome on windows or Mac laptop
Open Chrome.
In the top right corner of the browser, you will see three dots, which indicate a settings menu.
Scroll down to the bottom of the page and click on Advanced
Click on the section Clear browsing data
Under the "All cookies and site data  section
complete the deletion by clicking Clear data (phrase)
Remove cookies in chrome on iOS device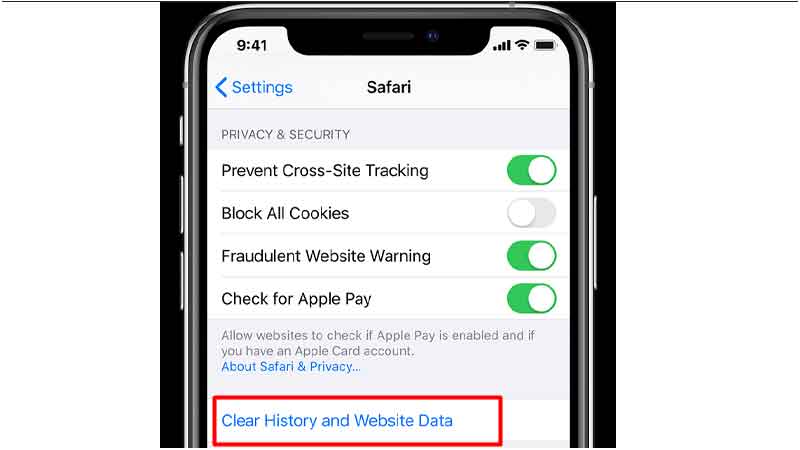 Get your iPhone
Launch the Chrome app
Tap on three dots and head to settings
Select on privacy under settings
Select browsing data
Tap on cookies and site data
Check the box
Tap on clearing data
Clear cookies on the google chrome app for iPhone or iPad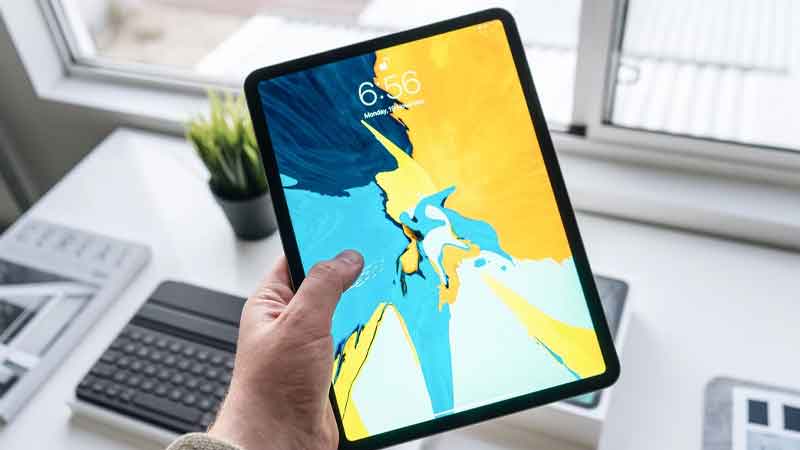 Open the Chrome app on your iPhone or iPad
On the browser's home screen, tap the icon of three horizontal dots in the bottom-right
Select History in the pop-up
Bottom of the History page Select clear Browsing Data
How to delete cookies in Firefox on windows and mac computers?
Open Firefox on your computer
In the upper right-hand corner of the browser, click on the menu bars
select the Privacy tab
Select Clear your recent history
Be sure that only the Cookies option is selected
Double-check your selections to make sure that
Hit the Clear now option
Delete cookies in Firefox on Android phones
Go to settings
Located privacy and security
Tap on clear private data
You will see the option of clearing cookies and cache
Select on clear cookies
Tap on clear data and finish the app
Clear cookies in Firefox on iOS devices
Open Firefox
Find menu bars
Head to settings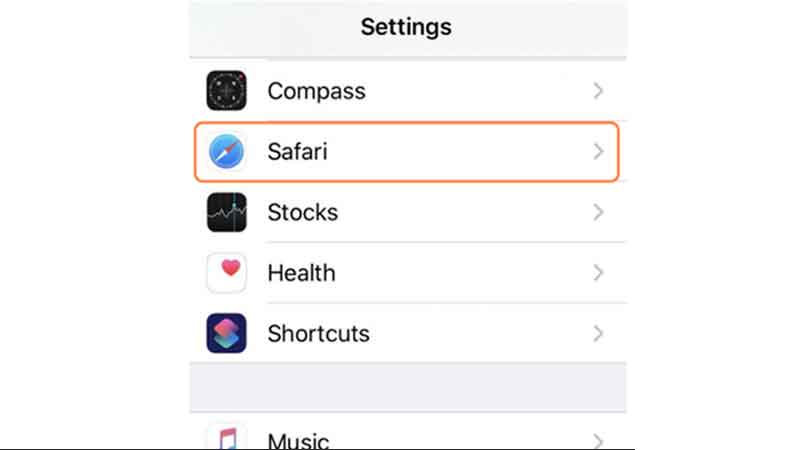 4. Scroll down on privacy
5. Clear private data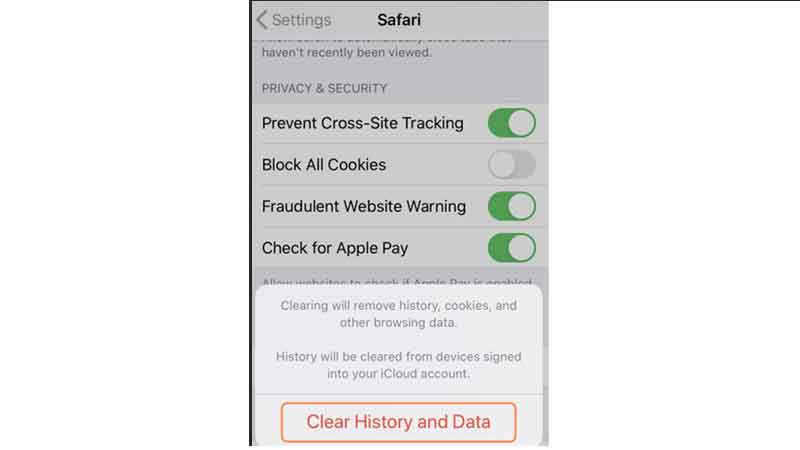 6. Make sure that cookies are selected
7. You can now select clear private data
Conclusion
The steps were easy and you for sure understood the soup of how to clear cookies for chrome! Be sure to follow the best solution that is suitable for you! See you around!
Frequently Asked Questions
Ques.1 Should I clear cookies on Chrome?
It is recommended that you actually clear your cookies on chrome. These are the cookies that sites request you. With time this can lead your laptop to slow down which can hamper your work. So it is advisable that you clear your cookies to get proper access!
Ques.2 How do I clear cookies on computer?
Here is how you can clear cookies on your laptop!
Click the menu button
Then select Settings
Select Privacy & Security
Scroll to Cookies and Site Data
Click Clear Data
Tick both Cookies and Site Data
Cached Web Content
Click Clear
Ques.3 How do I clear cookies and cache on my laptop?
Open Firefox on your computer
In the upper right-hand corner of the browser, click on the menu bars
select the Privacy tab
Select Clear your recent history
Be sure that only the Cookies option is selected
Double-check your selections to make sure that
Hit the Clear now option