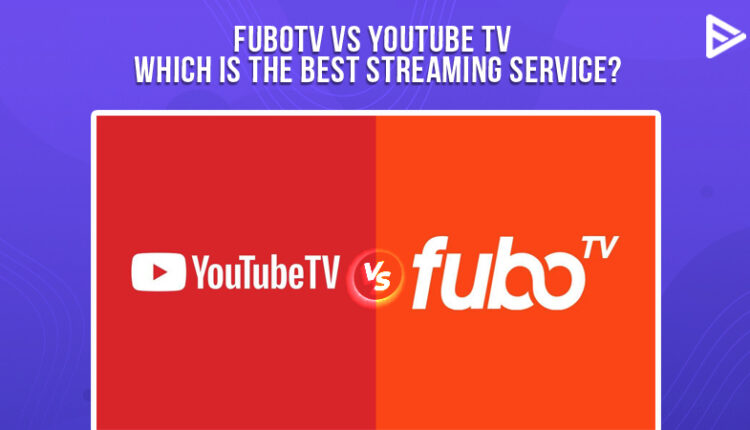 Are you thinking of cutting the cords and wondering which is the best – FuboTV vs YouTube TV? This can be a huge dilemma, as slowly major entertainment sectors have slowly moved online. The pandemic also had an equal share for this sudden transformation, but hey! We are not complaining. So without any further delay, let's unwind today's topic of FuboTV vs YouTube TV!
Which Is A Better Option In FuboTV Vs YouTube TV?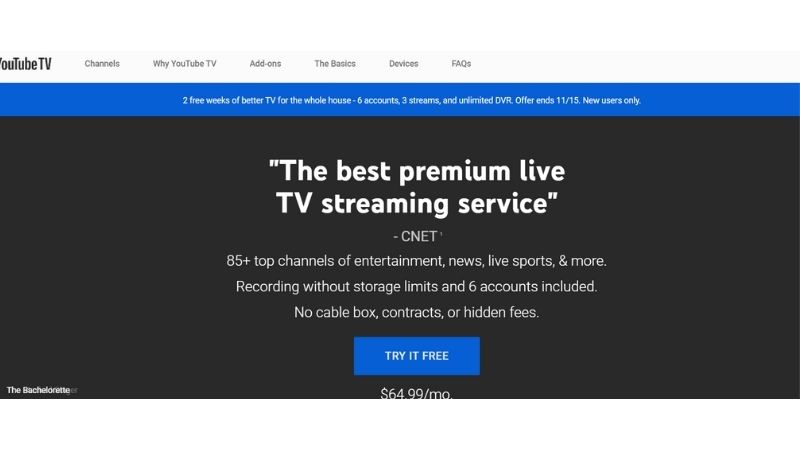 Whenever there is a comparison, the first feature to notice is the price. Depending on the price range, you may be able to decide which one is more suitable for you! But it is not always mandatory to choose the one with low prices! Sometimes, making a proper investment can also lead you to the world of profits! And on this note, we will take a quick opportunity to talk about the prices of YouTube TV vs FuboTV!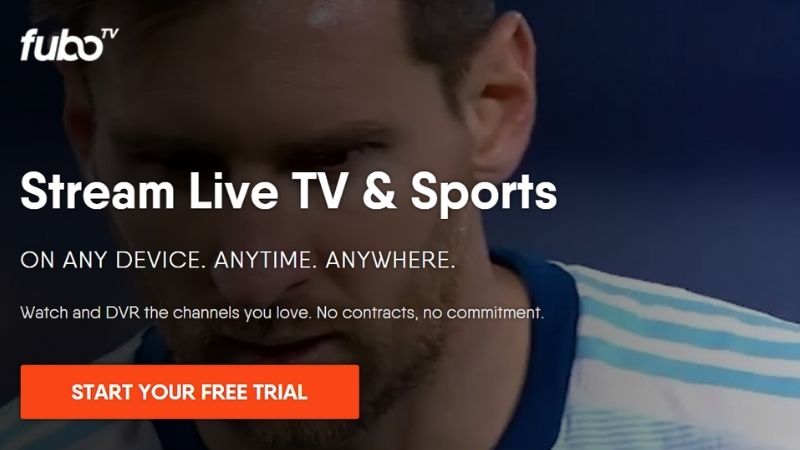 FuboTV and YouTube TV both have an introductory price range of $64.99 per month. You might think that this calls for a duce, but hold your horses' ladies and gentlemen as we have some news for you! YouTube TV offers a trial period of 5 days, whereas the latter provides for 7 days! Even though fuboTV is offering a trial of 7 days, YouTube TV, on the other hand, delivers features such as cloud DVR and parental controls! Even though FuboTV cost is the same as YouTube TV, we urge you to give YouTube TV a point!
Compatibility Of The Two Best Streaming Tv Service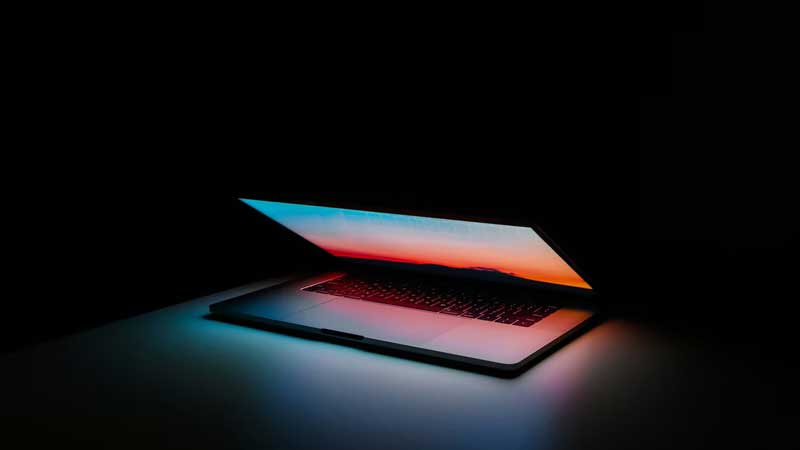 Another factor that decides the fate of any service or product is how compatible it can be with you or your devices. Good compatibility can work wonders in your life as well as in online tv streaming services! You can stream both of them on all devices such as iOS and Android, tablets, etc.!
YouTube TV takes the lead over here. This is because they can also work hand in hand with gaming consoles!
FuboTV Vs YouTube TV Channel Comparison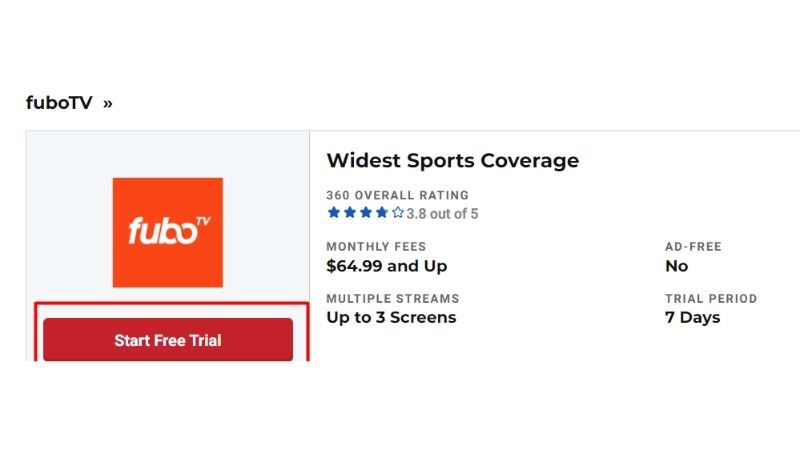 FuboTV offers a total channel count of 59. YouTube TV is known to provide you with 78 channels altogether! Check down the channel list for more information! In comparing FuboTV channels vs YouTube TV, we have a clear lead here, YouTube TV!
Features for FuboTV vs YouTube TV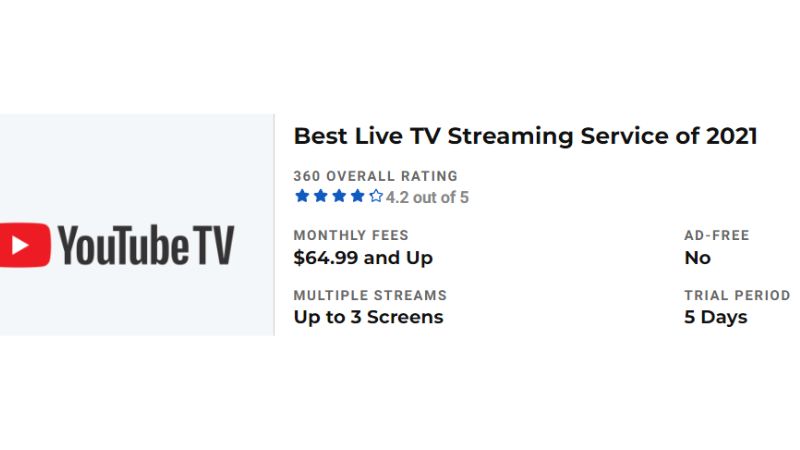 Features, features, and features what would we do without them! They are the most salient ones that you have to look out for! The cloud DVR services give up to 1000 hours, supporting up to 6 profiles with 3 screens. YouTube comes packed with unlimited cloud DVR  storage! The channels and screen are the same for both services.
What Is Wrong With FuboTV- Pros And Cons!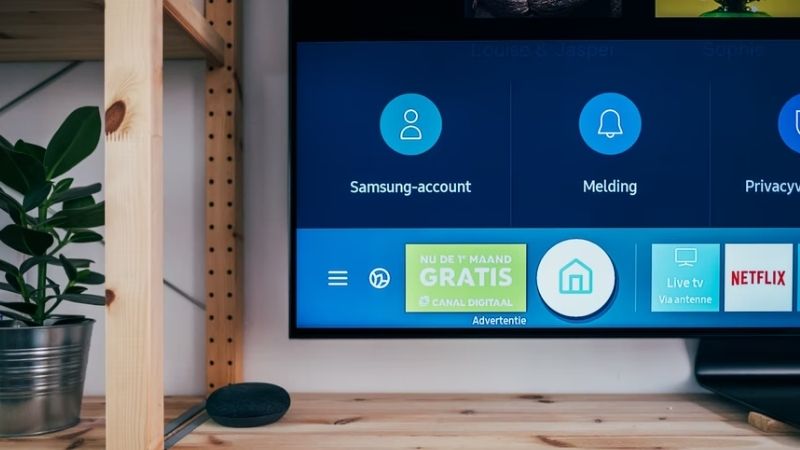 Let us take a look at the pros of FuboTV!
FuboTV provides you with solid coverage of sports channels.
They also provide you with NFL networks and NBA TV!
Many users can access the account by individual profiles! We wish Netflix could also do something like that!
There is a house for storage expansion.
The cons for the same are also listed below!
There is no access to parental control. So parents can't actually keep track of their kids activities on TV.
The base price is a little bit high compared to the services they have on their plates to offer. Still, you can give it a second thought for FuboTV channels vs YouTube TV!
Even though FuboTV does have many setbacks, this is the perfect live streaming service for you if you are a hard-going sports fan!
Is YouTube TV Worth Getting?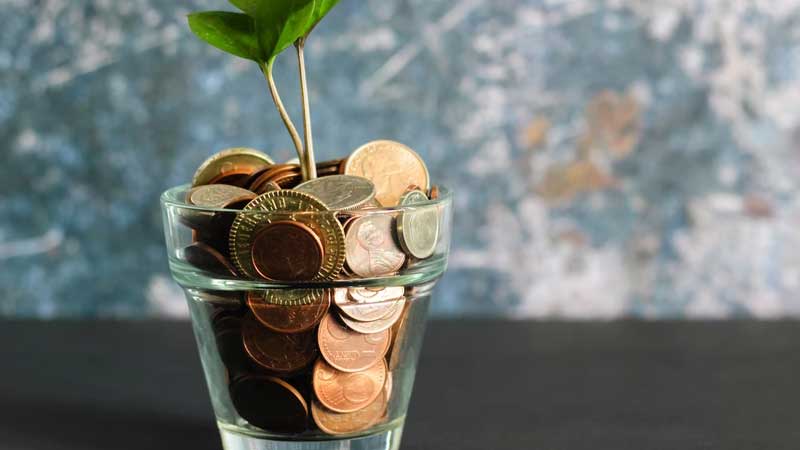 This streaming service is the top competitor when it comes to online streaming services. It comes included with unlimited Cloud DVR, which increases recording space. They also provide you with sports channels such as ESPN accompanied by other local channels!  The list of top local channels on YouTube tv is as follows!
What Is The Downside Of YouTube TV?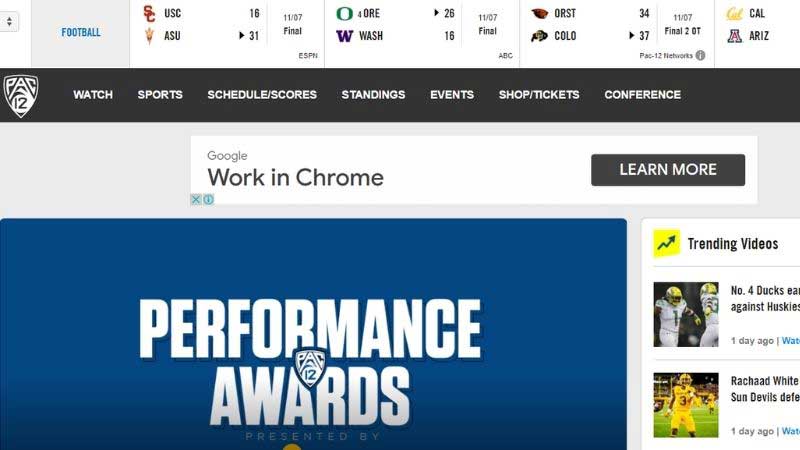 Even though these features seem pretty attractive, the base plan is kind of a little bit pricey. If you are a big fan of Pac-12 Network, you might want to look for another alternative as YouTube TV included that package in their add-ons. YouTube lacks behind for the on-demand content, which is similar for others too! The paucity does not affect the mega service as such because of their excellent live channel package. YouTube TV vs FuboTV might come to an end soon!
Who Has The Best Channel Lineup Streaming Services?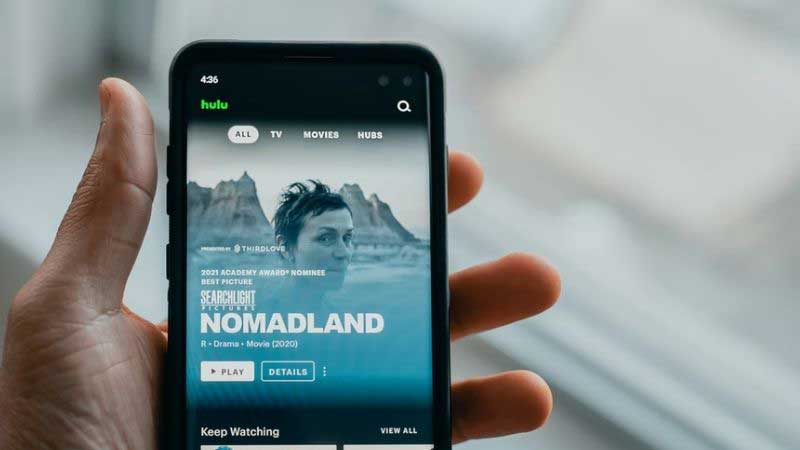 Hulu is topping the charts for this category. If you are a huge anime fan, Hulu has good news! You can now access the death note without any issues over this live streaming service! We know this went a little off-topic for FuboTV vs YouTube TV channel comparison, but anime has never gone out of trend!
Conclusion
We hope that we have managed to give your queries a rest. FuboTV vs YouTube TV has now come to an end. If you ask us for personal advice, we would suggest you dine in with YouTube TV. But if you are a huge sports fan and want to get your gears rolling down for cheap, FuboTV is the service for you! Be sure to check out our blog on the how-to watch Pac-12 network for free if you are a football lover!
Frequently Asked Questions