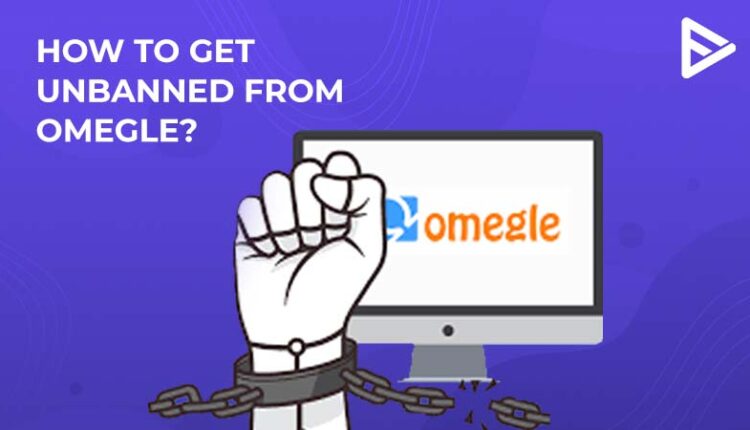 Wondering about how to get unbanned from Omegle? Well, we can understand your urgency. Omegle is the YouTuber's favorite video calling site where they meet strangers. Nevertheless, some of the funniest and even heartwarming interactions have been noted from the same. But things can go down if you are banned on the site. So for today, we will discuss how to get unblocked from Omegle without any hassles! Let's get started, shall we?
Steps On How To Get Unbanned From Omegle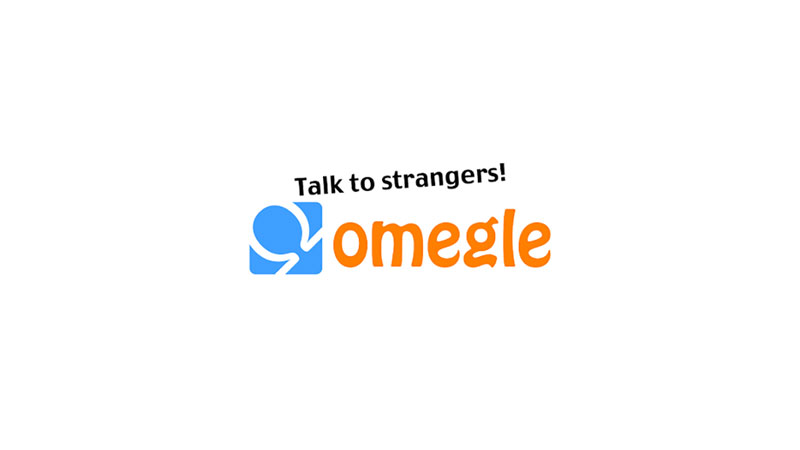 Omegle is a free video chatting site where you can meet new strangers daily and get amazed by them or vice versa. The best thing about using this is that you don't need to sign up to use their services! While things may go off-road on Omegle when you get banned, here is how you can avoid getting restricted from accessing the site.
The most exciting thing is that as the site does not register you, they don't actually know if it's you who is returning to their site after getting banned. So things are pretty smooth from here.
The only thing that might cause an issue is your IP address. Why?
Let's understand this better. Omegle tracks its users with their IP addresses.
So if you are using the same IP address after you cannot use Omegle, there are chances that you will be blocked again. What is the best way to prevent it? Use a VPN.
How will a VPN help you get unbanned from Omegle?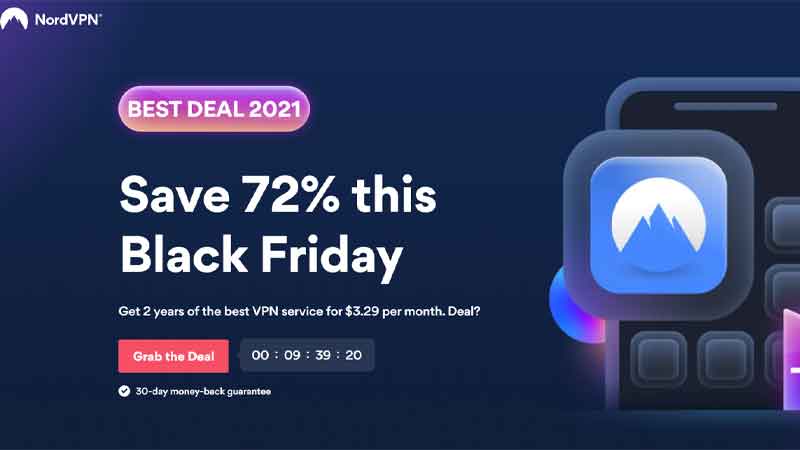 VPN or virtual private networks are programs that help to hide your IP address. When you open a VPN application, you will get access to change the place of your current residence. After successfully making a fake change, you now use this IP address as your new address and log in to Omegle. Simple, right?
Why did I get banned from Omegle?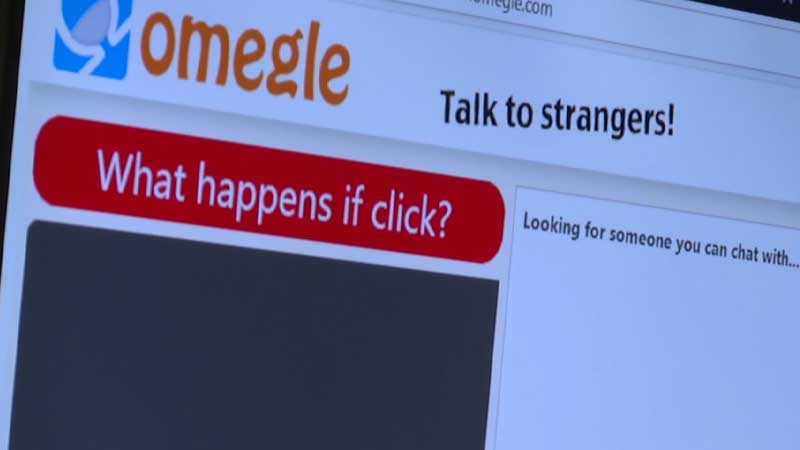 There are many reasons why one might not be able to use Omegle. As Omegle keeps a regular check on your video chatting behavior, it is no brainer that you might lose the access to use it if you do or say something inappropriate.
The user cuts your call.
If the algorithm notices that many users on an extensive basis drop your chats, they might assume you to be someone who is not abiding by the guidelines.
Reports can ban you from Omegle.
Another reason is that you cannot use the site is for using foul language or behaving in a manner that is not socially acceptable.
How long does it take to get unbanned from Omegle?
At the most, it may take around 7 days to 5 months, depending upon the kind of activity you're performing. In simple words, there is little to no hope that you can get back access to your account after you lose access.
Conclusion
We hope that you can get the information you need on how to get unbanned from Omegle. Be sure to use the VPN for legal reasons and abide by the rules for a fun-filled video chatting experience! See you around, then.
Frequently Asked Questions