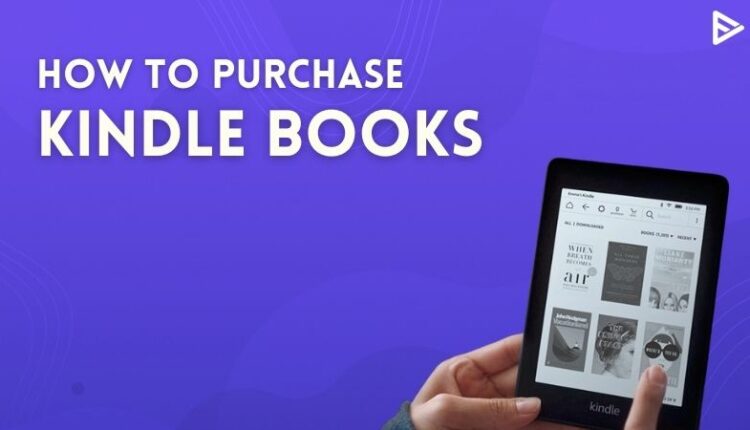 Struggling with Kindle purchases? Are you eager to know how to purchase Kindle books on iPhone and iPad? Well, we can understand your dismay. Amazon doesn't allow any payment made regarding Kindle from an iOS device. The reason is that they do not encourage an apple cut-off of any in-app purchases.
But you don't need to worry. In this guide, we have found the best way to purchase Kindle books instantly. So let's get started, shall we?
How To Buy Kindle Books On iOS?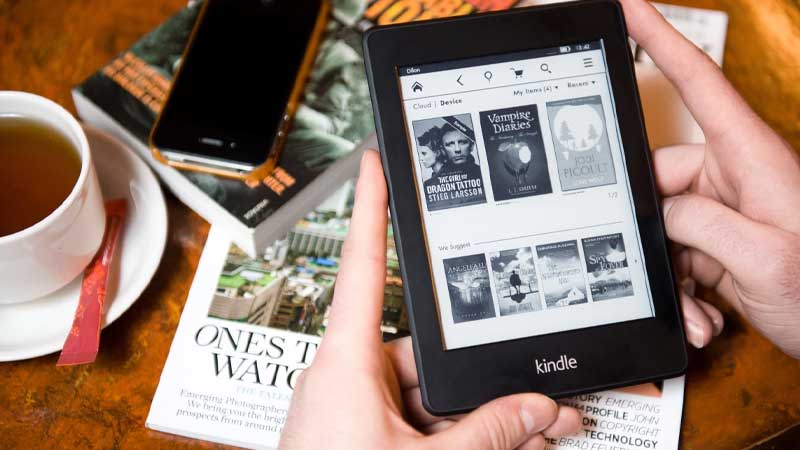 You can not buy Kindle books from your iPhone because it is not supported. However, you can purchase books on Kindle using the method mentioned below.
Open Safari.
Head to Amazon.com.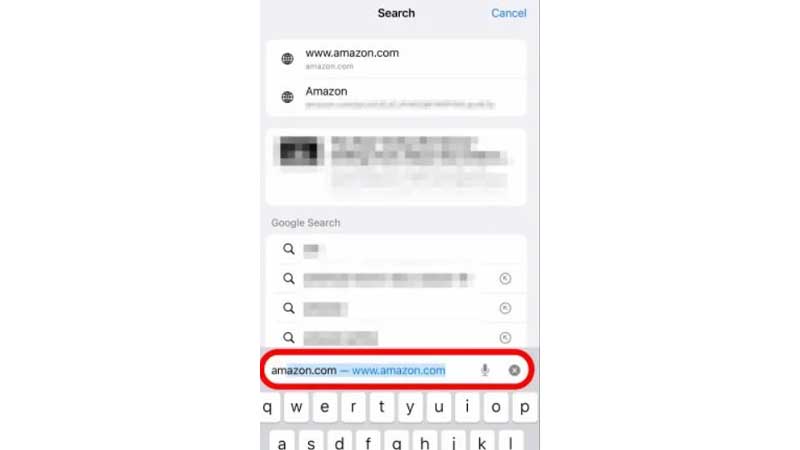 3. Do not tap on any prompts.
4. Tap on the menu bar.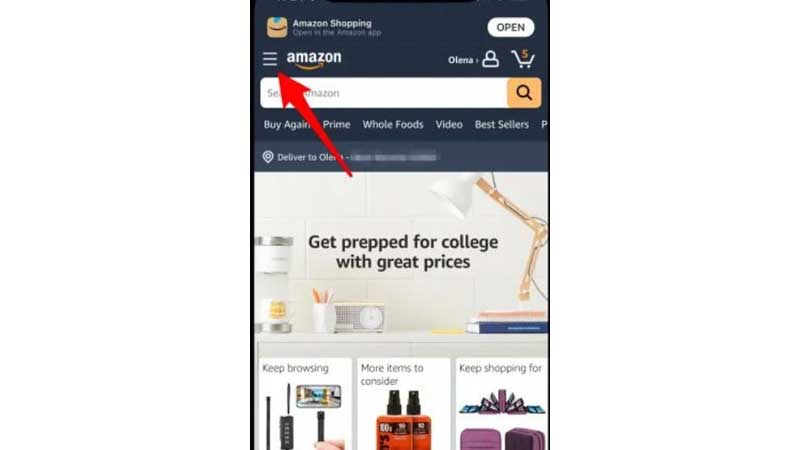 5. Select Kindle eBook.
6. Search for the ebook you need.
7. Tap on buy now with 1 click.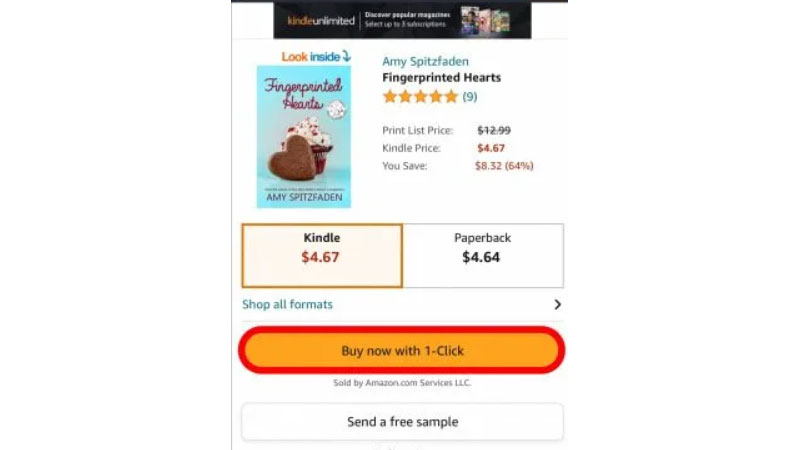 When you make the deal, you can see that the book will be visible on your Kindle. Then, use the kindle or Kindle app on your iPhone to download reading material to your device. In this manner, you can quickly learn how to purchase Kindle books on iPad from Amazon instantly.
Purchase Kindle Books On iPad
Start the Safari app on your iPad.
. Open Amazon.com and sign in to your Amazon account. If you prefer, you can do this in a browser on a computer.
Find the books you want to buy on Kindle and make sure you choose the Kindle version.
 Follow the usual steps to complete the purchase.
 You may see a dropdown menu to choose where to deliver the Kindle book.
 After the purchase is complete, start the Kindle app on your iPad.
Tap Library at the bottom of the screen and then tap All at the top.
 If you don't see the book you just purchased, tap Sort at the top right of the screen, and then in the dropdown menu, tap Recent.
Tap the book to download and begin reading it.
That's all you need to do to purchase Kindle or iPad books.
Frequently Asked Question
Q1. Does Kindle Work On iPhone?
Yes, you can read books from Kindle on iPhone, but the only catch is that you can't make a buy.
Q2 How Much Do Kindle Books Cost?
For Kindle, there is no set price. However, you can get books for as low as $2.99 and $10 per title for popular books.
Q3  How Much Is Kindle Unlimited A Month?
The Amazon Kindle Unlimited price is $9.99 / £7.99 / AU$ 13.99 per month, an all-in-one cost for your book and magazine subscription, and access to a wide range of Audible audiobooks available at no extra cost.
Q4. Can You Use Kindle Without A Subscription?
You can read Kindle for free if you are an amazon prime member. So if you are big on reading books, you may buy a premium membership to purchase books on Kindle in iOS.
Conclusion
Well, the guide quickly provided you with the solution for how to purchase Kindle books, right? Also, you can cancel your Kindle Unlimited subscription on your iPhone if you switch to real books instead of virtual ones. It is not very difficult to purchase books on Kindle on your iOS device. So go ahead and buy as many books as you want.