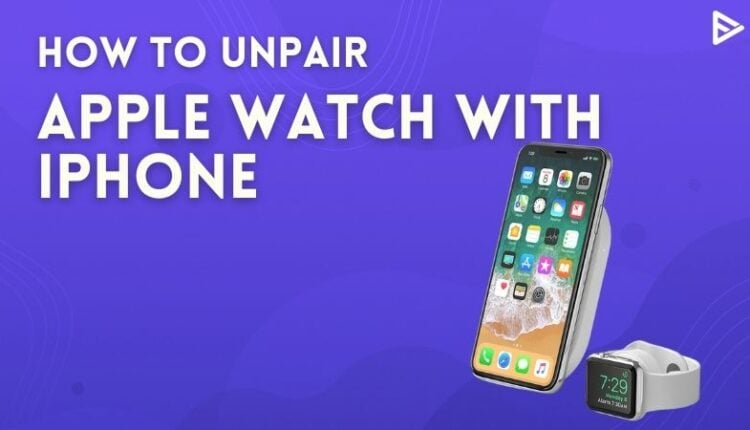 Curious about how to unpair apple watch with phone? We have the solution. Apple watch for sure is the best invention out there, but getting a hold on how to use it may seem foreign. There can be cases where you can't unpair apple watch, and it's totally normal. So for today, we see everything you need to know about how to unpair apple watch with phone. Let's get started!
Steps On How To Unpair Apple Watch With Phone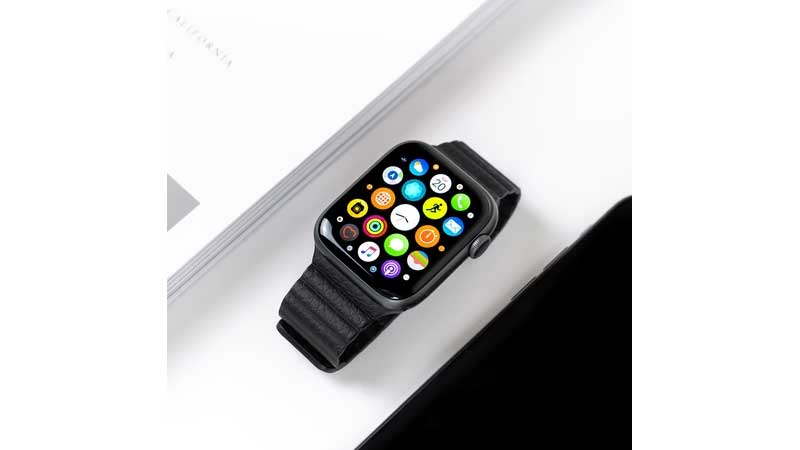 Actually, Apple gives you two options. You can either unpair your device or learn how to erase the apple watch! You are in luck, as we will discuss both of them today. Let's see the first method.
Unpair an apple watch via the watch app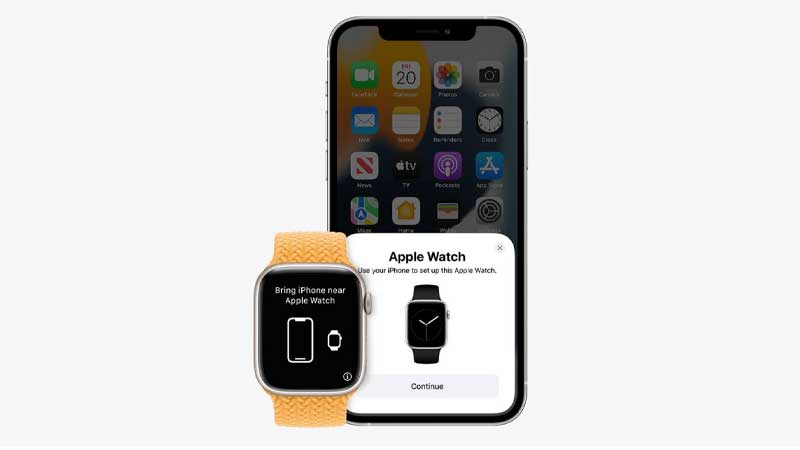 Go to the Apple Watch app on your iPhone.
Tap All Watches at the top of the My Watch screen.
Tap the info button to the right of your current watch.
Select Unpair Apple Watch.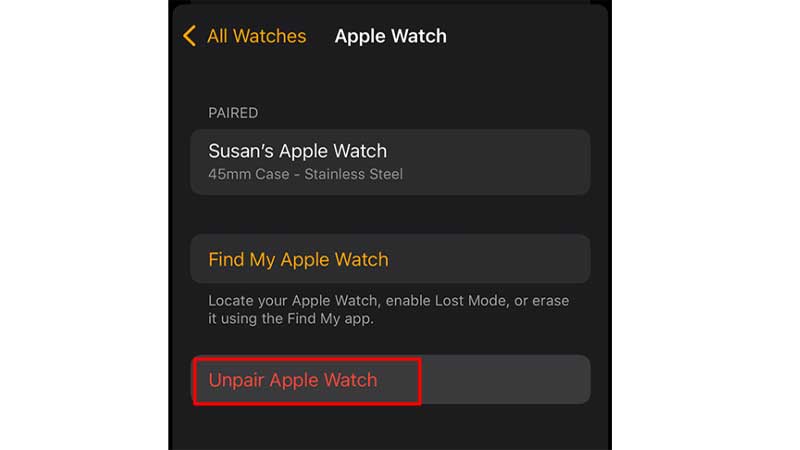 Confirm the process by pressing Unpair (watch name).
If you have cellular service, choose to Keep or Remove your plan.
Disable Activation Lock by entering your Apple ID password and pressing Unpair.
Remove an apple watch on a smartwatch
Launch the Settings app on your Apple Watch
Tap on the General setting
Select Reset
Tap on Erase All Content and Settings
Tap on Erase All
Once the Apple Watch has finished restoring, navigate to iCloud.com from your computer's web browser to disable Activation Lock.
Sign in with your Apple ID and password
Click on Settings
Select your Apple Watch under My Devices
Click on the next option
Click Remove to confirm
How To Unpair Apple Watch From Broken Phone?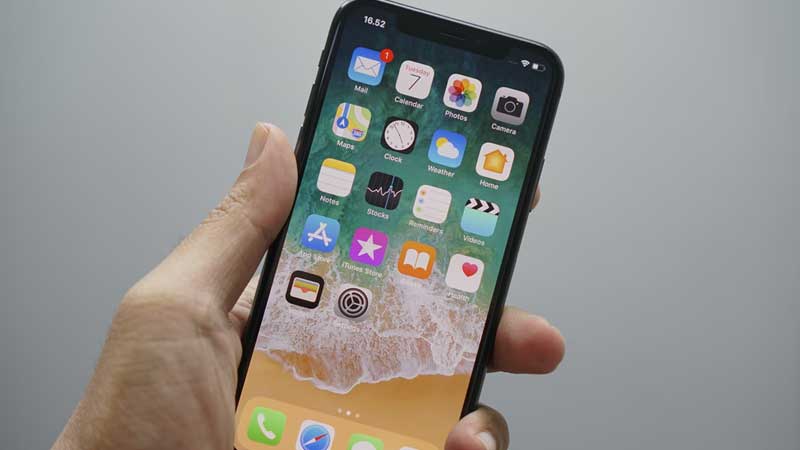 Did you know that you can also erase your apple watch from a phone even after it is broken/not working? How do we do that, you may ask. Well, we have a trick that no one can tell, so stick till the end! Follow the below steps to know how you can remove your apple from a phone that is not working!
Tap Settings > General > Reset > Erase All Content and Settings on your Apple Watch.
Type your password
For GPS + Cellular models, choose to keep or remove your cellular plan
Disconnect Apple watch from lost phone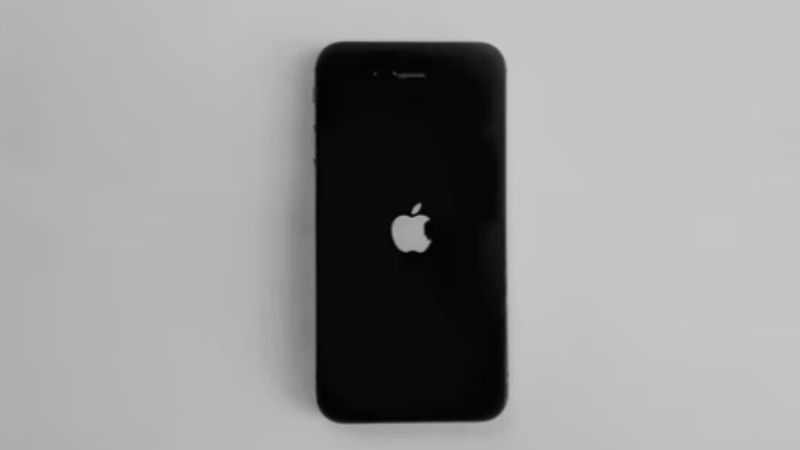 Lost your iPhone? We feel sad for you! You may want to disconnect your apple watch from your iPhone; here is how you can do it instantly! But before that, you will want to erase your apple watch from the phone. For this, you can head over to the tap Settings > General > Reset > Erase all Content and Settings. This will factory reset your iPhone, and you can pair a new phone when you get a new one!
Frequently asked question
Q1.
How do I unpair my Apple watch without my iPhone?
Here is how you can delete the apple watch without using iPhone!
Connect the Apple Watch to its charger
Press and hold the side button
Do a firm press on the POWER OFF slider and let go
Select on erase all content and settings
Conclusion
We hope that you can get the perfect solution for how to unpair Apple watch with phone easily! Let us know in the comments if the hacks were helpful for you. See you around!