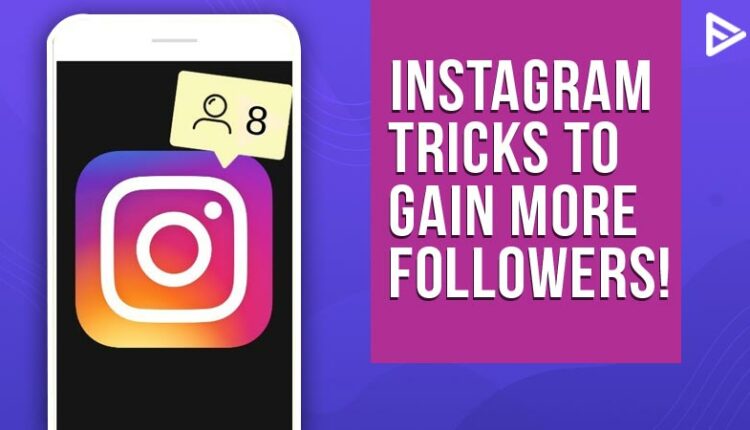 Are you an Instagram influencer and need Instagram tricks to increase your reach?! Well, posting reels on Instagram can actually help you get free views on the social media platform. But for that, you need to know some of the best Instagram hacks that you can infuse in your daily life! So without wasting any more of our time, let's get rolling!
What Are Some Of The Instagram Tricks That You Can Use?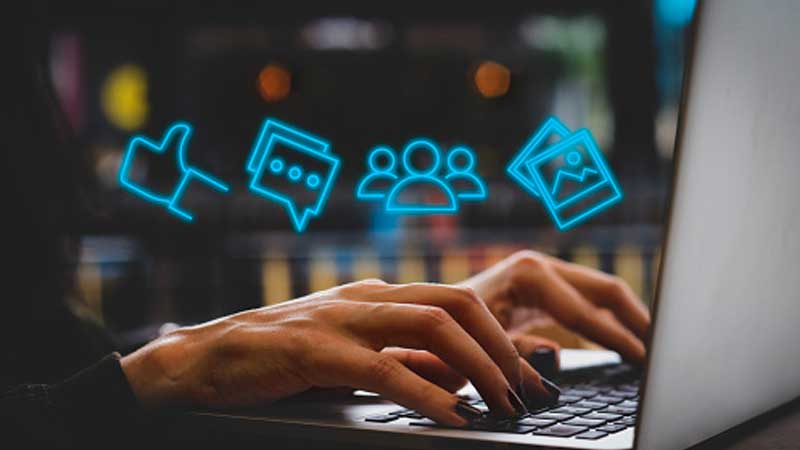 Are you wondering how to find Instagram tricks to get followers? Or do you want to know Instagram backs for stories? Whatever be the reason, a perfect trick for Instagram can never go out of fashion. Follow our lead as we serve the best of the bunch!
Schedule Instagram posts
We all are busy hustling and learning new things every day. You might miss an Instagram post that has to go regularly?! This may get you down in the dumps, but you don't have to worry! Take a look at the steps to keep up with the race.
Schedule a post while you use a business account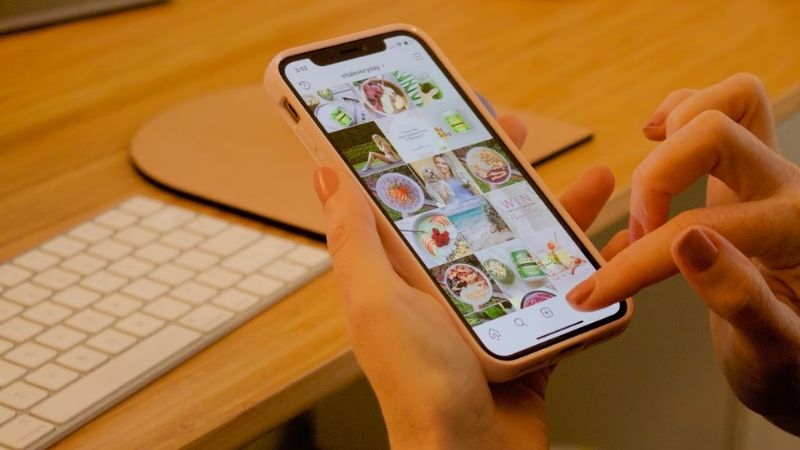 If you are using a business account, well and good! All you need to do is log into your account and if you don't have one, create it!
Tap on create a post
Click on the Instagram feed
Add the photo that you want to post
Add the desired information like location tags etc
Once you are done with everything, click on the down arrow next to publish
Select schedule
Enter the time and date, and your post is ready to go!
Zoom in to profile pictures of your loved one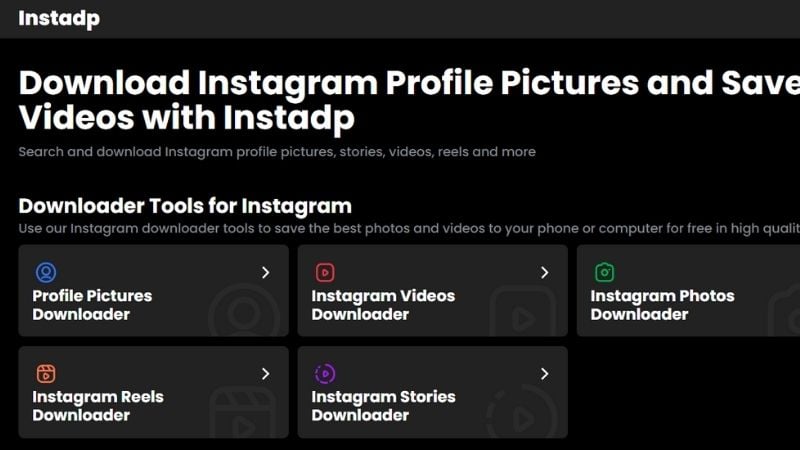 If you are searching for ways to have a little close look at your crush's photo, you can use these Instagram photo tricks! Did you know that you can now zoom into any profile picture from their icon itself?! Amazing right? Follow the steps below to get access to a full-size image.
Head over to instadp.com
Enter the username of the account that you want to stalk
Hit the full size once you have found the account.
You can screenshot the image too.
The best Instagram trick 2021 to hide your online status and read receipts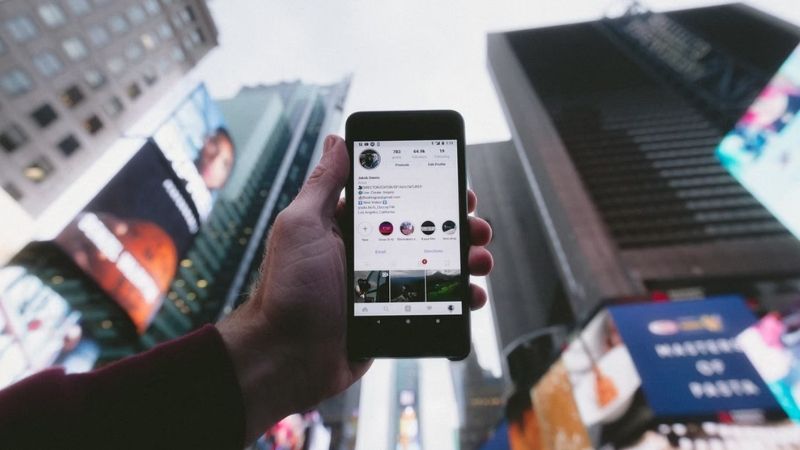 Do you want to play spy and are not interested in getting your basic details revealed? Well, we have your back. Follow the below steps to know how to do the same!
Open Instagram
Head to settings
Go to privacy
Tap activity status
Turn off the show activity status
Clear your search history
We guess you don't need to do this unless you are doing some sneaky stuff. But still, if you need the steps, we are here at your beck and call! You can take the liberty to include this in the Instagram tips and tricks feature.
Go to your profile
Open the Hamburger menu
Tap on settings
Select security
Tap on clear search history
Simple! We know we are masterminds hidden behind the veil of writers; no need to thank us.
Hit the notification settings on for other accounts as Instagram tricks!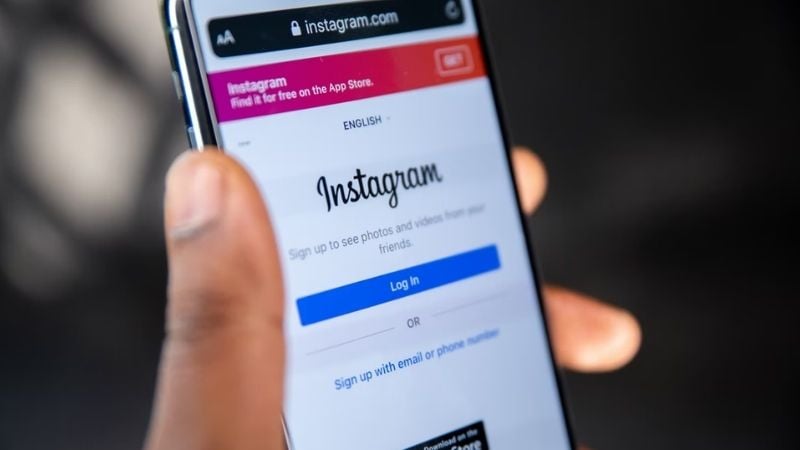 We are sure you don't want to miss any post from someone you admire. Or despise. You can now turn on notifications, just like YouTube! This feature will help you get notified whenever the account posts a new picture. We have the Instagram tip 2021 on point.
Visit the profile of the person you like
Tap the following button
Select the notification option
Toggle the option you want to receive the notification about.
What are Instagram tricks to get followers?
If you wonder how to get 1k followers on Instagram within 5 minutes, we might have news for you. Gaining followers on Instagram is easy when you are ready to pay some amount from your pockets. If spending money does not please you, you can follow the Instagram followers hack below!
Find the time to post on Instagram. Study when your followers are most active for the rest of the day
Learn more about the Instagram algorithm
Make use of Instagram hashtags for followers
Experiment with new content types
Make collaboration with other influencers
Be consistent in posting videos or reels on Instagram
What are tricks on Instagram for business?
Are you a business that has managed to go finally digital?! Well, congratulations! Instagram is the best place to showcase your products and learn small business on Instagram ideas. Follow the below steps!
Get a perfect round-off about your audience. It is necessary to know what products are in love.
Study your competitors. It's always a good idea to get the basics of your competition cleared and provide your buyers with someone new.
Create visually appealing content. Remember, you have to gain customers and later turn them into consumers.
How to promote your business on Instagram for free?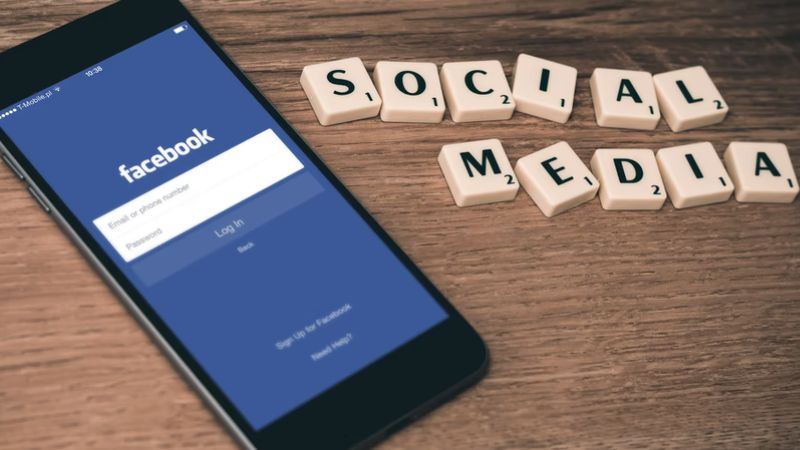 Are you searching for some Instagram promotion services?! While you can always use promotion for Instagram as one of Instagram tricks, we have more ways to do the same! Read on to know more.
Make sure you include hashtags in your post
Post images that are high quality
Search for problems of your customers
Create surveys
Ask questions in your post which will increase your engagement
What are the hidden features of Instagram tricks?
While you get on board with all the above-listed Instagram tricks, be handy with the features too!
You can now delete any comment on your post
Restrict people from commenting on your image
Post a collage all at once
Add hashtags as much you desire
How Do You Get Popular On Instagram?
All 👀 on 2022. ⬅️

From bold looks to money memes, check out some of the top trends that are about to take over your Feed in the new year. https://t.co/jxD6sG9Dwz pic.twitter.com/gymJCrQ32u

— Instagram (@instagram) December 13, 2021
You can follow the below-listed steps to gain new followers on Instagram each day!
Use community hashtag
Collaborate with other content creators
Post more often
Take time and study your best performing reel or video
Reply to all the comments on your posts
Conclusion
We hope that we have successfully given you the top-notch Instagram tricks! They will help you gain more followers and increase your reach.
Frequently Asked Question
Can I earn money from Instagram?
You can earn money in the following ways from Instagram!
Instagram allows you to earn money Branded Content,
Badges,
Shopping,
Affiliate Marketing.
Creators can also earn from sponsored content, fan membership, licensing too.
How much money do 1k Instagram followers make?
If you have up to 1000 followers, you can easily get deals and sponsorship from brands. Instagrammers earn around $800 for sponsored posts!
How many followers do you need to get paid on Instagram?
You just have to cross the 100,000 thresholds to start getting paid on Instagram. Hereafter, you can charge $10 per post and skyrocket your earnings!