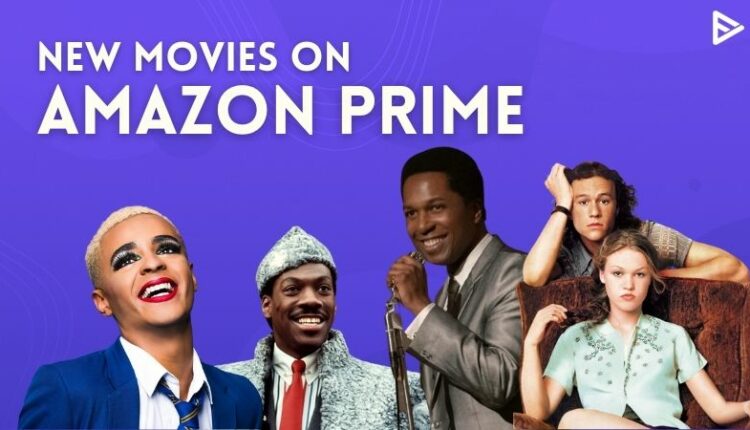 Do you know new movies on Amazon Prime? OTT platforms have won our hearts by streaming movies that we couldn't watch in theatres during the pandemic. We could watch movies with our families and friends online. Without Netflix, HBO Now, and Amazon Prime what would our lockdown look like? Here are a few movies on Amazon Prime that you shouldn't miss!
Top 5 New Movies On Amazon Prime
Everybody's Talking About Jamie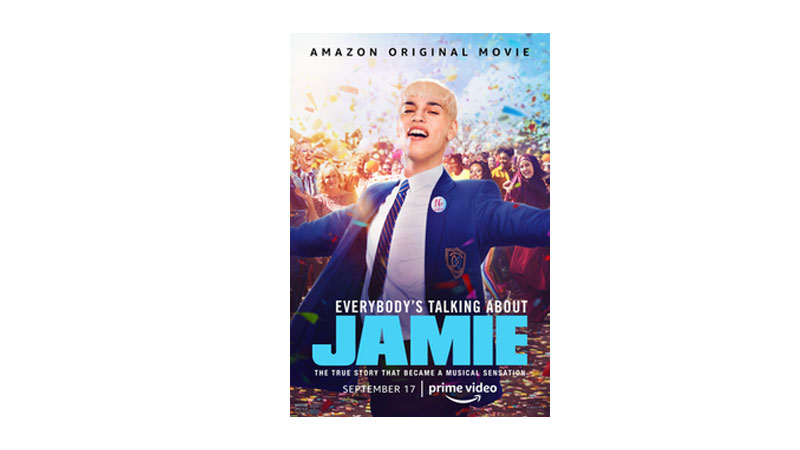 This is an adaptation of the hit West End show having the same name and also based on a true story. Everybody's Talking About Jamie focuses on Jamie New (Max Harwood), a student having dreams of becoming a drag queen and who plans on attending prom in drag, despite receiving opposition from his school.
In the movie, he is helped by his mentor Hugo, AKA Loco Chanel (Richard E. Grant), his best friend Pritti (Lauren Patel), and his mother Margaret (Sarah Lancashire).
Coming To America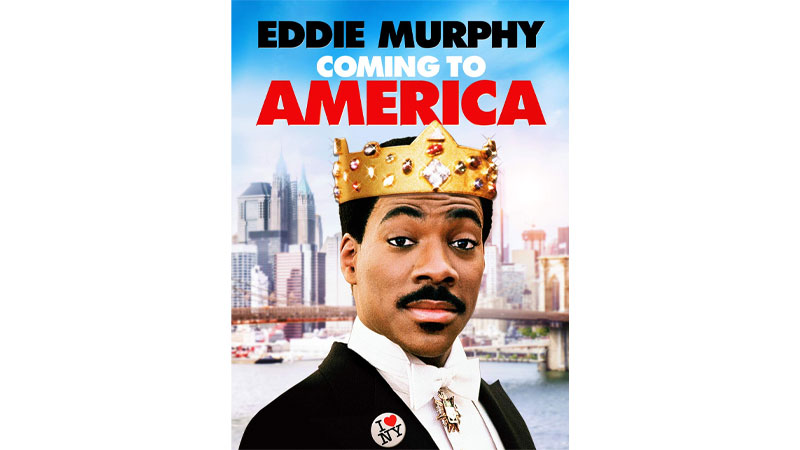 Eddie Murphy's iconic comedy has the actor play Akeem Joffer, the crown prince of the  Zamunda, and African nation This is completely fictional, we hope you know that! He obviously doesn't want to marry the woman that his parents have arranged! Who wants to in this century?
Akeem with his best friend Semmi (Arsenio Hall) flies down to America in the hope to find a woman who will love Akeem and not his wealth. Murphy's excellent in this hilarious comedy story is worth watching before the sequel, Coming 2 America, arrives on Amazon in March. Isn't this one of the good reasons to watch this new movie on Amazon Prime?
One Night In Miami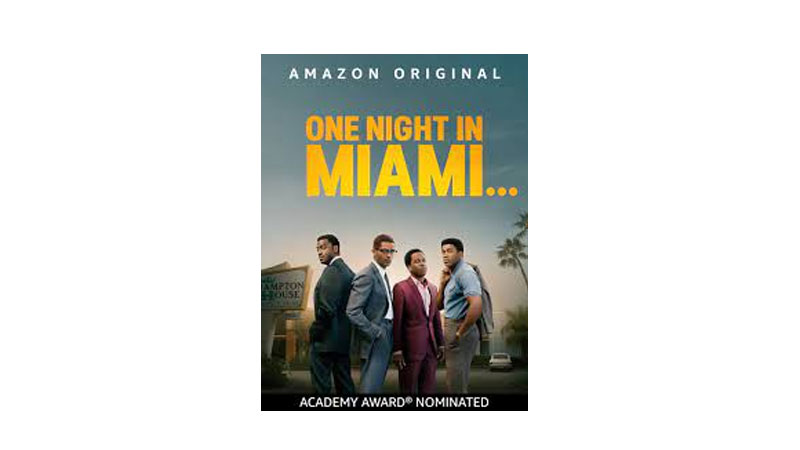 Starting from the Peter Morgan school of speculative bio-fiction, Kemp Powers' film imagines what was said on the night activist Malcolm X (played by Kingsley Ben-Adir), singer Sam Cooke (Leslie Odom Jr.) and NFL star Jim Brown (Aldis Hodge) met in a hotel room. Along with Cassius Clay (Eli Goree), all of them gather to celebrate the latter becoming heavyweight boxing champion of the world.
It's a once-in-a-lifetime gathering of Black icons. Instead, they set them in thrilling opposition, with Malcolm's insistence, they use their celebrity for the greater good of their race acting as the passionate, and sometimes provocative debate.
Peterloo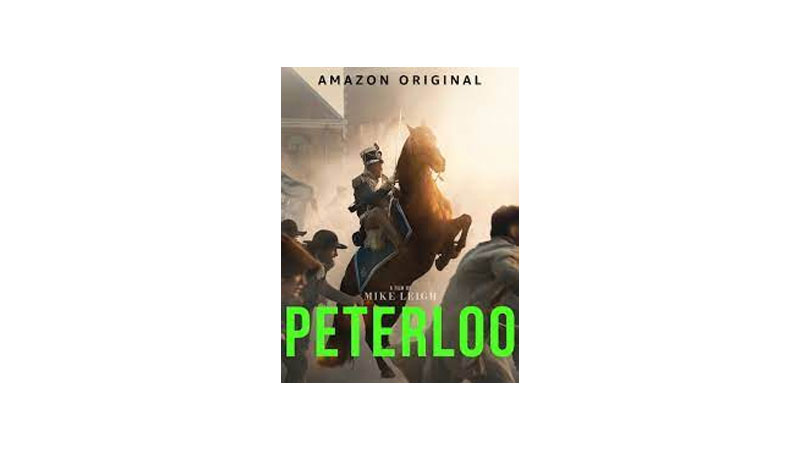 Mike Leigh's most excellent movie to date, Peterloo narrates the terrible Peterloo massacre in Manchester, UK. As seen in many of the director's films, this one is loaded with zealous violence and anger that sounds today as much as it did in the 1800s. It's a contradictory of energizing yet difficult to watch the movie. It occasionally dips too hard in giving out the message. However, you will make your way through the 154-minutes, with the feeling of great reward.
10 Things I Hate About You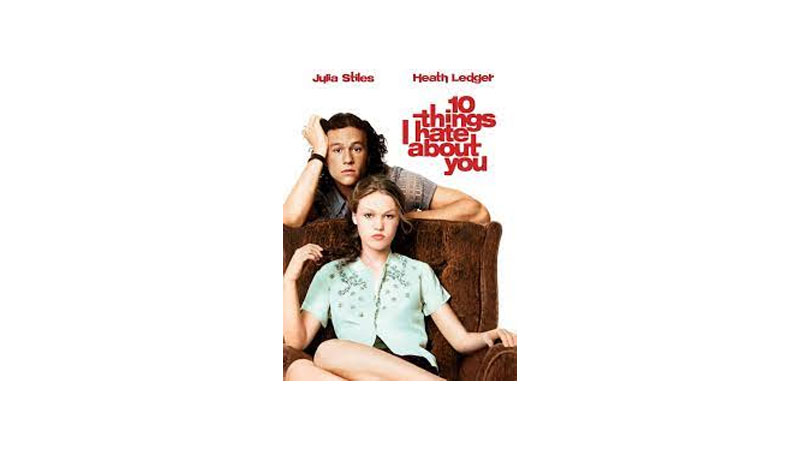 The best new movies on Amazon Prime is modern and based on teens is a retelling of classic lit by far. 10 Things I Hate About You is adapted from Shakespeare's "The Taming of the Shrew" and is also turned into one of the best high school comedies of all time. Julia Stiles plays the title tigress, Kat, alongside the late great Heath Ledger as the school rebel who dares and attempts to tame her. Of course, they fall in love!
Conclusion
Now that you know of the best new movies on Amazon Prime, go ahead and enjoy! Can you want to watch free movies on YouTube? Here's how to watch free movies 
Frequently Asked Questions
Does Amazon Prime video have new releases?
Yes, it does have new releases. It keeps on adding movies and TV shows to its catalog.
How do I find new releases on Amazon Prime video?
Amazon Prime keeps on adding movies to its catalog especially at the beginning of the month. So if you need to see a list of movies on Amazon Prime, click on the filter "movies"
How long does Amazon Prime give you to watch a movie?
The ones that are rented stay for 30 days from the time of your rental. Also, it stays 48 hours from the time you press play.
Do you have to pay for new movies on Amazon Prime?
You can explore movies and TV shows at no additional cost other than that of the prime membership.