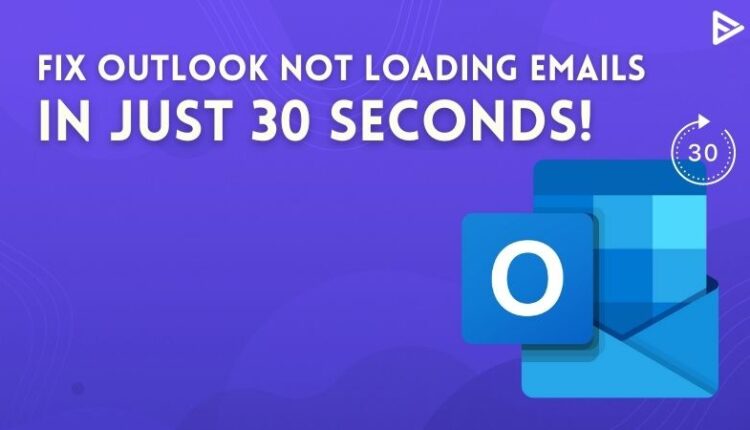 Missing out on deadlines because your Outlook not loading images? You have come to the right page if you can somewhat resonate with the case. Microsoft Outlook is a fast-paced emails communication application that helps receive and send necessary emails. There can be many reasons why Outlook isn't receiving emails, and we discussed the top ones in our blog! So let's get started with our topic for the day regarding the Outlook not loading emails issue!
How To Fix Outlook Not Loading Emails?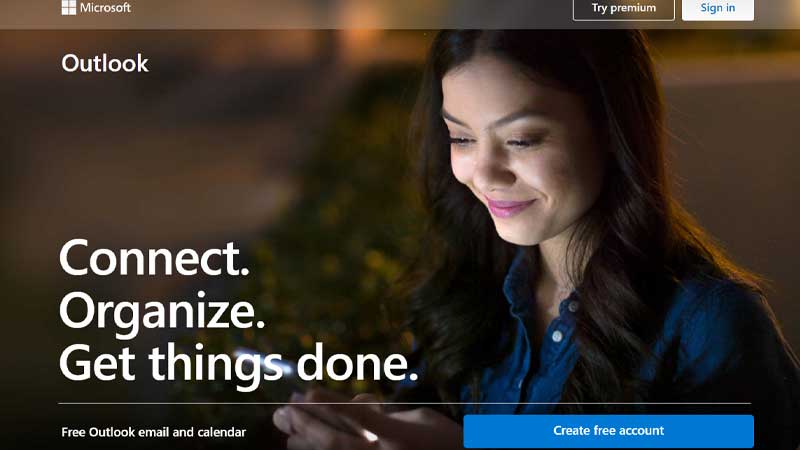 You can be a macOS user or an iPhone user; Microsoft can still cause issues in your corporate life. Here is how to fix your outlook inbox and get it back to working again! Rest assured, these are the tips that we have tried and tested, and we are sure that they will work out skillfully for you too! Let us get started with them then!
Clear the cache on the Outlook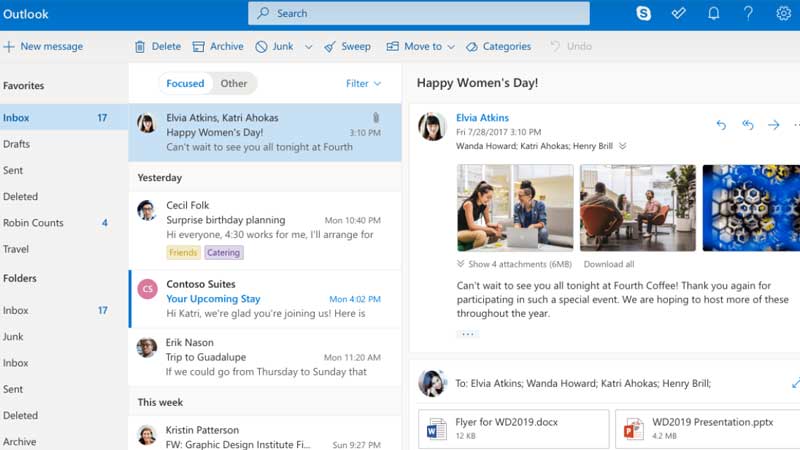 Did you know that things start working in alignment when you work on clearing the cache of specific applications? Well, that is where the magic lies! Just like other apps, you can clear the outlook cache! Here is how to do it.
Press the Win + R keys to open the Run dialog box.
Type the following and hit Enter: %localappdata%\Microsoft\Outlook
A File Explorer window will open, and you'll see a folder called RoamCache.
Open this folder; your Outlook cache files will be located there.
Select all files in this folder by pressing Ctrl + A. Then, right-click on any one file and click Delete
remove outlook cache
If this fixed your issue, make sure to delete these files from the Recycle Bin to save space.
Check your block list.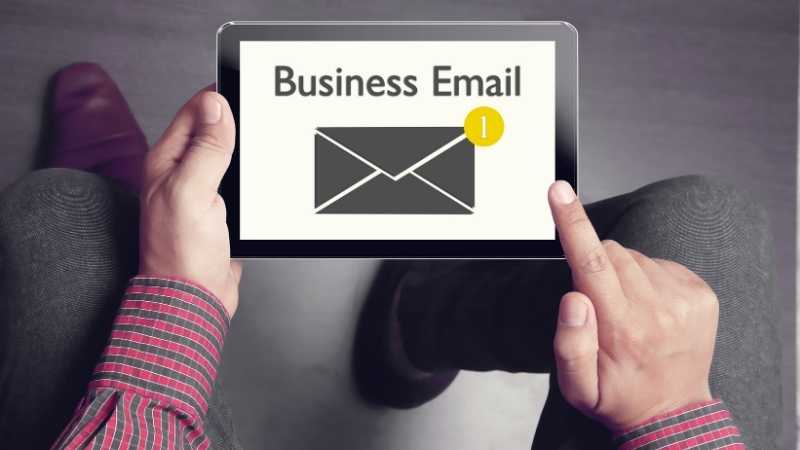 Believe us, it happens on a majority basis that the person we are sending a message to somehow ends up being in our block list. So it is better to be on a safer side and check if you have actually not put the person in your blocking mania. If you did add a human to the block list, here is how to fix the issue.
Select the Home tab
Tap on junk
Click on junk email options
Tap on the tab that says blocked senders
If you find the blocked person, just unblock them by tapping on remove. In this way, you can receive and send them emails on Outlook.
Disable the offline mode.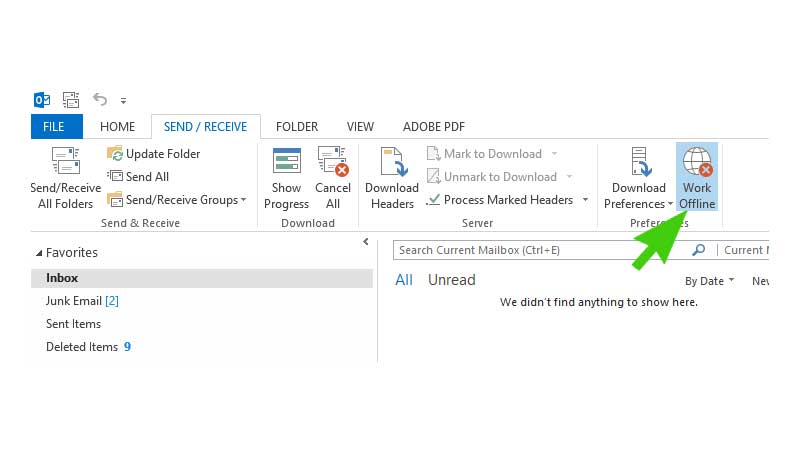 Did you know that being offline in Outlook can actually cause a hindrance for downloading messages in it? There is a thing called an offline work mode that helps you work even after disconnecting to the server. Here is how you can fix the disabling offline mode in Outlook.
Open the mail
Click on send/receive tab.
Click on the option that says work offline in the preference section.
That is it, you are done! If Outlook is not receiving emails, you can try this method but can send them. You can try these methods on your iPhone or Windows device too, and they will definitely fix the issue if Outlook is not showing emails instantly.
Why Is Outlook Not Receiving Emails On Phone?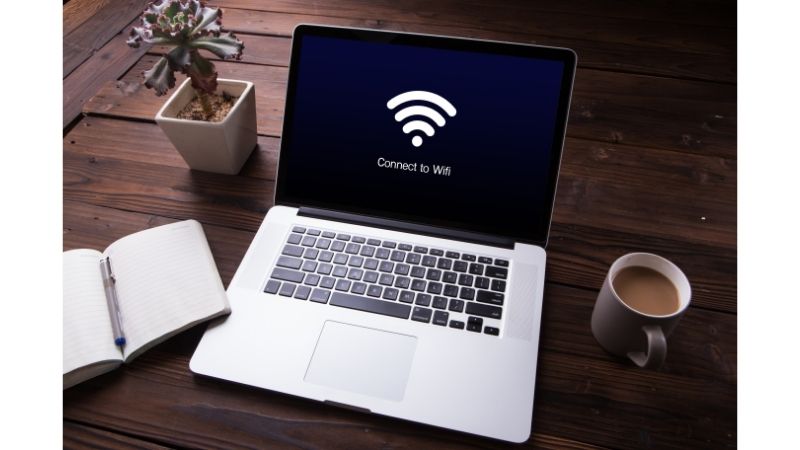 Microsoft Outlook is also available for usage on android devices too. But for this, too, there are instances where your outlook app not receiving emails can be a cause for concern. But here is the top method that you can use to fix it!
Tap on All apps.
Click on Outlook.
Tap on Storage & cache.
Tap the Clear Data and Clear Cache button to reset the Outlook app on Android 12.
Why is Outlook not loading emails on phone?
Well, let's start with some of the top reasons why you may not be receiving your most awaited mails in Outlook. Follow the list below!
There might be an issue with your internet connection.
Your email account is not in sync with Outlook.
The outlook server being down is one of the most prominent reasons for facing Outlook not showing all emails.
Your email profile is corrupt.
When you are facing issues with your outlook account, make sure to see if the above-listed reasons are present in the background. If yes, ensure that you do your best to fix the issues hanging on the front hand. But there can be times when things may not seem adequate even after trying all the hacks and tips to fix the email issues. For this case, we are all packed to show you some additional steps to troubleshoot the issues caused by Outlook!
Conclusion
We hope that you understand how to fix Outlook not loading emails! All you need to do now is implement all the hacks we have cited above, and your things will work out in a great manner for you!
Frequently asked questions
Ques.1. How do you reset Outlook on your iPhone?
Here is how you can reset Outlook on your iOS device!
Tap on the profile picture at the top left of the Outlook app.
Click on the settings gear icon at the bottom left.
Click on your account under Mail Accounts.
Scroll down and tap Reset Account.
Tap OK.
Ques.2 Why is my Outlook not receiving emails?
There can be many reasons why your outlook email is not loading. Issues such as network connection, firewall problems, OR you have turned off the settings menu of your mail settings.
Ques.3. Why am I not getting my Outlook emails on my iPhone?
When you face this issue, the best thing you can do is contact the email service provider to ensure that the system isn't temporarily down.