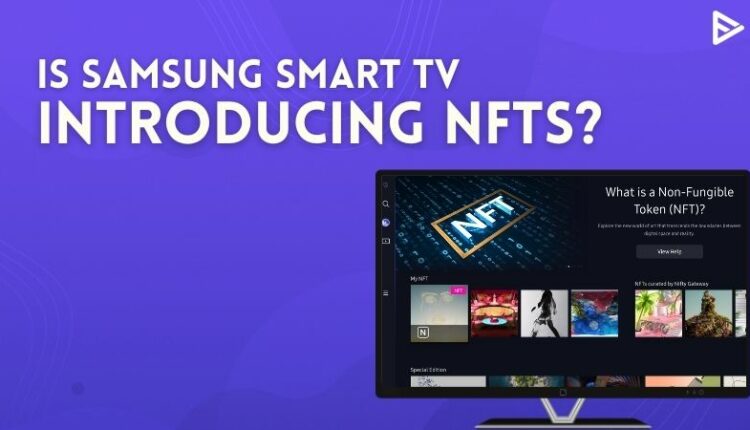 Did you know that Samsung smart tv is now helping you keep your finance in check too! How? Well, the answer is pretty simple! They have started a lineup of their new 2022 tv series, including NFTs! Read on to know more about the Samsung smart tv NFTs version.
Samsung Smart tv – NFTs Version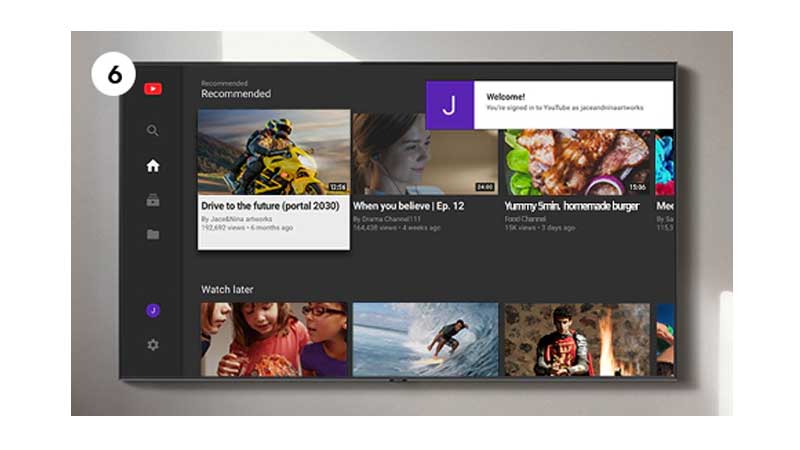 Did you know Samsung putting NFTs smart TVs that proved beneficial for everyone? With the feature, you can easily preview and NFT before purchasing it and learn about an NFT's history and blockchain metadata! The twist is that just like Dolby vision, and Netflix calibrated mode, the viewing option for NFTs in the smart tv by Samsung is also upgraded. You can discover, purchase and trade your NFTs on Samsung's MICRO LED, Neo QLED, and The Frame Tv models in later 2022.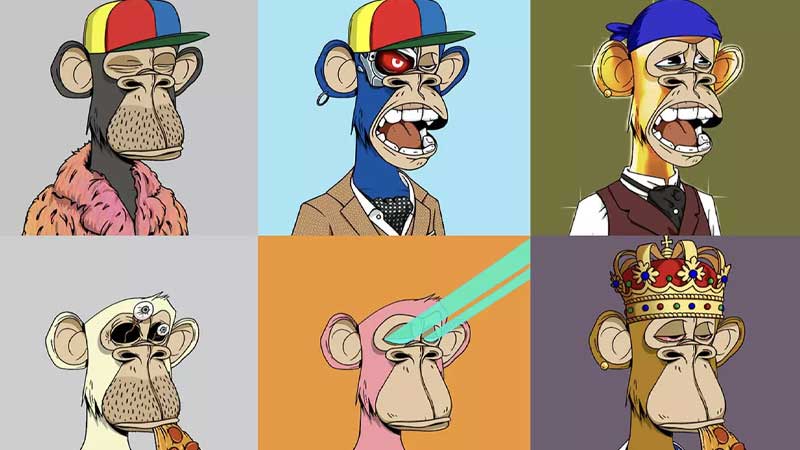 Another exciting reveal is that the cloud gaming option will also be supported. So if you are a gamer, well, then what else do you need! The Samsung gaming hub is powered by Tizen. With this, you can directly bring your gaming libraries to the TV. Samsung also has a partnership with Nvidia GeForce NOW, Google's Stadia, etc. For sure, the decision of Samsung to put NFTs in their TVs is the best decision made! What do you feel?
Conclusion
We hope you are excited to try out the new Samsung smart tv feature! Let us know which is your favorite NFTs once you have made a purchase! See you around.
Frequently Asked Questions
Ques.1. Does Samsung use Linux?
Samsung is known for using Linux from the start; what are your views regarding it?
Ques.2. Does Samsung Smart TV have free channels?
Samsung TV Plus delivers free TV, no strings attached. Get instant access to news, sports, entertainment, and more.
Ques.3 What are the features of Samsung TV?
Here are features of Smart Interaction 2.0:
You can Interact with TV by Voice and Gestures control.
Smart HUB 2.0: You can use your Smart HUB with an easy user interface
You can access more than a thousand applications.