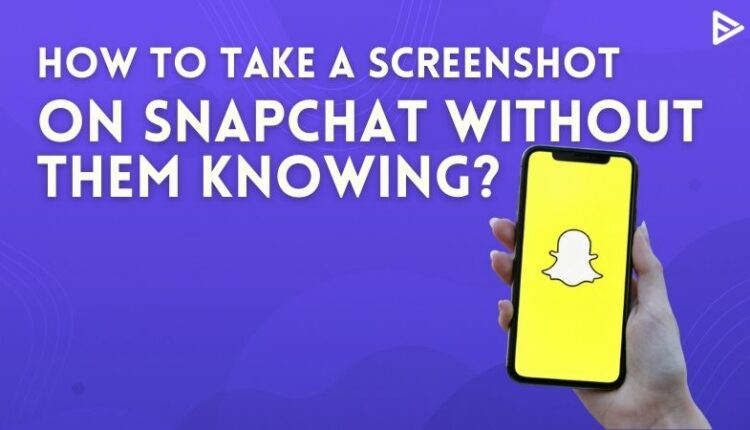 Do you know how to take a screenshot on Snapchat without them knowing? You might have legitimate reasons for taking screenshots, but you do not want them to know that you are taking a screenshot, and hence you are looking for an answer here! Here are the top 5 ways on how to take a screenshot on Snapchat without them knowing.
How To Screenshot On Snap Without Them Knowing?
Switch To Airplane Mode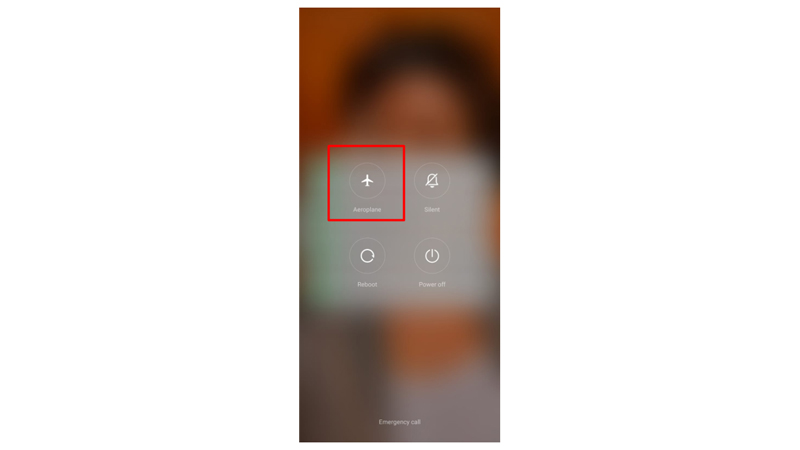 Before switching to airplane mode, open Snapchat to make sure all the snaps are loaded.
Now, you need to turn off Wi-Fi, mobile data, and even Bluetooth. Once that's done, turn on the airplane mode.
Make sure that your device doesn't have internet connectivity, then open up Snapchat.
Open the Snap you want to take a screenshot of, take a screenshot, and done, wasn't that easy? Once done, turn on your internet, and no one will know what you just did!
Use third-party apps
There are various apps for taking a screenshot of the snap you want, and no one will know! SnapSaver for Android and Sneakaboo for iOS are some of the apps that will help you, and they are pretty simple to work on as well.
How to Screenshot without them knowing by Using Another Smartphone
This is another way to screenshot a Snapchat story without them knowing. You just have to use another smartphone to record a video of a Snapchat video or take a picture of a Snapchat image.
Guess what! You can edit the photo or the video taken and can finally keep a copy of others' Snapchat Stories, and they won't even know of it.
How to secretly screenshot on Snapchat by using the Mirror feature on Android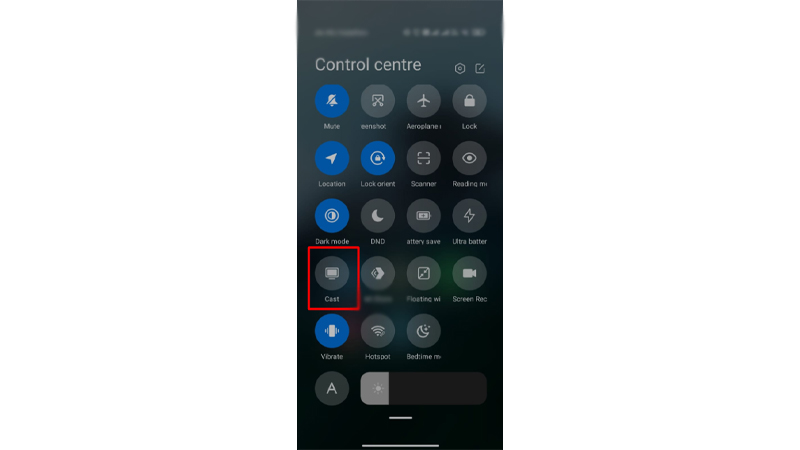 If you want to secretly screenshot on Snapchat without them knowing you can use the mirror feature on Android. Use the mirror feature on your phone to cast your phone screen on an external device like a smart TV. Then, open Snapchat on your phone and use another device to record the story from the television on another device.
How To Screen Record Snapchat: Use the in-built screen recorder
Open Snapchat on your android phone and use your phone's in-built recorder to record their story.
To access the notification panel on your phone, just swipe down on the screen.
Find the Screen Record icon on your control center.
Tap on it to get started.
Follow these steps to record the story on your iPhone by using these steps:
1. Go to "Settings"
2. Click on "Control Center"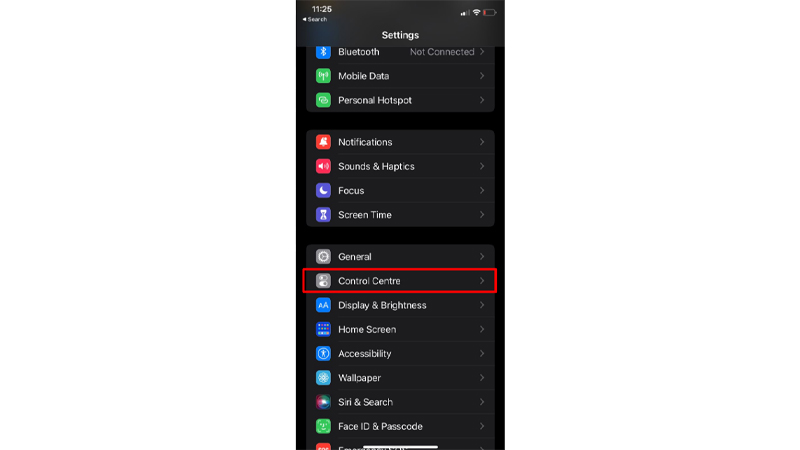 3. Then tap the "+ Screen Recording" button next to Screen Recording.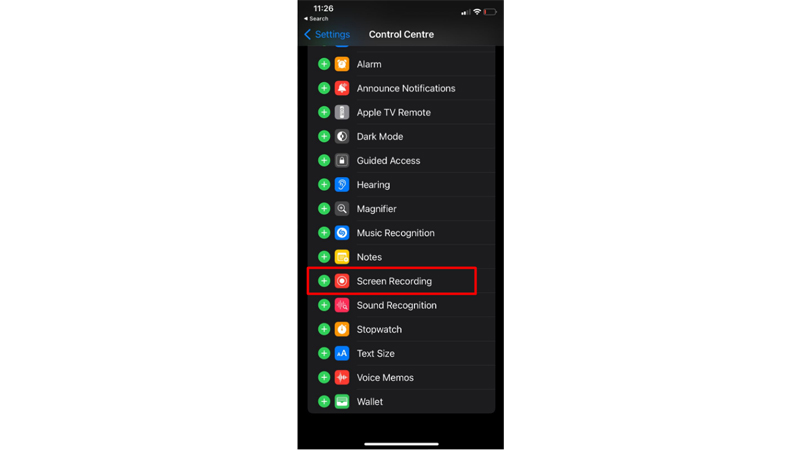 The screen recording option is now added to your control center.
1. Now Open Control Center on your iPhone
2. Tap on the "Screen Recording button."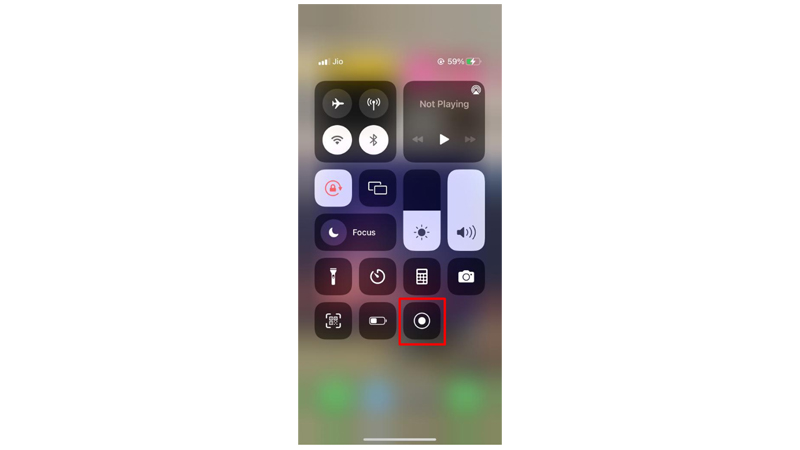 3. You have to wait for the three-second countdown. Once the countdown is over, your screen recorder will start.
4. If you want to stop recording, swipe down to Control Center. Tap the Screen Recording button that you previously selected while beginning the recorder. Or you can simply tap on the red status bar at the top of the screen,
5. Finally, click "Stop."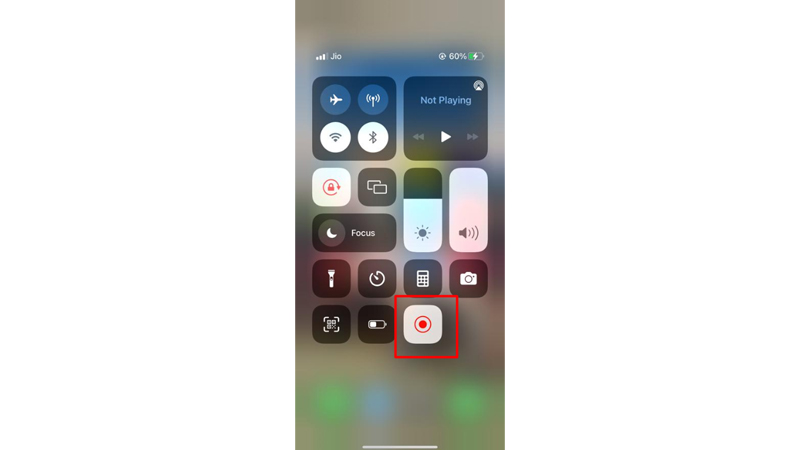 Go to Photos on your phone, then select your screen recording.
Conclusion
Now that you know how to take a screenshot on Snapchat without them knowing, you can try these multiple ways to take screenshots without your friend knowing. If your Snapchat camera is not working, learn how you can fix it!
Frequently Asked Questions
Q1. Is Snapchat safe for private chats?
Ans. Snapchat is encrypted, but not completely. Snapchat itself cannot decrypt your content. Therefore, your content is definitely protected from hackers or anyone else who tries to access them. However, the snaps on Snapchat are encrypted, but not text messages or group chat interactions are not!
Q2. Do your Snapchats really disappear after 24 hours?
Ans. Snapchat servers automatically delete all after 30 days if you have unopened Snap. This platform is designed to automatically delete unopened Snaps sent to a Group Chat after 24 hours. You can save Chat by pressing and holding on to it to save while viewing or directly after viewing a Snap.
Q3. Can anyone see my chats on Snapchat?
Ans. Only the ones on your Friends list will see your Snaps. If you send a Snap to them or add it to your Story, your chats will be visible. However, customize your privacy settings by tapping the cog icon to the right of 'My Story' on the Stories screen.
Q4. How do you ignore someone on Snapchat without them knowing?
Ans. You can mute your friends without them realizing, with Do Not Disturb. To enable it, just tap and hold the person or group you want to mute, select Settings from the popup menu, and tap Do Not Disturb.