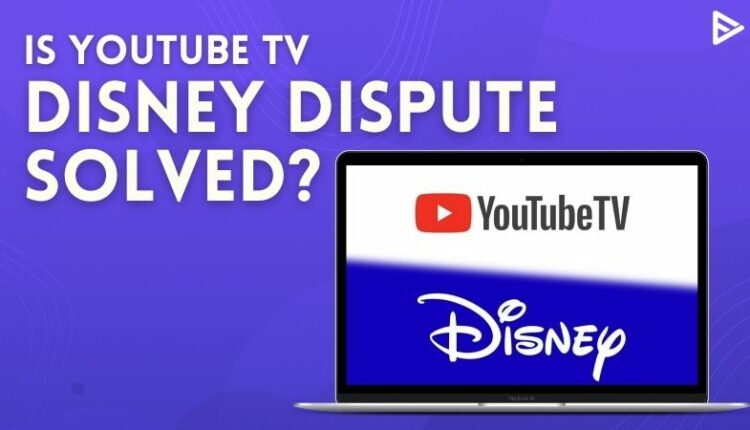 Heard about the YouTube tv Disney dispute? Well if you have then you must be aware of the problems that are being caused for the two companies to agree on mutual grounds. In the last week, YouTube revealed that its users might have to get rid of Disney at a large number. Read on to know more about the YouTube tv Disney dispute!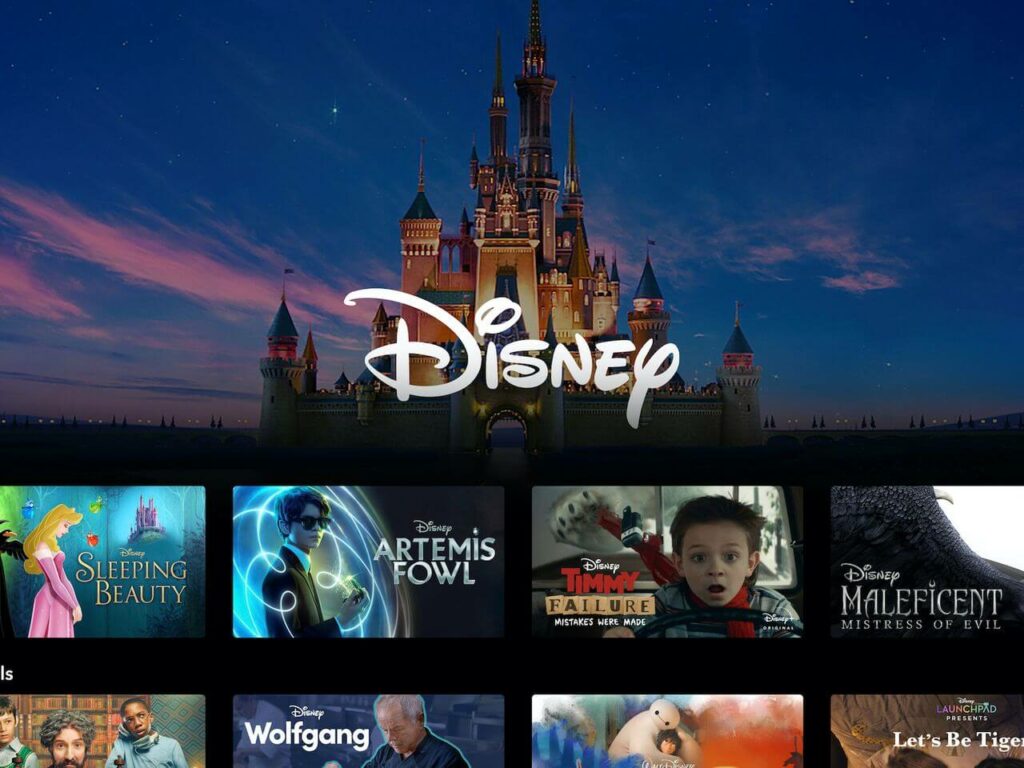 What is exactly happening at the YouTube tv Disney dispute?
As you may have read, on Friday negotiations fell through leading to YouTube announcing that they would drop Disney channels. They also made a statement that with the drop of Disney, they will also lower the initial price- $64.
But things took a turn when on Sunday, YouTube Tv made a surprise comeback alerting their users that a new agreement is now active.
With the new agreement set in reality, the customers would still get a $15 credit for the disruption!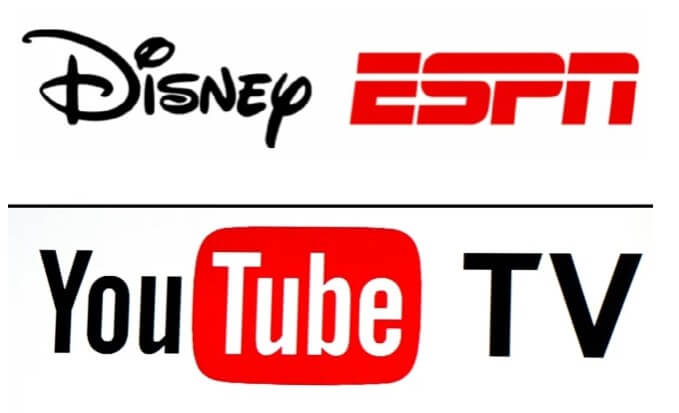 So if you wondering when will Disney be back on YouTube tv, you are in luck! The new deal is inclusive of ESPN and FX as well as other on-demand content provided by Disney! If you have any recordings from the Disney channel, you will see them being restored in the YouTube tv library too!  Isn't that great?
What would have happened if the deal was not settled between Disney and YouTube?
Well, the answer is simple. All the Disney lovers would have lost plenty of amazing channels. If you love surfing through Disney channels, you must have seen ABC news, Disney Junior, Disney XD Freeform, FX, FXX, and many more! But as we thought, if Disney was not able to strike a good deal, maybe you must have lost Elsa in an ice castle.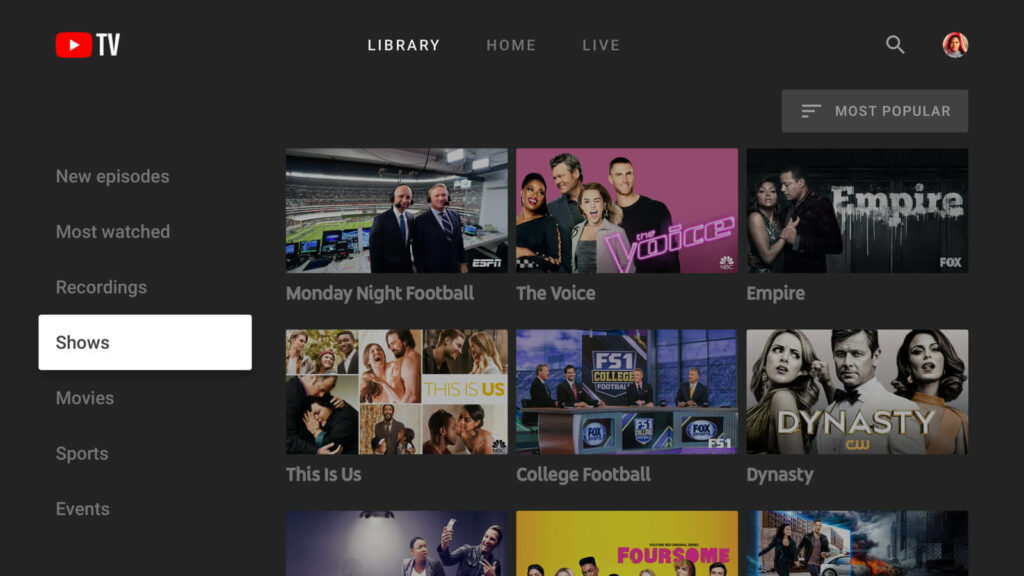 When will ESPN be back on YouTube tv?
As mentioned earlier, ESPN is added to the Disney package. Because of the offset rhythm of the deals, ESPN was not accessible to their daily users. But now things have changed! YouTube tv Disney is again back and running which indicates that ESPN is also ready to get on the floors. The latest update is that all the Disney channels are back on YouTube tv!  You can get your hands on all YouTube tv Disney channels list!
Conclusion
We are sure that the queries related to YouTube Tv Disney Dispute are now clear. So if you are a Disney fan, you do not need to worry as your favorite shows are still available for your Sunday binge-watching!
Frequently Asked Questions
Did YouTube TV get Disney back?
Yes, Disney channels are now available on YouTube Tv again.
Why is ABC no longer on YouTube TV?
ABC was not available on YouTube due to the rift between Disney and YouTube Tv. With the new contract with Disney, the status quo has been restored. All is good between the two giants again.