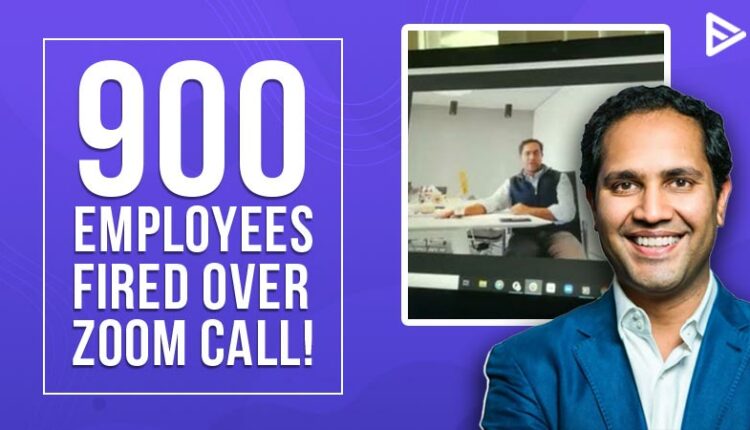 The Chief Executive Officer of Better.com on a Zoom call fired 900 employees! Yes, you read that right! Off lately the Vishal Garg was criticized for firing 15% of the staff of his organization over a zoom call. He obviously has his reasons to do so. Let's learn about the zoom call that fired 900 employees.
Better.com CEO on Zoom Call Fired 900 Employees: The Real Reason behind it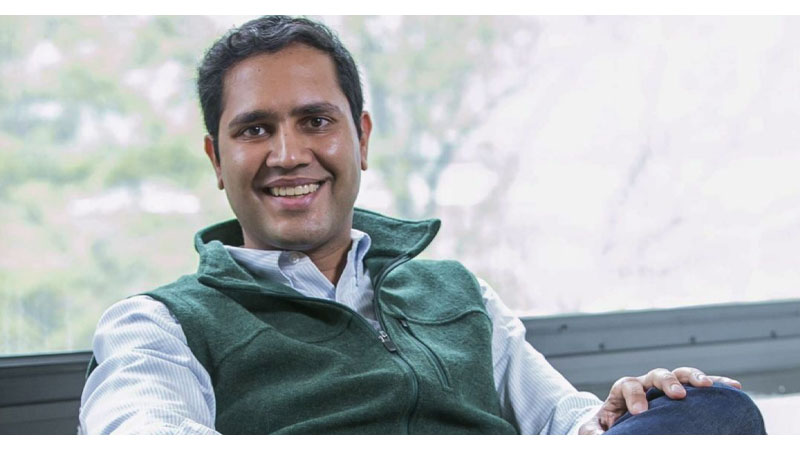 Garg over the zoom call said that this is the second time in his career that he has to take this decision. He called the group of people an unlucky group being laid off over the meet. He accepted that he had to lay off 15% of the working force due to multiple reasons. The zoom call got viral over the social media platforms and many expressed their criticism.
The reasons are market fall, performance, efficiency, and productivity issues.  The comments over social media said that Mr. Garg was harsh and cold overcall. After the pandemic, this move by the organization was inhuman and unprofessional. Since it is a festive time as well, this was an unfortunate incident.
Here's a video uploaded by BCC News on YouTube, where you can see Mr. Garg making the announcement of laying off 15% of the company's employee strength over the zoom call.
Other companies to offer jobs to the 900 employees of Better.com
This wasn't a bad ending for employees, as they now have options for new opportunities! Microsoft, Allstate, Robinhood, and Intercontinental Capital Group have shown interest in providing job offers to Better.com employees. These organizations will attend the job fair and will likely hire some that Garg stated as the unlucky group!
Conclusion
The Zoom call fired 900 employees but also this incident also opened new job opportunities for them! Garg later apologized for not dealing rightly in the situation.
Frequently Asked Questions
Who fired employees on Zoom?
The Chief Executive Officer of Better.com, Mr. Vishal Garg fired 900 employees over a zoom call.
What does better.com do?
Better.com is a mortgage lender for people purchasing homes that seek rates, loans, and other resources.