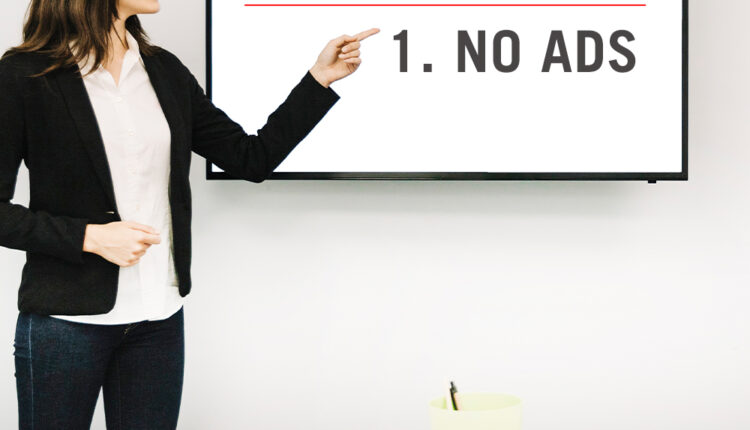 YouTube is not only the world's largest video-streaming platform but also the world's second-largest search engine. Over billions of users watch videos on YouTube every single day. The part that annoys users the most is the frequent ads that appear while watching videos on the platform. Here's where YouTube Premium comes to your rescue. In this blog, we will explore:
What is YouTube Premium?
Different types of YouTube services
YouTube Premium features
YouTube Premium
Although YouTube Red was launched in 2015, it was renamed YouTube Premium in 2018. YouTube Premium is a monthly paid subscription service by YouTube that offers ad-free viewing, background play, video download, and more.
YouTube's services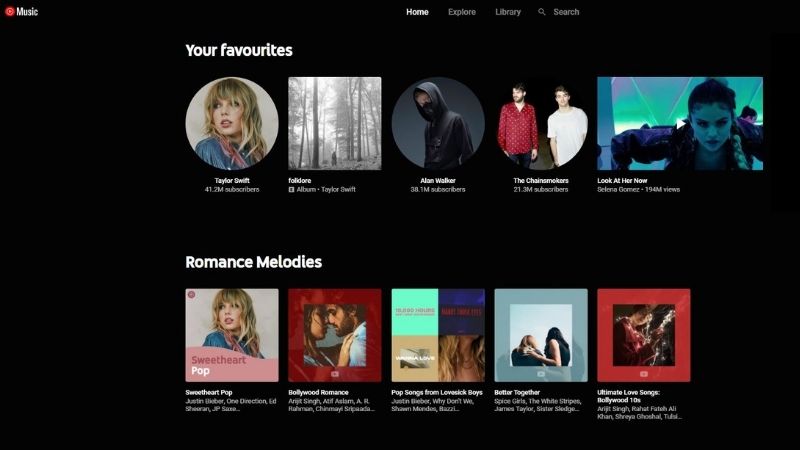 Aside from YouTube Premium, the other services that YT has another its banner are:
YouTube Music: This is a music streaming service with a separate app that lets you listen to free music.
YouTube Music Premium: It is an upgrade to YT Music with a subscription fee. It allows you to play music even when you leave the app and offline downloads. It also has access to Google Play Music.
YouTube TV: It is a live TV service that allows you to watch live programs and record cloud-based DVRs.
YouTube Kids: This app is designed for children with age-appropriate content with the same features as YouTube Premium.
YT Premium vs. YT Music
The music streaming app YT Music offers a desktop player with a more personalized touch to your playlists and lets you explore the world of music on a deeper level. While YouTube Premium gives you access to the entire YT Music Premium experience with ad-free music, background listening, and offline downloads. With YouTube Premium, you have access to YT Originals, including access to hit series, drama, reality series, and documentaries.
YouTube Premium features

Ad-free viewing
YouTube is a channel we all constantly depend on. Be it looking up for a DIY tutorial or an easy-to-make recipe. It has answers to everything you are looking to watch with to-the-point recommendations. But what's the catch? The continuous ads that keep playing before and during every video you want to watch. You can skip this entire facade and watch any video you want ad-free. Imagine clicking on a video and watching it without any interruptions or pauses. That's exactly what you get with YouTube Premium.
Exclusive YT content
One of the perks of getting this membership is having access to exclusive YouTube content from creators and to YouTube Originals. YT Originals consists of content from high-profile creators and original series and movies. You get access to the director's cut and extra scenes while enjoying access to documentaries, reality series, and talk shows.
Background play
Whenever we listen to music on YouTube, it is difficult to leave the app without the video stopping altogether. Flipping between apps was not a possibility till YouTube Premium made its entrance. With the Premium subscription, you can browse through other apps or even play games while listening to the sound of a video playing on YT.
Download offline videos
Imagine sitting in a low reception location and waiting to find a bar to watch a YouTube video. Frustrating, isn't it? With YT Premium, you can now save videos offline and watch them whenever you want. You will come across a download icon below every video you can save for later, and it allows you to download videos up to 1080p resolution. You can use this feature to play music or listen to your favorite podcasts when traveling or if you run out of mobile data.
YT Music Premium
As a YT Premium member, you get access to the Google Play Music library that consists of all the latest music and podcasts, for a nominal subscription fee. While Google is looking to combine both YT Premium and Google Play Music in the future, until that happens, you will still be able to enjoy Google's music library along with access to YouTube Music Premium.
How much does YouTube Premium cost?
YouTube Premium costs $11.99 per month, and you can cancel the subscription at any given time.
How to cancel a YouTube Premium subscription?
Click on your profile icon on the right-hand side top corner.
Click on the Purchases and Memberships tab.
Select the membership you would like to cancel
Select continue to cancel
Tap on the reason for canceling your subscription and click on next
Tap on yes, and your subscription is canceled.
Conclusion
If you aren't convinced by now to become a YT Premium member, you can always opt for a 30-day trial and explore its features. Is the ad-free subscription worth it? If you are a frequent user of the platform looking for an uninterrupted experience, it definitely is. So go ahead and try it out.
Before we end, For YouTubers looking to manage their channel efficiently, here's our blog on "Using YouTube Studio to your benefit."