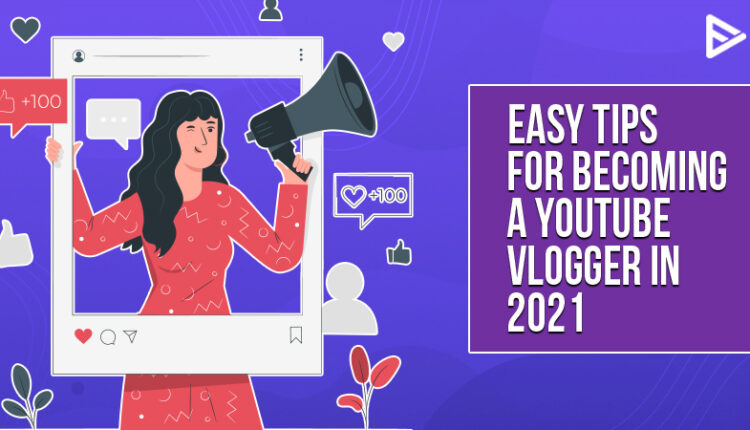 Everyone thinks becoming a YouTube vlogger is very easy. There are a lot of efforts behind the camera that are not visible to the audience. Preparing unique content to stand out from the competition, selecting the right equipment, editing videos, and constantly engaging with the audience. To start vlogging you need to have an account on any video sharing platform. Since YouTube is the most platform, I will share some easy tips that will help you to achieve your goal of becoming a YouTube vlogger.
Before Starting the Blog!!! If you're a YouTuber and want some free views?
Veefly is giving free 1000 YouTube Views. Hurry Up and Get them now.
Now Starting with the blog Here are some Steps that you need to follow before starting a YouTube Vlog:
Research and choose a niche for Video Blog
While choosing a niche for your YouTube channel, you need to discover your passion that will audience will be interested in. You will also like what you're doing and so will your audience. Once you choose a niche, research the competitors. You need to study and observe the pros and cons of your competitors. This will help you to work on the mistakes of your competitors.
Create a channel on the video-sharing platform
Once you are all set, you need to create a channel on the video-sharing platform of your choice. YouTube has been one of the best video-sharing platforms and has helped many YouTube influencers to turn their passion into their profession. Therefore, you can create an account on YouTube and give some time to get familiar with the platforms and their features.
Make videos
Start making videos once you have created a YouTube channel. Then make sure you follow these tips to become a YouTube vlogger and get more views on your YouTube videos:
Your video should provide information, since people lookout for answers on YouTube. Add a little humor to your content. Make original content, no one likes to watch repetitive content.
YouTube has recommended format types and sizes to upload videos, make sure you follow them. Also, maximum people have access to YouTube on their phones, therefore your video quality should be mobile-friendly. This is will help you to widen your reach between audiences and help you to gain more views and subscribers on your YouTube channel.
Share your video link in the moment section and ask your subscribers and viewers to share your content.
Also, share your YouTube channel URL, so that your audience knows how to contact you. You can also share your email ID in the channel description so that people can contact you via email.
Optimize your content
Optimize your content to get more views on your YouTube videos and become a successful video blog. As you know, YouTube is a search engine and SEO-friendly content will help you to outreach your YouTube channel.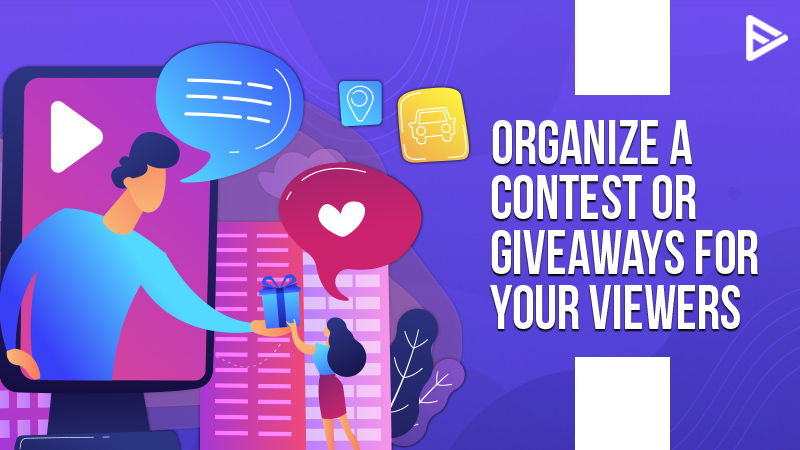 Upload your Vlog content regularly
To stay ahead of your competitors, you need to upload your vlog content regularly. It is necessary to upload videos frequently for the YouTube algorithm to know that you are active on your YouTube channel.
Engage with your audience
For becoming a YouTube vlogger you need to engage with your audience. The comment section is the best place to interact with your audience and understand their expectations. You can also have a live session, where you can answer the questions your audience has.