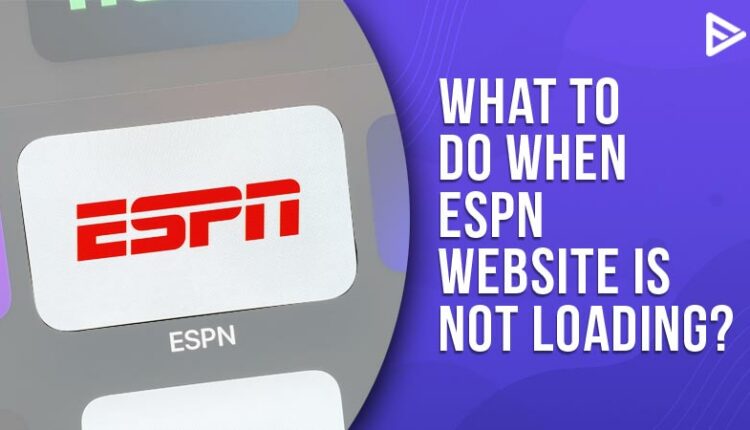 What to do if the ESPN website not loading? ESPN has been the biggest hub for sports entertainment! You want to watch any tournament or league it's all there on ESPN. Watch NFL, NBA, Soccer, Cricket, and many other sports on ESPN. They also have live tournaments and upcoming tournaments. We obviously want to watch matches without interruption. Here is how to solve the ESPN website not loading error.
Top 5 Ways To Solve ESPN Website Not Loading Error
Clear your browser cache
1. Open Chrome 'Settings'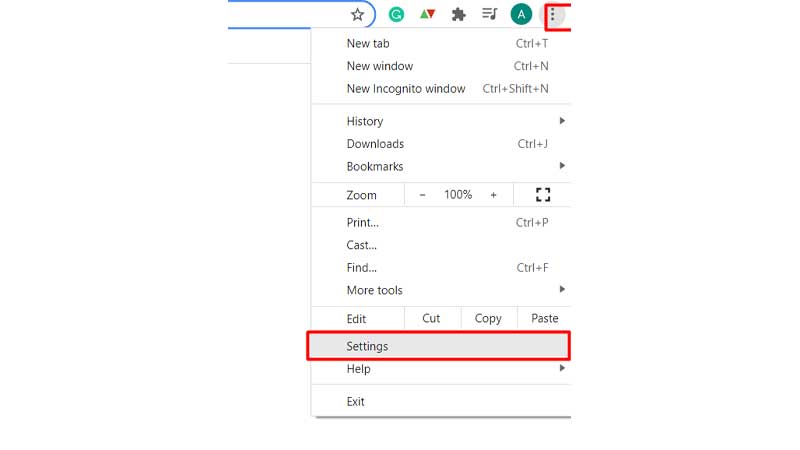 2. On the left side click 'Privacy and security'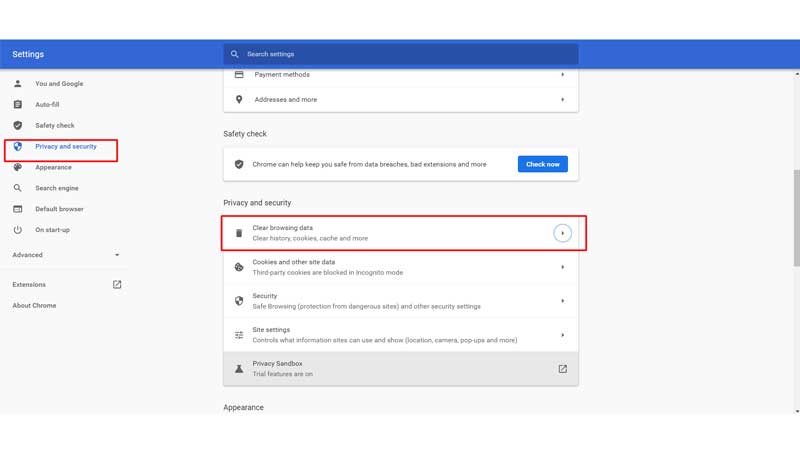 3. Click on "Clear browsing data"
Change the IP address of your system
Install a VPN on your system, that will help you to solve the ESPN not loading error. Installing VPN will help you to change the IP address of your system.
Change the DNS settings
Press the Windows Icon + R at the same time.
1. The Run option will open up; type "Control panel."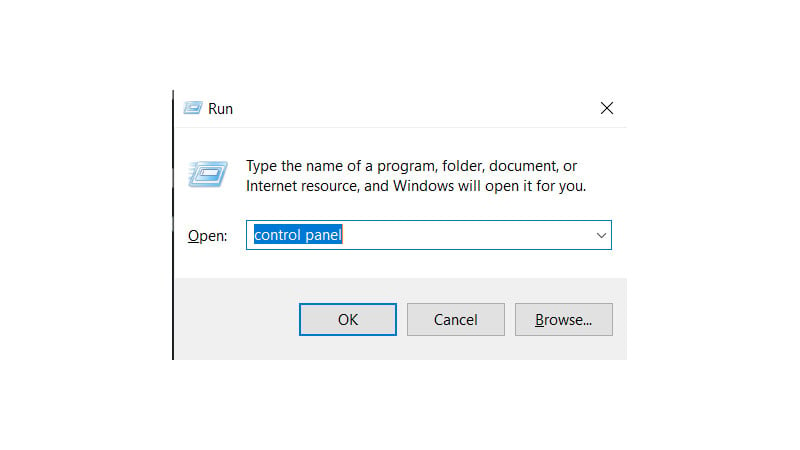 2. Once it opens up, click on "Network and Internet."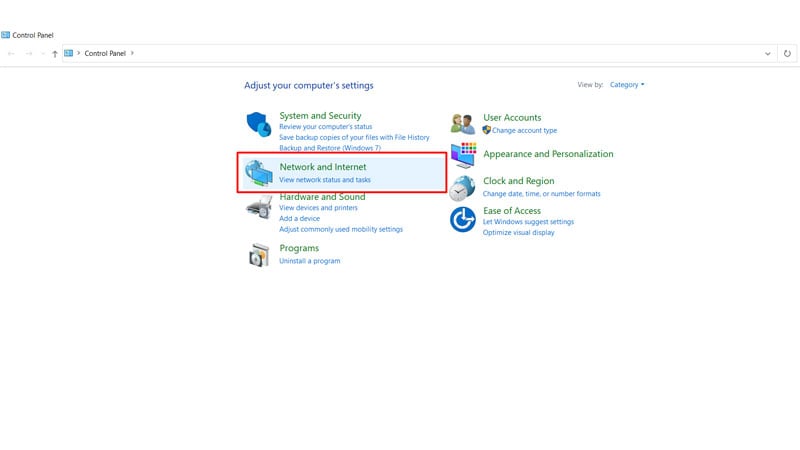 3. Click on the Wi-Fi (Name)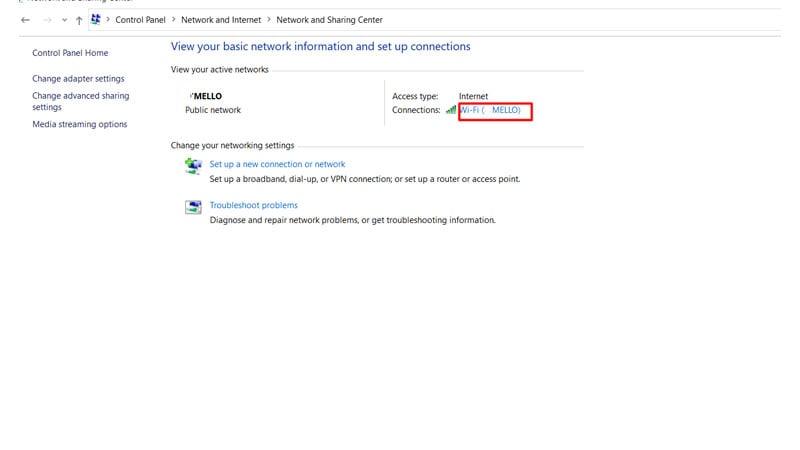 4. Choose "Properties"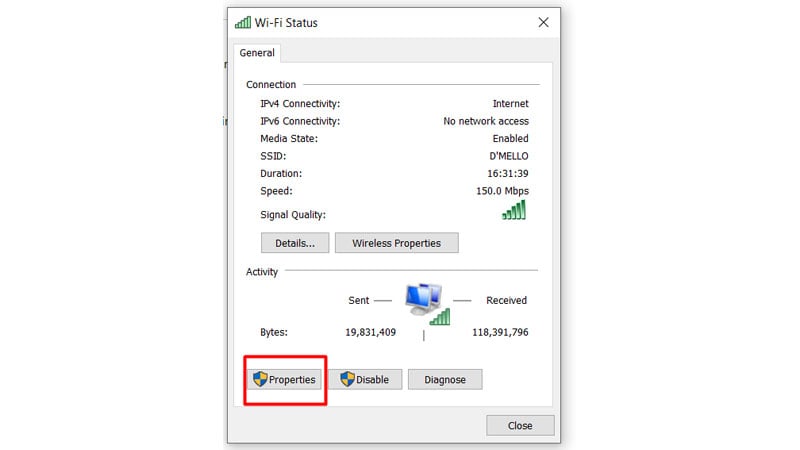 5. Tap on "Internet Protocol Version 4 (TCP/IPv4)"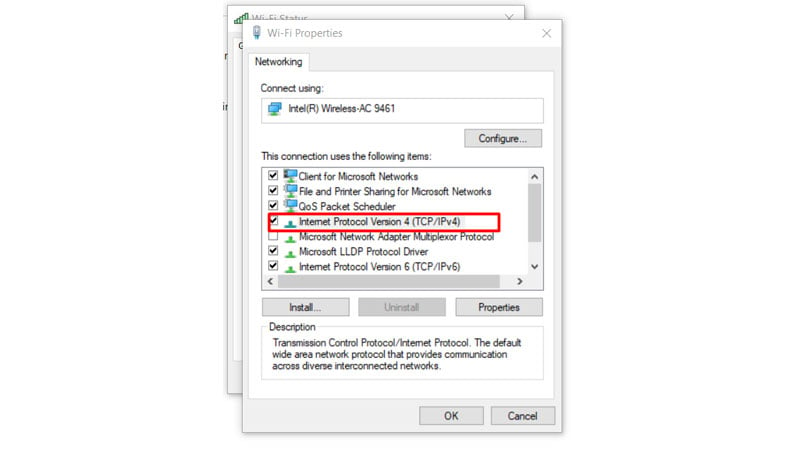 6. Select "Use the following DNS server addresses" and enter the numbers mentioned below:
Preferred DNS server: 8.8.8.8
Alternate DNS server: 8.8.4.4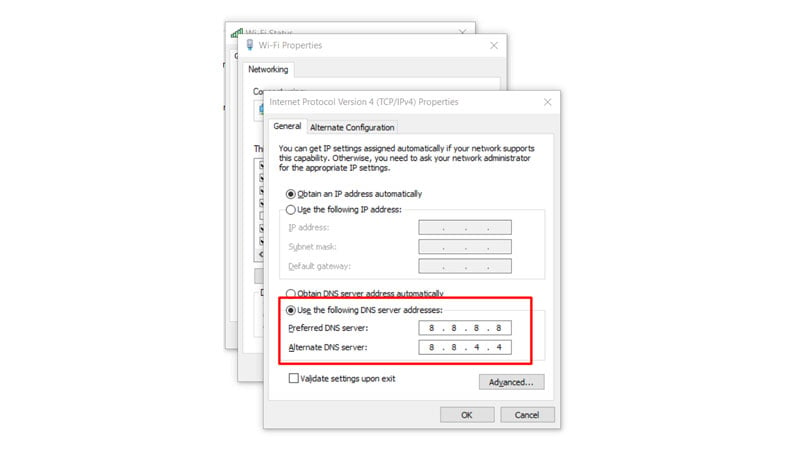 7. Finally, click on "OK."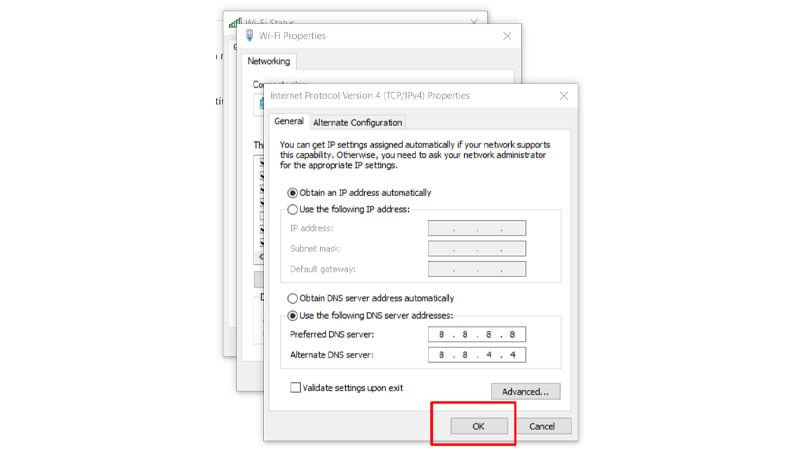 Disable browser plugins
IF you have added adblocker to your chrome extensions then you need to disable it. That might be one of the reasons why ESPN not loading error is happening.
Check your internet connection
Your internet connection might be one of the reasons why ESPN is not working. Hence, you need to check if your router is connected to your device correctly. On and off your router and check if you are able to watch ESPN now.
Conclusion
Now that you know what to do when the ESPN website not loading error happens, go ahead and try all these ways to watch ESPN without interruption.
Frequently Asked Questions
Why does ESPN have trouble loading?
If you are watching ESPN on your browser then you need to clear your browser cache and your DNS cache, check your internet connection and disable your browser extensions.
In case, your ESPN app isn't working, you need to reinstall the app from the AppStore or play store.
Why does the ESPN website not load on iPhone? 
Safari is one of the major reasons why ESPN's website does not load on the iPhone. You can simply clear history and cache on safari and then try to load ESPN.
Why does ESPN go blank?
Sometimes the video that you wanna watch can take several seconds to display or you may be running a content filter, antivirus application, or proxy accelerator that is preventing the streaming of video content. Please turn off these services and try again. If the problem persists, please contact ESPN+ Customer Care.
Why can't I watch ESPN with ESPN+?
ESPN+ is not included with ESPN, ESPN2, and ESPNews cable networks. Hence, you will not be able to see the live channels from the subscription that you have for ESPN. Also, you can't use ESPN to watch the Monday night football.