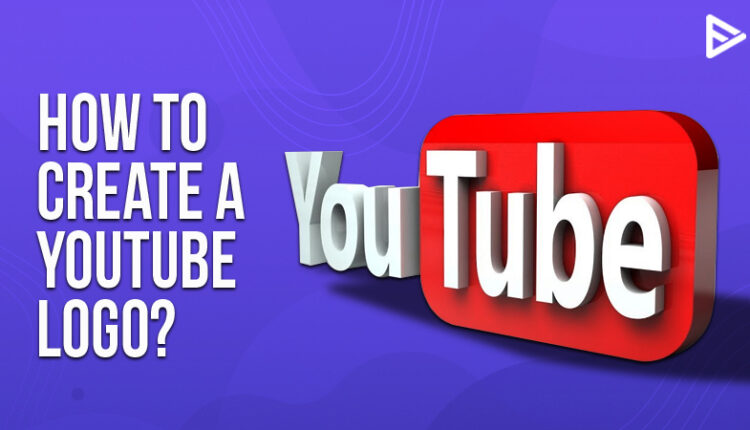 Are you looking to create an attractive logo for your YouTube channel? YouTube is a very entertaining platform that can help you make money. If you combine your creative and marketing skills, you can get paid for your videos and make a living out of YouTube. To get more attention to your videos, you can create a YouTube logo that becomes your brand image.
Begin with setting up a YouTube channel and choosing a niche. Then, use the right equipment to record your videos. You can then go ahead and search engine optimize it for better ranking results. While in the editing stage, you would want all your videos to have your logo on them. Here are a few tips on how you can make your YouTube logo.
How to choose a YouTube icon?
Image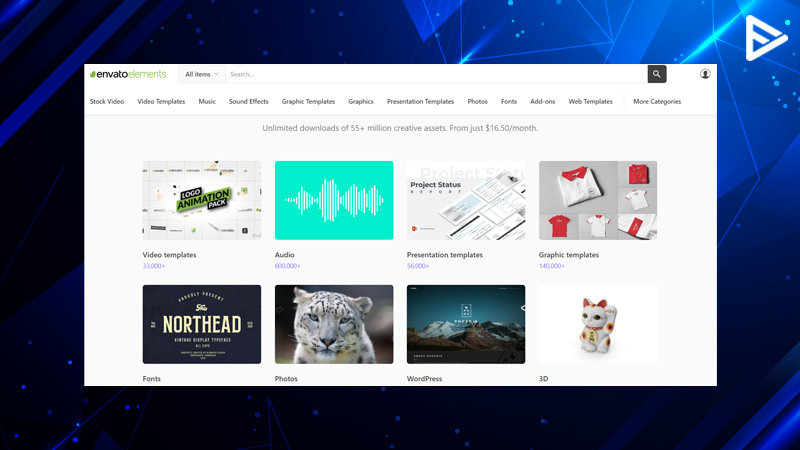 People identify brands through their icons that help distinguish them from others. Icons are attractive and an effective way to draw more audience to your channel. For your channel's brand icon, you will need to choose an appropriate image. YouTube is very strict with its policies; if your content or image is vulgar, your video can be taken down.
Choose an icon related to your niche and the brand you are trying to build. For example, if you have a cooking channel, you can use elements like food, beverages, or something related to the culinary industry. You can look for ideas on Envato Elements, which is an amazing website for marketers, creators, and designers. Don't forget to look at what your competitors are doing for inspiration.
Font color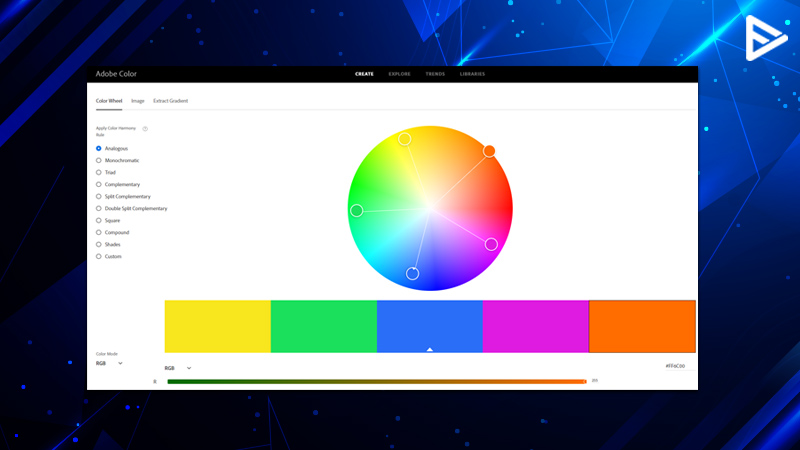 Usually, creators choose their favorite color on their YouTube icon. But, as a creator who is looking to impress their audience, look for what's trending. Choose popular colors that your audience would love and look for a great color palette. You can use the Adobe Color Wheel for some fantastic options and explore different themes.
Colors often evoke emotions, as should your logo or icon. If your channel promotes environment-friendly content, you can choose colors like green and blue inspired by nature. While for a beauty channel, you can use bright colors that catch the user's eye.
Artistic creators can sketch their own logos and design them using Adobe Illustrator or Photoshop. You should use your logo in your YouTube videos, thumbnail, and channel art. When a user visits your channel or watches your video, the logo will leave an imprint. This will help your users recognize your videos from your logo design on any social media platform.