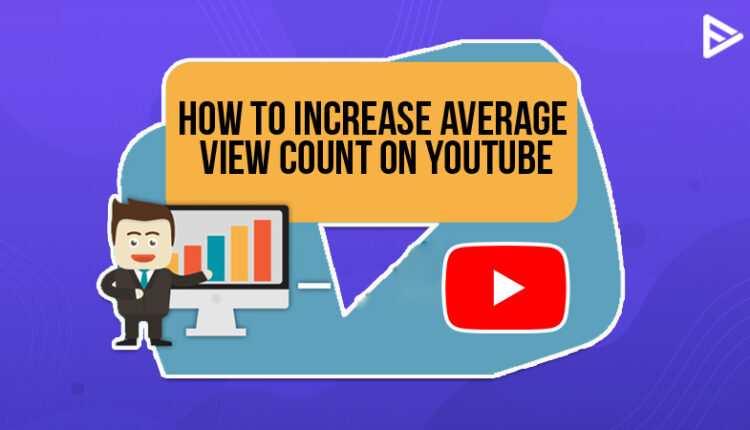 YouTube views play an important role in boosting your channel. YouTube is the world's video-sharing platform with thousands of creators and billions of users.
Creators on YT usually see a drop in their views after a period of high views. With a higher subscriber count, you would want your average view to match that number. Here are a few tips that will help you get your subscribers interested and increase your average view count.
Tips to increase the average view count
Compare your videos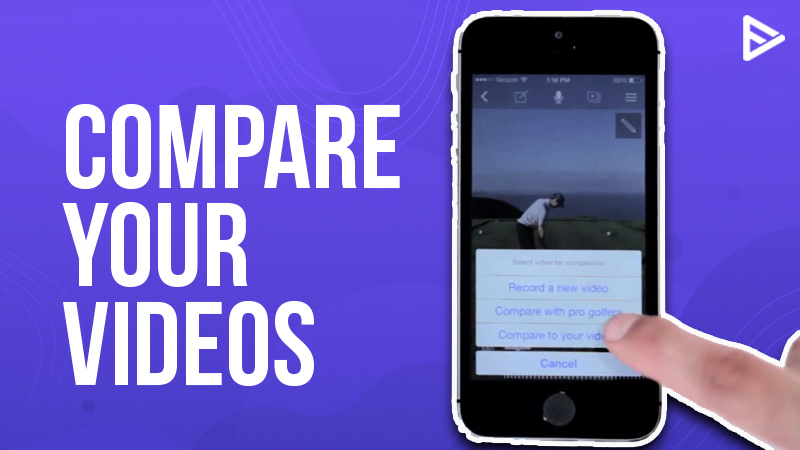 The first step would be to compare your most popular videos with those you have recently uploaded on your channel.
Go to your YouTube channel and sort your uploads by "most popular." Then watch all the videos under that section and make notes. Also, go through the comments section and look at what your subscribers and audience have to say about your video content.
Using those notes, now watch your recently uploaded videos. Make a list of the differences you can spot. Consider the upload time between two videos and factor these all in a while creating your next video.
Follow current video trends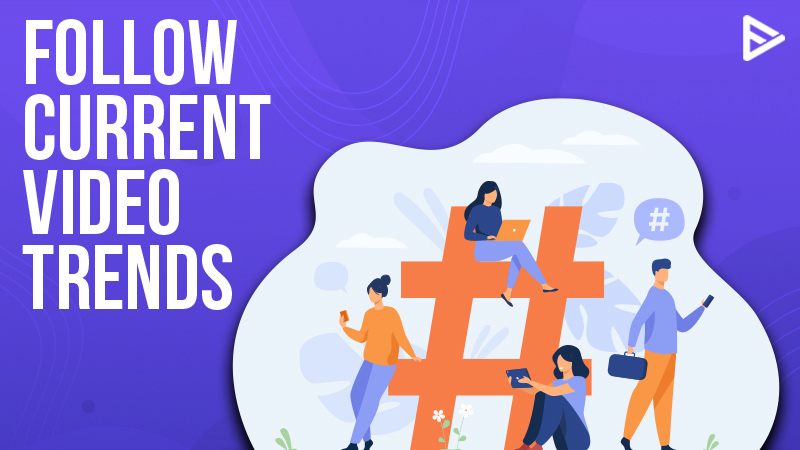 The second step would be to understand what the current trends are on the platform. For example, declining view count means that your viewers think your video content isn't up to date.
If you want to stay consistent and become a successful YouTuber, you will need to keep up with all trends and evolve your content accordingly.
To do this, check out what's trending on YouTube and Google at least a few times a week. Then, keep an eye out for your competitors and look at what they are doing differently.
Create a better upload schedule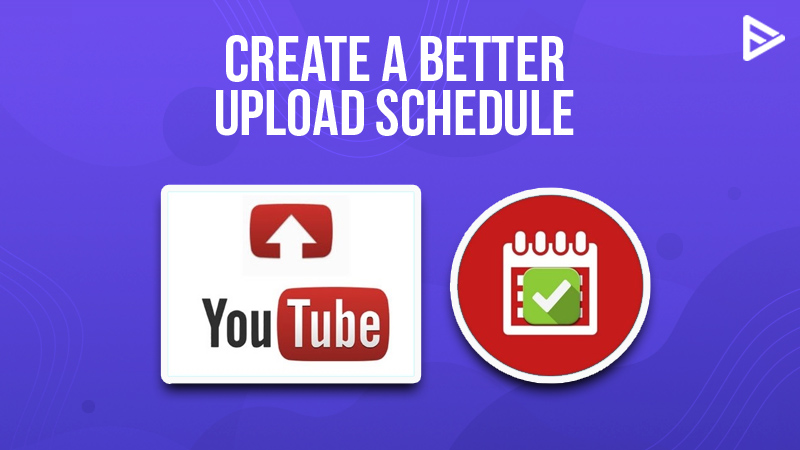 The last step is the most important one. Preparing an upload schedule, if you haven't already done so. Creating an upload schedule is very easy today with so many online tools at our disposal. You can learn "How to get more views with a strict upload schedule" here.
But what if this too doesn't turn out to be fruitful? To increase your YouTube views or your average view count, you need to know if your schedule is working or not.
How often are you upload? What's the time gap between the two videos? You need to update your upload schedule to match your viewer's interests and preferences as well.
If these tactics don't work for your channel, you can always explore other options. Get your videos discovered with Veefly's latest YouTube promotional strategies, and watch your average view count rise higher every day. Start a campaign now at affordable prices and become a successful YouTuber in no time.