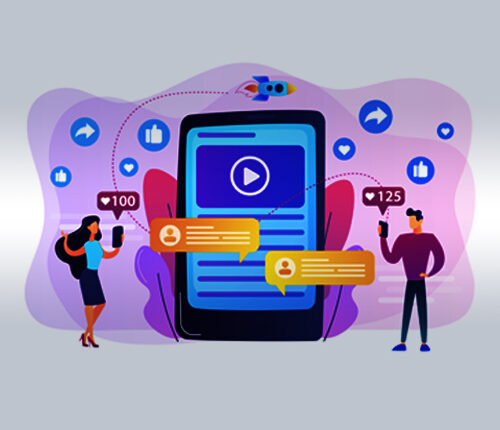 How do I get more views on my YouTube video? Is it risky buying real YouTube views? These questions surely run through any YouTuber's mind. YouTube is the world's second-largest search engine, which YouTubers use for entertainment, education, and promotion. Billions of people watch YouTube videos daily. YouTube is all about views. YouTubers focus on this aspect to earn more money. Another common question that I've across is how YouTube views are counted?
To answer all your questions as simply as possible, in this in-depth guide, we will discuss:
How are views on YouTube counted?
How to buy real YouTube views in 2021?
Top 10 ways to get more views on YouTube
How are views on YouTube counted?
YouTubers earn through the number of views they receive on their videos. But how many views, you might ask. According to stats, YouTubers earn between $0.01 to $0.03 per view. Other factors such as no. of views, no. of clicks on an ad, ad quality, etc., also affect the amount earned by creators.
To know how you can start making money on YouTube, read our blog, "How are views counted on YouTube – A simple guide."
How to buy real YouTube views in 2021?
Now that we have a fair idea of how much YouTubers earn per view. Let's explore other options. It is difficult to garner views given the competition, the largest video-sharing platform in the world.
Many creators opt to buy real YouTube views online, and we have shortlisted the top 3 platforms for you to invest in:
Collaborating with other YouTuber creators
Using social media to run ads
Using Veefly to run campaigns
Read a detailed version of these pointers in our blog, "Top 3 platforms to buy real YouTube views in 2021."
Now that we have covered these aspects, let's talk about the different ways to increase your views on YouTube.
Top 10 ways to get more views on YouTube for free
Descriptive keywords in the title
Keyword-rich descriptions
Use tags
Make use of cards
Customize your thumbnail
Collaborate with guest YouTubers
Include end screens
Create playlists
Post promotions through embedded links
Invest in promotional platforms
1. Descriptive keywords in the title

If you haven't already done keyword research for your title, now is the time to do it. If your title is SEO optimized, it helps you rank on the top of the YouTube SERP when a user searches for your content. You can depend on keyword research tools such as Google Keyword Planner.
2. Keyword-rich descriptions

The same applies to a description. The reason behind having a keyword-rich description is it not only gives your audience an idea of your content but also helps the search engine understand what your video is all about. Try using both short-tail and long-tail keywords in your description.
3. Use tags before uploading a video on YouTube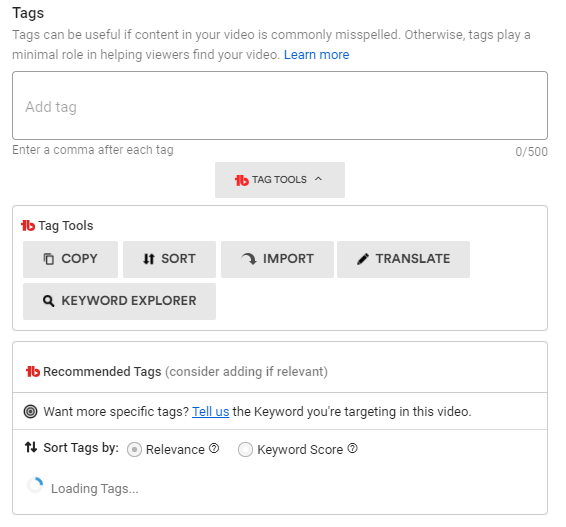 Using short-tail SEO keywords, you can add tags to your videos, helping the algorithm further understand your video better. Use the Google Keywords Planner tool, as mentioned above, for the same. Remember, this simple practice will help you rank on the top when a user is looking for a video that matches your content.
4. Make use of cards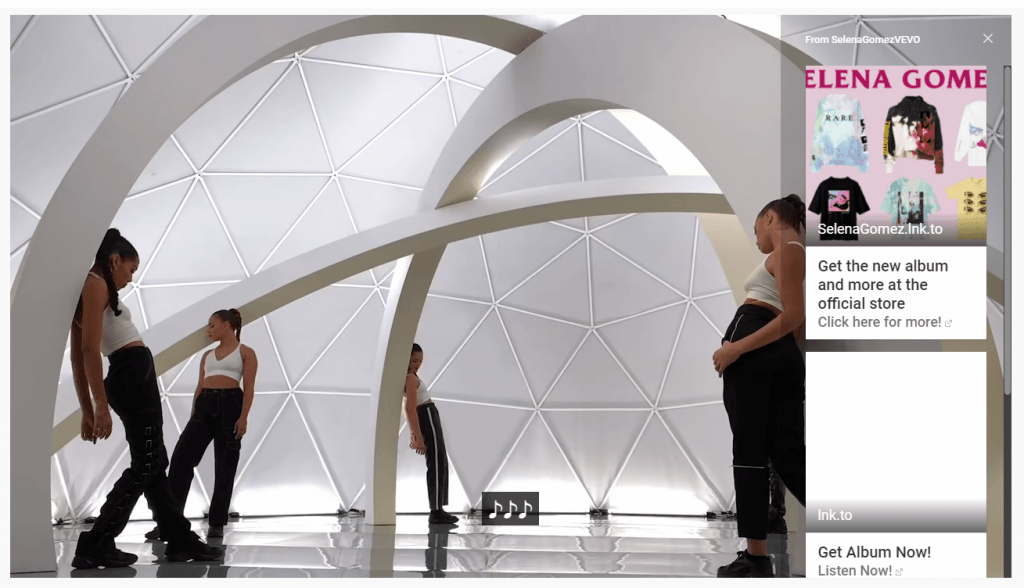 YouTube cards let you promote your other videos within your video that are being played by a user. This lets your audience know about the different content available on your channel. This brings in more subscribers, traffic, and views. You can include cards that encourage your audience to participate in a poll or check videos with the least views. This will help you bring in more views.
5. Customize your YouTube thumbnail

Another way to bring in more views is by customizing your thumbnail. Your video's thumbnail is the first thing people see before they even click on your video, so making that first impression is very important.
To learn how to do so in a detailed fashion, check out our blog, "Tips to customize your YouTube channel thumbnails."
6. Collaborate with guest YouTubers
Influencers are ruling social media at the moment. Your best bet to increase your videos' views is to collaborate with influencers and bring in guest YouTubers on your channel. Creating content together will open your channel up to a new set of audience. You can use online tools to locate influencers and reach out to them for promotions and collaborations.
7. Include end screens at the end of your YouTube video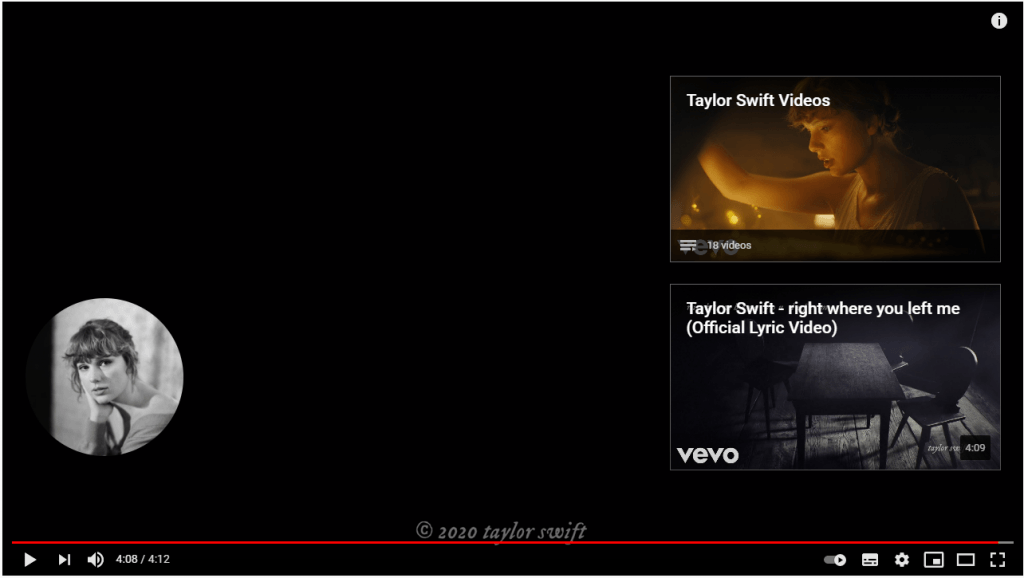 End screens are tiny teasers that appear at the end of the video, which increases your video's watch time. It helps you promote your other videos while redirecting your audience to the other content available on your channel. End screens appear both on desktop and mobile view, so make sure to use it as a tool to increase your views, in addition to adding cards.
8. Create playlists
On YouTube, a playlist is a collection of all the videos that are there on your channel. You can use YouTube Studio to create playlists and manage them. If a viewer is watching a video through your playlist, the next video will automatically play after the other. This helps massively increase views if your playlists are well organized and unique.
9. Post promotions through embedded links
Create promotional links of giveaways and contests and share them on your social media handles. This will redirect the crowd to your channel or video, thus, increasing your views.
10. Invest in promotional platforms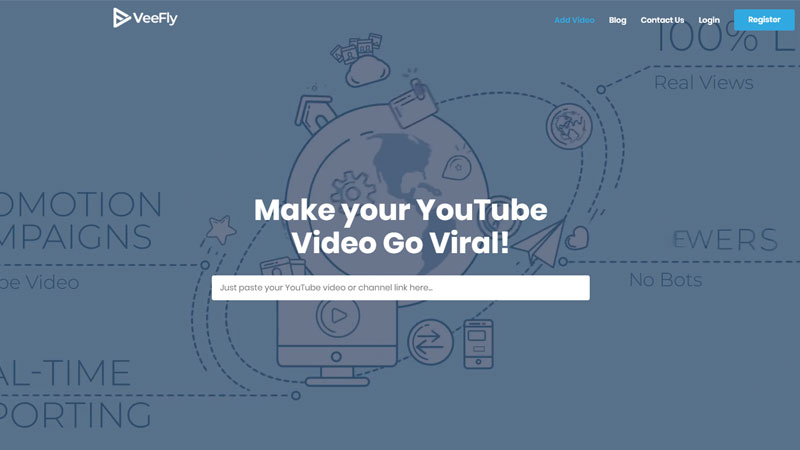 Still, feel like the above practices aren't helping with the views? You can switch to buying real views on YouTube. Though it sounds risky, many platforms have turned out to be legit. You can run campaigns through platforms like Veefly that use YouTube promotional strategies to help you get real views on your videos.
Conclusion
Getting YouTube views takes a lot of patience. So don't panic if nothing happens immediately. Keep uploading quality content and share it with your audience. You are just one video away from going viral.
If you have any queries you would like to share, let us know through the comment section.
Happy YouTubing!