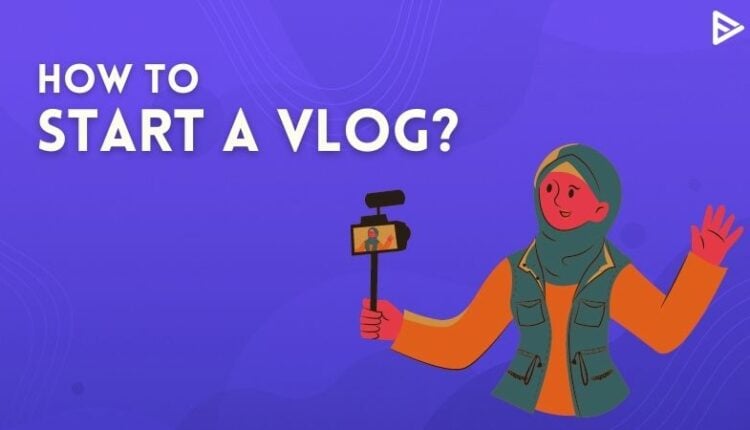 YouTube is only second to Google in terms of popularity. Although 500 hours of content is posted daily on YouTube, YouTube vlogs still have a lot of potentials. YouTubers and content creators engage with their audience personally by giving them a glimpse of their life, friends, and family. YouTube is the place to be for vlogging, whether you want to make a video diary of your daily life or provide professional tips on travelling on a budget.
If you want to create a YouTube vlog but aren't sure where to begin, we'll walk you through the process in this step-by-step tutorial.
What Is A YouTube Vlog?
A vlog is often a personal video shot by the host. Using the fashion vlog as an example, they may set up a tripod in their bedroom. A vlog might be created with little more than a GoPro, or a vlogging camera could just be your smartphone.
Regularity is another crucial characteristic of vlogs. Vlogging channels on YouTube are known for uploading videos weekly or even daily. Therefore, a vlogger, like bloggers who create blogs, is expected to provide fresh content regularly.
How To Vlog: A Complete Guide To Vlog In 2023?
Find Your Niche
Choose something you're enthusiastic about. It'll show in your work, and it'll keep you motivated to come up with fresh video ideas.
Decide on your area of expertise and make sure there is a market for it. For example, short cooking videos, quick home improvement ideas, makeup tutorials, gaming, and fitness are all terrific video themes that are sure to pique people's attention.
Know Your Target Audience
After you've identified your niche, you'll need to discover more about your target audience and what they'll enjoy. Again, YouTube is a vibrant site with various video genres to choose from.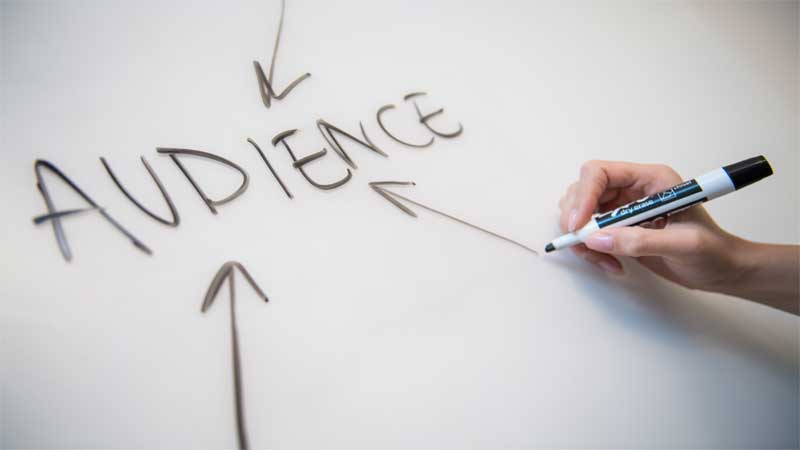 Make sure your video images, as well as your written and spoken words, are appealing to them. A vlog about Formula 1 racing, for example, would have a significantly different tone, visuals, and attitude than one showing the exquisite art of knitting.
If your target audience is predominantly middle-aged professionals, the same happy and flouncy video style used by beauty vloggers will not suffice. Instead, you must tailor your content to your audience to maximize your chances of success.
Invest In The Right Equipment
To watch YouTube vlogs, your audience needs better sound and video quality. And with today's technology, a good smartphone camera will get you started and may even be sufficient in the long run. The more you vlog, the more you'll discover what you need to know to make your ideal vlogs.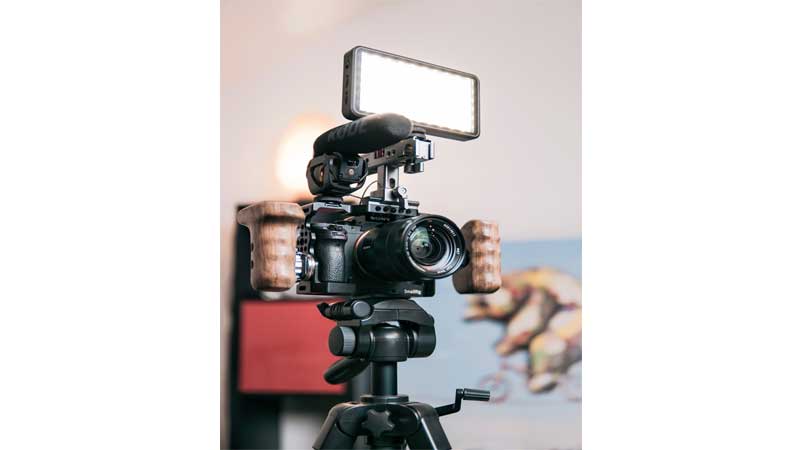 Tripods are inexpensive and come in several styles to suit your needs. Stabilizing selfie sticks, flexible outdoor tripods, and other accessories are ideal for vlogging.
Get Some Inspiration
Check all of your favourite vloggers, as well as some prominent channels in your niche. It's not about trying to be a carbon duplicate of another YouTuber. Originality is what viewers are searching for. They seek a fresh perspective on the things they enjoy.
Maintain Video Quality
Successful vloggers understand the importance of having clean, explicit videos with superb audio and aesthetics. However, as we discussed, the right equipment and tools are essential.
Vlog Everyday
The idea behind YouTube vlogging is to show a daily part of your life and routine. So make sure you are consistent in vlogging. Create a content calendar to stay on pace and establish franchises (such as recommendations, reviews, or recipes) that viewers can expect when watching your vlog.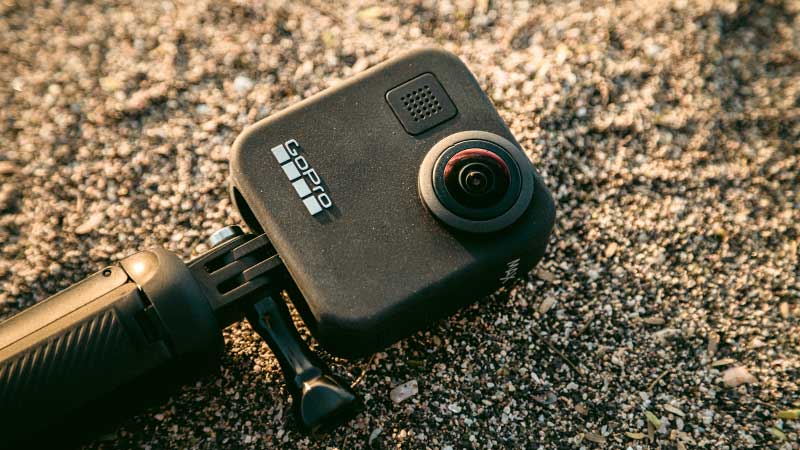 Familiarize Yourself With The Platform
Spend some time learning YouTube. Examine the channel pages, thumbnails, and keywords for ideas. When watching videos, pay attention to how your favourite vloggers use interactive links or subtitles to promote other videos.
Frequently Asked Questions
Q1. How do you start a vlog for beginners?
Ans. Firstly, to start vlogging, you must have a YT channel. Create a Brand and a channel name with creative thumbnails. You must also have the right equipment for better sound and video quality. Pick a niche subject to vlog on and get started with vlogging.
Q2. How do you create a vlog?
Ans. Develop a plan, strive to improve your YT channel's reach, and keep your vlogs constant. The more consistent you are, the more likely your channel will be discovered naturally. You may also gain insight from your fellow YouTubers on what type of content is famous and target that.
Q3. How much money can you make vlogging?
Ans. The CPM can vary from 0.30$ to 2.50$ depending on the channel's followers and the number of views you receive on the vlogs.
Conclusion
Now that you are aware of all the must-haves of starting a YouTube Vlog, what are you waiting for? Start Vlogging Today. YouTube is a great place to build your brand and connect with the audience personally. As vlogs are all about your personal life, all you need is the courage to be out there.