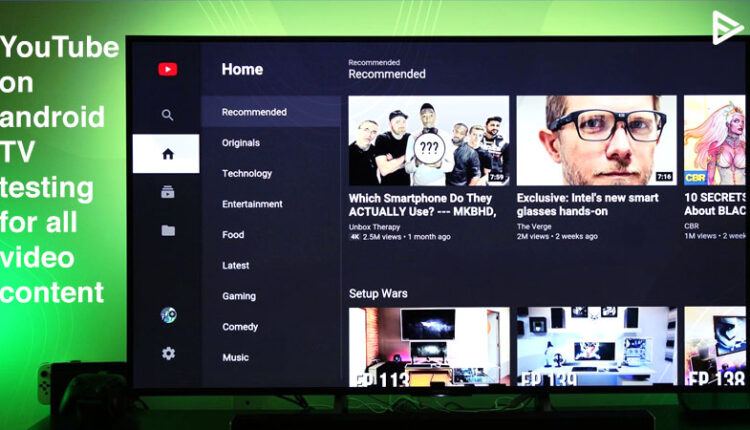 Do you know that the YouTube android testing is starting in a full-fledged manner!? YT has always made the headlines with their updates that roll out every now and then. Without a doubt, these updates are always made up user-friendly experience! With the talks of recent times, YouTube has come out with a feature that enables you to autoplay video previews for all contents on the site. We would like to hear your take on the same as we progress with the hot topic for the same- YouTube on android TV testing!
How To Get Hands-On YouTube On Android TV Testing.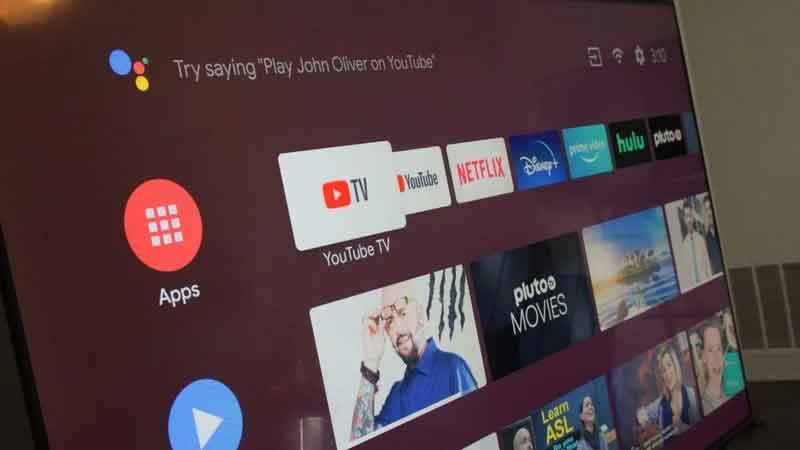 If you are not aware of the previous updates, we might disappoint you. The new rollout features are somewhat similar to original auto-play videos. They are easily accessible on mobile and desktop versions.
While we will make a fair comparison, the new update stands out by margin. The highlight is scrolling through the homepage; you can see the real-time preview. YouTube on Android TV is setting some high standards for sure.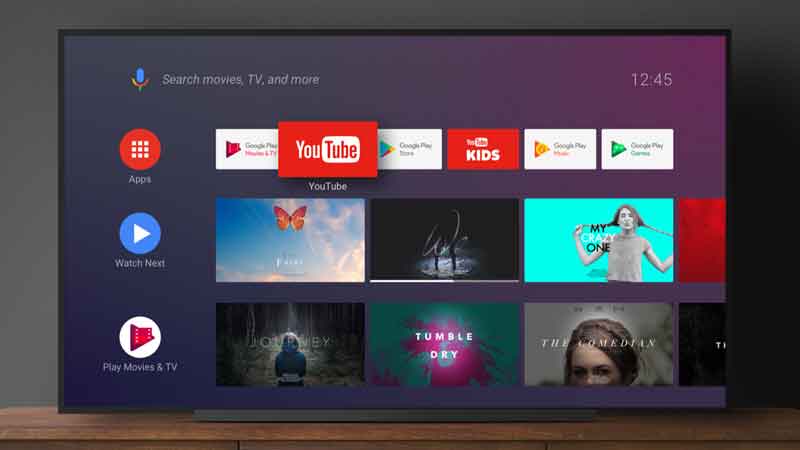 The feature states that the video will not play as in whole as usual. You can actually get hold of the "preview with sound" option. The preview version basically helps you with portraying the snippet of the whole video.
How To Disable Autoplay Video Preview On YouTube For Android TV Or Google TV?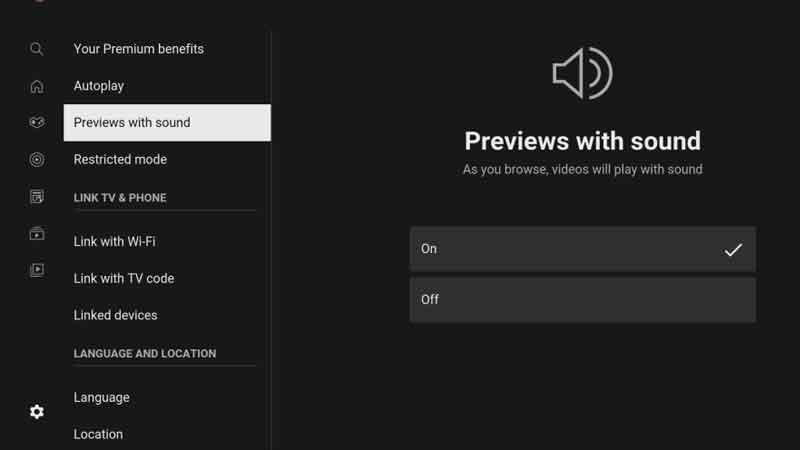 Well, everyone has their preference, and so do you. If you are one of the lucky ones who got to experience this but do not approve as such, you can get rid of it too! Below listed steps ar are how you can disable autoplay video.
To note that the autoplay feature is set by default, so you will have to move around a little bit.
Head to the sidebar on YouTube premium
Tap on settings
Select "preview with sounds"
Click on "off."
The steps were so easy for how do I stop YouTube from previewing videos!
Why Do YouTube Videos Play Automatically?
The autoplay feature is something that can be handy but irksome at the same time. When you are connected to wifi, YouTube automatically makes a point to play videos for your convenience.
How Do You Stop Videos From Automatically Playing?
You can follow the below steps to disable the autoplay video!
Tap on the menu button on the top right
Select settings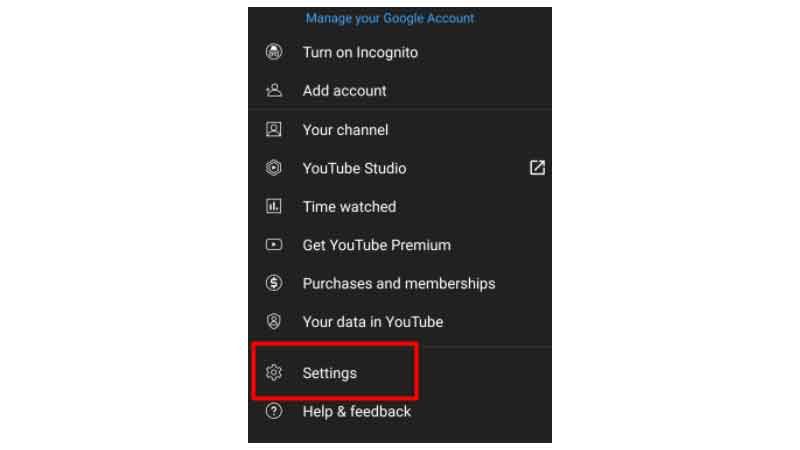 3. Select autoplay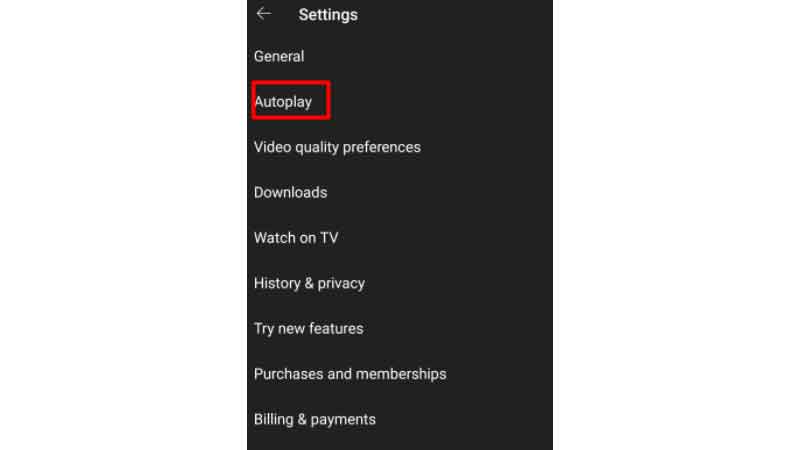 4. If you have toggled on the autoplay, switch it off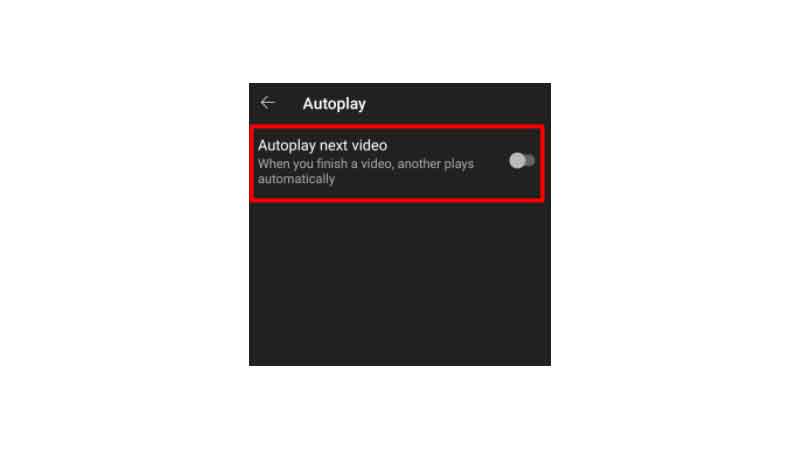 Conclusion
We hope that you got the basic idea about YouTube on Android TV! You can also learn more about how to turn off auto-play on YouTube too!
Frequently Asked Questions
Can I watch YouTube on Android TV?
Sign in to your android tv with your google account. After these steps, you will automatically be able to access YouTube.
How can I test my Android TV?
In Android Studio tap on your project.

Click Run from the toolbar.

In the Select Deployment Target window, select your TV device.
Click OK.
How do I connect YouTube to my Android TV?
You can enable the connection through stable wifi!
What is the latest YouTube for Android TV?
Android 5.0+ is the latest version!