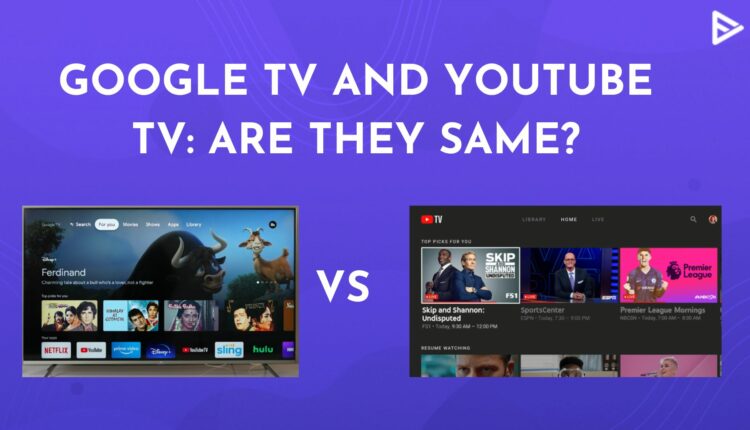 Are you confused if Google TV and YouTube TV offer similar video streaming experiences? Well, they might sound similar, but they possess some distinct differences. Additionally, with so many streaming platforms available in the market, it can be difficult to choose which one fits you the best. This article highlights the specific details of the two trending TV streaming platforms and helps you figure out the best viewing platform according to your preferences. Google TV vs YouTube TV: which one could be a better choice? Let's find out the answer.
What Is Google Tv?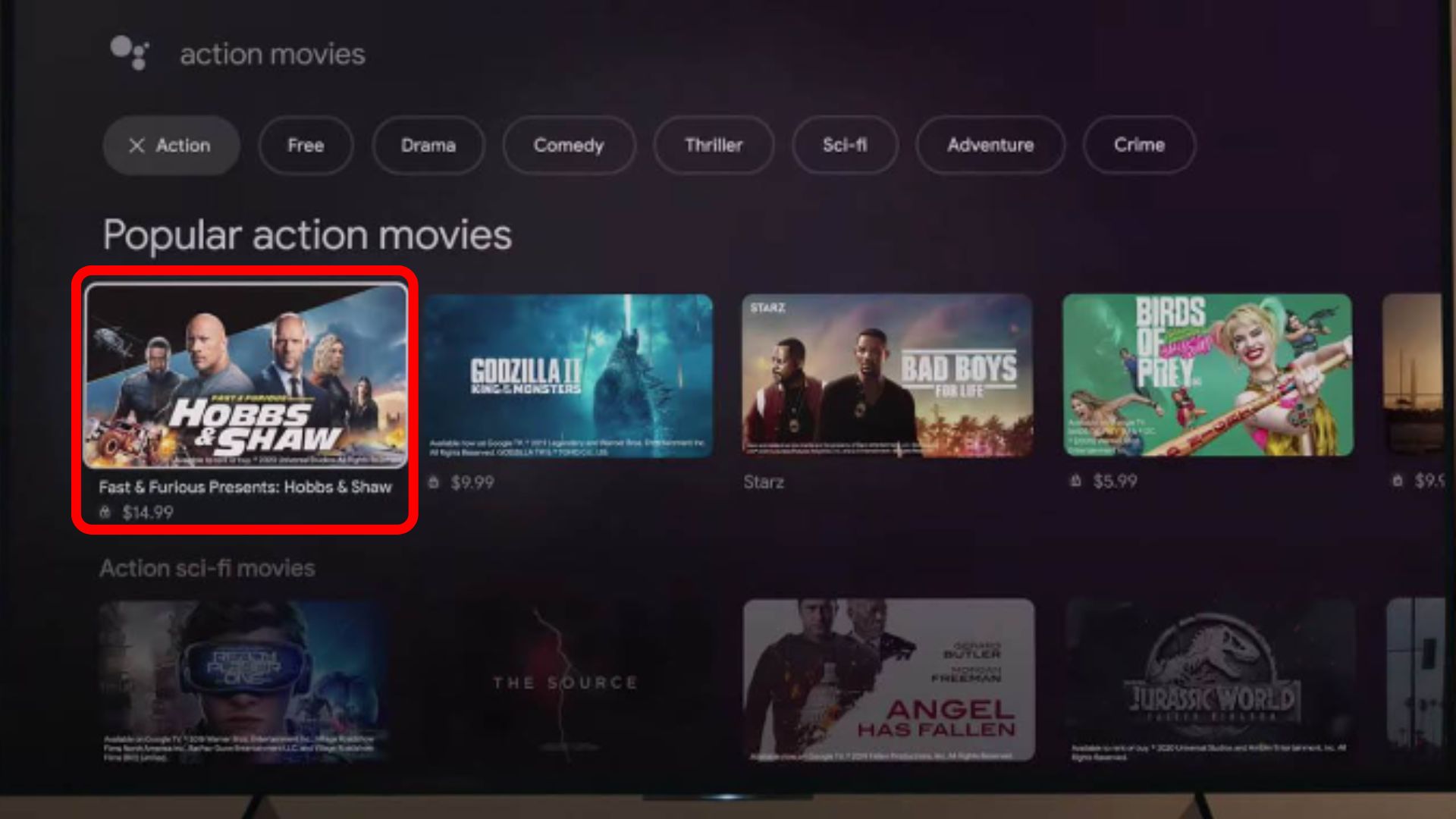 Google TV is a smart TV streaming platform developed by Google. It consists of a dashboard that recommends popular content based on the data it gathers from its users and compiles the results to come up with potentially interesting content. You can buy or rent content from Google Play Movies and TV. It is compatible with a variety of devices, thus allowing you to watch your favorite shows, movies, and other video content on different devices.
What Is YouTube Tv?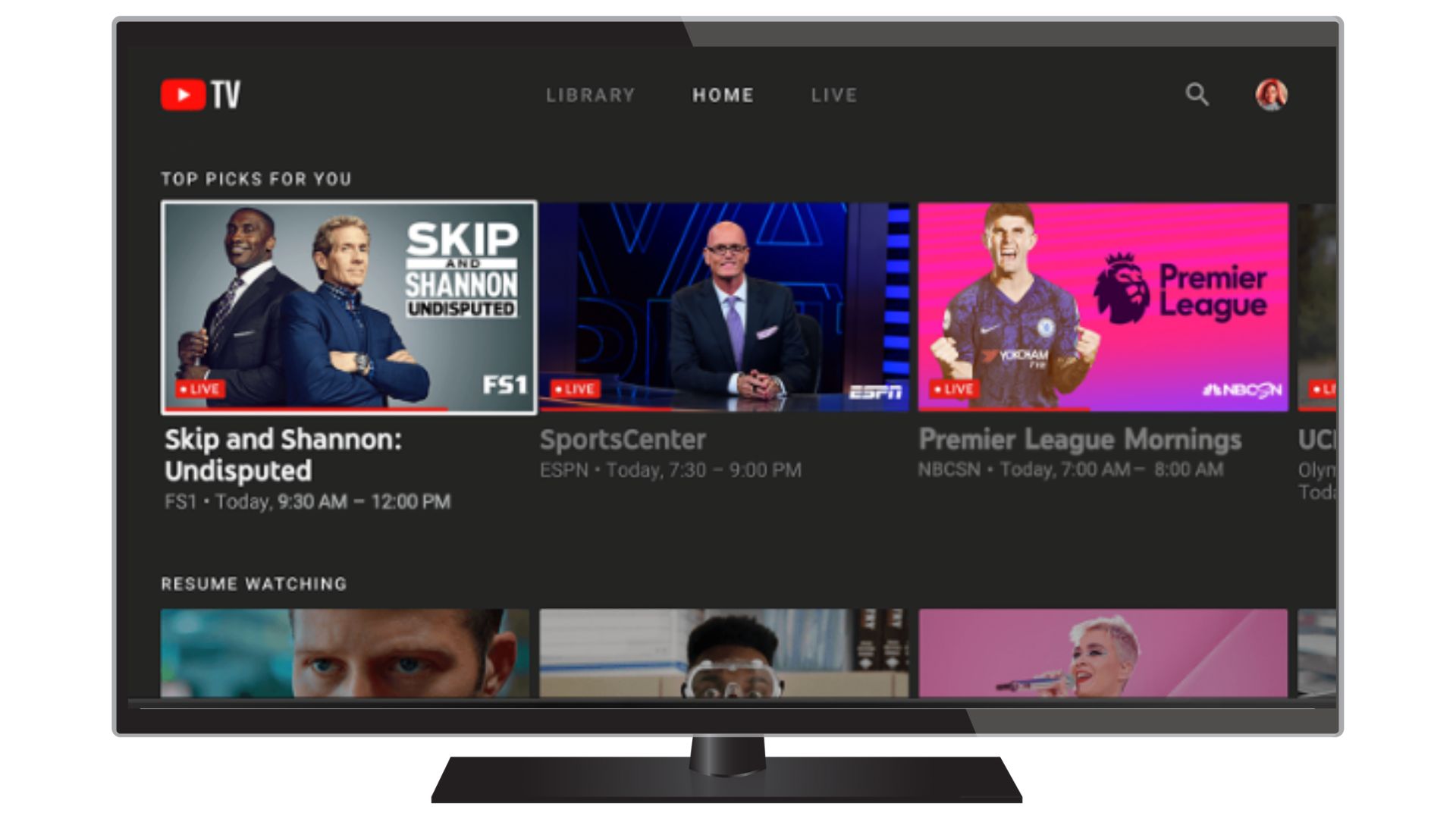 YouTube TV is a subscription-based, live TV streaming service owned by YouTube that offers its viewers a selective range of live TV channels and on-demand content. The user interface resembles the YouTube website. Launched in 2017, it has evolved to be a competitive alternative to cable TV providers at fixed monthly prices. YouTube TV apps can be found on many popular streaming devices like smart TVs, Roku, Fire TV stick, and Chromecast with GoogleTV streaming sticks.
YouTube Tv Vs Google Tv: Which One Is Better?
Now that you know what is Google TV and YouTube TV, let's look at their significant differences.
1. Price
Google TV is inbuilt into selective TVs or streaming devices. It is a free platform that you can access without paying any subscription fees. However, you will have to pay for the respective streaming service available on Google TV. Besides, you can access other streaming services like Netflix, Amazon Prime, Disney+, etc. Google TV library effectively arranges a variety of TV shows and films on one menu, according to your preferences. You have the option to purchase or rent your favorite shows from the extensive library.
YouTube TV has a monthly subscription fee that you have to pay for using the services. The base plan of YouTube TV starts at $72.99 per month. Besides, you can access additional channels that are available as add-ons. You also get access to unlimited DVR storage to record and save as much content as you want.
2. Availability
Google TV app is available on Android devices, and it is an in-built feature in Google TV sticks and smart TVs equipped with Google TV. You can also access the Google TV experience on Chromecast devices with built-in Google TV. The watchlist and media viewing functionality is available only on the web.
YouTube TV app is available on a large number of smart TVs, video game consoles, Roku, FireTV stick, Android TV, Apple TVs, and Android Tablets. In a nutshell, the YouTube TV app is more consistently available across many devices compared to Google TV.
3. Streaming Content
Google TV offers a large selection of movies and TV shows that you can buy or rent. Additionally, you can also choose to access content from your favorite streaming services like Amazon and Netflix. It also offers premium content options like HBO and Showtime, which users can access for an additional fee.
YouTube is a vast platform that consistently rolls out new upgrades to enhance its YouTube TV user experience. YouTube TV is more of a digital alternative to traditional cable services. You can stream more than 85 Live TV channels and on-demand content like TV shows and movies which users can watch anytime. It also shows original reality shows and exclusive content from popular creators. It is a great choice for users who are looking for an alternative to their cable connection.
Conclusion
GoogleTV is more of an upgrade of its previous app, Google Play Movies, and TV. After reading about the steep differences between Google TV vs YouTube TV, you can conclude that these two giant streaming services don't directly compete with one another. If you are looking to buy or rent digital content of your choice, Google TV is a robust option. However, if you prefer watching live TV channels, you can explore the YouTube TV subscription.
Frequently Asked Questions
Q1. Can I watch YouTube TV For Free?
If you are a new subscriber, you are qualified for a free trial for YouTube TV. Once your free trial is over, you require to pay a charge according to the plan you choose.
Q2. What Is The Drawback Of YouTube TV?
The primary drawbacks of YouTube TV could be expensive pricing for those who prefer the entire roaster instead of simply a-la-carte channels and the restricted RSN coverage.
Q3. Do I Have To Pay For Google TV?
Google TV is already included with some smart TVs and similar streaming devices. You can download the app from the play store or android store for free. However, you are required to pay the fees for the services that you buy within the Google TV app.
Q4. Does Google TV Have YouTube TV?
The YouTube TV app will likely be pre-installed on your Google TV hardware. However, if you are unable to find it, you can download it from the device's app store. It is available for download on various smart TVs powered by Google TV.