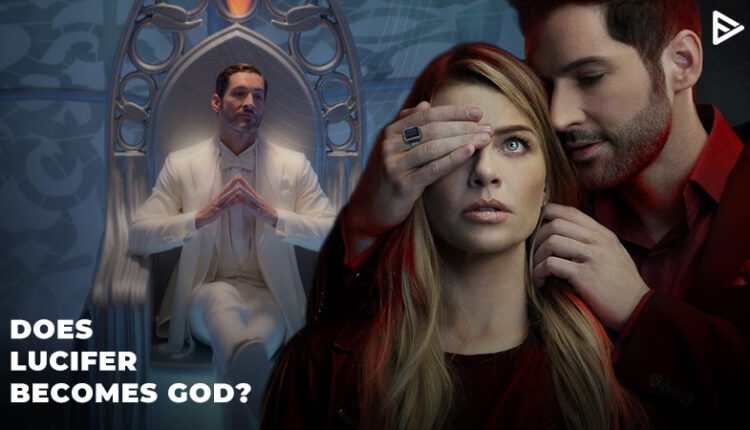 The season 5 finale of Lucifer culminated in the devil finally ascending the celestial throne to be God.
Does Lucifer become God?
Lucifer's dad, God's (Dennis Haysbert) presence on earth, allowed Him to mend his relationship with his sons, which eventually led Him to reconcile with His wife. As far as celestial romance goes, nobody expected God to retire and live in his wife's universe, but there He went. Leaving a power vacuum which turned out, was Michael's motive all along. However, his ambitions are thwarted when Lucifer decides he should become God.
Thus a battle of succession ensues between the twins, which ultimately leads them to an election day. After a few rounds of intimidation and rapacity, Michael wins the election, but he doesn't inherit the godship to his chagrin.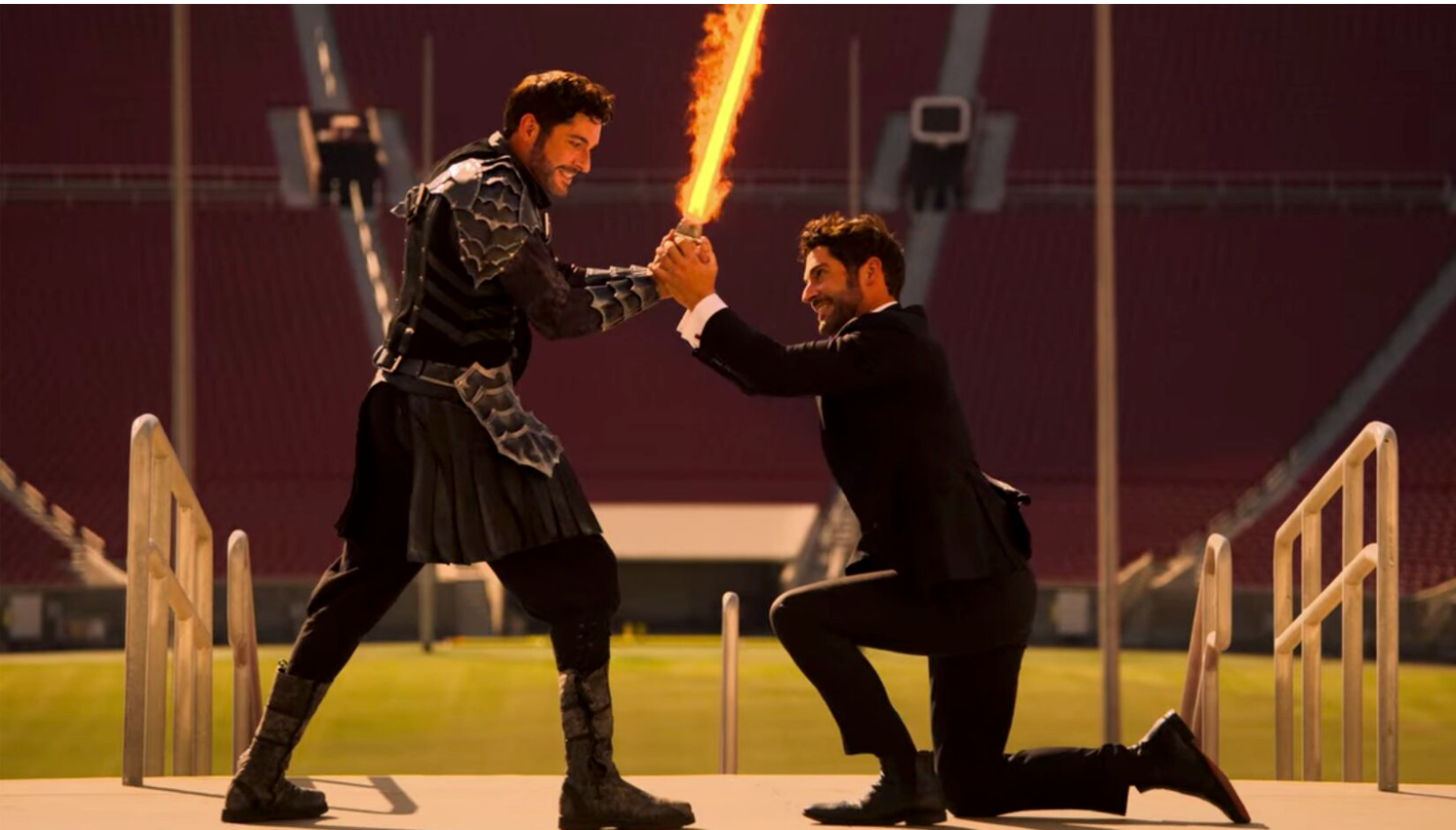 Michael failed to understand that voting and fighting can't make you God. He simply didn't deserve to be God. On the other hand, Lucifer emerged victorious because he grew out of his character and exhibited selflessness. He sacrificed himself for his love, Chloe.
Thus, The fallen angel became God.
It would be interesting to watch our debonair devil settle into the role of God in the final season of Lucifer.
Read this to know all the hot news about the final season of Lucifer.