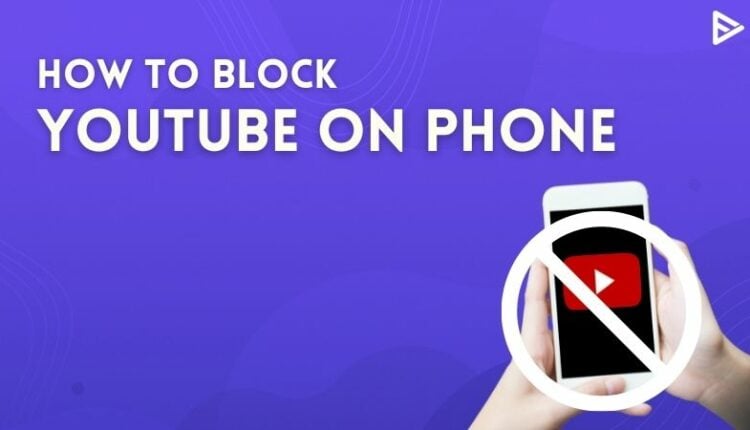 Do you know how to block YouTube on your phones or tabs? YouTube is one of the best videos sharing platforms, and you don't want to block it without having a valid reason. But children nowadays have access to phones and tabs. And, if you're going to refrain from them, you need to block YouTube. So, here's how to block YouTube on android phones.
Ways to Block YouTube on Android Devices
Use Parental Controls on YouTube
1. Open the Google Play Store app and click on the user icon in the right corner of your device.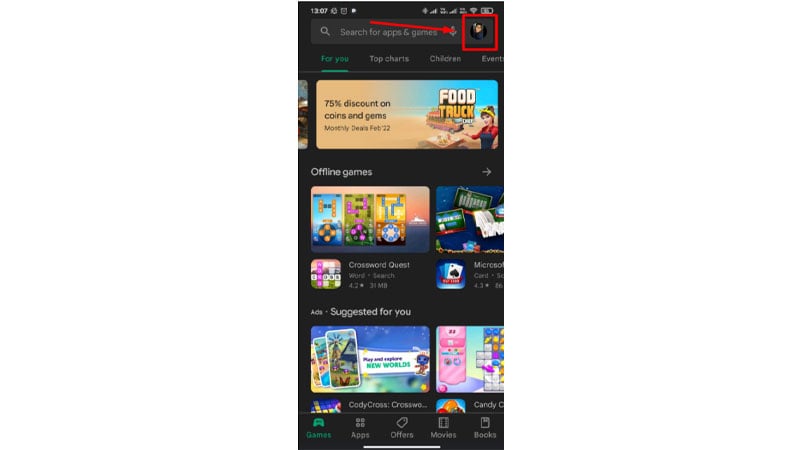 2. From the panel, select Settings.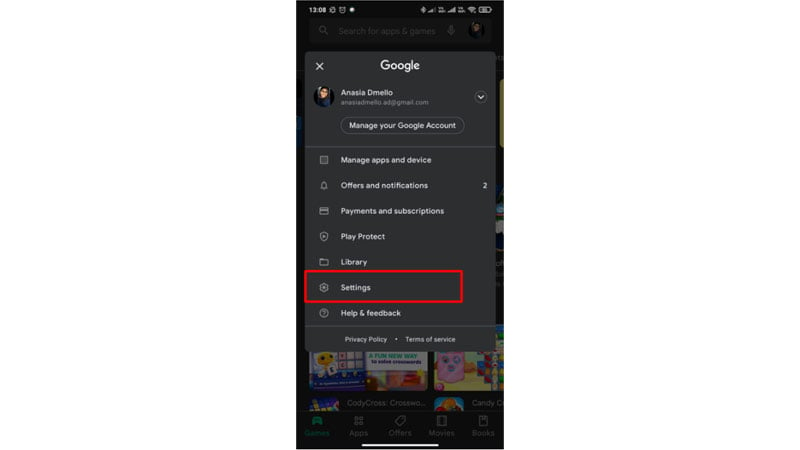 3. Turn on Parental Controls after selecting "Family".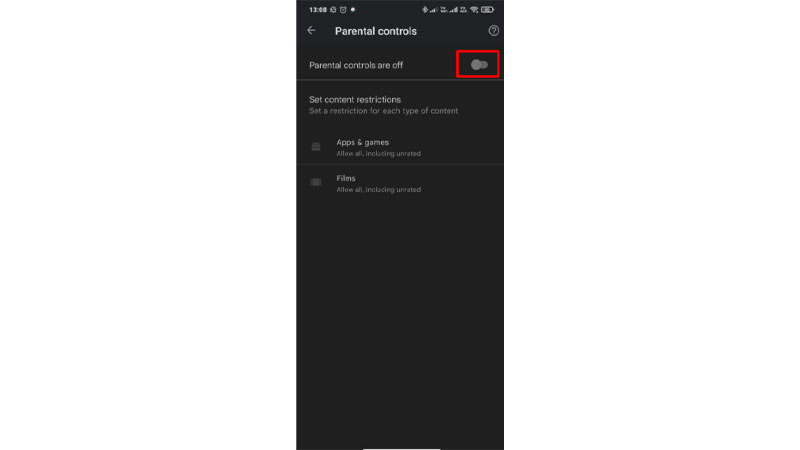 4. Make a four-digit PIN that your youngster does not know.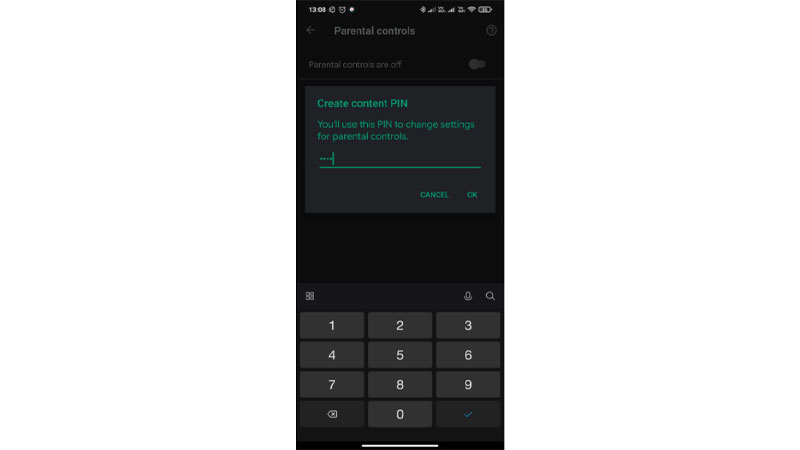 5. Select filters and limits that are appropriate for your child's age.
Enable Restricted Mode
1. Open YouTube application on your device
2. After signing into your account tap your profile on the top right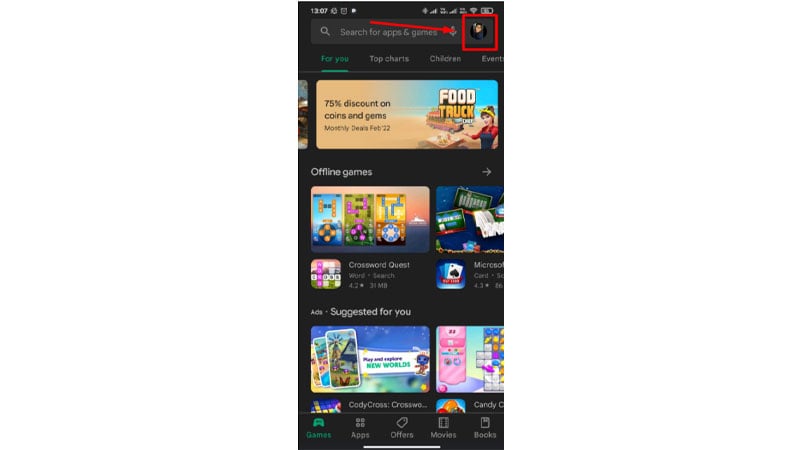 3. Tap Settings.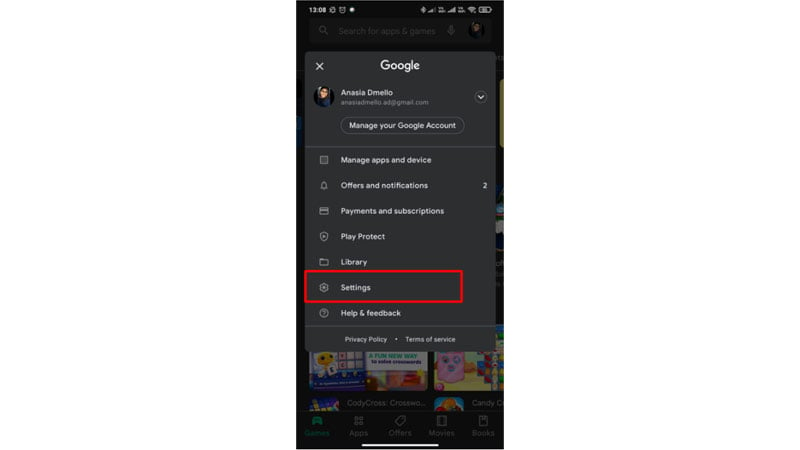 4. Click on General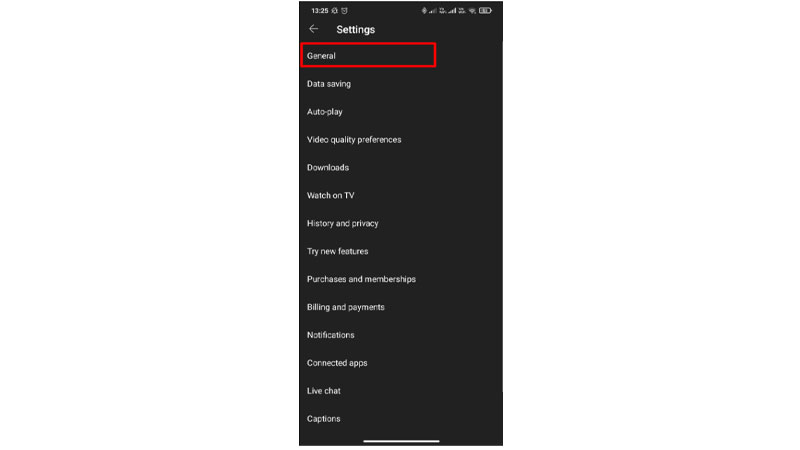 5. Finally, tap on Restricted Mode respectively and turn Restricted Mode on.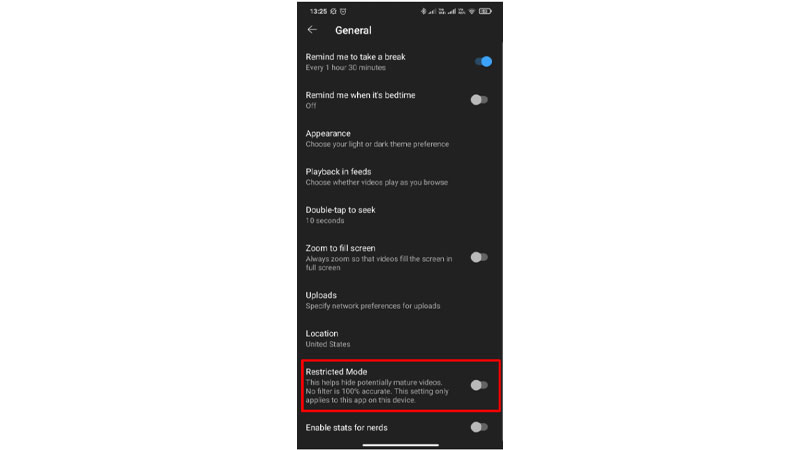 Use a third-party app
Use third-party apps to block YouTube on your phone. This app is available for both iOS and Android devices. It even allows you to prevent specific apps from being downloaded onto your child's device.
Conclusion
Now that you know how to block YouTube on Android devices go ahead and try these ways to refrain your children from using YouTube. Here's how you can block YouTube on your Chromebook.
Frequently Asked Questions
Q1. How do I completely block YouTube?
Ans. Follow these steps to block YouTube on your browser:
First, open your browser and go to YouTube.
Now, in the top right corner of the browser, click the "extensions."
Next, select the "Block Site" extension from the drop-down menu.
That is all there is to it. Unfortunately, this browser is now blocking YouTube.
Q2. How do I restrict YouTube on mobile?
Ans. Follow these steps to restrict YouTube on mobile:
First, make sure you're logged in to your YouTube account.
Next, scroll down to the Apps row from the Home screen.
Choose YouTube.
Select Settings from the drop-down menu.
Select Restricted Mode or Safety Mode from the drop-down menu.
Toggle between On and Off.
Q3. How do I block YouTube without blocking Google?
Ans. Install Blocksite (a free Chrome extension) and add Youtube.com to the list of sites that should be blocked. Blocksite should include a password so that the kids can't unblock YT. When they gain the privilege of screen time, you must key in your password to remove YT from the list of Blocked sites.
Q4. How do I lock YouTube for kids?
Ans.  Use parental controls on your Google Play to lock YouTube for kids.