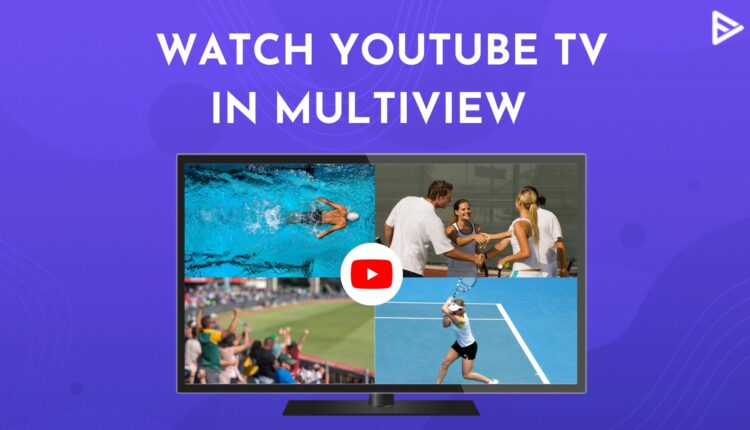 YouTube TV is increasingly becoming the number one streaming choice for users to watch movies, TV shows, Live TV, sports games, and much more. Users who prefer to watch more than one gaming show at a time will find the YouTube TV Multiview feature exciting.
This article will shed light on what is YouTube TV and help you will learn how to access the multiview YouTube TV feature on your smart TV.
What Is YouTube TV?
YouTube TV is a premium subscription-based service that offers selective national and international TV channels and a collection of on-demand movies and shows. You have the flexibility to share your account with up to six people and can stream on up to three different screens at the same time.
What Is Multiview YouTube TV Feature?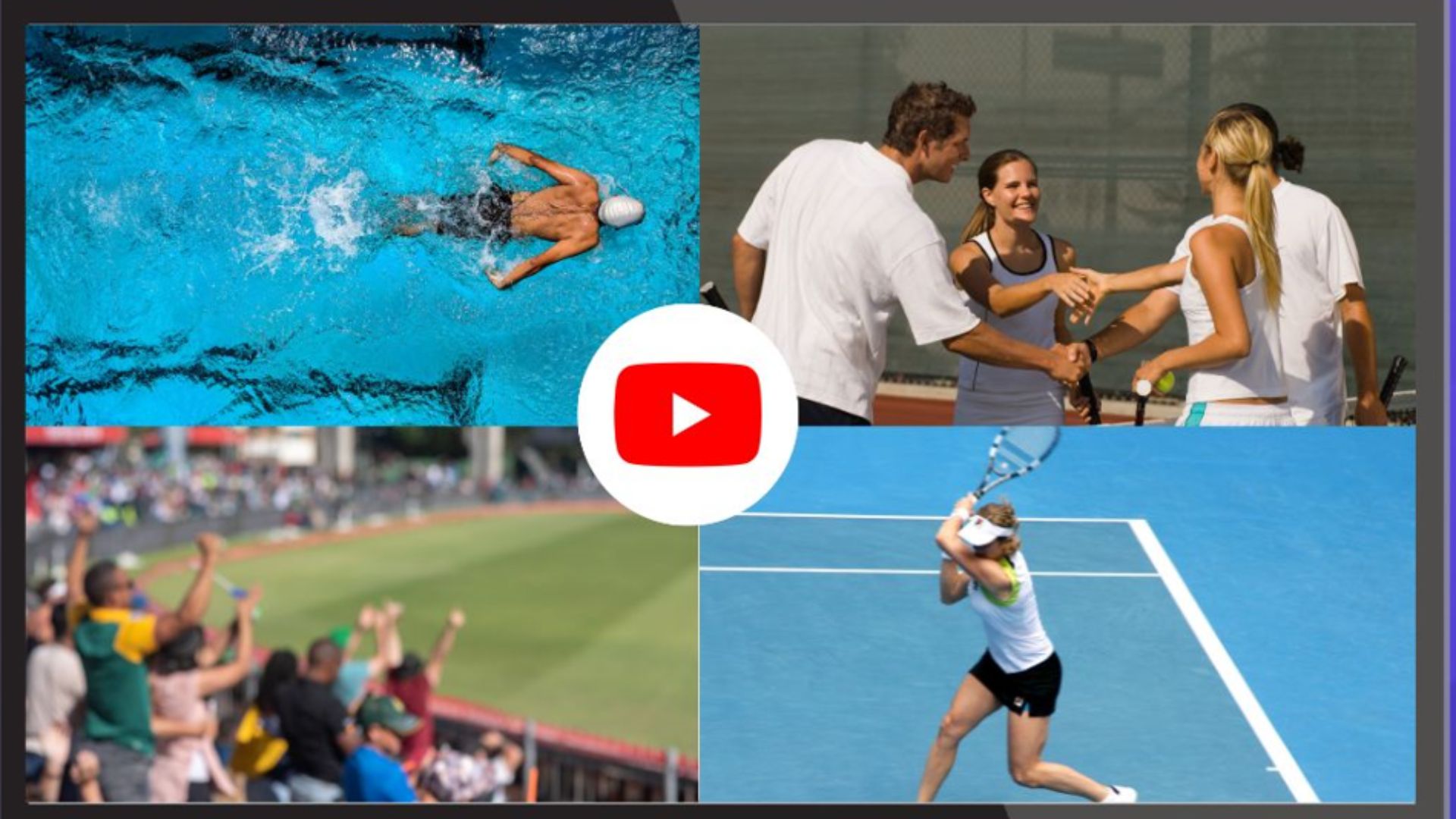 YouTube TV is a home for die-hard sports fans and tech-savvy individuals who prefer streaming their favorite shows online. Recently YT launched a new feature called Multiview for YouTube TV for selective users from the United States. This feature enables you to watch multiple videos simultaneously on the monitor or TV screen by splitting the screen. Instead of having multiple displays to stream different videos, you can use the multi-view feature to club the different videos onto one screen. Additionally, you can extensively use it for watching sports games where you may not need to hear the audio always.
Currently, the YouTube TV multiview feature is accessible only for sports content. It will be rolled out for other content types in a phased manner.
How To Access Multiview On YouTube TV?
You can enable the YouTube multiview feature within the YouTube Tv app on your smartTV. Follow the simple steps elaborated below.
1. In the Home Tab, you will see a multiview streaming option under the Top Picks For You section. Then select a pre-selected multiview stream to open it on your TV screen.
2. Alternatively, select a live game you'd want to watch from the Home tab. Then, select 'Watch in Multiview.'
3. The final option is to choose a live game from the Live tab and open it. Select 'Watch in Multiview.'
4. In order to end the multiview stream, just press the 'Back' button on the remote to get back to the traditional screen.
5. If you want to hear a particular audio source while multiview is enabled, navigate through the direction pad on the remote to highlight a particular channel from the streaming multiview. The audio will automatically switch to that particular multiview stream.
Can You Switch To Full Screen With One Multiview Live Stream?
You can choose to switch to a full-screen view with one of the live streams at any time. Navigate with the help of your remote to highlight the one you want to watch in full screen. Press Select on the remote to switch it to full-screen. You can return to the multiview setup by pressing the 'Back' button on the remote. You can also add hallmark channels to YouTube TV.
How To Fix YouTube TV Multiview Not Working?
In case the YouTube TV multiview stops streaming or doesn't work properly, you can try the following ways to fix the issue.
1. Check your internet connection. Restart your WiFi router or connect to a different WiFi network. Your YouTube TV might be freezing due to poor connectivity issues.
2. Update to the latest version of the YouTube TV app. An outdated version might be the cause behind the ineffective working of YouTube TV.
3. Check the compatibility of the device and ensure that it supports the multiview feature.
4. Clear the cache data of the YouTube TV app. Cache data keeps on accumulating every time you use the device.
5. Restart the device you are using to access YouTube TV.
Conclusion
The YouTube TV Multiview feature is a great option for watching multiple videos with four simultaneous streams. However, its use is restricted to sports content, and fans wanting to watch other content types in a multiview feature will have to wait for its rollout. The multiview feature was rolled out to users in March 2023, and it will take several months for it to be available for users across the spectrum. It is available only for the YouTube TV app for smart TVs and similar streaming media players.  You cannot access the multiview feature on the web version or mobile apps.
Frequently Asked Questions
Q1. Where Can I Find My Watched Videos In Multiview?
You will find all your watched videos through multiview in your YouTube watch history. To delete an entire multiview session, you should erase all videos from the multiview session.
Q2. Is Multiview Available Across All YouTube Devices?
Currently, the Multiview feature is available for smart TVs equipped with YouTube TV and streaming media players.
Q3. Can You Change The Audio Track While Watching Multiview?
You can easily switch between audio sources while watching multiple live programs. A white border will surround the view providing the current audio.
Q4. Can I Watch Live Shows And Sports On One Screen With Multiview Feature?
You can watch YouTube TV sports and other shows at the same time on one multiview screen without switching between channels. However, this feature will be rolled out in a phased manner. Currently, the multiview is limited to sports shows only.