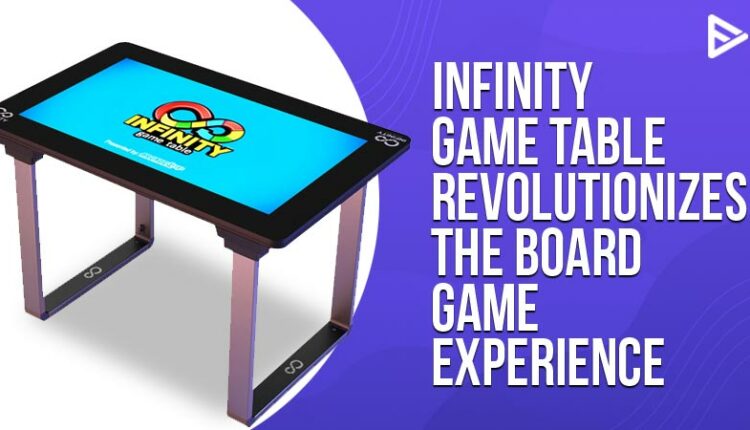 With the pandemic, our lives have changed drastically. The term normal has radically evolved in the last 2 years. With the changing lifestyle, the way we use electronic devices has also changed a great deal. The internet and online communities have become an indispensable part of our daily routines.
Drawing inspiration from that, arcade1up launched The Infinity Game Table, which is a huge tablet with legs that can accommodate six players around it. It also allows players to connect with a remote IGT(Infinity Game Table), which means you can play online with your friends and family.
Game Night just got leveled up.
(If you want to Buy YouTube Views)
What is Infinity Game Table?
IGT is the brainchild of Arcade1up, the company that brews nostalgia with its retro consoles and cabinets. This Game Table, however, is a step In a different direction and so far a really successful one. The Kickstarter campaign for IGT racked up more than $1 million.
The Infinity Game Table is available in 24″ and 32″ screens with foldable legs.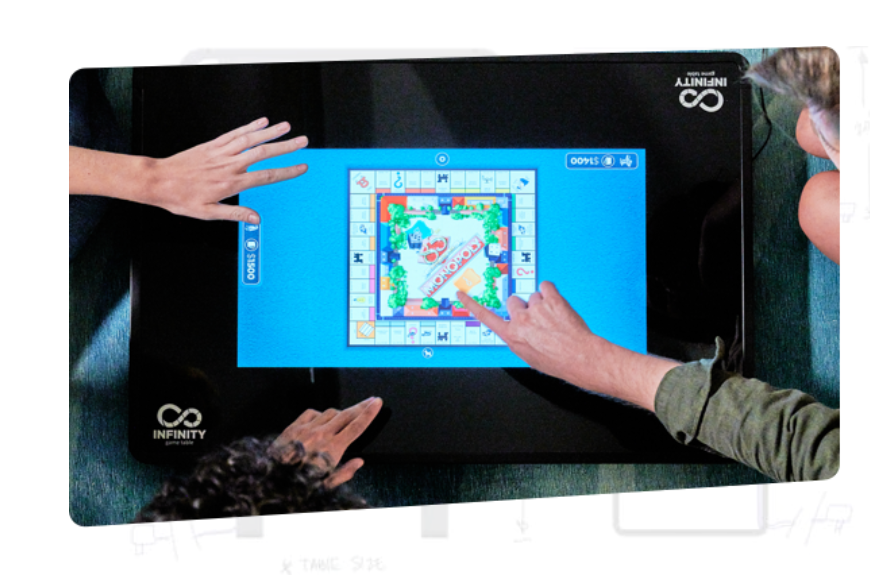 Tech specs:
16GB memory and a TF card slot
2 GB Ram
Resolution: 1920 x 1080
Aspect Ratio: 16/9
OS Android 9
What makes IGT special?
Dynamic Zoom Viewing provides a personalized perspective for each player.
Tactile Feedback to add levels of immersion.
Hi-Resolution Screen that adds next-level realistic depth and texture to all games.
Social Play+. Connect to other players worldwide with Safe Connect that allows up to six players.
Jigsaw Puzzles. Select the number of pieces based on skill level.
Digital Coloring Books and Comic Books also available
Allows players to save the game and pick back up later where they left off.
Plugs into AC outlet.
Detachable legs allow being placed on a solid flat surface.
Comes with free access to a selection of Classic Hasbro Games.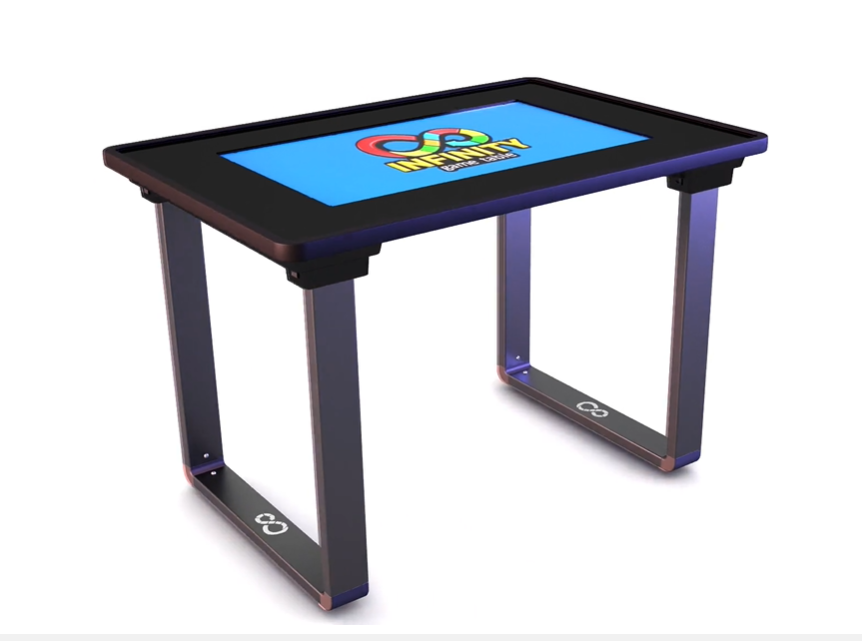 How is IGT better than traditional board games?
Game night is a super fun activity that brings the whole family together. Board games are the backbone of game nights, with players fighting and cheating to end the night with a win. With Infinity Game Table, the fun can be tripled with more than 50 games accessible in one place. Thats just the tip of the iceberg, IGT is the embodiment of everything great about the board games sans the problems.
What problems, you ask? 
Missing game pieces
Keeping the score
Wasting time memorizing the rules, then double-checking to make sure everyone understood the rules
Lack of music, graphics, and sound effects(A marriage of board games with video game's features)
Running out of places to store all the games.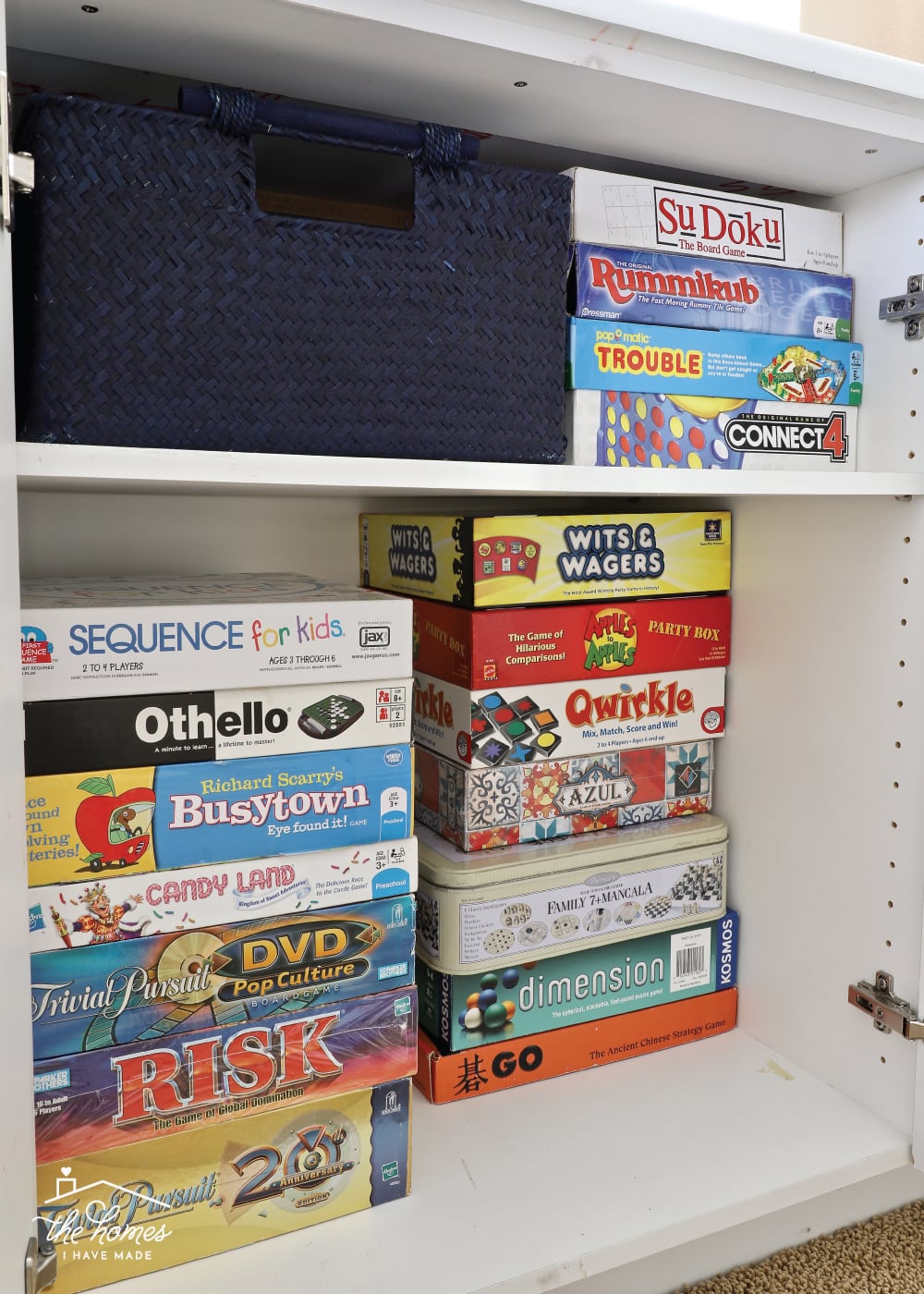 With Arcade1up's IGT, all the problems with our traditional board games disappear.
Infinity Game Table game list?
Monopoly
Pandemic
Battleship
Ticket to ride
Scrabble
Candyland
shutes and ladder
Yahtzee
Operation
Sorry!
Simon
Hungry Hippos
Game of life
Trouble
Solitaire
Blackjack
Classic chess
Wizard chess
Checkers classic
Coloring
Black Gammon
Rummy
Othello
Golf
Puzzle
Tic Tac Toe
Sudoku
Billards
Dominoes
Bowling
Mancala
Comic Books
Texas Hold'em
Connect 4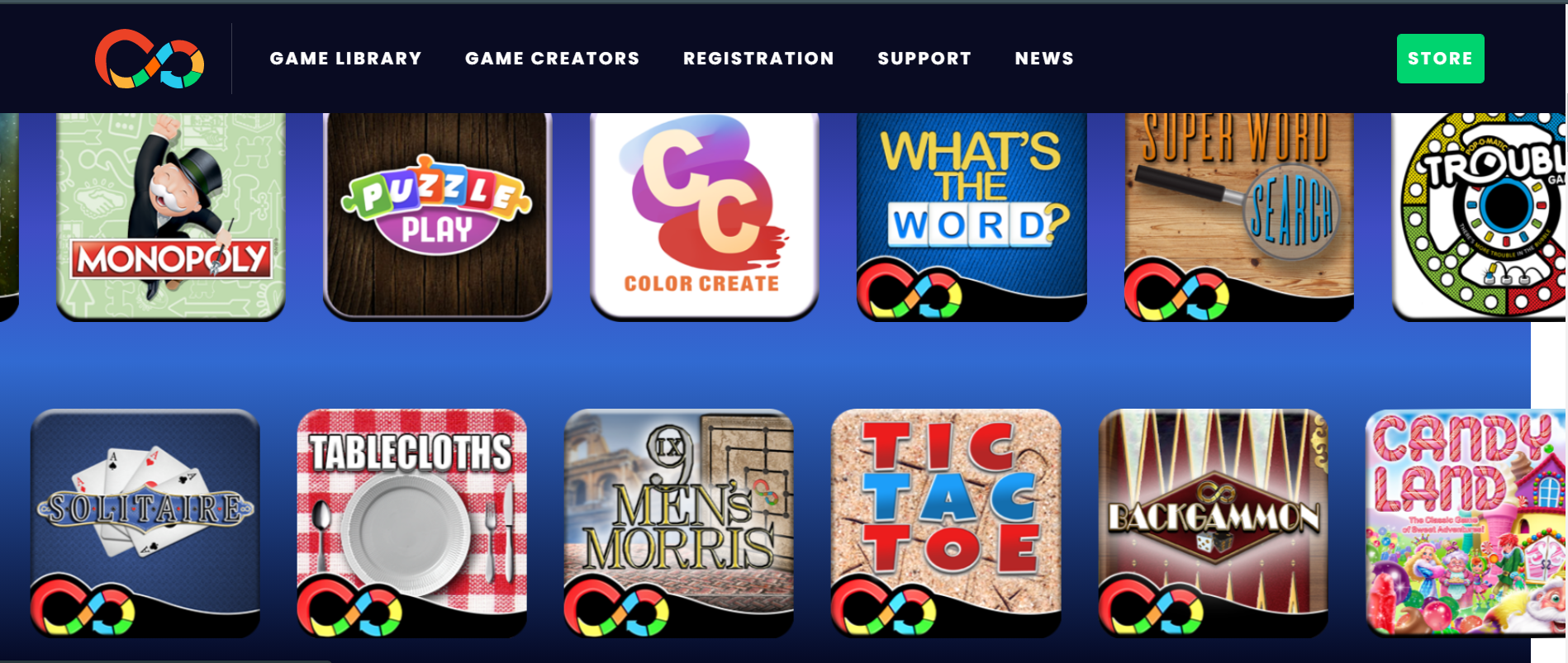 Conclusion:
Arcade1Ups Game Table is a tablet with legs that brings together people virtually to play games that they grew up loving. The reviews have been great for this game table and it is gaining popularity.
Though Social distancing is no longer a requirement, connecting with friends and family miles away for a game night is still alluring. People already using Infinity Game Table can't resist gifting it to their friends and family so they can play their beloved games together.
Frequently Asked Questions:
How much will the infinity game table cost?
The 24-inch version costs $650, and the 32-inch model is a whooping $850.