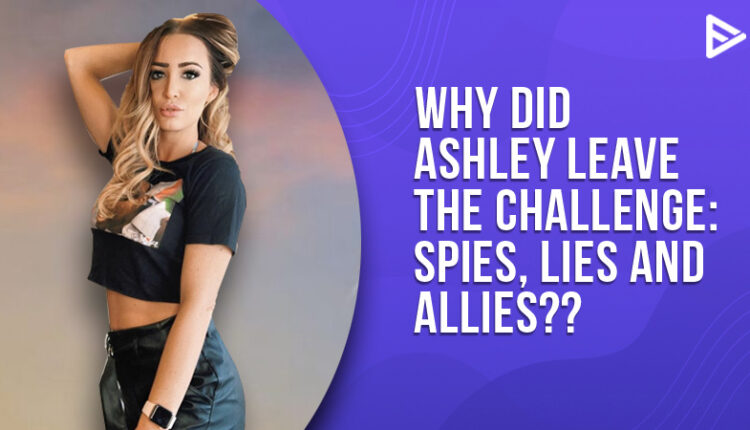 Why did Ashley leave the challenge? Is one question that has been on the minds of viewers who have been adherent fans of the reality show. As much as reality shows try to create drama on-screen, sometimes the juiciest drama happens off-screen on social media. Let us try and unravel the mystery of why did Ashley leave the challenge.
That's the case with the show's 37th season, "The Challenge Spies Lies and Allies," as contestant Ashley Mitchell has just been disqualified.
Ashley Mitchell On Being Kicked Off The Challenge Spies Lies Allies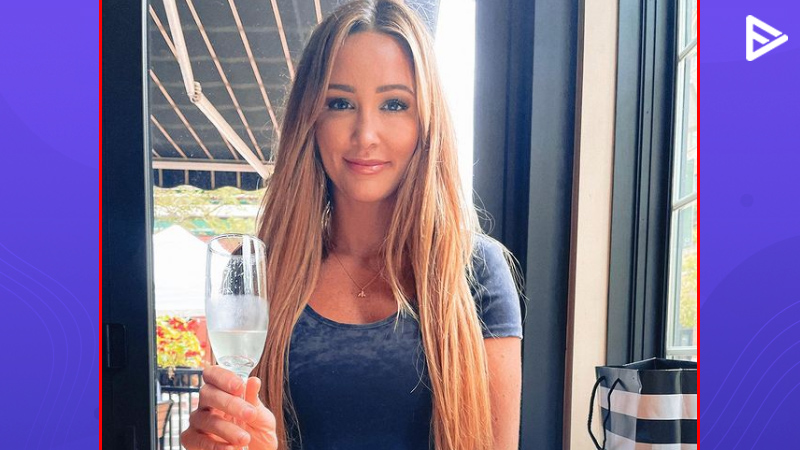 Source: Instagram
On reality shows, the most unbelievable moments usually occur during elimination and tasks. But viewers were taken aback in November. 10, 2021, show when a winning team member was disqualified.
Ashley had competed on nine seasons, out of which she won two seasons, Invasion of the Champions-2017 and the following year, Final Reckoning-2018, when she stole $ 1 million from her partner.
Ashley Mitchell is a long-time veteran of the series. But her departure is a bit more complicated. So naturally, therefore, Fans are questioning what Ashley did to breach the rules and get thrown off of the Spies Lies & Allies because she is a seasoned veteran. She has participated in a dozen program seasons.
Here's everything we know about Why Did Ashley Leave Spies Lies and Allies.
The TV show's long-time host TJ Lavin announced that Mitchell was kicked out of the game because she broke a rule, but he never said what rule she broke or what transpired. The show carried on after that ambiguous non-explanation.
MTV hasn't said anything further about the exit, so it's unclear as to why did Ashley leave the challenge.
After the episode, Ashley Mitchell took to her Social Media Instagram account and was quoted saying, "Rules are rules, and I respect @mtv and TJs call. The best apology is changed behavior," she tweeted, adding a heart emoji. "See you next time @challenge."
This is the second time a participant on Season 37 has been forced to leave the show due to personal issues after Nam Vo's medical discharge at the start of the season.
According to some spoiler accounts, Mitchell made a personal attack against a cast member Josh Martinez something on the lines of being a queer, due to which Ashley was thrown out of the show.
Another source claimed that Josh, Logan, and Devin were intimidated by Mitchell begged and sobbed in front of the cameras to the producers demanding them to remove Ashley Mitchell from the challenge Spies, Lies, and allies.
These are unverified rumors from fan accounts, once again. However, on Instagram Live, cast member Nelson Thomas stated following Mitchell's ouster that Mitchell and Martinez did have a brawl. He stated, "She and Josh got into it pretty hard, and Ashley, unfortunately, said some really awful things that you should never say to anyone, no matter who they are or what they're going through in life," Thomas added.
Many rumors are floating around on social media behind the mystery question ' why did Ashley leave spies, lies, and allies'. That is why without mentioning the real reasons, she posted a few cryptic messages on her social media account.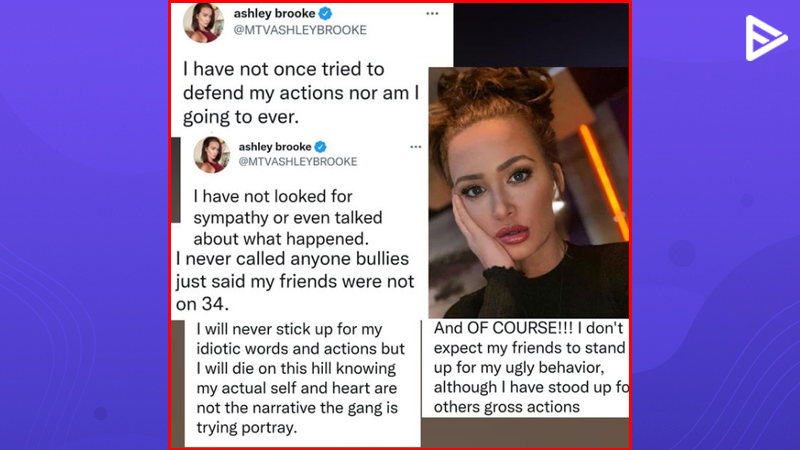 Revelation: Why Did Ashley Leave The Challenge Spies Lies and Allies
Mitchell, for one, expressed regret on Twitter following her departure." I just want to thank everyone whose [sic] stuck with me throughout this all," she wrote. "Everyone knows I'm only mad at myself, and it has been so hard to shake off the depression and anxiety since getting home. I have been taking anger management and reflecting a lot. I love you all so much."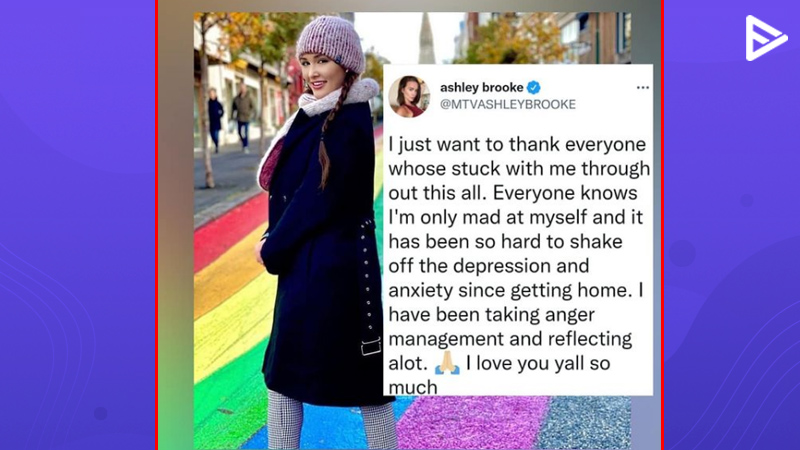 Source: Instagram
Conclusion
One thing is for sure, this is not the first and last controversy when a contestant has had a quarrel with a fellow crew member or producer. As the Challenge Spies Lies and Allies still have five episodes left, we can expect even more dramatic controversies. But why did Ashley leave the challenge is a mystery that viewers are still waiting to find out about.