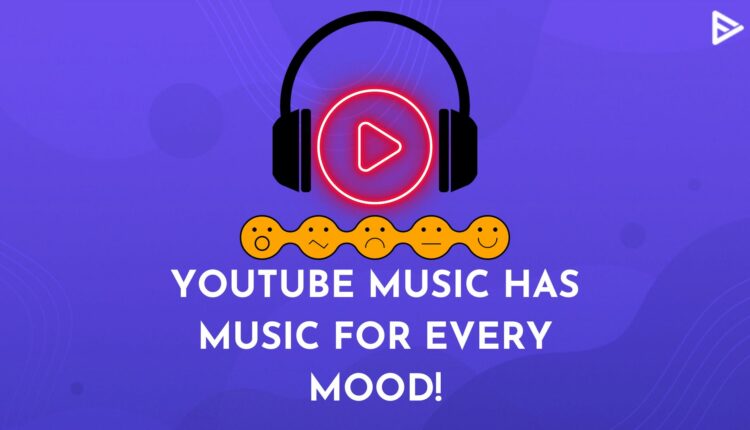 YouTube Music is the new music listening platform that is worth the hype after Spotify. As the platform is revamping many aspects, YouTube Music additional mood filters are something that users can expect and use to elevate their listening experience. As of September 2023, the platform is adding more filters based on mood that will help users listen to songs based on those moods.
What Are YouTube Music Mood Filters?
When moved back into 2020, YouTube Music had launched various filters for users to search for based on their moods. At first, the platform launched five filters, Relax, Commute, Energize, Focus, and Workout. Clicking on those filters, YouTube Music users get the best of the songs that fit these moods.
A few months back, the platform also added "Podcasts" filter for easy access to podcasts that the platform missed earlier.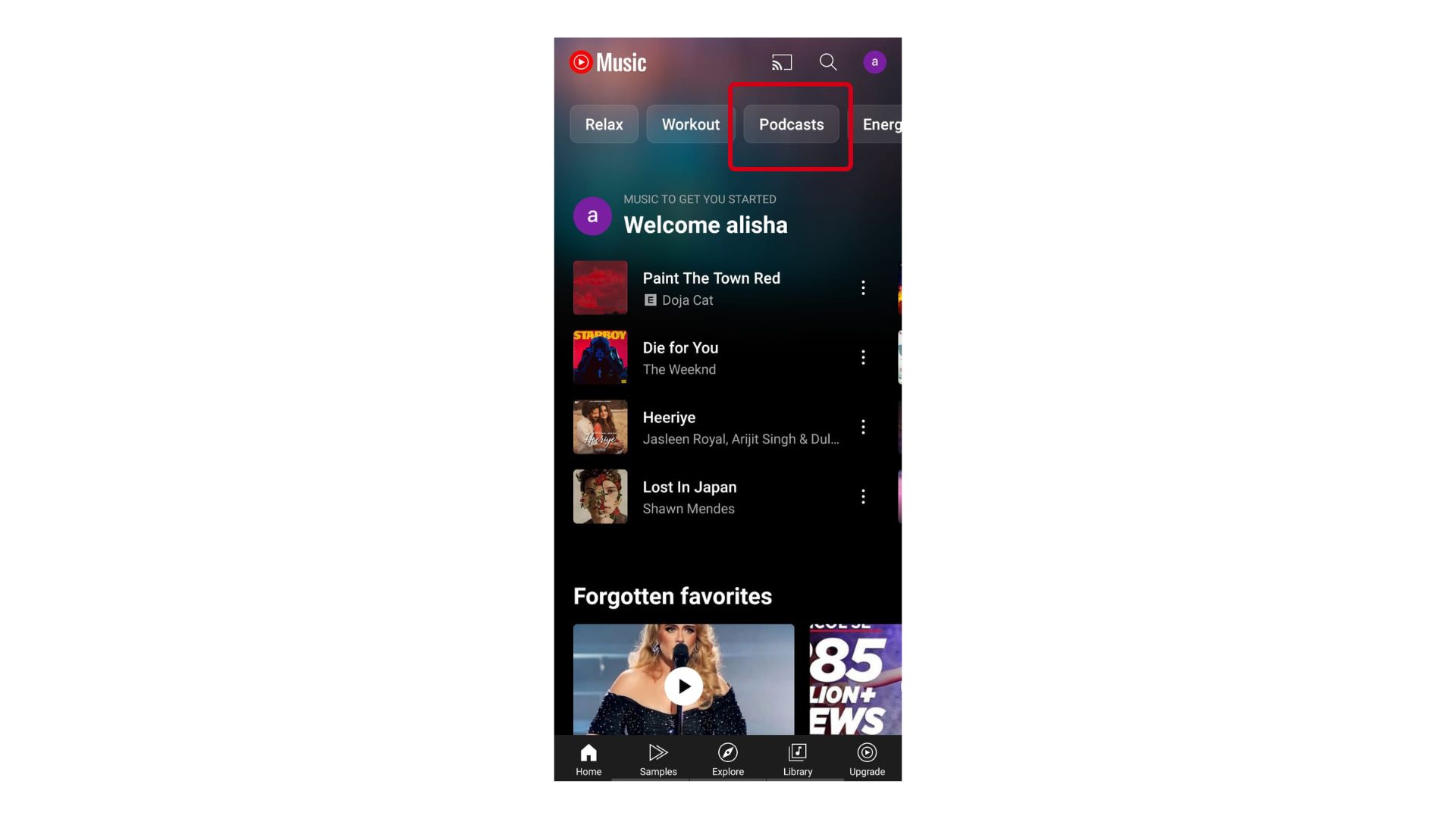 Now YouTube Music additional mood filters have more moods that users can tap onto and see a song based on that mood. The new YouTube Music mood filters include:
Cry
Romance
Party
Sleep
Feel Good
The platform is trying to make its best efforts to make it easy for listeners to find songs that fit their current mood. Before, listeners could just open the app and find a perfect song for workout, or to relax by simply clicking on the filter card on the top of the screen.
Now listeners can find songs that match these above-mentioned moods, like romance or party. Once you open the app, you can click on those mood filters like cry and get list of sad songs on your screen.
Conclusion
That's it! YouTube Music additional mood filters are yet not rolled out for most users. However, the platform is soon going to be rolling out these new additions to all its users. So download the app or look out for updates to get these new mood filters on your YouTube Music account.