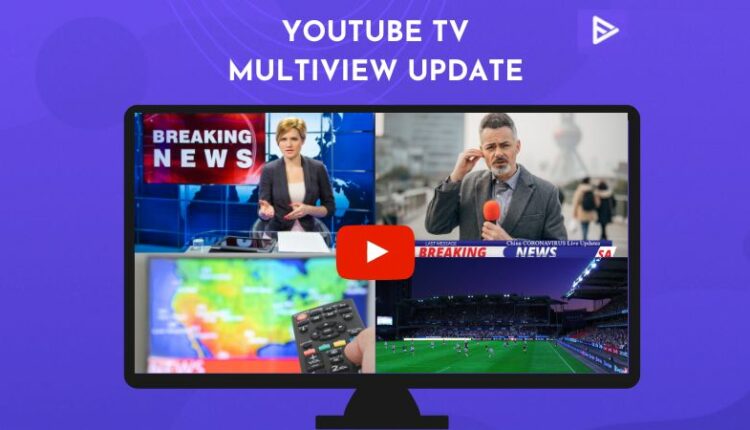 Have you ever watched a soccer match and the latest news updates on the same screen? You might find this crazy, but it's possible with the YouTube TV multi view feature. Initially, YouTube launched this feature exclusively for sports. Now, YT plans to further expand the multiview feature for business and weather programming too.
What Is The YouTube TV Multi View Update About?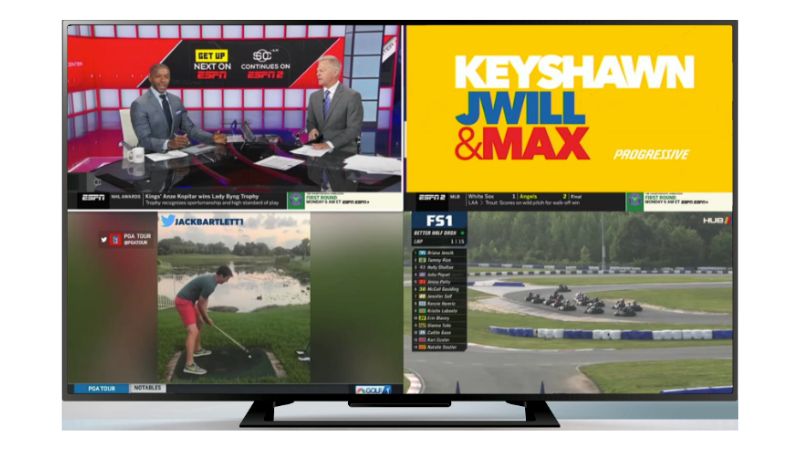 As you know, YouTube TV launches multi-view new update for business and news. But what should you expect from this new feature, let's find out.
You can watch a bunch of things at once, but you cannot choose what should be included on the multi-view screen on YT TV. The multi-view screen is handled on the backend and streamed instead of you choosing what you want to watch on the screen simultaneously.
If you want to access the YouTube TV multi view feature you need to pay a monthly service of $72.99. Even though there was a lot of disappointment among people over the customization, YouTube does not plan on making any revisions to what they are currently offering.
This feature will gradually be released over time once a small test phase is run among a small group of people. Also, this feature is currently only available to living room devices. The YouTube TV multi-view feature is currently not available for phones or tablets. So if you are unable to use the multiview feature on your phone, you won't be able to do so.
Conclusion
Now you can view business news at the same time you watch! With the new YouTube TV multi view this is now possible, though you won't be able to customize what you wish to watch on the multi-view screen.
Frequently Asked Questions
Q1. Does YouTube TV have Multiview?
Yes, YouTube TV has a multiview feature that was exclusively available for sports. But recently, it also allows you to watch the news and sports.
Q2. How do I select Multiview on YouTube TV?
To use the multi-view feature on YT TV, you need to select the new multiview option that's available in the 'top picks for you' section on the YT TV app.
Q3. Why is Multiview not showing up on YouTube TV?
If YouTube TV multiview is not working, then you might be facing buffering or slow time loading. This majorly happens because you do not have a stable internet connection. Try to restart your router or connect to a different Wi-Fi. Another reason why YT TV multiview feature is not working is that you might be using an outdated version of the YouTube TV app.
Q4. How many users can split YouTube TV?
If you have a YouTube TV membership, you can create a group to share the membership with up to five people. So five people will be able to use the split screen on YT TV.