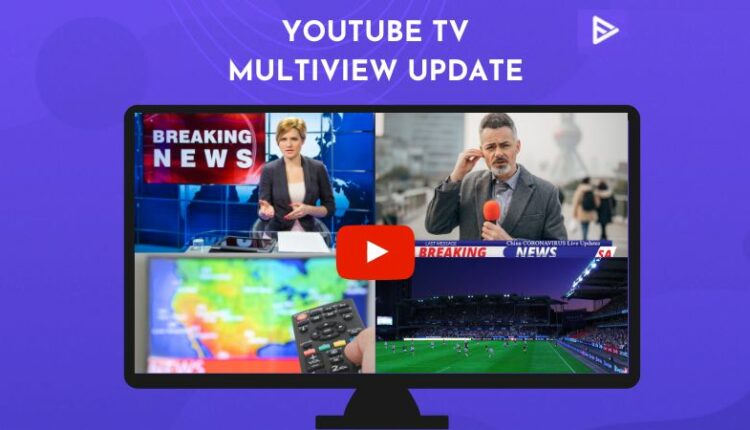 YouTube TV is home to millions of sports fans across the globe, which offers one of the finest streaming experiences on smart TVs without ad interupptions. Since its launch, the YouTube TV multi view feature has been limited to the sports section only. But now, the company has introduced an update to its multi view feature to enhance their streaming experience. This new update is being tested by some customers before the company rolls it out in different locations.
What Is The New YouTube TV Multi View Update?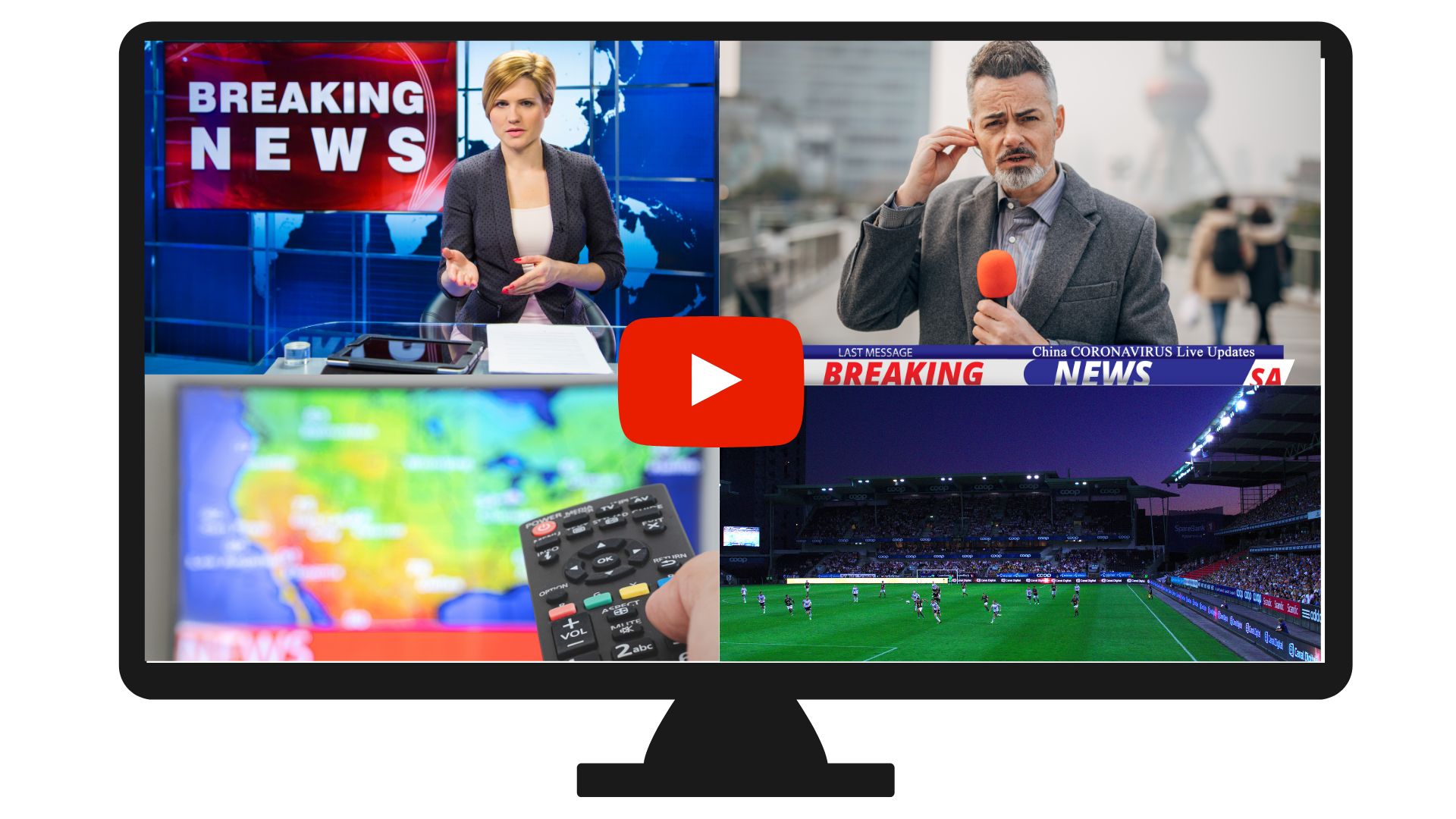 YouTube TV is a premium subscription-based service to stream your favorite TV shows, live TV, movies, etc. YT rolled out an exciting feature called YouTube TV multiview in 2017. It enabled users to watch up to four sports streams simultaneously on one screen. The feature was introduced for die-hard sports fans who did not want to miss any part of the action in the game.
With its update, YouTube is slowly expanding its multi view feature to include news, business, and weather shows on one single screen. Members accessing YouTube TV across numerous streaming devices have highly appreciated this news from YouTube.
The video-sharing platform is still in the early stages of launching this multiview feature. It will introduce the new multi view groupings to a broader audience gradually by this summer. YT is willing to try different strategies in the initial phase to make sure everything works well when launched on a larger scale.
Since the time YouTube released the news of the YouTube TV multi view update, users have been eager to know when can they customize the four rectangles in multiview YouTube TV according to their preferences. This is what limits the new YouTube TV multiview update.
You cannot customize any of the multiview grouping channels. This means you can view only the preselected channels that YouTube TV chooses by itself.  You can view 4 different content simultaneously, but you have no control over what you would view.
Although no definite timelines have been specified, the platform will take time to enable the customization feature for its users.  You cannot access the multi view YouTube TV feature on web or mobile devices. Currently, only smart streaming devices like Apple TV, Amazon Fire Stick, Android TV, or Google TV have the multiview feature enabled.
Conclusion
The new YouTube TV multi view feature will scale the streaming experience to new heights. Viewers can stream their favourite shows in the multiview section, apart from sports content. The insights gained from the feedback collected from the selective group of customers will help enhance the overall viewing experience. With time, YT will add additional functionalities to multiview and introduce this feature in the main YouTube app across different streaming devices.