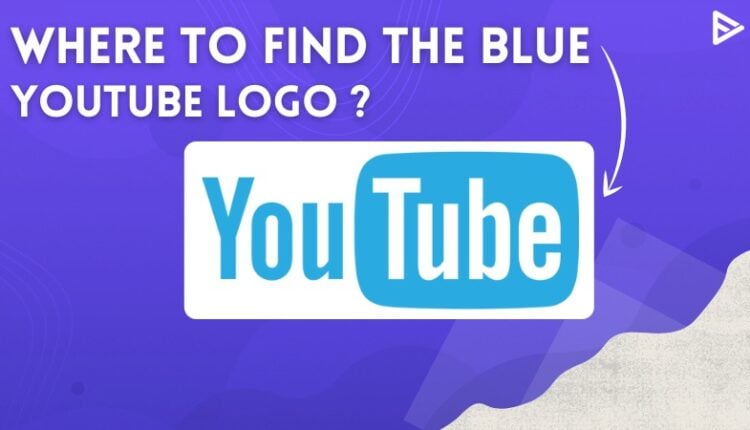 Are you wondering what the Blue YouTube logo is? Well, you are not alone. As you know that we cannot tweak the YouTube logo. If you are using the YT logo, you need to follow the given terms and conditions; as you know, YouTube is a brand. In this blog, let's find out what the Blue YouTube logo is and where to find it.
Where To Find The Blue YouTube Logo?
Do you know where to find the YT blue logo? A user on Reddit noted that when he ordered FireStick in Germany and saw the list of services and platforms it provided. YouTube was also included in the list of the services FireStick provides. But YT's logo is displayed in a blue wordmark.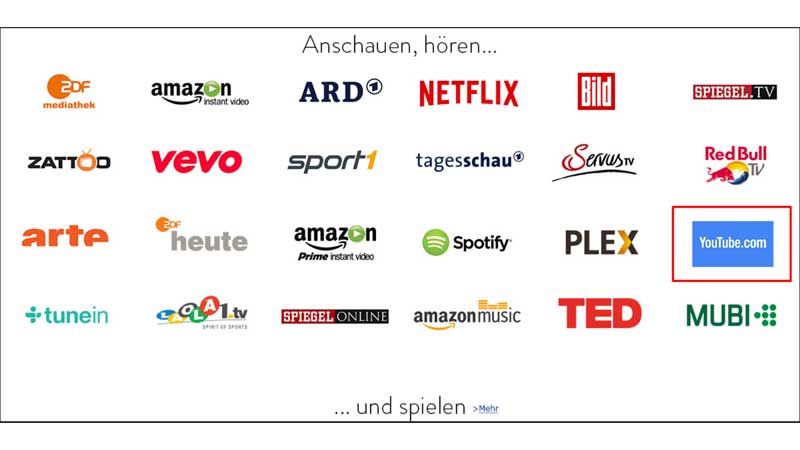 Many people left comments on Reddit, curious to know 'Why Amazon used a blue wordmark instead of YouTube's official logo?'. There is a possibility that they were not given permission to use the YT's official logo! But why would YouTube do that?
As Google and Amazon are competitive platforms, so after long, cold and severe negotiations, the YouTube app has been recently made available on Amazon Fire!
Also, when a YouTuber was live streaming, the YouTube logo turned blue. Not only the logo but the progress bar and anything that appeared to be red were seen in blue. The reasons are still unknown.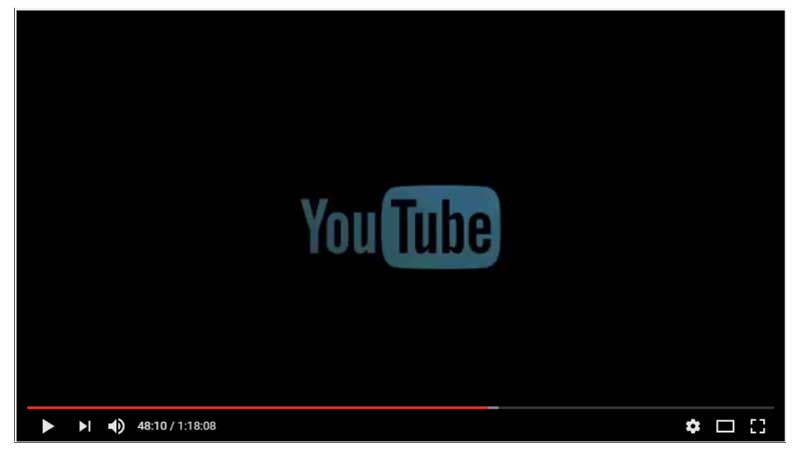 Conclusion
We hope you now know everything about the Blue YouTube logo!
Frequently asked questions
Q1. Does Fire TV have a YouTube app?
The YouTube TV is finally available on FireStick.  If you live in the United States, you can definitely download it from the Amazon store. Also, live TV streaming is not available outside the United States.
Q2. How to get the YouTube app on Amazon Fire TV?
Click on the search bar on Amazon TV.
Press on the down directional button and select 'YouTube TV.'
Click on 'Download'
Now, click on 'YouTube TV' to launch the application.
Q3. What is YouTube blue icon?
The blue YouTube icon that appears beside the YT channel's name means that YouTube has verified that channel.
Q4. What do the colors of the YouTube logo mean?
YouTube officially uses three colors to highlight the brand's personality that includes red, white and black.
Q5. Why is my YouTube app blue?
Some YouTube videos might turn or switch to blue scale colouring. The blue screen will get to normal once you switch back to watching the video in full screen.
Q6. Did YouTube Change The Font 2023?
YouTube uses Roboto font. It is the default font that Youtube uses and other Roboto variations for YouTube subtitles.
Q7. What Makes The YouTube Logo Unique?
The YouTube logo has become very iconic over the years. A few things that have made the logo unique are:
It's simplicity
The easy-to-remember colors: Red and Black
It's Relevance