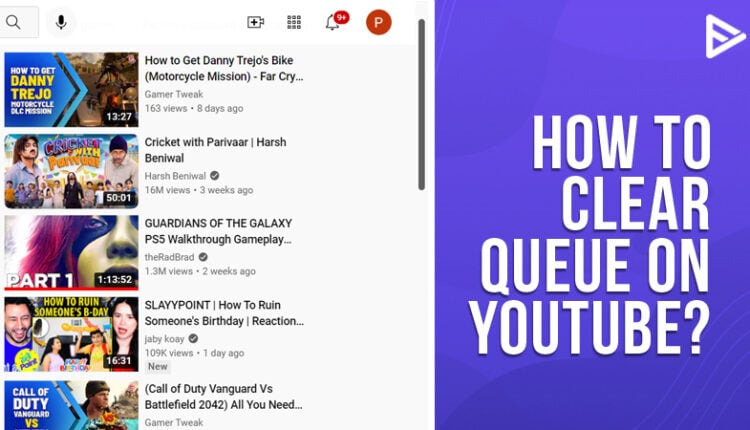 Are you wondering how to clear queue on YouTube? The queue feature, which was pushed in by YouTube, seemed promising at the very first glance. You can actually add videos that you want to view later with the help of que list YouTube! But there can be instances where you feel like organizing your whole list to new songs! If you are confused trying to find a way on how to clear queue on YouTube, you are on the right page! Let's start with the topic without any more delay!
Steps On How To Clear Queue On YouTube
Did you know that add to queue feature was introduced by YouTube, which helped its users to set the list of videos according to them! It worked pretty well, as you wouldn't want to sit and manually select the next video to watch! This was also known as the quick list! But as mentioned before, you can encounter a situation where you want to clear YouTube queue Chromecast! If your situation is mutual, take a look at the steps below!
Open the YouTube app
Minimize the que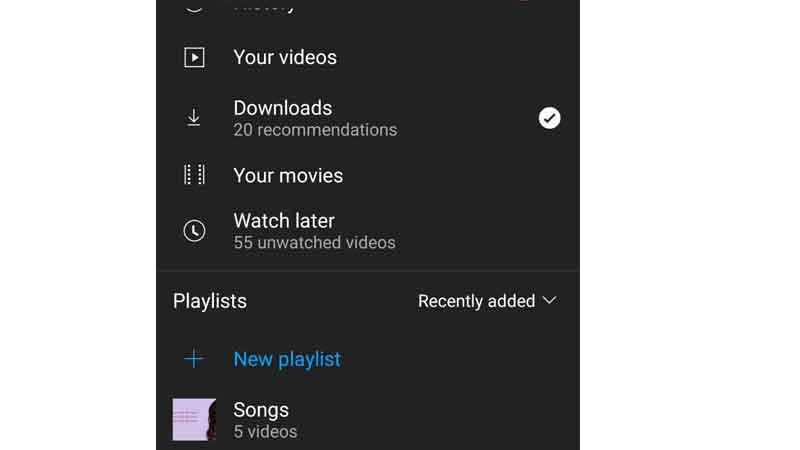 3. You will see a single bar at the bottom of the app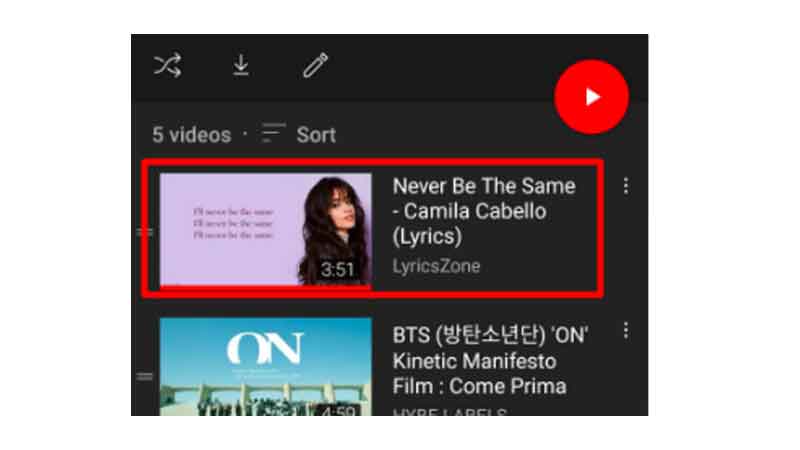 4. When you located the single line, swipe down on it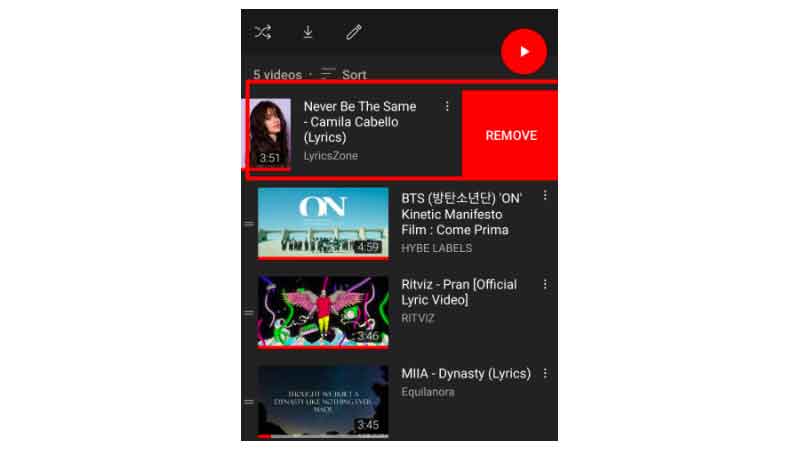 5. The bar will disappear, which will in return clear the que for you!
Weren't the steps pretty easy!? There is no reason to lose your sleep when you have us at your fingertips!
How To Clear Queue On YouTube Music?
Are you trying to place a finger on how to make your YouTube queue disappeared? If yes, we have a magic bullet ready for the problem! Follow the below-listed steps to know how to remove videos from queue on YouTube!
Head over to the YouTube music app
Play the song from your playlist
When the song window has appeared, at the bottom right click on the arrow option
A list of songs will appear on the screen in front of you
Now you can select the song that you want to remove, right-click on the song, and select " remove from the queue"
And boom! The individual song is no more on the list!
Note – There is not any proper method to clear the whole queue yet. You can still remove individual songs by following the above-written steps!
How To Clear Tv Queue On YouTube?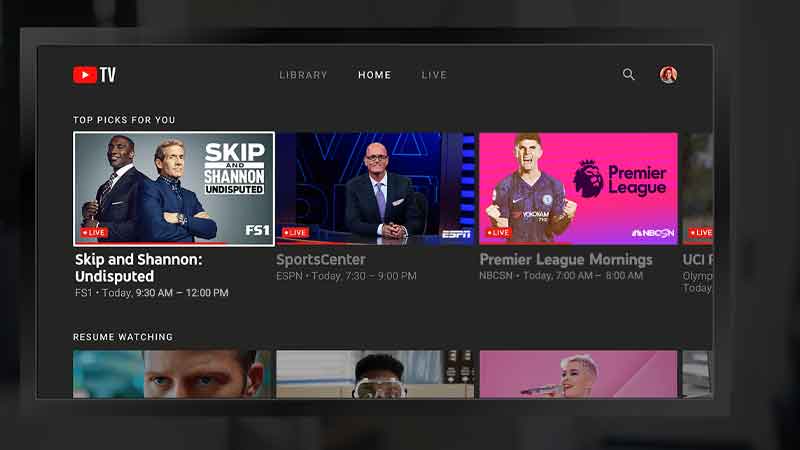 When you know how to clear all tv queue on YouTube, things get easy! And that is the reason why we are here, to help you understand how to accomplish the steps!
View your YouTube queue
Tap on the three dots next to the video that you don't want
Tap on remove from the queue and you are done!
How Do I Clear My Queue On My iPhone?
If you are a Spotify lover, count us in too! If you are looking for ways to clear the clear Spotify queue playlist, allow us to help you! (Grins with a beaming smile)
Open the Spotify app
Open the queue on Spotify by clicking on the three-line icon in the lower right corner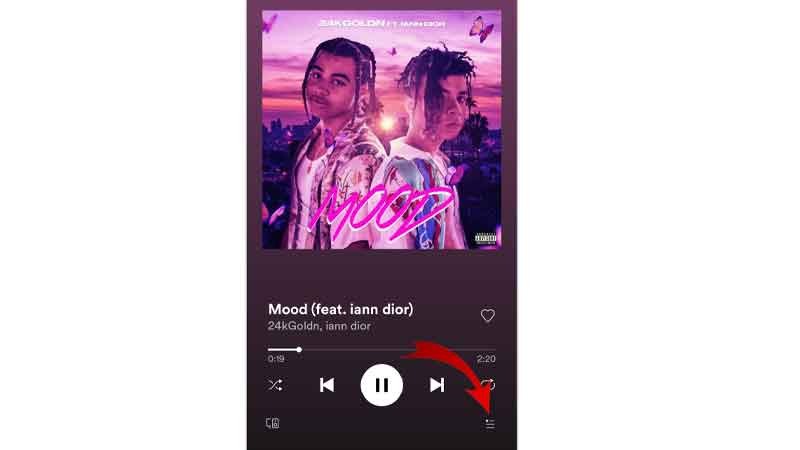 3. Select  all the songs that you want to remove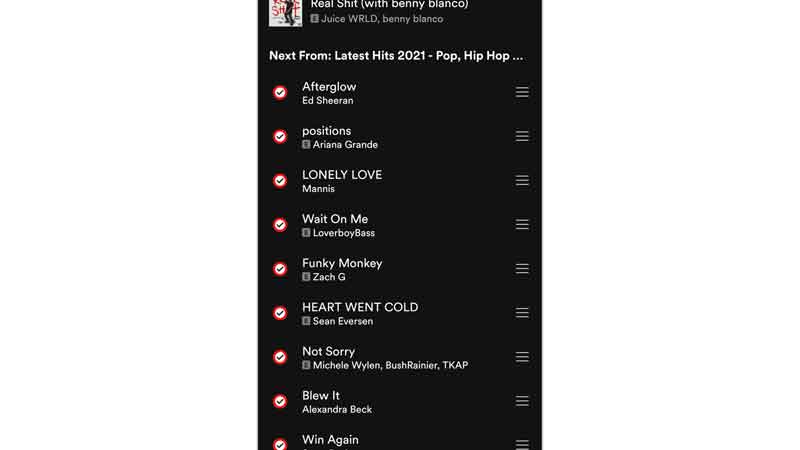 4. Select the remove option from the below left-hand corner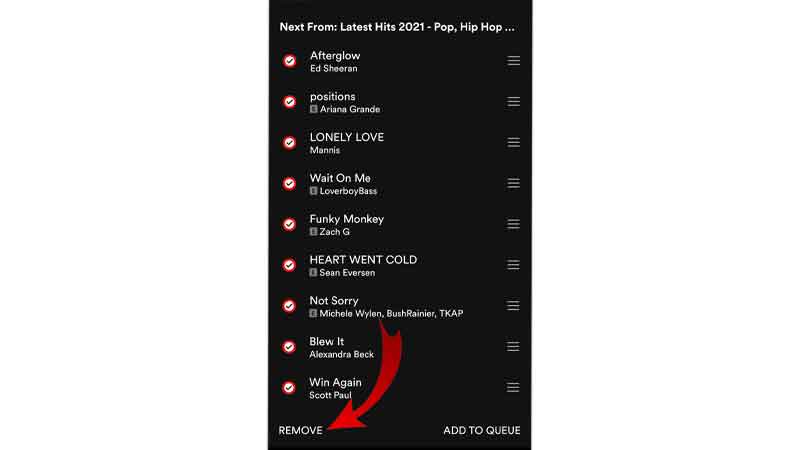 And that's it! Now you can easily remove and know the edit queue on Spotify! You can also follow the same steps to clear the Spotify queue on android too! If you feel that your YouTube is not working, you should also try to find out some best fixes for the YouTube error!
Conclusion
We hope that we have helped you clear your doubts on how to clear queue on YouTube! We also have a small surprise for you. As you know that YouTube music comes loaded with ads, we can help you overcome it easily! Know how to listen to YouTube Music without ads for free!
Frequently Asked Questions
How Do I Delete My Entire Queue?
As for now, the feature of deleting the entire queue is not available!
What Is Add To Queue On YouTube?
YT is now in news to add new features such as an add queue on YouTube! This aspect allows you to edit your current playback songs!