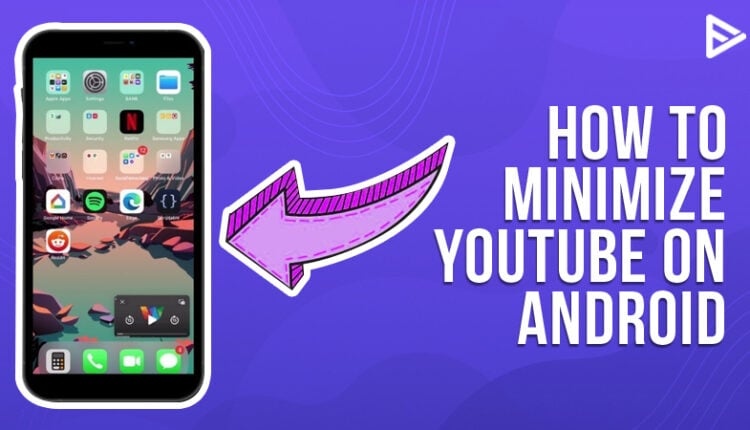 Are you wondering how to minimize YouTube on android? Did you know that YouTube can provide you with plans that can help you minimize your video? When you minimize the video on YouTube, you can easily view the video while chatting with friends or working on some critical project! So without any further delay, let's start with how to minimize YouTube on android without any more delay!
What Are Some Ways On How To Minimize YouTube On android?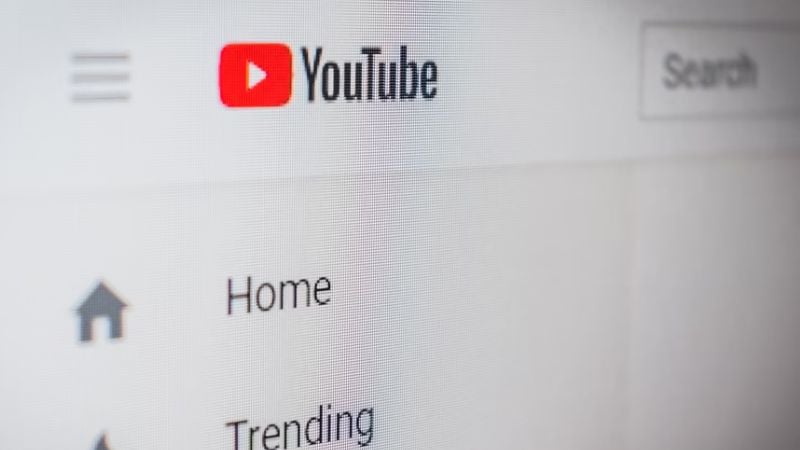 There are many ways to actually work with the size of the video. When the question on how to minimize YouTube app comes into play, you can do so with the help of YouTube too! Picture-in-picture can be helpful when you want to view video into smaller parts. On the other hand, you can also move around your home screen and work your way around using other apps. You can also use the minimize youtube app! Follow the below-listed steps to know more!
The Android home button can help you start PiP playback while playing in the YouTube app. The video will shrink into a PiP window. You can drag this picture mode over other apps as per your convenience over the whole screen.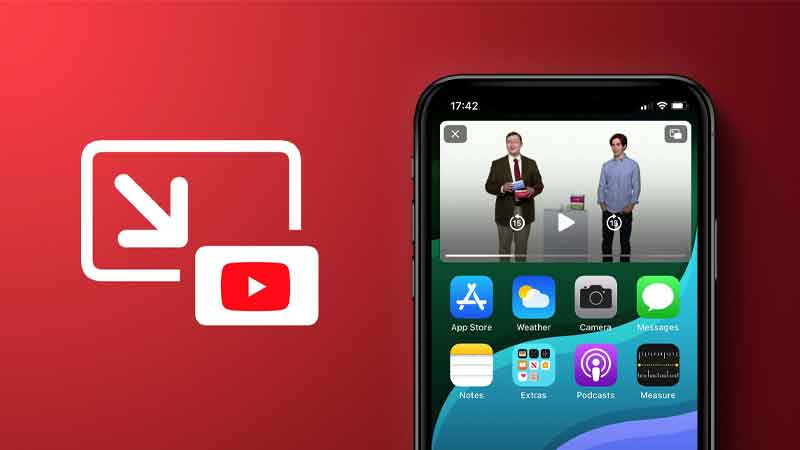 When you are ready to start with the playback in the YouTube app, double-tap on the PiP. To get out of the PiP mode, you can just drag the whole window at the bottom of your screen!
If you feel that YouTube Premium is too costly for your pocket, you can try Samsung's trick that will help you youtube premium for free 
What Are The Conditions For Using YouTube Floating Window Android?
Even though there are a few restrictions while trying to minimize the YouTube video, you need to keep the below-listed terms in mind before using the YouTube additional feature!
YouTube Premium members can avail of this opportunity on Android mobile devices.
Android users who reside in the United States and are running Android Oreo or greater are also supported by the picture in picture feature!
Here's how to get the floating window on YT using an Android phone:
How To Minimize YouTube On Samsung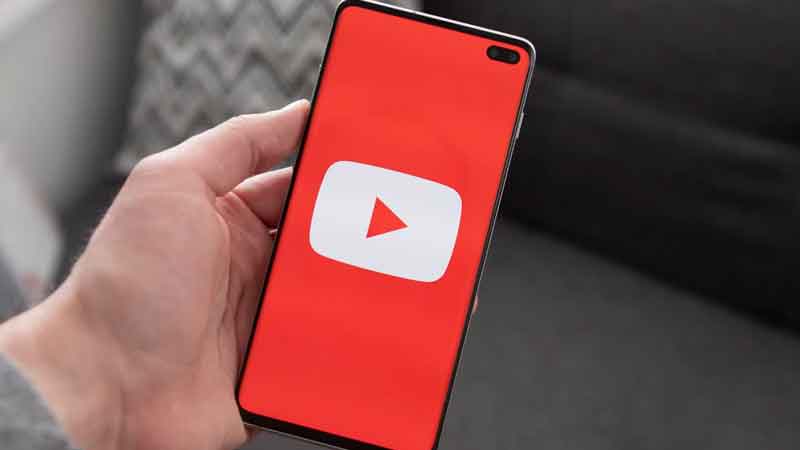 There is good news for all Samsung users! Samsung has always made it a point to provide its users the best experience and service over the last few years. This can be seen in their new Samsung galaxy s20+. If you are wondering how you get YouTube to play in the background on Samsung, we have a quick rescue operation for you!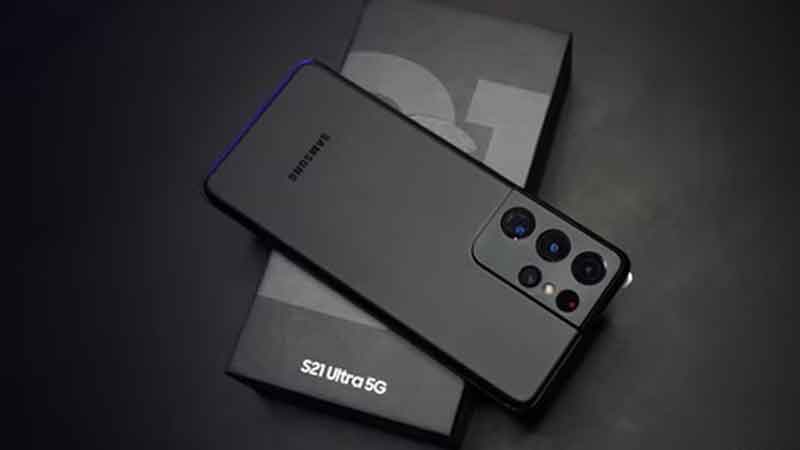 Have you ever shied away from updating your Samsung phones? There can be many reasons why you were not ready to get the newer version of the system. With the newly updated version of the Samsung series, you can actually get access to the ideally minimized video! When you press the home screen button, you will notice that the video on youtube has actually been minimized!
Conclusion
We hope that we have cleared all questions on how to minimize YouTube on android! There are also other ways than minimizing, like viewing the video with screen off too! Be sure to read about them too! See you around!
Frequently asked question
How Do I play YouTube Videos While Minimized?
You can buy the YouTube Premium subscription if you wish to view the video on the PiP version.
Can I Watch YouTube Minimized?
Yes! While it is partially possible to watch YouTube with YouTube minimized, things can be a lot easier if you are a Samsung user!
Why Does YouTube Stop Playing When Minimized?
There can be an instance the video content that you are watching is related to a kid's video! YouTube makes it a point to close the video when the user has exited the main screen window!
What Is The Mini Player On YouTube?

Mini player on YouTube is a new feature that will help you surf the app for other videos while the one you are watching keeps on playing in the small window!