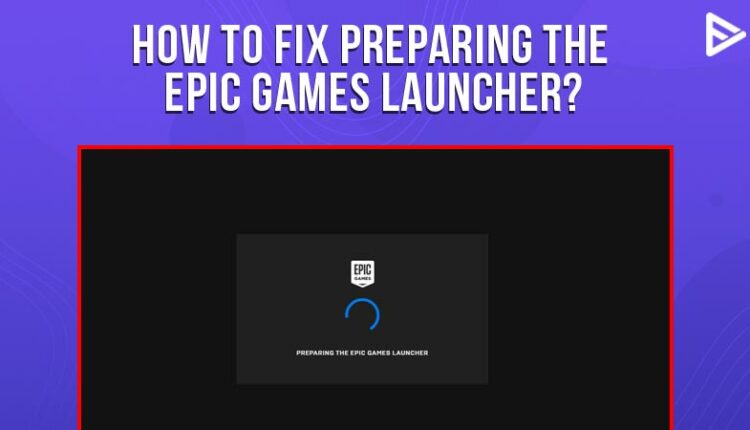 Stuck on how to fix preparing the epic games launcher? Well, the issue is common amongst many players. Standing tall is the primary issue, as preparing epic games launchers is a nightmare for many. So for today, we will look at some of the best fixes for preparing epic games launcher issues and how to fix preparing the epic games launcher!
Steps On How To Fix Preparing The Epic Games Launcher Problem.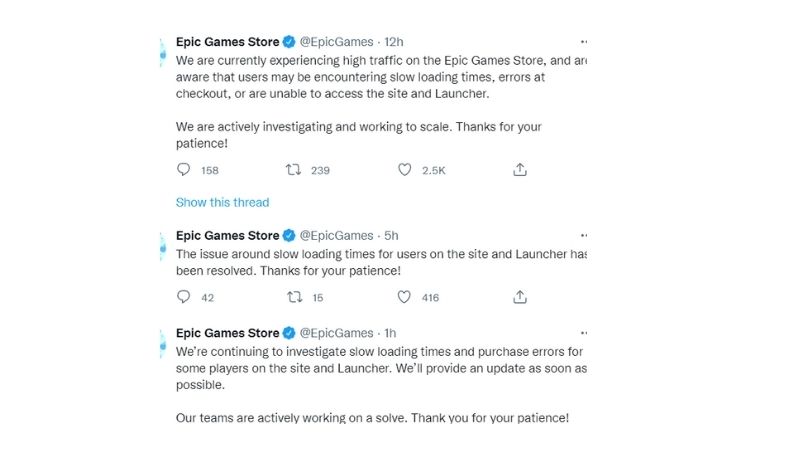 When you face an epic games launcher display glitch, it does kill the gaming excitement! As we can understand this problem, we have come up with a few ways that you can use to fix stuck on preparing the epic launcher screen. Take a look!
Head over to epic games server status
Check out the official epic games Twitter account.
Clear Launcher's web cache
Disable the full-screen optimization
The above-listed steps are the shortcut solutions that you can use to resolve the issue of preparing the epic game's Launcher won't open. In the upcoming paragraphs, we will take an in-depth look into these quick fixes!
Today's the day! @FinalFantasy VII Remake Intergrade is available now on PC via the @EpicGames Store!

Take your first steps into Midgar: https://t.co/YOQ5Fh9Ybz pic.twitter.com/DRcGeS3hQA

— FINAL FANTASY VII (@finalfantasyvii) December 16, 2021
How to fix the Epic Games launcher not working issue?
If your Epic Games launcher isn't working, there's a broad number of options you can attempt depending on the source of the problem.
Take a look at the epic games server status.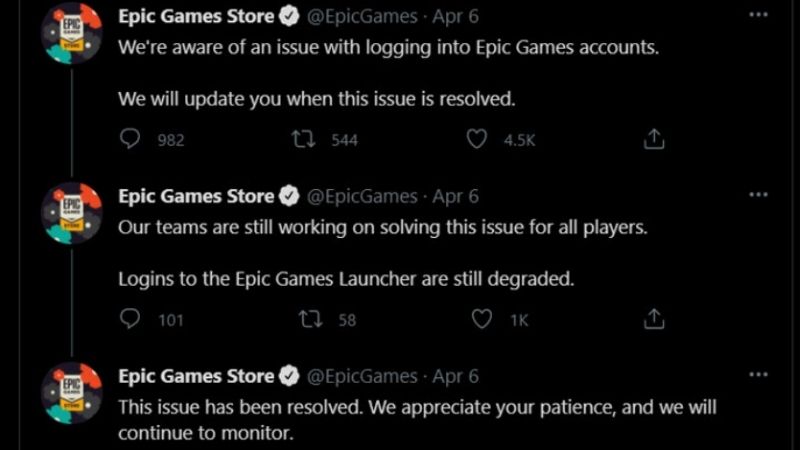 When in doubt, head to epic games. You can hop your way to epic games server status over here. The advantage is that if there is an issue with the server, such as a system problem, there will be an announcement.
Disable your full-screen optimization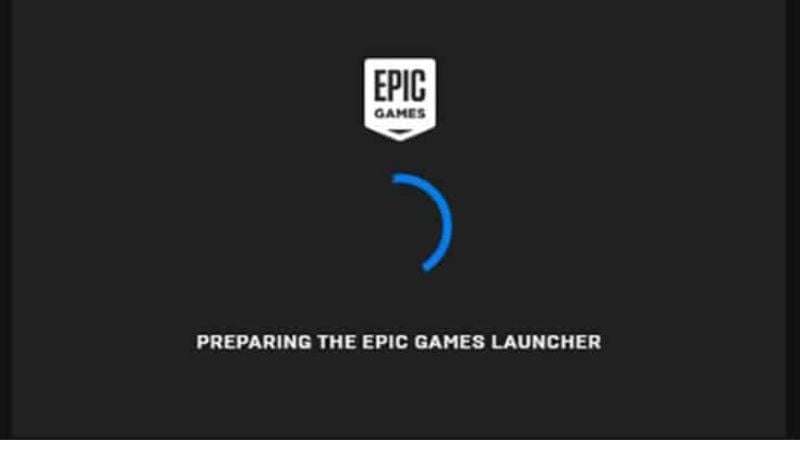 You can try disabling the full screen when the epic games launcher is stuck on preparing. Take a look at the steps which are listed below!
Shut down epic games launcher completely
Head to the directory where the games are installed
Right-click on laucher.exe. file
Go to the compatibility tab
Disable the full screen
Tap on apply and select ok
Clear your launcher's website to fix preparing the epic games launcher.
For windows 
Exit the Epic Games Launcher by right-clicking the system tray icon
Click exit.
Press Windows key + R, type "%localappdata%,"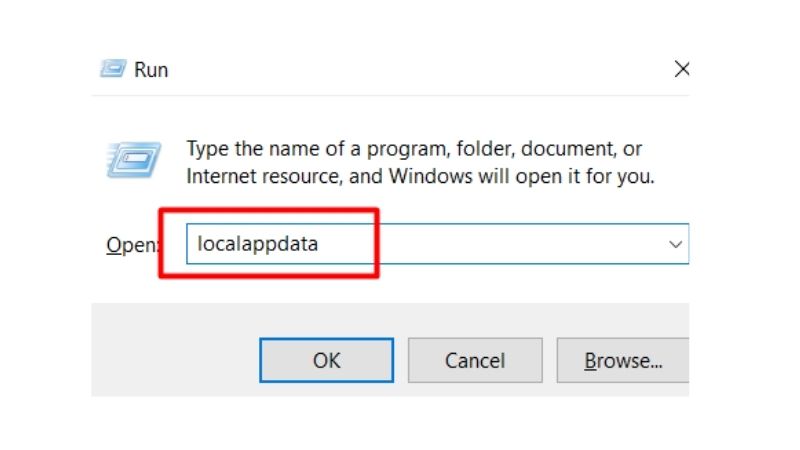 3. press Enter to open a File Explorer window.
4. Open the Epic Games Launcher folder.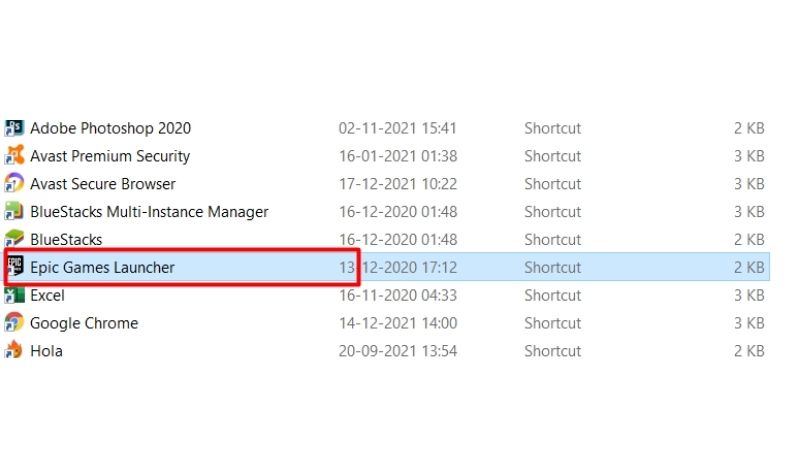 5. Click the Saved folder.
6. Select the web cache folder, and then delete it.
7. Restart your computer, and then relaunch the Epic Games Launcher.
Mac
Exit the Epic Games Launcher.
Open Finder.
Click on Go, then Go to Folder.
Type ~/Library/Caches/com.epic games.EpicGamesLauncher and press Enter.
Drag the web cache folder to the Trash.
Press control and click on Trash.
Click on Empty Trash.
Restart the Epic Games Launcher
Epic Games Launcher Not Working – Quick Fixes
There are a few other possible solutions that you can try to fix the epic games launcher issue. We showed you instant solutions for two different operating systems- MAC and Windows. But some other common alternatives might potentially cure the Epic Games Launcher not working issue before we go into any step-by-step approaches.
Update graphic drivers.
Ensure PC supports Epic Games launcher; if not then update the game launcher
Run troubleshooting to find out automatically what the problem is and solve it.
Change the launcher's launch property.
Conclusion
We hope that we have successfully cleared all the questions regarding how to fix preparing the epic games launcher! Once you have fixed the issues, we hope you will have fast and epic gameplay!
Frequently asked questions
Ques.1. How do I fix Epic Games by preparing the epic games launcher?
Check the below-listed steps that can help the epic games launcher being stuck on preparing.
Check the Epic Games server status
Take a look  for updates
Clear the launcher's web cache
Run the launcher as an administrator
You have to now update graphics card drivers
Reinstall the Epic Games Launcher
Ques.2. Is Epic Games launcher a virus?
Epic Games are the developers of Fortnite games. As a game needs its Launcher, Epic games are the launcher for Fortnite, and apparently, they don't cause any viruses.
Q.3 How do I fix the Epic Games installation errors?
Ans. If you have any problems installing the Epic Games Launcher,  all you have to do now is uninstall and reinstall it.
Q.4 How do I run Fortnite without Epic Games launcher?
Ans. Without using the Epic Games launcher, you can now open Fortnite from this app. Inside, players will discover a program named 'FortniteClient-Win64-Shipping.exe,' which they can use to create a desktop shortcut for.
Q.5 Will my games get deleted if I delete Epic Games?
Ans. Yes, all the games that you would have downloaded will be deleted if you uninstall the Epic Games.