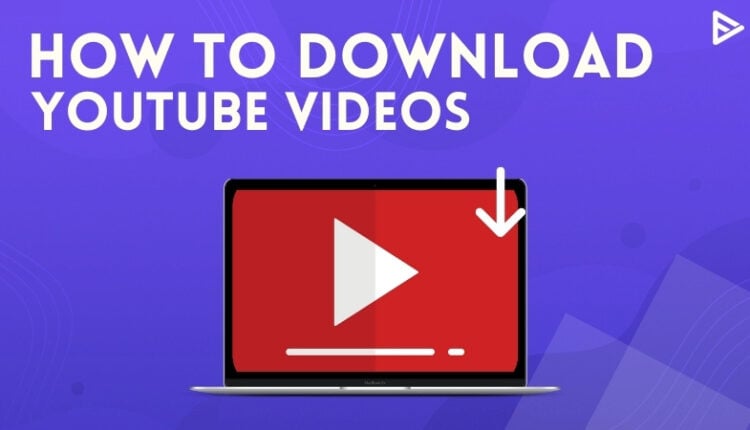 Let's learn how to download YouTube videos without any software.
YouTube has been around for 16 years, and over the years, it has become the one-stop destination for any and all our online video streaming needs. ,
But when it comes to offline viewing, we have to find other tools and websites as YouTube doesn't have a download feature available for all. Premium members have access to offline viewing, but the YouTube users still have to wander to enjoy offline viewing.
Downloading a software comes with its own challenges as it often slows down your PC. The threat of viruses and malware also rises with introducing new software to your system.
Here's a list of online tools that answers your how to download YouTube videos without any software query:
Free Tools to download YouTube Videos without any Software:
YouTube MP4 is a great free online YouTube download tool. It's super convenient to use. You just have to copy the YouTube video link and paste it. You can choose from a variety of video qualities according to your storage capacity.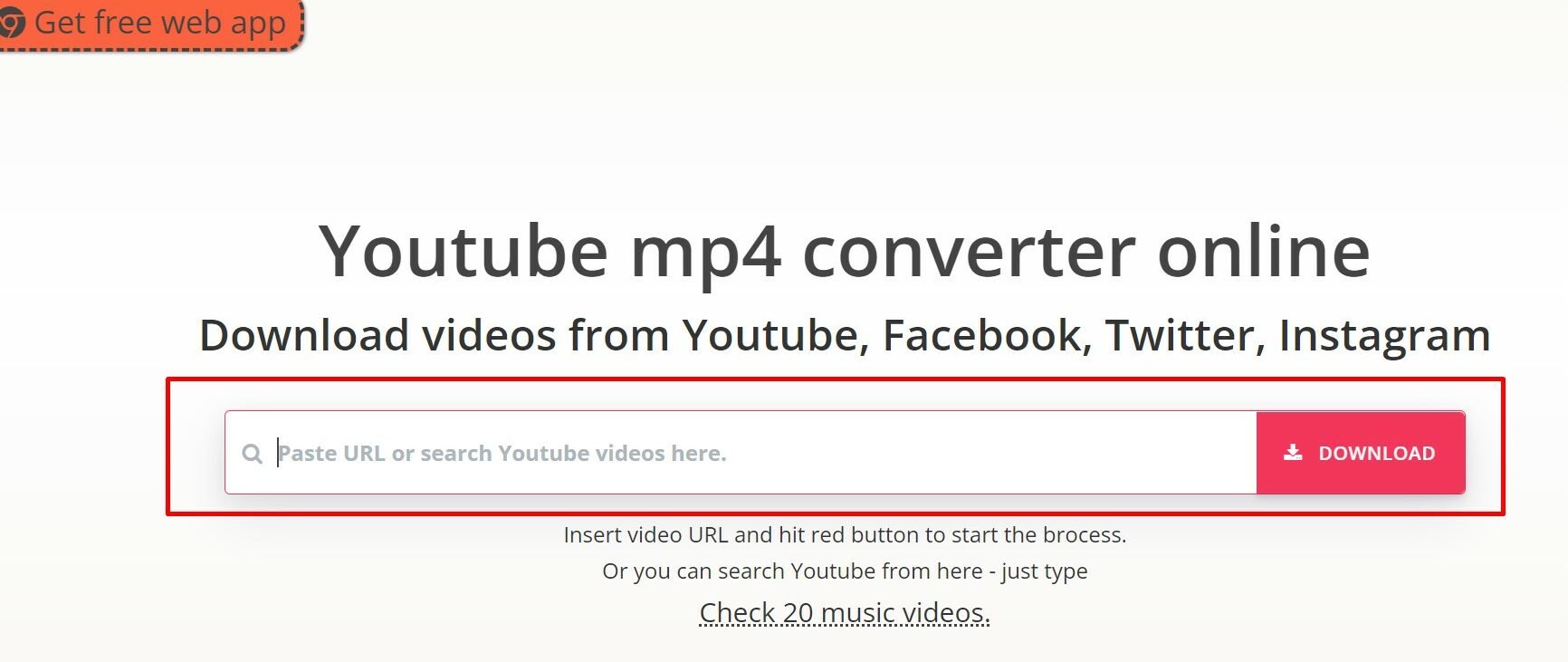 Another free online tool to download YouTube videos, y2mate.com, also doesn't require many steps.
Y2mate allows you to convert & download videos from YouTube, Facebook, Dailymotion, Youku, etc to Mp3, Mp4 in HD quality. Y2mate supports downloading all video formats such as MP4, M4V, 3GP, WMV, FLV, MO, MP3, WEBM, etc. You can easily download thousands of videos from YouTube and other websites for free.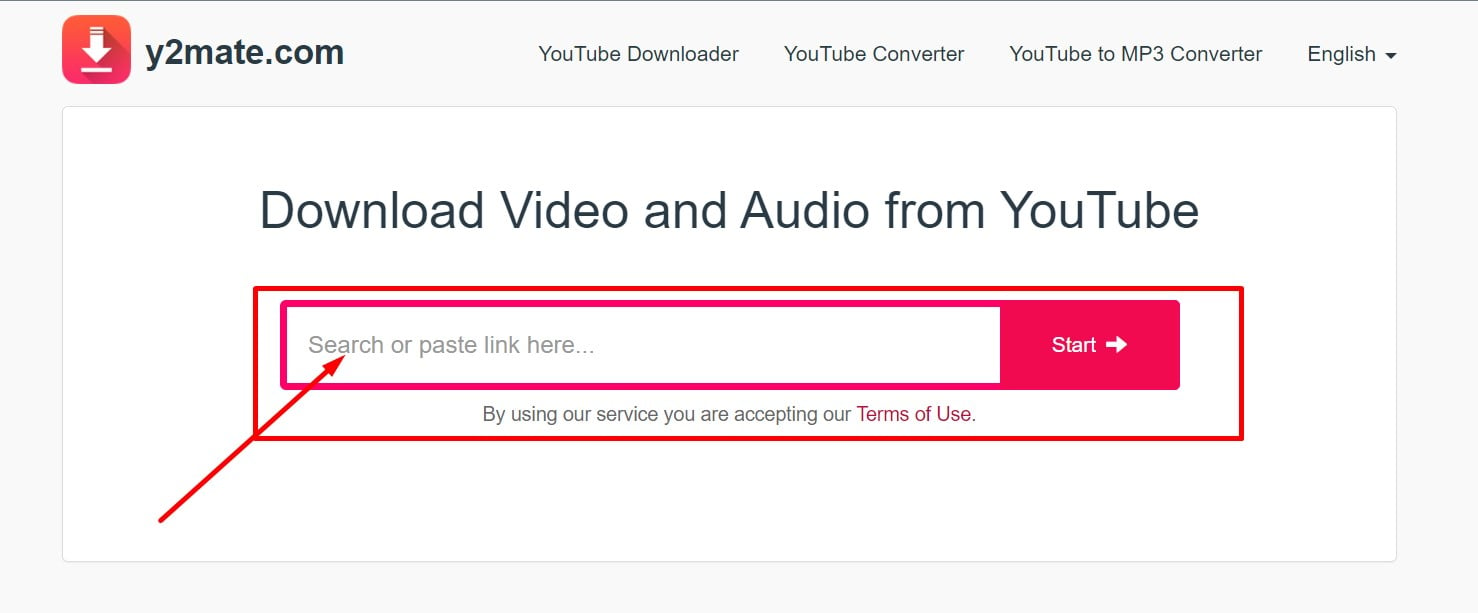 Notube is a fast and convenient online tool to download videos from YouTube. You can even download the video in MP3 or MP4 format. Moreover, it has no registration or ads, making it a favoured tool for downloading YouTube videos to view offline.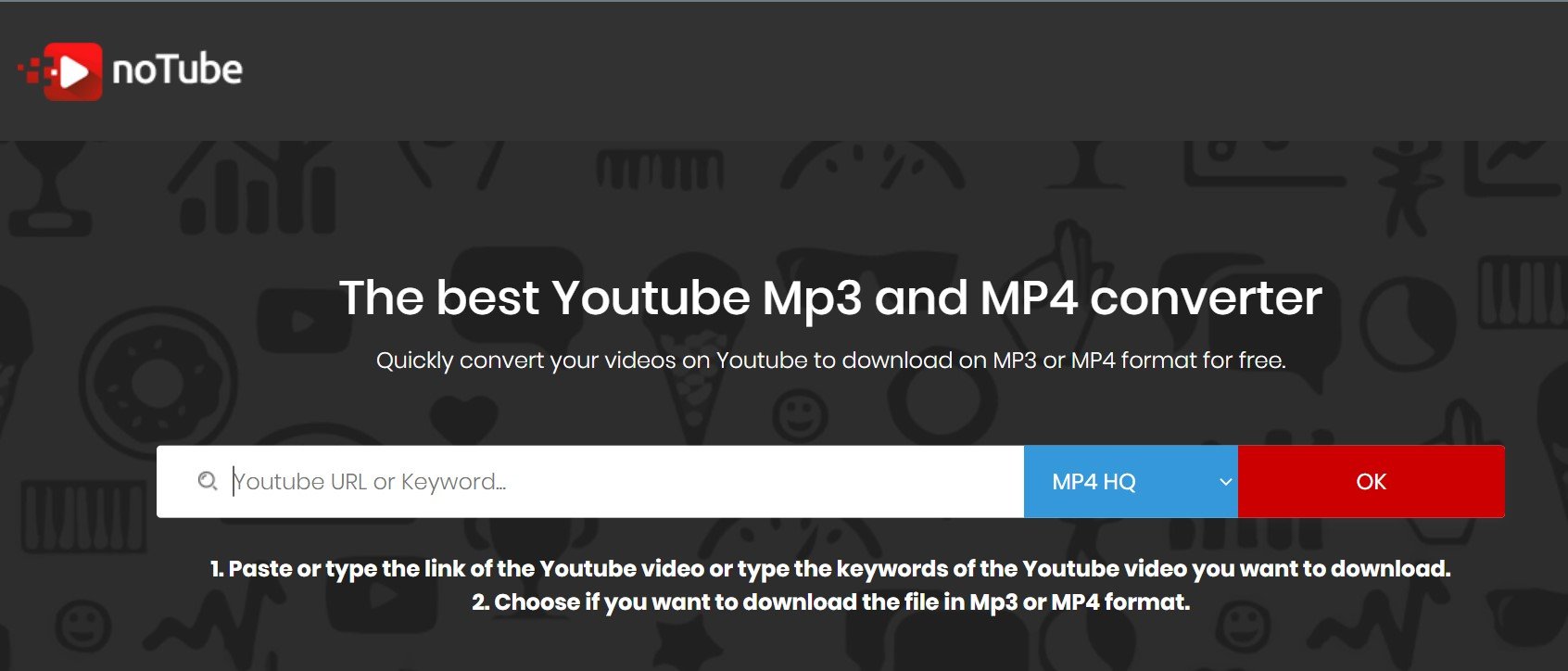 Other than these online tools, there are several chrome extensions that you can use to download videos from YouTube.
YouTube Video Downloader Chrome Extensions
If you frequently need to use the YouTube video downloader, then utilizing a chrome extension seems like a smarter and convenient choice.
Byclick downloader is a free YouTube downloader chrome extension that boasts its super-fast one-click download process. It allows users to download YouTube playlists and all the videos of a channel in one go.
You can download multiple videos ,simultaneously, saving a lot of time you would have to otherwise waste.
Byclick has a special feature that allows users to download private videos from YouTube and Facebook. Not many online tools have this feature.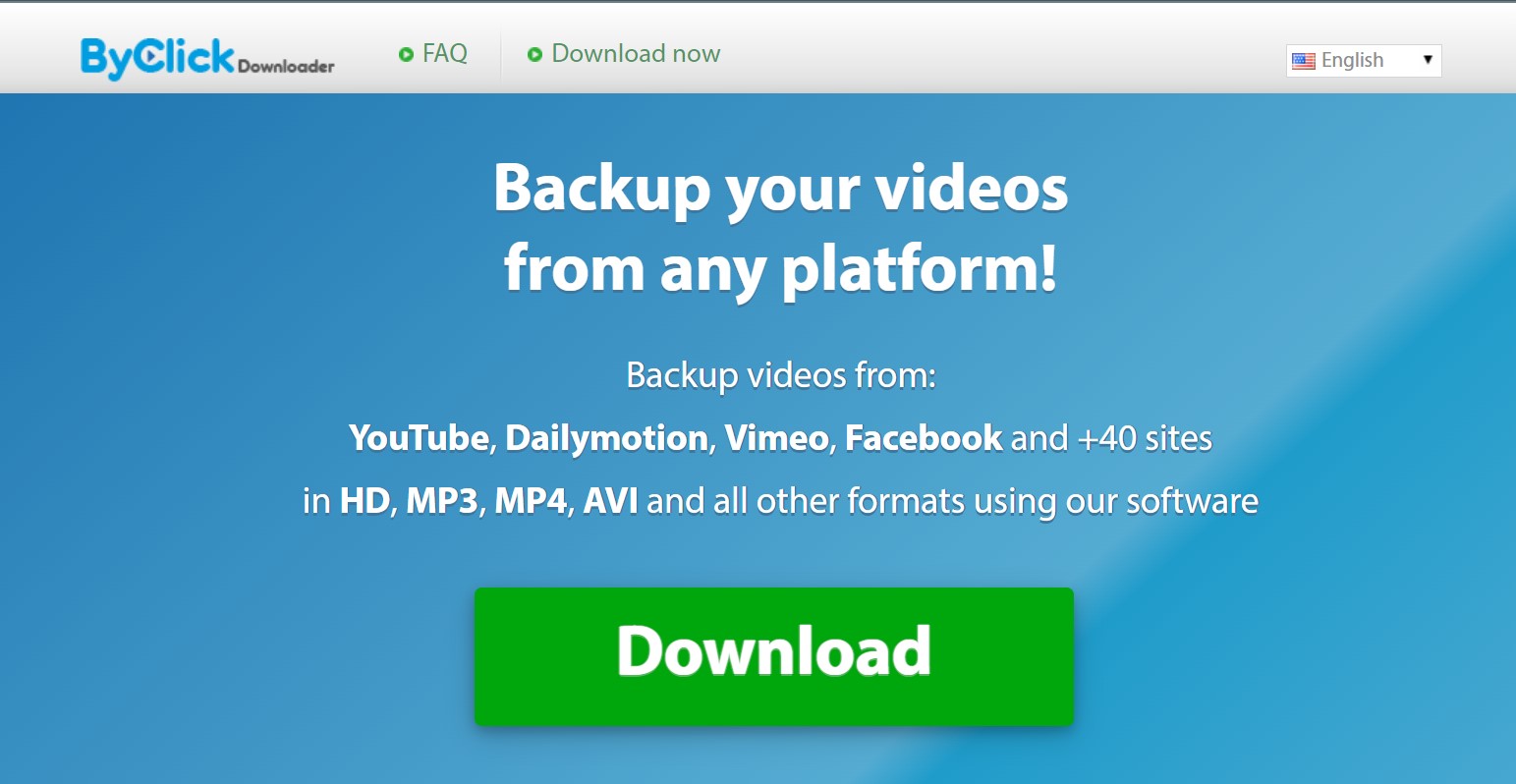 Addoncrop YouTube Video Downloader is a browser extension that you can be used to download YouTube videos. You can download Addoncrop through CrossPilot, an extension that helps you get Opera add-on to Chrome.
Once the YouTube video downloader extension is added, you will find the download option along side the like button on YouTube. You can now download any YouTube video directly from YT.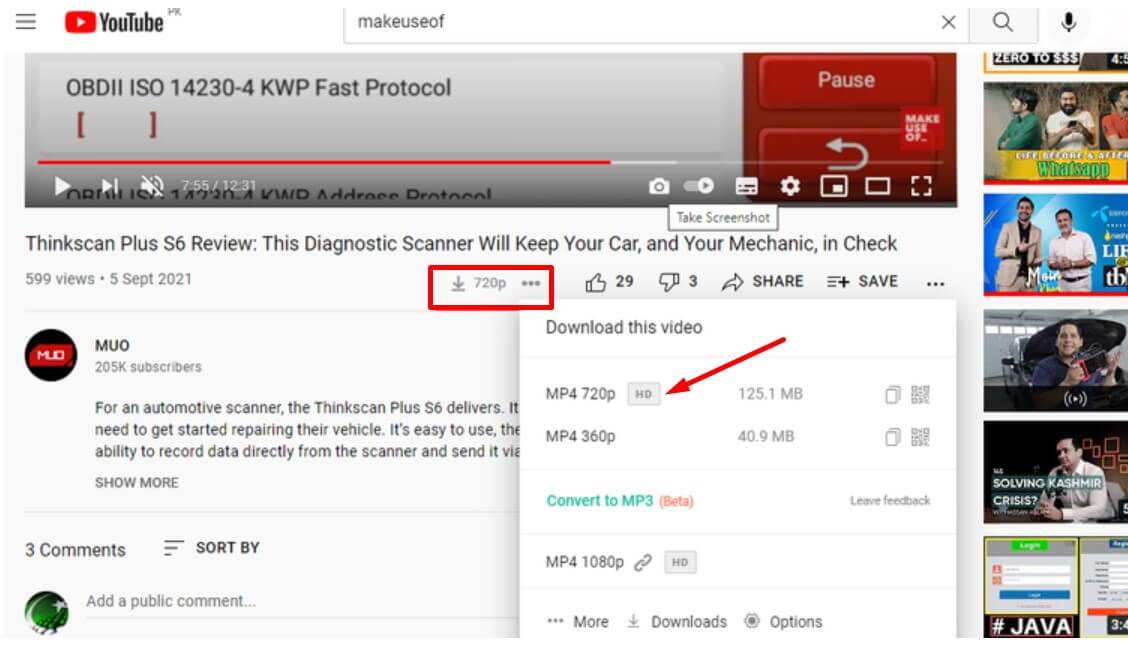 You can change the format or resolution of the video by clicking on the More icon. Here you can find the various video sizes for different resolutions and the options to download them.
Then, right-click and download it by clicking on the Save Video As button.
This extension also has a built-in download manager that gives you access to all the videos and audio you've downloaded.
Conclusion
Now that we have quenched your thirst to know how to download YouTube videos without any software, its time you enjoy offline viewing of YouTube.
Frequently Asked Questions
Is it legal to download YouTube videos?
Downloading videos from YouTube is in breach of YouTube's Terms of Service, and the company can sue you. However, YouTube has shown no intent to penalize users for downloading videos.
What is YouTube illegal?
Hate speech, predatory behavior, graphic violence, malicious attacks, and content that promotes harmful or dangerous behavior isn't allowed on YouTube.