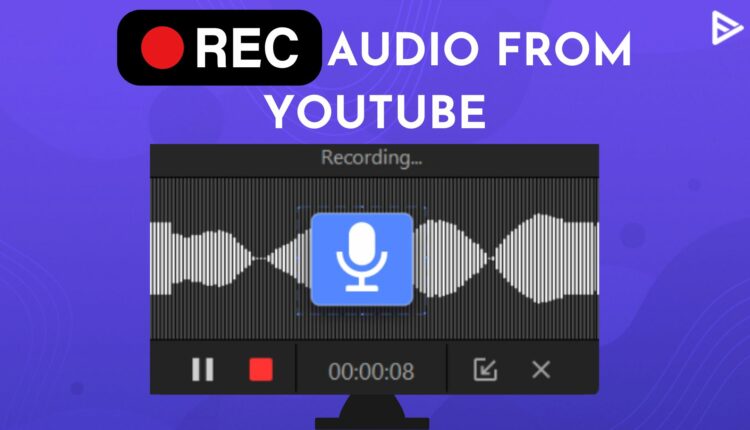 The question on how to record audio from YouTube can pop up any time in your head when you hear sounds that leave you wanting more. It is a little frustrating when you get hold of every song except for that particular song. This is why we have come up with the best ways on how to record audio from YouTube. This for sure is going to sort your problems in a new york minute.
Steps On How To Record Audio From YouTube
We will provide you with two simple steps that are pretty easy to use and won't require you to rack your brain.
Downloading Audio With The Help Of An Online Video Converter.
If you wish to keep your task clean and straightforward, this is the best bet on your cards.
Open the YouTube app.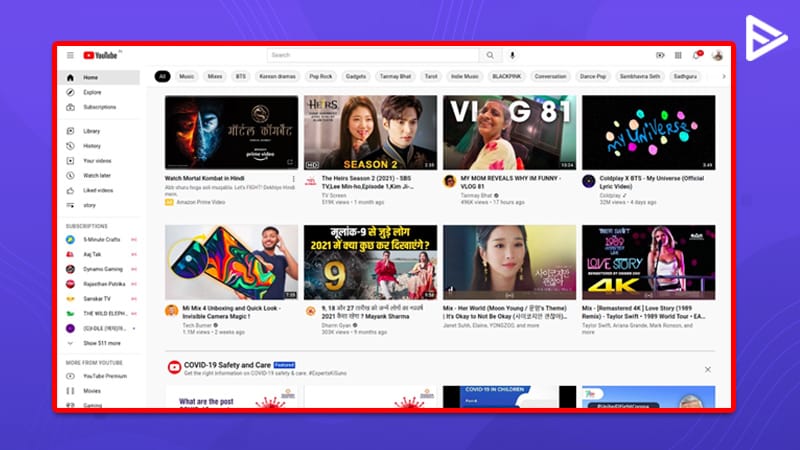 2. Copy the link URL of your video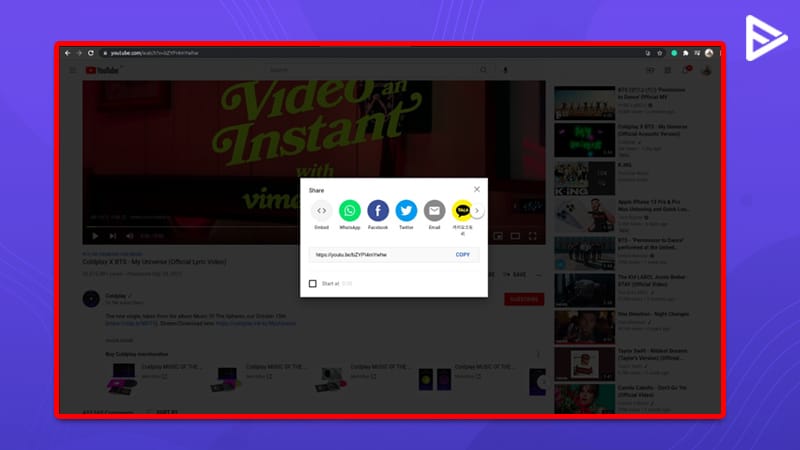 3. Head over to the online video converter with your treasure.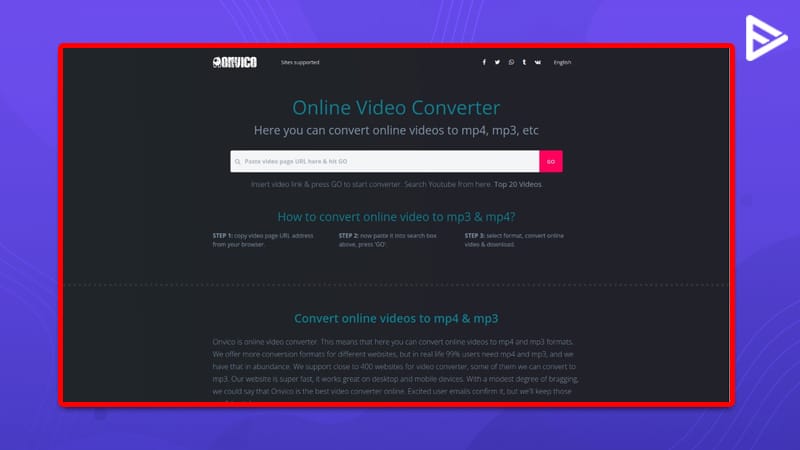 4. Paste the link in the box available.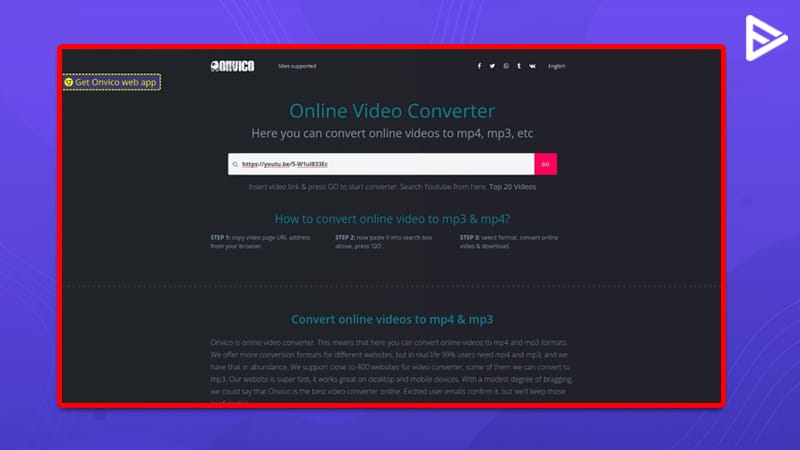 5. Be sure that the mp3  format present
6. Press the start button
7. Once your download is complete, grab your earphones, and enjoy musical bliss.
This was easy, right? Let's now head over to the next option.
Tip For Content Creators 
You can use these steps and practically demonstrate this on your channel. It will for sure promote your channel and get free YouTube views.
Downloading YouTube Audio With The Help Of Audacity
Your very own audacity can solve your problem on how to record audio from YouTube. Please do not get us wrong; we are not talking about emotions here.
What is audacity, you may ask? It is an audio recorder tool and editor tool that easily can be used to solve your queries on how to record YouTube from YouTube mac. Follow these steps.
Go to google > type 'Audacity audio editor.'
Tap the first link
Select the 'Download' button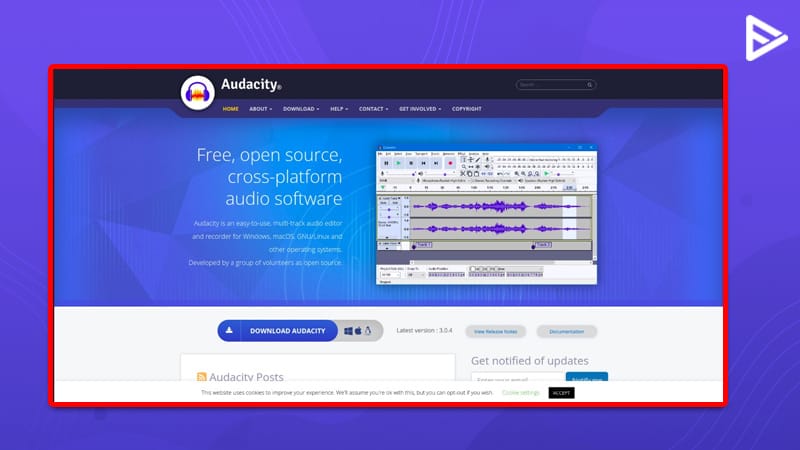 4. Once the download is complete, launch the app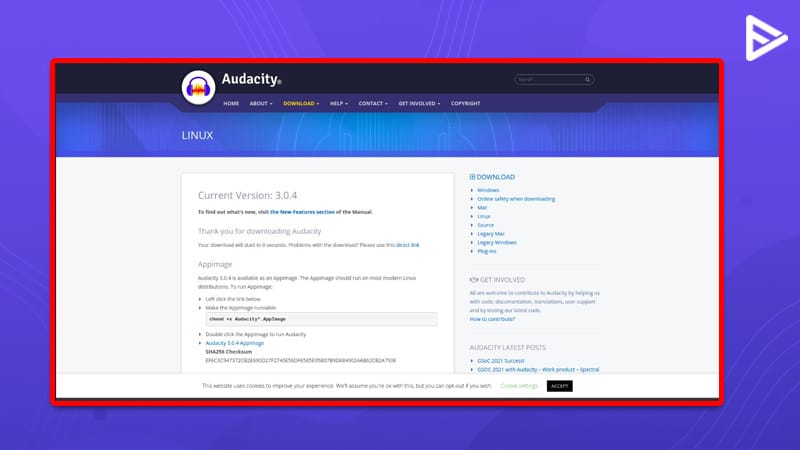 5. Go to edit > preferences from the top menu
6. Click the recording option under devices
7. Head over to stereo mix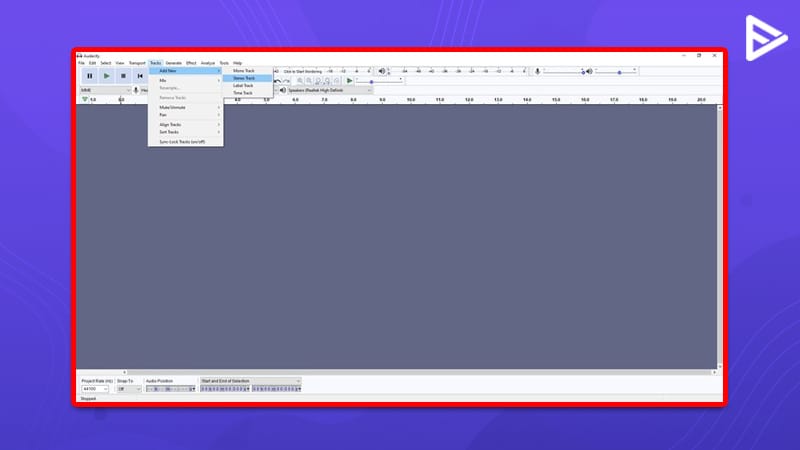 8. Head over to your YouTube button > enable the recording
9. Once the recording is over, export the file > convert it into mp3 format.
There can be chances when the stereo mix option is not available. You can try these.
Head over to the control panel
Select hardware- sound- recording
The stereo mix option will now be available.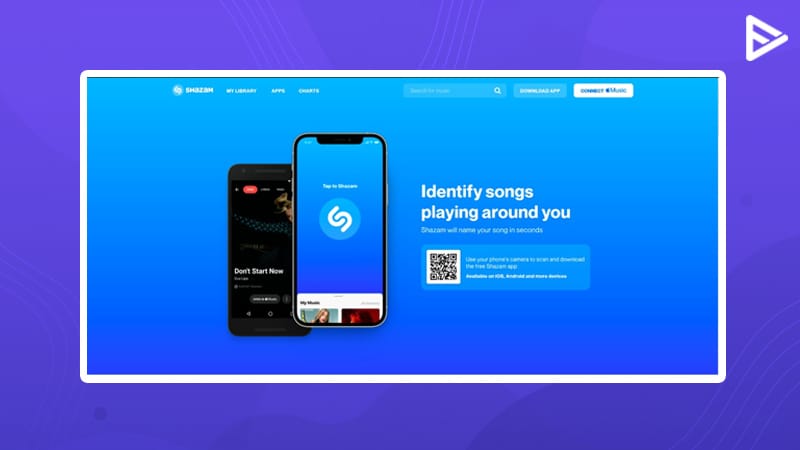 The second method can quickly put your question on how to record audio from a YouTube video at ease. Or to make accessing audios easier, use shazam.
Conclusion
We hope we have covered all points on how to record audio from YouTube. Learn how to convert YouTube videos to MP3. Be sure to check out other posts and see you next time!