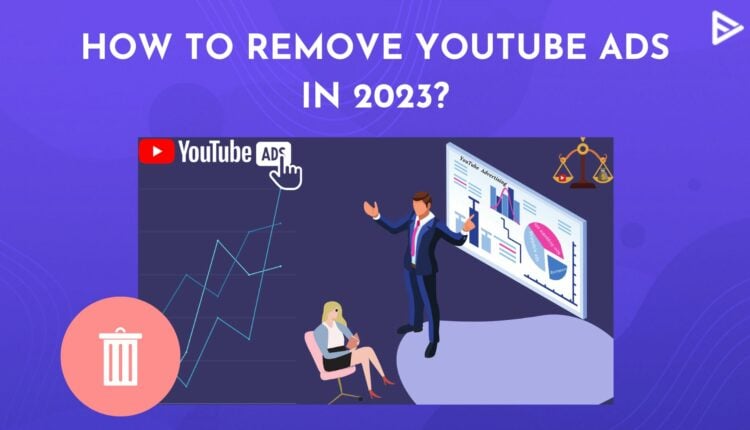 The classic predominant question from every viewer on the Internet, "how to remove youtube ads" (for Windows, Android, and iOS)" finally has a one-stop solution! And to say the least, you have come to the right place.
YouTube, as we all know, monetizes the platform by displaying ads in its videos. And if you were thinking why it can't just be free, well here's why: Advertisements help YouTube generate income for the creators – and at the same time, benefits the commercial street (that is enterprises, businesses and other establishments) to boost traffic on their websites.
While this may clear doubts as to why removing ads on YouTube isn't quite financially viable for either of the parties, we understand the viewers' concern as well, (yeah Youtube ads are frustrating we get you) which is why we bring forth a few legitimate, easy-to-execute methods to remove YouTube ads from your devices (all your devices, yes) once and for all:
How to remove YouTube ads on PC (Chrome, Edge, and Firefox)
Folks on the Internet generally rely on Google's inherent ecosystem for their basic streaming and browsing experience. Which is why a large chunk of viewership on YouTube comes from Chrome users. So here's a quick way how to turn off YouTube ads on Google chrome:
Install these chromium extensions on your browser (available for Google Chrome, Mozilla Firefox, Microsoft Edge, Brave) to remove YouTube ads all at once.
These extensions are sure shot roadblocks for all the annoying ads that you see on YouTube.
You can download them for free from the Chrome Web Store (available on all Chromium-based browsers.)
SponsorBlock for YouTube | Skip sponsorships, and more on YouTube videos.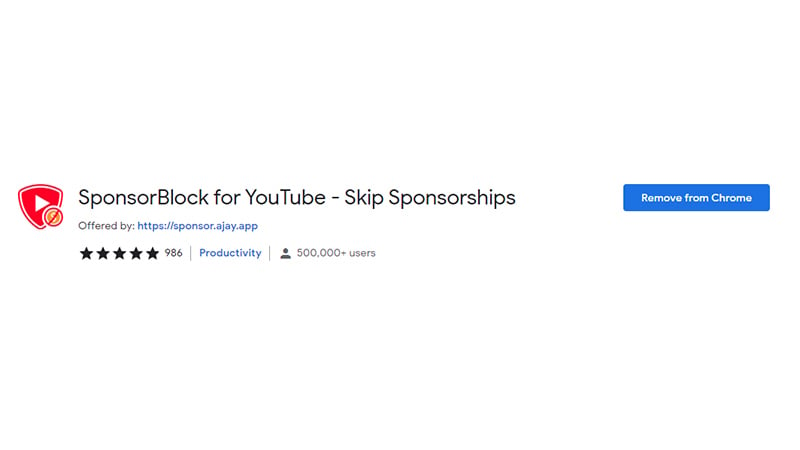 Enhancer for YouTube | Take control of YouTube and boost your user experience!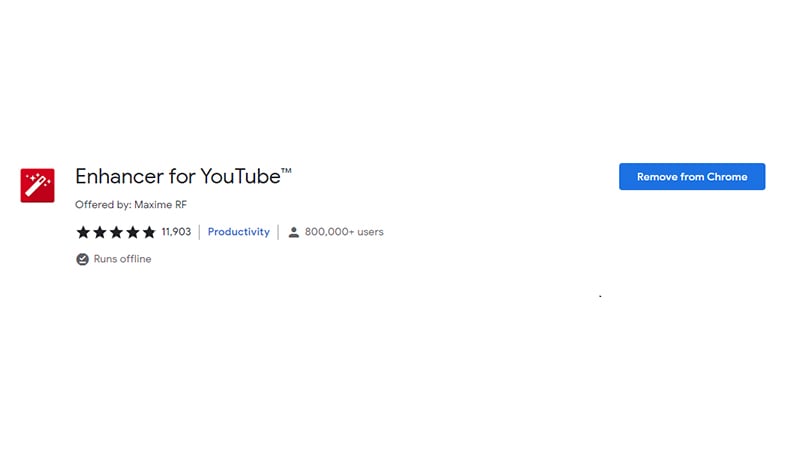 Once installed, make sure they are enabled in your browser extensions tab.
Now reload the domain – YouTube.com.
That's it. Sit back and enjoy an ad-free streaming experience on YouTube.
These FREE-to-install ad blocker extensions are available on all Chromium-based browsers.
How to remove YouTube ads on Android?
Android users can remove YouTube ads by downloading YouTube Vanced.
Wait before you jump on the play store. You won't find this gem that easy.
(You may ask why? Because although the app is largely authentic, YouTube itself won't legally support any replications (for obvious reasons, duh!) which is why it will never see the light of the Android Playstore app.
Click here to download YouTube Vanced Manager. And follow the steps below to get started: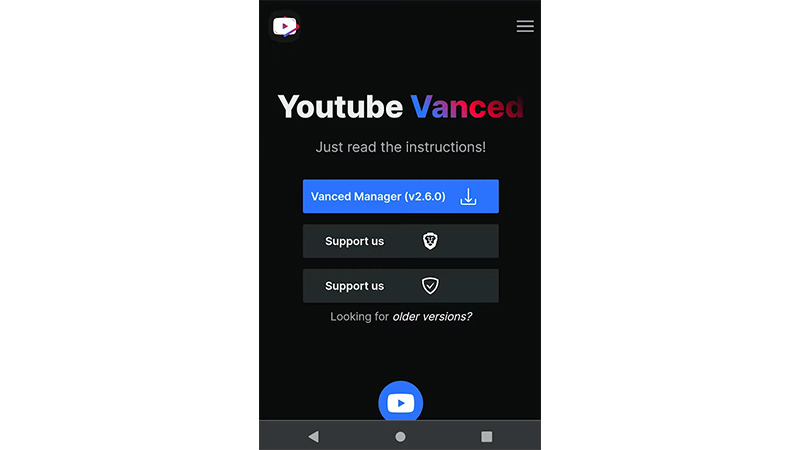 Install the app and open it.
Make sure to select "non-root" during the initial configuration protocol.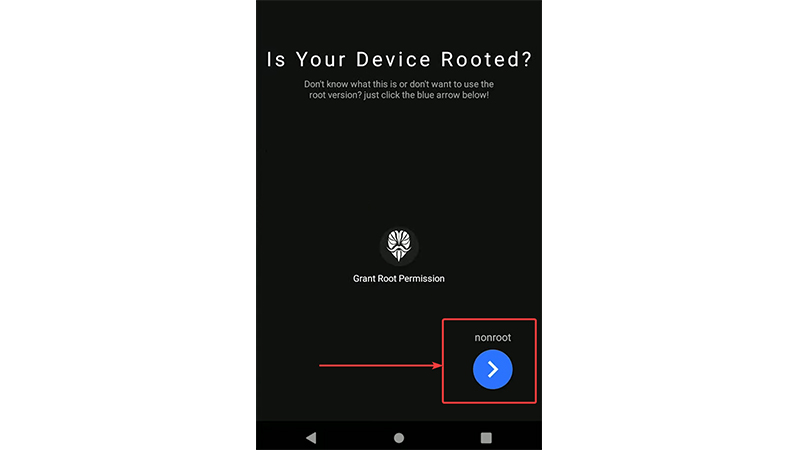 It will then ask you to log in using your Google account.
You might need to accept the installation of unknown applications on your phone. Stay assured, this won't harm your device.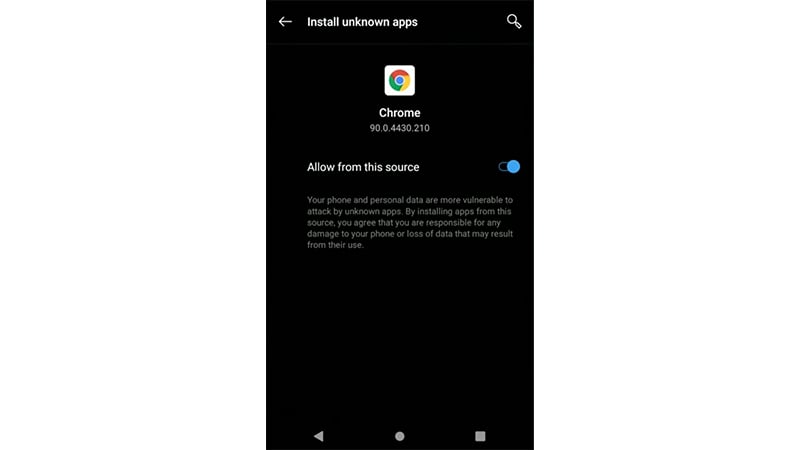 Install YouTube Vanced, Vanced microG and optional YouTube Music app.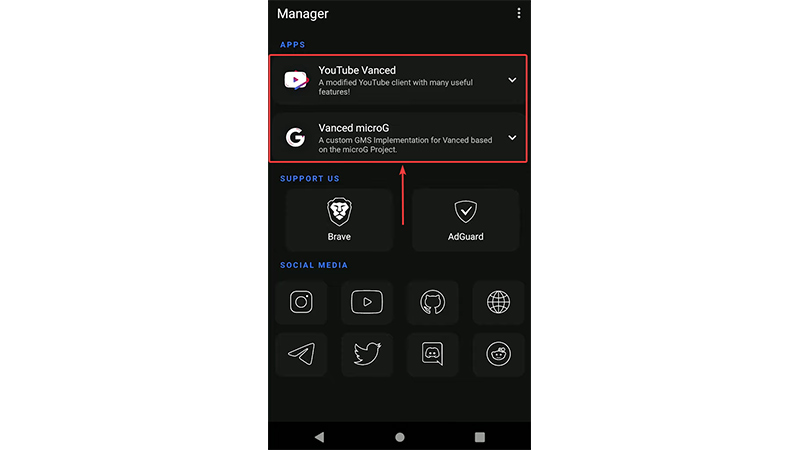 Once installed, you can disable the setting to 'download unknown applications on your phone' and get rid of youtube ads.
How to disable ads on YouTube for iOS?
Disabling ads on YouTube for iOS is finally possible, yes. Thanks to qnblackcat, the dope creator who launched uYouPlus. (Has a weird ring to it but it works!)
uYouPlus is an ad blocker extension for iOS. As it bespeaks, uYou+ ideally removes all advertisements from YouTube for iOS.
Downloading this tool is a little different, so follow the steps below carefully:
First, you need to have a PC that essentially runs on Windows 10.
Then download iCloud, iTunes, AltServer, and uYouPlus on this PC.

Download iTunes for Windows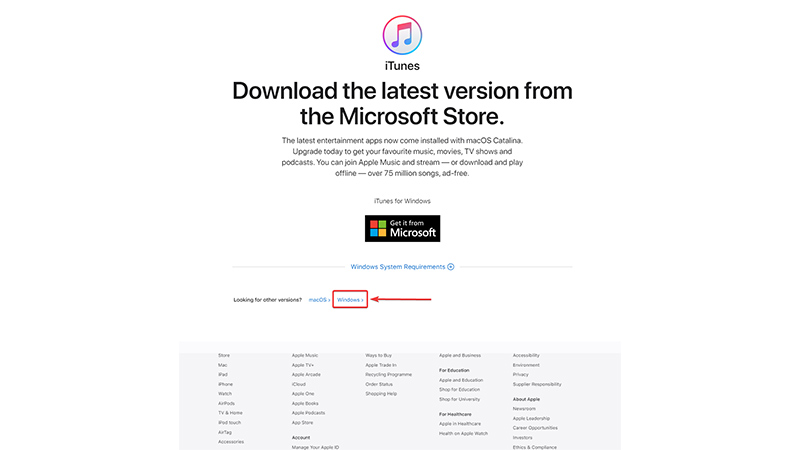 Download AltStore on Windows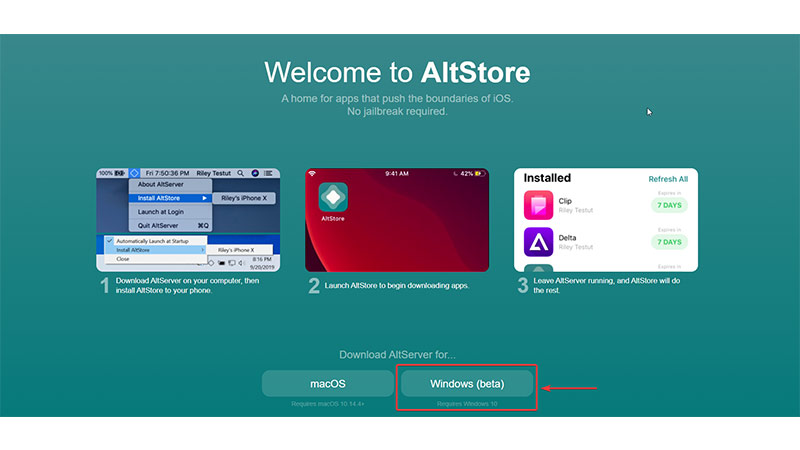 Download uYouPlus on Windows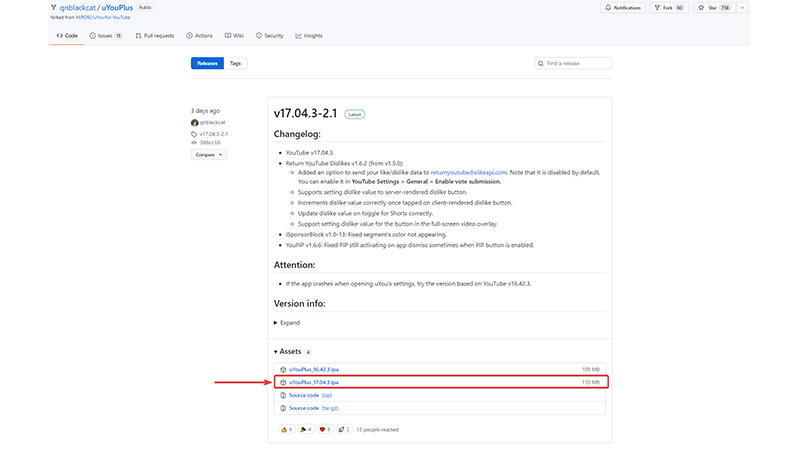 Once downloaded, run the setup.exe files in any language of your choice. Do this for each of the downloaded variants, namely iCloud, iTunes, AltServer, and uYouPlus.
Note: Altinstaller will be downloaded to your PC as a Zip file, so first you need to unzip it. You can use WinRar, 7Zip, or any of the pre-installed software on your PC to extract components from the Altinstaller.
Once installed, open the recently extracted app AltServer. Upon seeing the Windows Defender Firewall notification, tap Allow Access.
From your Taskbar, click the arrowhead key next to WiFi,
Select AltServer < hover over Install Altstore < and click Air2.
You will be asked to enter your Apple ID and password.
Once entered, click Install.
Altstore will prompt you with a notification 'Altstore already installed on another device'
Click Okay.
Now on your iPhone, click this link and under Table of Contents, click Download.
Click Open in AltStore and once prompted, press Open.
The app will then install the IPA on your iOS device.
Wait until you see YouTube (under My Apps < Active apps.)
Now login normally with your Google account and enjoy the ad-free YouTube experience on iOS.
Frequently Asked Questions
Q1. Is YouTube Vanced legal?
Absolutely. Although YouTube is well within their rights to terminate your account, using Vanced isn't illegal.
Q2.  Does YouTube own YouTube Vanced?
Nope. YouTube and YouTube Vanced are two separate entities.
Q3.  Can you get YouTube Vanced on iPhone?
Although Vanced for YouTube isn't readily available, you can download the uYou+ app to effectively disable all incurring ads on iPhone.
Q4.  What does YouTube Premium get you?
With YouTube Premium, you can watch YouTube videos without interruptions by ads before and during a video.
Conclusion:
YouTube algorithm adapts to your liking. It recommends videos it finds relevant based on your Google search preferences. However, if you don't find them useful, you can always re-personalise your ad preferences. And if you still find these ads annoying, you can buy YouTube Premium, or if you're short on cash, follow these simple steps to remove YouTube ads and avail premium benefits at no extra cost.
YouTube Vanced isn't YouTube premium. It is a non-premium YouTube app that has some YouTube premium benefits tied to it.
An interesting fact:
The YouTube.com domain was bought on Valentine's Day, 2005. The first video was posted by co-founder Jawed Karim a little over two months later.