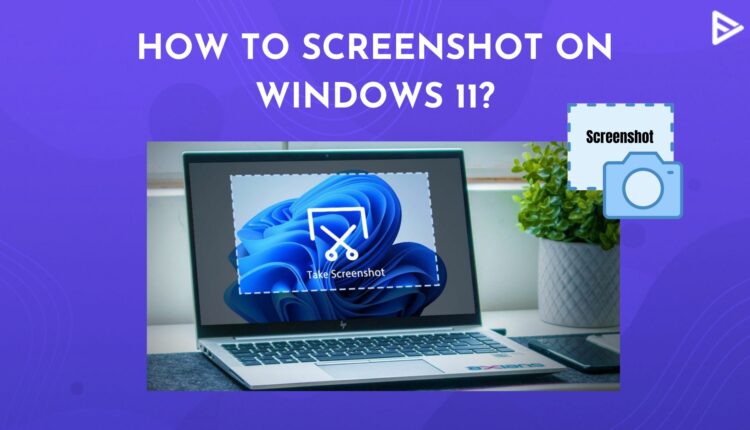 Wondering about ways how to take a screenshots on windows 11? Snapping an image on your laptop can be tedious if you are unaware of the hacks to capture your Windows 11 screen! So without any further delays, let's learn everything you need to know about the one and only tip for the screenshot on windows 11!
Steps On How To Take A Screenshot On Windows 11
Did you know that for windows 11, you can take screenshots without hassles? While you can always screenshot windows 11 shortcuts like the snipping tool and PrtSc screen, we have curated some of the best tools just for you! So let's take a look at them one by one.
Use PrtSc To Screenshot The Whole Screen
There are several ways to take a screenshot in Windows 11. The easiest way is to use the PrtSc button on your keyboard. This will capture the entire screen with multiple displays, including all visible windows, taskbar, start button, etc. You can then paste the screenshot into any program that supports image pasting.
However, depending on what you are capturing and how you store it, there are better ways to take a screenshot.
Most methods require you to remember a few keyboard shortcuts, but Windows 11 has built-in tools to help you take screenshots.
Windows 11 Screenshots Folder -OneDrive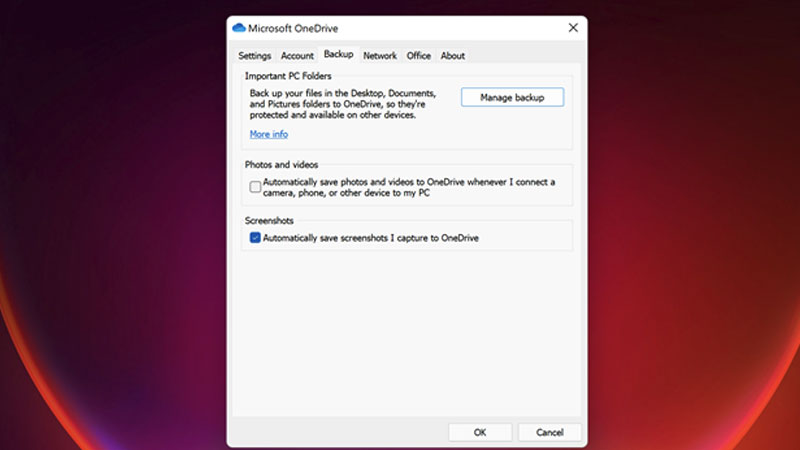 You can also use PrtSc with OneDrive. First, turn on the automatic creation of image files for screenshots in OneDrive. I include this method separately from the default PrtSc option because the results are very different. It saves the extra step of opening the application and pasting it from the clipboard. Here's how to set it up. First, sign in to OneDrive settings using the cloud icon on the right side of the taskbar. Next, select the Backup tab in the OneDrive Utility's Preferences dialog box and select the Automatically save screenshots check box.
Fullscreen Screenshot And Auto-save To Folder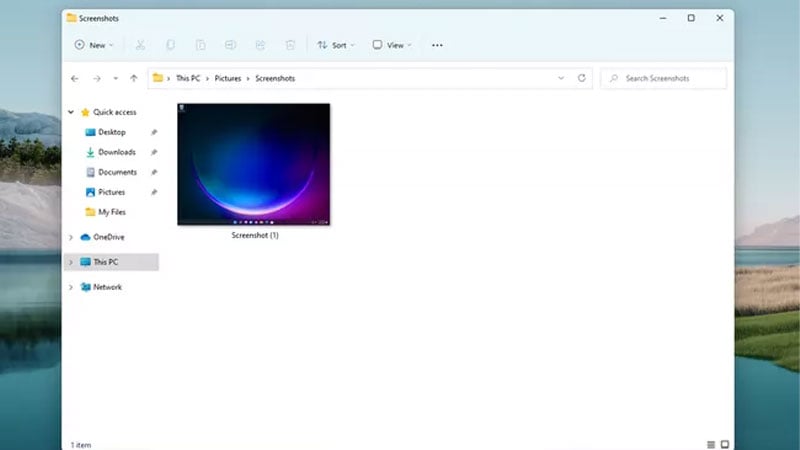 This method is helpful while taking lots of screenshots. All you need to do is press and hold the Windows key and then press the PrtSc key on your keyboard. The fullscreen screenshot will save to your Pictures > Screenshots folder. One way to navigate to that folder is to quickly search for folders: screenshot.
Frequently asked question
Q1. Why Can't I See My Screenshot On Windows 11?
Switching the location of the usual Pictures folder and having a faulty registry file are a couple of the causes of not being able to retrieve your screenshot on Windows 11 /10.
Q2. Where Is My Screenshot Folder in Windows 11?
In Windows 10 or 11, if you press Windows+Print Screen to take a screenshot Windows 11 will store the picture as a PNG file in your Pictures > Screenshots folder. It may be accessed via C:Users[User Name]PicturesScreenshots.
Q3. Is There A Screenshot Feature In Windows 11?
Finally, Windows will have a built-in screen recorder, according to Microsoft. Screen recording will soon be added to the Windows 11 Screenshot Tool, freeing users from utilizing other tools like the Xbox Game Bar to capture their displays.
Q4. Without A Keyboard, How Can You Snap A Screenshot On A Computer?
Place the mouse in one of the screen's corners, then move it diagonally to the other corner while holding down the left mouse button. Finally, click the button to capture the whole screen. Pressing "Ctrl-S" will open the picture in the Snipping Tool, where you may save it.
Conclusion
The Snipping Tool, a built-in feature of Windows 11, is essentially the same tool used in the preceding section with a few minor modifications. Launch the program to capture a snapshot and type Snipping Tool into the Search field to utilize it.
Simply press Win-Shift-S to take the delayed snapshot, which will then be transferred to your clipboard. Additionally, you may alter the snapshot by clicking on the preview that shows and save it to your computer as a JPEG, PNG, or another format. For a bonus, here's how to take a screenshot on Samsung devices.