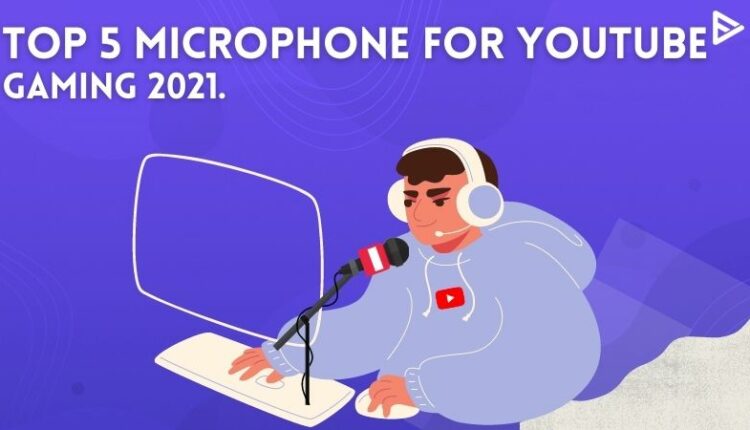 We know selecting a microphone for YouTube gaming can require a lot of tasks. You have to look at the features that are being offered by the microphone and also the best price value, which is under budget. Microphones are used daily on different types of videos, gaming, music, or other kinds of YouTube content. A good microphone attracts many users to your channel because the audio quality plays a significant role in the success of any type of video. It also helps to get free YouTube views. That is why we are here to sort out your queries on the microphone for YouTube gaming, so there are no more bubbles of confusion in your head. Let us get started.
What Is The Best Microphone For YouTube Gaming?
We are sure you must have a famous microphone in your first preference – the blue yeti. This particular microphone has always been the talk of the town as far as the recording of the audio issues is concerned. But according to the recent surveys and trying and testing, we have a piece of news.
Razor Siren Elite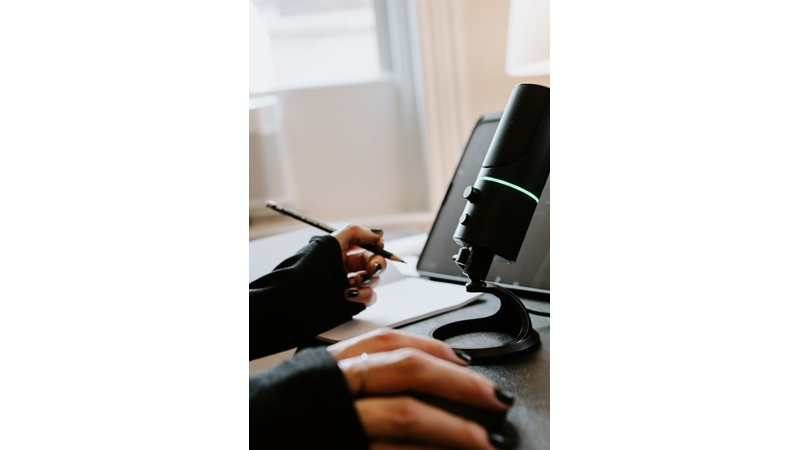 The razor siren elite has topped the charts by acquiring the first position without any hassles. Hence the reason why this happened is because of its distinctive feature. Let us take a look at them one by one. Without a doubt. It is a good microphone for YouTube gaming.
This is built to be durable and is not going to disappoint you in any manner.
Packed up with the frequency range of 20Hz- 20kHz, so your sound signature is in safe hands.
Talking about the direction(not the one direction, but we love them), they include cardioids, bidirectional, the omnidirectional stereo.
Dynamic or condenser? This microphone is an exclusive condenser that is best for capturing vocals and high frequency.
Easy to use. You can plug and play it directly.
The only drawback is that it is a little expensive. But if you can afford the blue yeti, this is also a superb choice.
Blue Snowball Microphone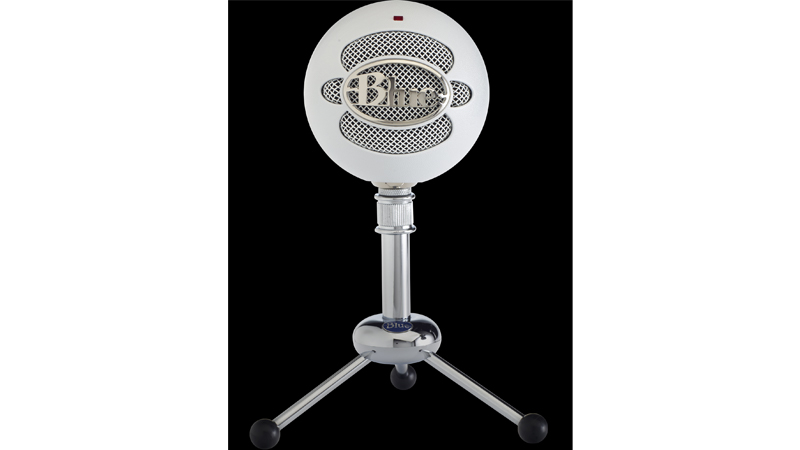 This right here is best microphone for YouTube gaming if you talking the words for price. Pretty affordable at $49.99. the outstanding features? Read on!
It is USB supported and has the plug and play option.
It has a snowball design; you can quickly expect it to be tiny miny with a lightweight.
This is a condenser microphone with a cardio pickup pattern.
The snowball microphone is literally compatible with any kind of device.
Razer Siren X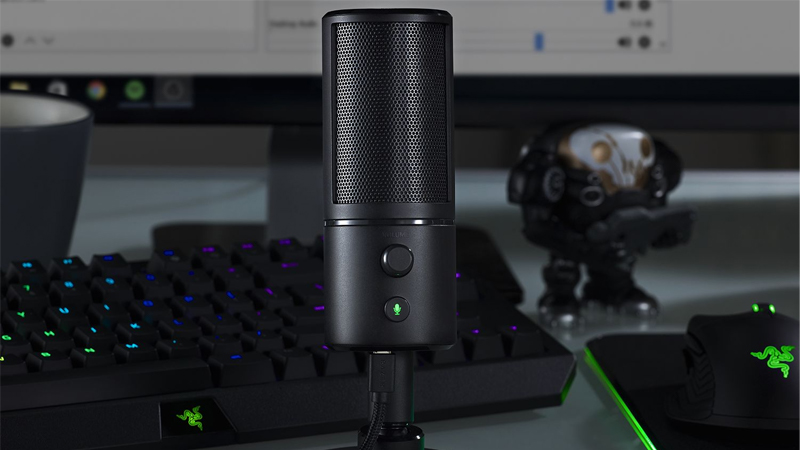 Hence as you may have guessed, this product is also our most loved one in the category of best cheap microphone for YouTube gaming. You wonder why? Come, let's take a look.
It is made up of excellent durability, so you can handle it easily without any issues.
The design, ladies, and gentlemen are so light and compact that you can travel around with it and show it off to your friends' ad family.
It might even get your gamer friends a little bit jealous.
Hence it is super cheap when compared to the other microphones. If your budget is a little tight, we will give an excellent future for this deal.
It comes packed with the super-cardioid polar pattern! Isn't that pretty amazing?
Blue Yeti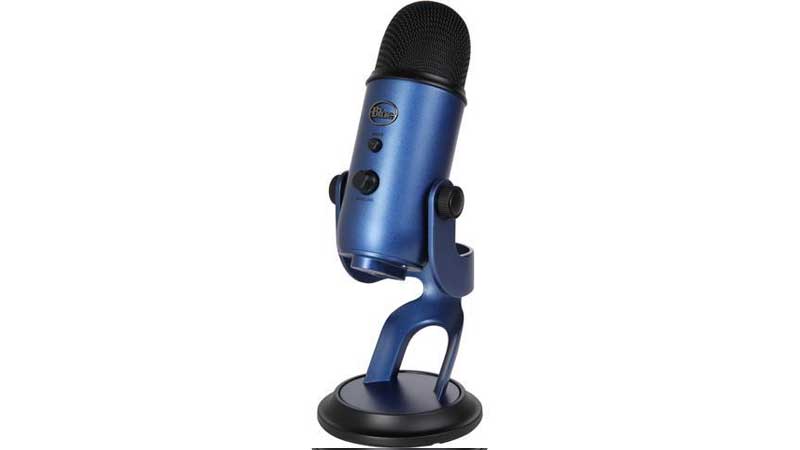 Blue yeti is the most popular choice of streamers and gamers. Take a look at their features.
Packed with a frequency range of 20Hz-20kHz
It is a USB microphone
If you want a great sound recording quality, blue yeti is the mic for you! Indeed it is the best microphone for YouTube gaming commentary.
The price is pretty affordable; you would still be able to score a headshot to kill with this microphone.
Blue yeti has its directions sorted. inclusive of bidirectional, omnidirectional, stereo, and cardioid
Samson Meteor USB microphone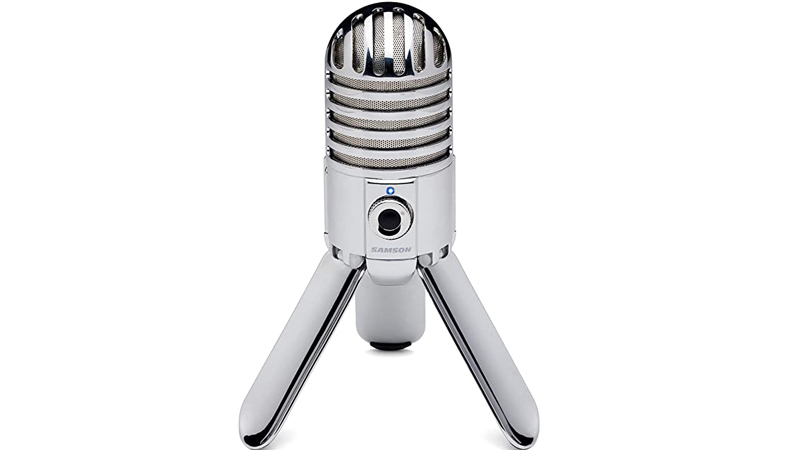 Landing with a price range of $64.95, the Samson Meteor is the high contender on our list. Therefore it is also the best cheap microphone for YouTube gaming after the razor siren X. It is definitely a great buy!
This mic consists of a one-pick pattern, bucked up by the cardioid feature. Again, a plus one value for this microphone for YouTube gaming.
Therefore it is Pretty light and efficient as compared to the above-stated microphone.
Looking for best microphone for YouTube gaming commentary? We will give this one a bang on!
Conclusion
We hope that you can easily make up your mind by seeing the different types of microphones for YouTube gaming that we offer. Hence if you ask our personal favorite, we will go with the razor brand. Be sure to check out our other blogs regarding gaming; they will boost your YouTube career inv a jiffy! See you soon!