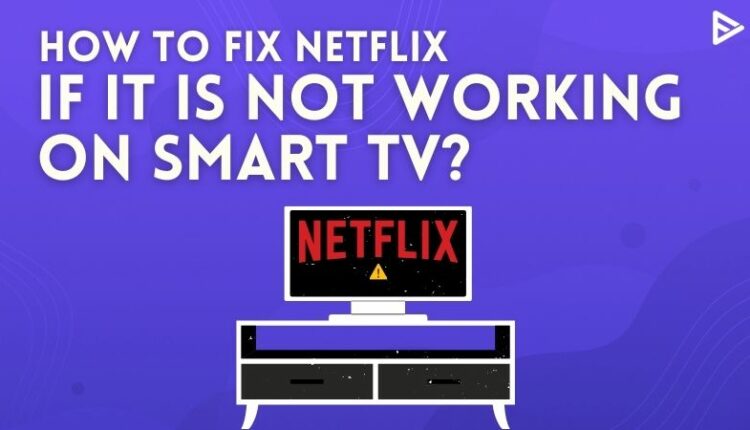 What will you do if Netflix not Working on Smart TV? This OTT platform has been one of the favorites having multiple series that you can binge-watch! But if this platform cannot connect to your smart TV, this might get irritating. But do not worry, here's we'll discuss how to fix this error if Netflix not working on smart TV.
Top 5 Ways To Fix Netflix Not Working On Smart TV
Check your internet connection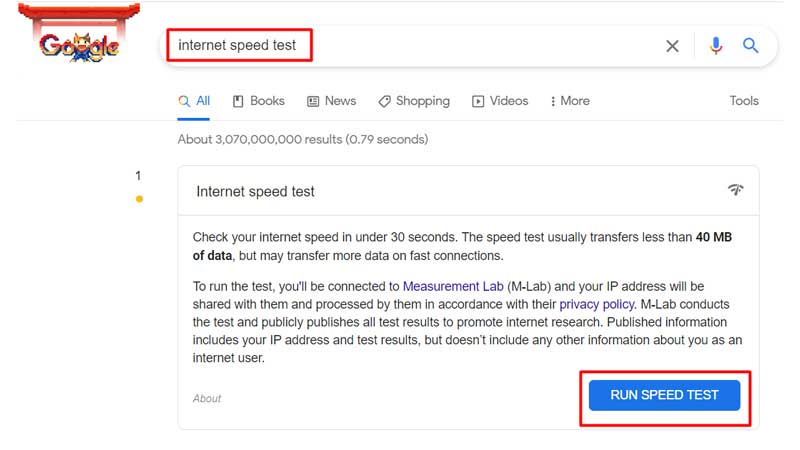 Your internet connection must be one of the reasons why Netflix is not working on your Smart TV. Here is how to check your internet connection:
1. First, run a network connection test on your device.
2. Then, try using a different app that needs internet on your device.
3. If the internet test fails or the app that needs the internet isn't working, your device isn't connected to the internet. You need to check with your service provider.
If Netflix's not working error does not resolve, you need to continue with the steps below.
Try to load the Netflix App again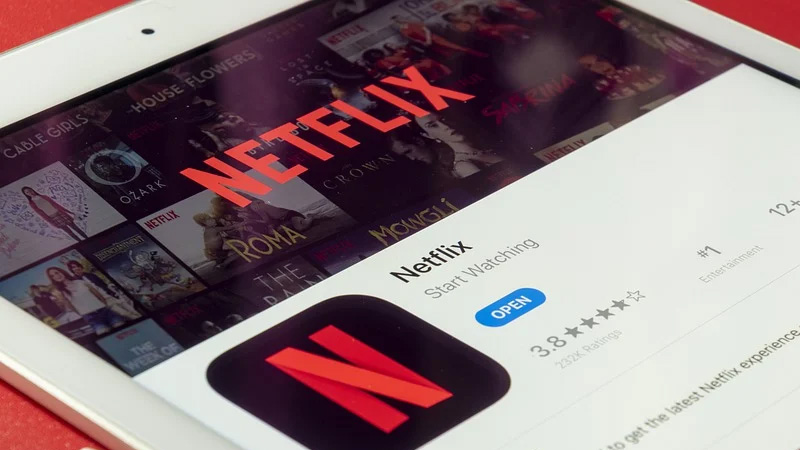 1. On the error screen, choose "More Details."
2. Tap "Reload Netflix."
3. Once the Netflix app reloads, try to use it again.
If Netflix is still not working on your smart TV, you need to continue troubleshooting the steps below.
Sign out of the Netflix App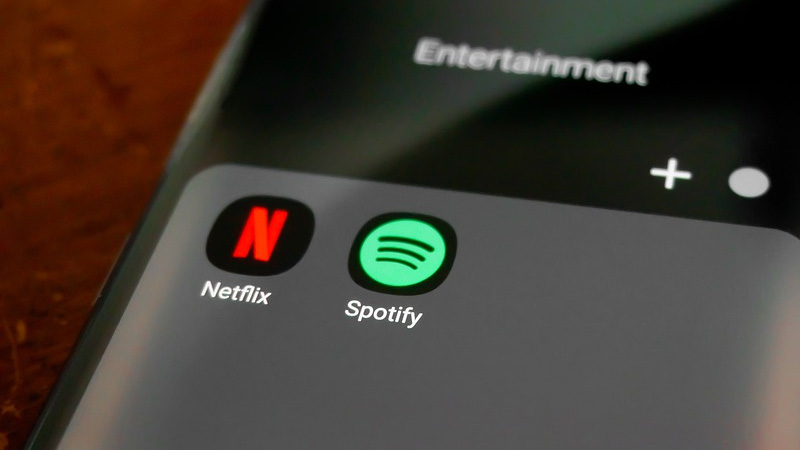 1. From the Netflix Home screen, click the menu on the left.
2. Select "Get Help or Settings."
3. Tap "Sign out."
If you are on the error screen, then:
First, choose"More Details."
Then, select"Sign out" or "Reset."
Launch Netflix again
1. From the error screen, select "Exit."
2. Try to open Netflix again.
Restart your home network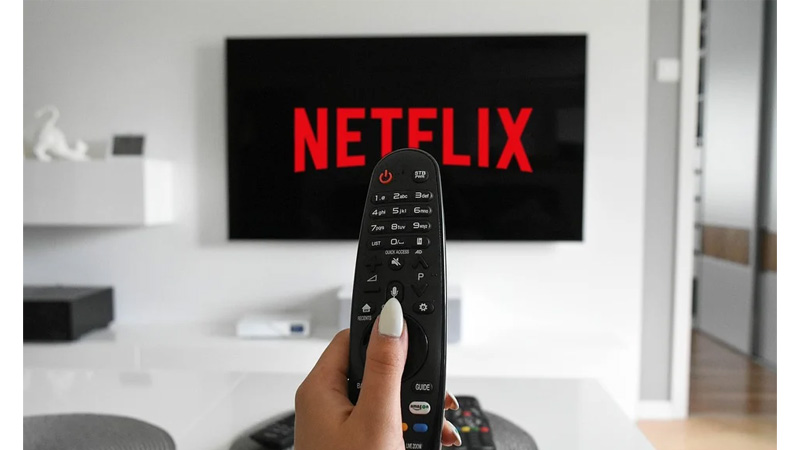 1. Turn off or unplug your smart TV.
2. Unplug your modem and wireless router if it's a separate device from power for 30 seconds.
3. Plugin the modem and wait until no new indicator lights are blinking. In case the router is separate from your modem, plug it in and wait until no new indicator lights are blinking on.
Conclusion
Now that you know how to fix Netflix not working on smart TV error, go ahead and resolve the Netflix not working issue and continue binge-watching your favorite shows. Here's how to fix Netflix error code Nw-3-6
Frequently Asked Questions
How do you reset Netflix on a smart TV?
From the Home screen, select "Settings."
Find the Netflix app.
Select Netflix.
Toggle the Reset switch to the on position.
Why is my Netflix not loading?
Open the "Settings" on the Android app.
Select "Apps and notifications."
Scroll down and tap on Netflix.
Next, go to "Storage and cache."
Then tap on "Clear storage and Clear cache."
How do you unfreeze Netflix on a smart TV?
Restart your smart TV
Unplug your TV from power for a minute.
While your TV is unplugged, you need to press and hold the power button on the TV to discharge it.
Plug your TV back in.
Turn your TV on.
Try Netflix again.
Why does Netflix keep crashing on my smart TV?
Your device has a hardware or software problem that only the manufacturer can solve. Contact the device manufacturer to Update the latest firmware for the device. Performing a factory reset.