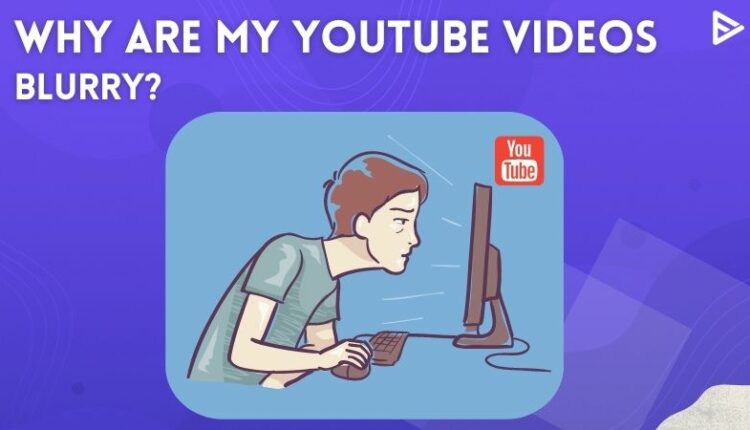 Are you wondering that why are my YouTube videos blurry? Did you notice that while you play your video, the quality of the video degrades? There can be many reasons why the videos appear blurry, like issues with the hardware or even bandwidth limitations. This article will discuss some of the significant problems the users and content creators of the YouTube platform while uploading their videos. Let us get the answer to your question about why are my YouTube videos blurry.
Reasons That Will Answer Why Are YouTube Videos Blurry
Low-resolution videos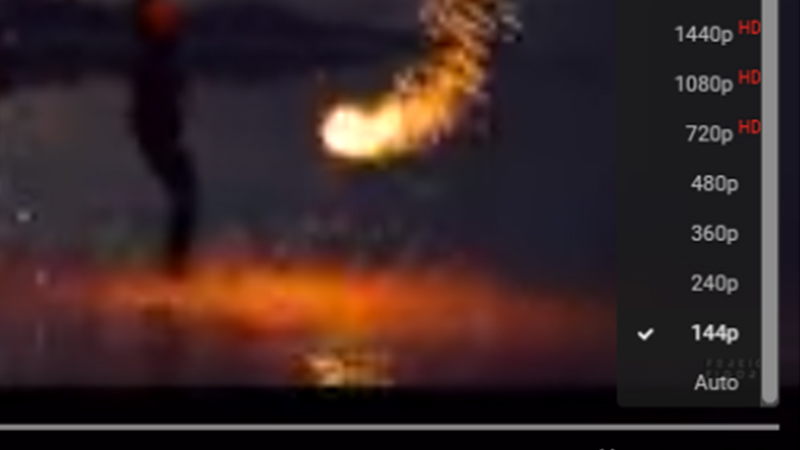 The first and foremost reason your video is blurry is that the quality of the YouTube video is set to low. Setting the video quality to low for obvious save more data but results in videos being blurry. To fix this, you just need to elevate your settings to a higher resolution, like 1080p. This would instantly fic your issues of YouTube videos being blurry.
Videos after being uploaded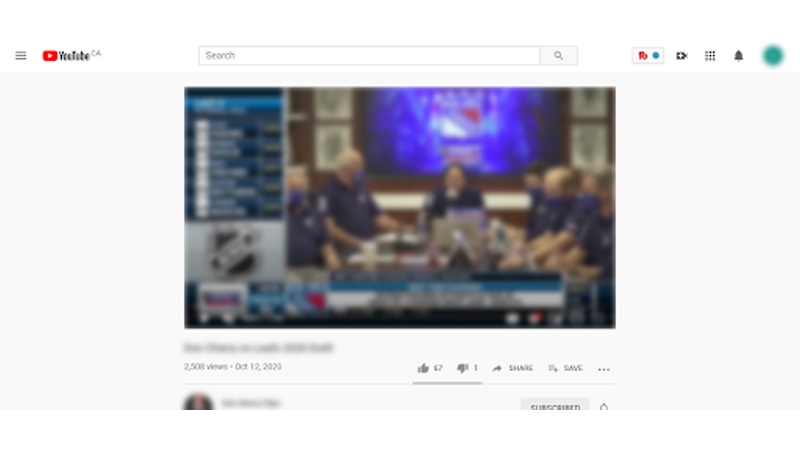 Once you have finished recording your video after a day's hard work and finally upload it on youtube, you might notice the quality is degraded by a lot more value. However, there is no need to panic because this is a common issue many content creators face on youtube. We have a secret recipe to sort this issue out.
The reason why your video is initially of lower quality is that this helps to complete the upload process a lot faster as compared to the usual way. Once the uploading, your video will be available in various resolutions such as 144p, 360p, etc. Getting your video to get viewed in better quality takes some time as the processing is not that fast for a higher rate. The processing speed depends on various factors such as:-
Video format
Video length
Frame rate
Resolution
You can solve this problem quickly by uploading your video as unlisted first and then make it public once the higher resolution processing is complete. With this ritual, viewers will only see your videos in the best resolution instead of blurry ones.
Your internet connection is not ready to take your side
Another reason YouTube videos are blurry is that the internet connection does not support you with high-quality streaming video. The only solution is to restart your router. If still the quality problem persists, try checking if all the bills are paid, just in case you forgot.
Video card drivers can drive anymore.
The reason why your YouTube videos are ending up being blurry, even after you have tried all of the above, maybe lies in your video card drivers. They can have bugs that may have forced it to come to a standstill. You just need to update your card drivers. The steps are as follow:-
Press  Window + R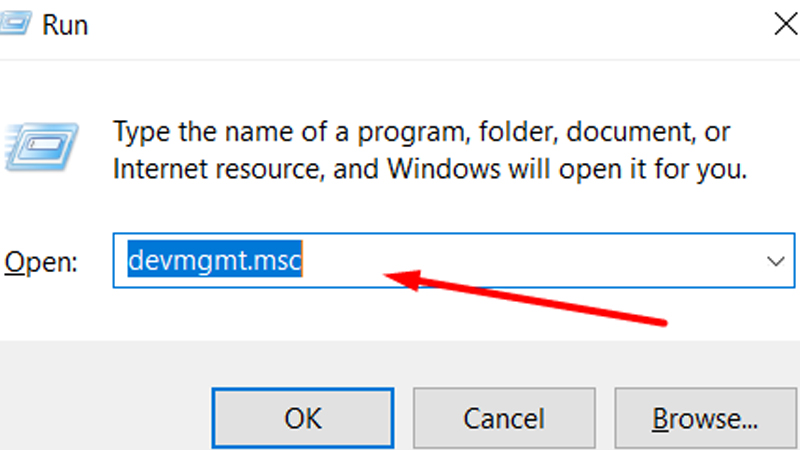 2. Once the run video appears, type devmgmt. msc and then press the OK button.
3. Go to the Device Manager Window
4. Expand the Display adapters option and right-click the video card to choose the Properties option.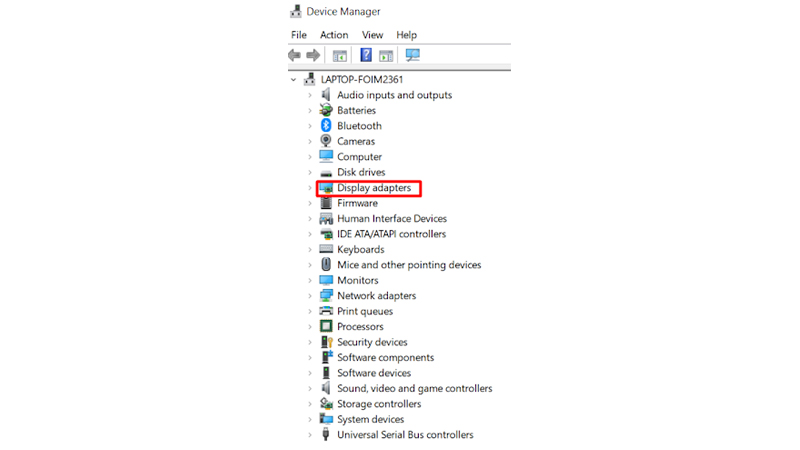 5. Select the Update driver button to update the driver.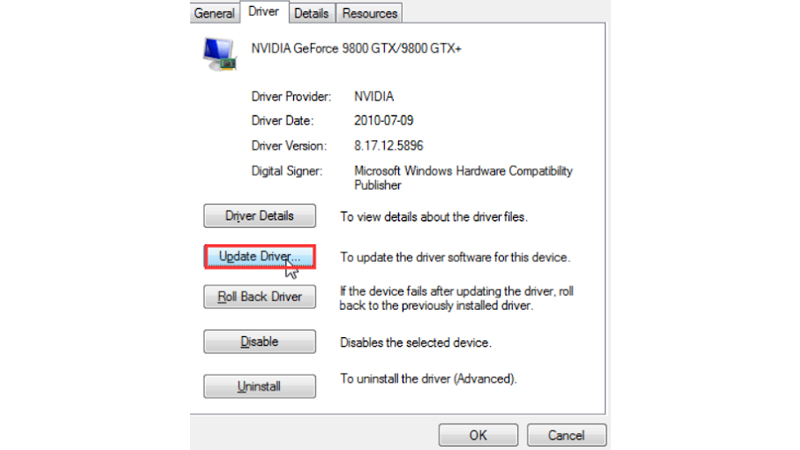 6. Choose the Search automatically for the updated software option.
7. This can also solve the question of why are my YouTube videos blurry.
Your Adobe Flash Player Is Not Letting Your Videos Load In A Flash.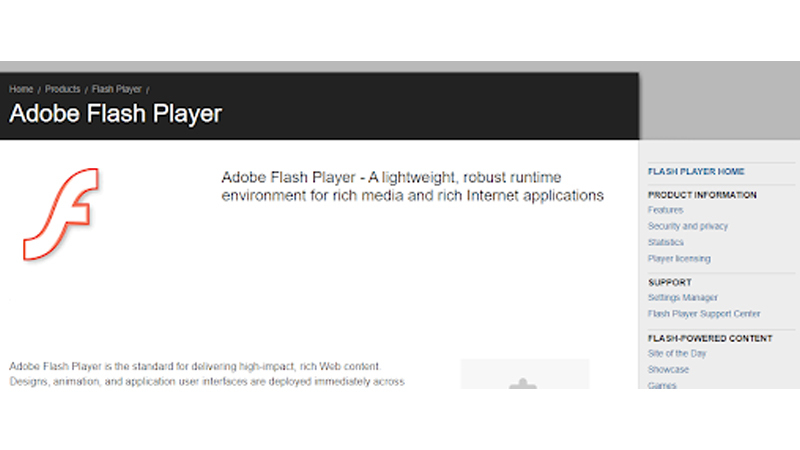 Did you know adobe flash player can also become an obstacle when you try to stream your video in high quality? A glitch in adobe flash player can lead to this issue. Try re-installing adobe flash to fix this issue.
Fixing your hardware extension
Flash videos use a graphics processor to run, taking the load off your CPU. If the video card is faulty, as mentioned above, it may cause graphical-related errors in YouTube videos. To check this:-
Open a YouTube video and right-click on the video.
Select the settings option and click the first tab button on the lower left.
Disable Enable hardware acceleration and head over to the close option
You can now refresh the page and watch the video. If this fixed the problem, your video card might need a replacement, and you can still watch videos without hardware acceleration in the meantime.
Why Are My Videos Blurry On iPad?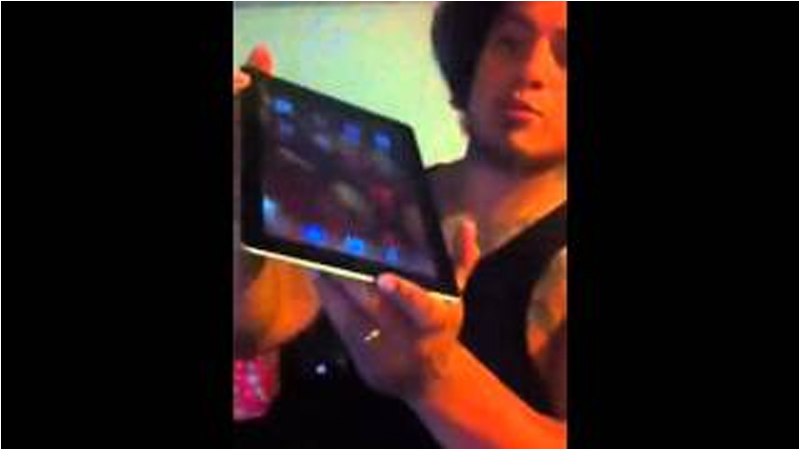 Your iPad screen gets blurry when you're streaming videos. Most of the time, this is the result of a low-quality video, and there is no direct issue related to your iPad. Videos usually stream in low-quality for one of two reasons:
Slow internet speeds.
Video quality setting You can solve this too by going through the above-stated tricks.
Conclusion
Hope the above ways have helped your queries on why are my YouTube videos being blurry. Be sure to check out our other blogs after you have finished streaming your favorite videos. Adios!