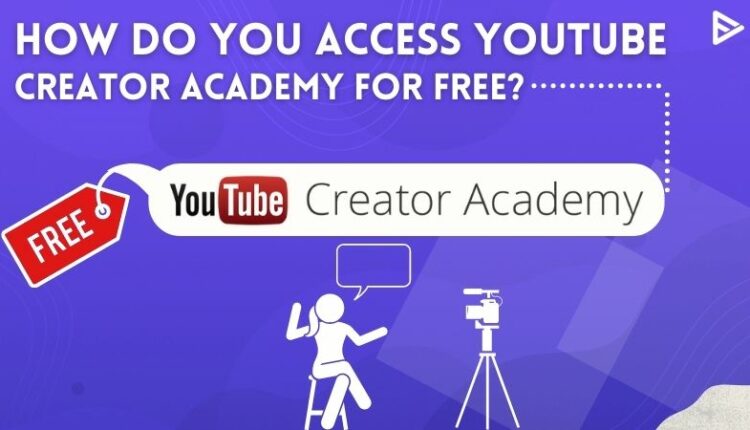 There can always be a point where you feel stuck and need some guidance to move ahead with your YouTube career. If you are searching for a place where you can do anything to everything from scratch, with minimal monetary expense, YouTube creator academy is the perfect place for your abode. In the talks, YouTube makes sure its creators are well equipped with all the weapons they need to grow their channel and thus set up their own YouTube creator academy. It's time for your tuition, so let's get ready!
Steps To Access The YouTube Creator Academy
The steps on how to access the creator YouTube academy are austere. Follow our lead as we guide you through.
1. Open the google tab and type 'YouTube Creators academy'
2. Once the page loads, on the top right corner, you will find a 'sign-in button'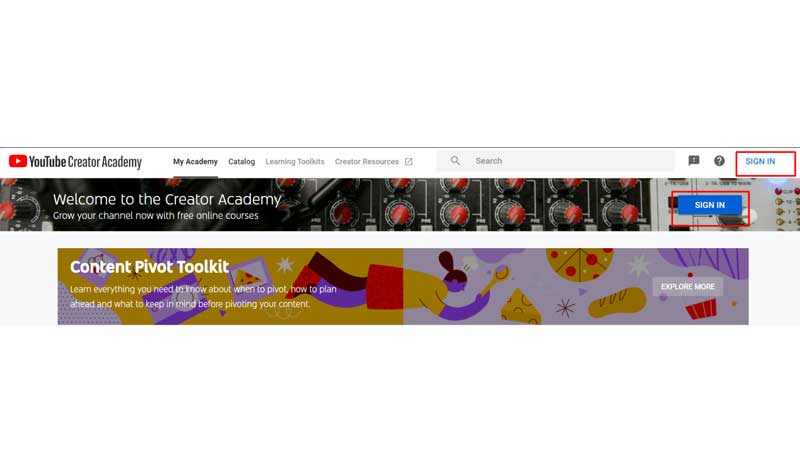 3. Click that and enter your respective account details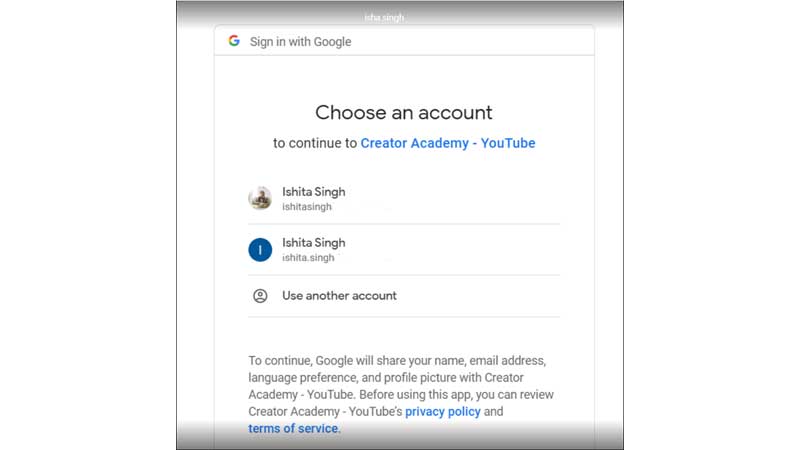 4. Once the page loads, you will see you have logged into your newly created YouTube creator academy
Select a course and start your journey of learning without any more delay!
Is YouTube creator academy free?
Creator academy YouTube offers courses that have to be accessed after paying, and some are for free. Once you have logged into your account on YouTube creator academy, you will come to a window as displayed below.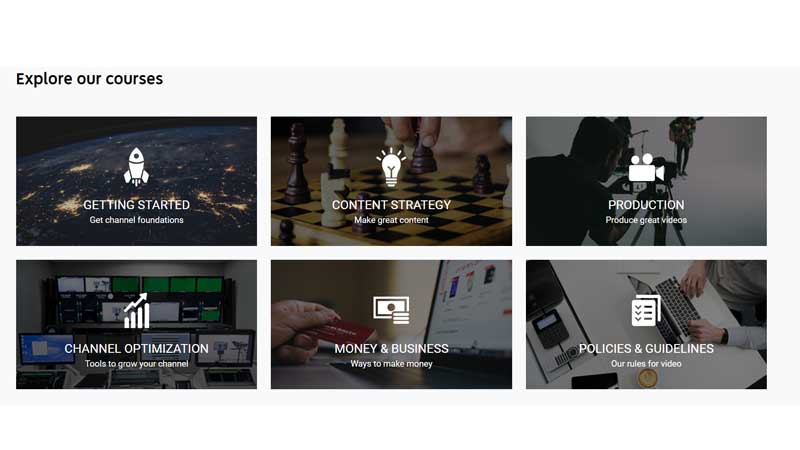 From here, you can select courses of your choice and which you feel need most of your attention span. But, of course, make sure to give attention to other activities in your life too, and you need a healthy mind to absorb all the information.
What courses are offered by YouTube?
YouTube has come a long way in providing genuine and relevant content and information to make its users and clients more aware of the platform. However, the company has not backed down as they have provided the courses that include how to start and grow your YouTube channel for free. Let us have a look at some of the categories of these courses.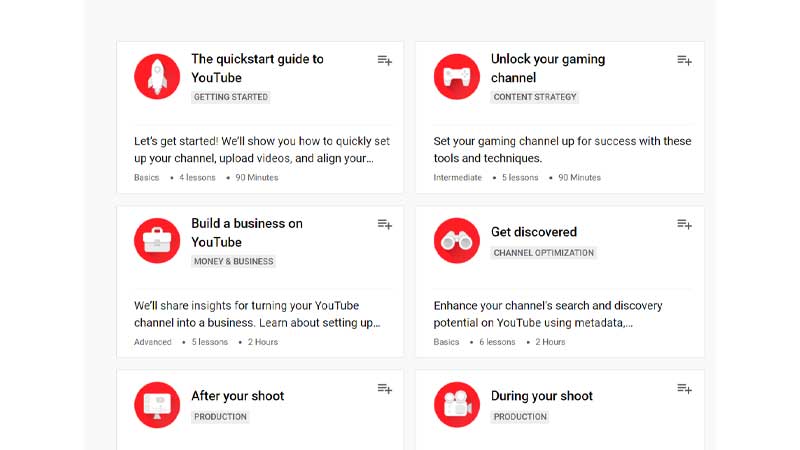 You must be wondering about what is the learning tool kit. This is a set of resources designed to help you blend your channels and businesses in an ever-changing changing environment. At creator academy YouTube, you will learn the various working of different tools which would allow you to grow your business in the future. The learning tool kit includes:-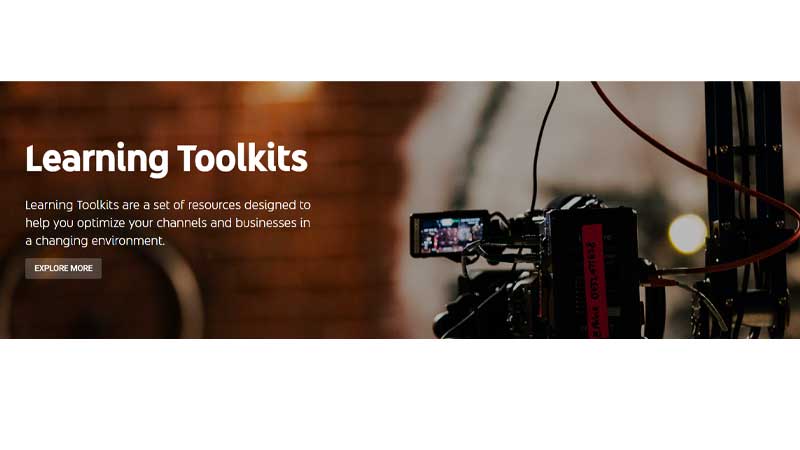 1. How to go live?
This section covers all the needed information from a to z about how to go live on your channel, interact with your audience, and the required equipment to make your live session a hit. So be sure to grasp this course without batting an eyelid.
2. Monetization to keep your money flowing
Learning about the monetization policy and understanding the fundamentals is a must to know how your videos get paid. Also, be sure to check the YouTube guidelines to see the eligibility requirements.
3. An engagement a day keeps a lousy reputation at bay
Have you heard about community engagement by any chance? It is one of the pillars of an established YouTube channel. Once you have gained the trust of your viewers, your videos keep gaining free youtube views and perform well in the analytics section too. And the cherry on top, you even get a YouTube creator academy certificate. Now, that's alluring!
Is YT Creator Academy Worth It?
We would say a solid yes. You can explore many more topics, and maybe you will find your topic of interest.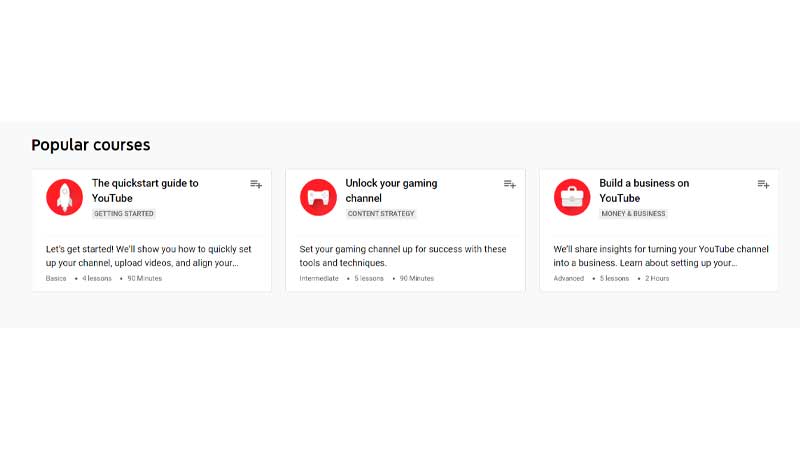 Conclusion
Learning has never been this easy with YouTube creator academy. We hope you found this article interesting as much as we loved to craft it for you. Be sure to check out our other blogs too! Have a fun day, see you soon!