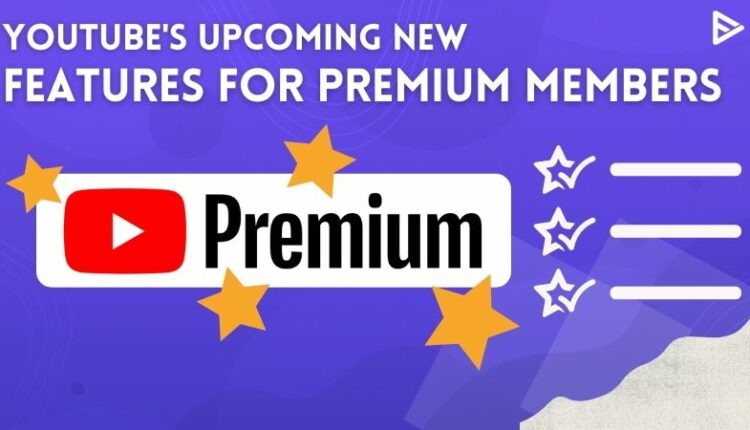 You heard that right! YouTube is now allowing its premium subscribers to try out the upcoming features that will be out soon! Do you want to know the new YouTube features? Then, let's dive in and learn the upcoming YouTube new features.
Upcoming YouTube New Features
Picture-in-picture on iOS
If you are an iOS user, you can now watch YouTube videos in a mini player while using other apps! Isn't that great? You can now chat on your iPhone and watch YouTube videos together at the same time! This feature is not available until 31st October.
How to use the Picture-in-picture on iOS?
While watching a YouTube video in a mini-player, you just need to swipe up or press the 'home' option on your iOS to close the app.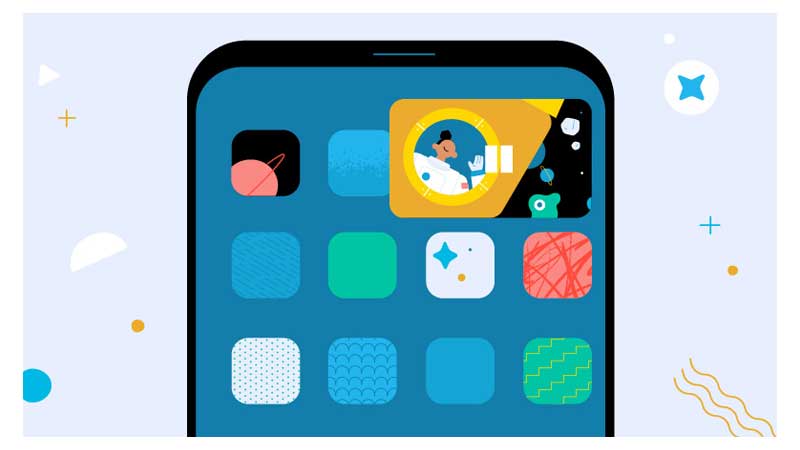 NOTE: 
If you lock your iPhone screen while watching YouTube videos (Picture-in-picture), PiP will pause the video. If the video is paused, you can resume the video by using the lock screen media controls.
You need to be patient while using this feature for the first time. There's a possibility that it may not work correctly for the first hour. If this feature fails to work after an hour, you need to uninstall the YouTube app and reinstall it on your iOS!
Download YouTube videos from the browser version
We always wanted to download YouTube videos and watch them offline. This video-sharing platform always tries to enhance its user experience, and the YouTube video download feature is one of the most awaited ones!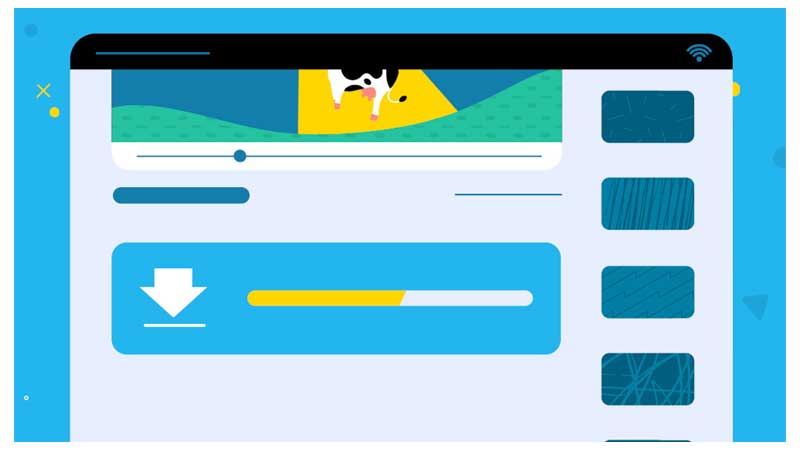 Here's how you can download YouTube videos :
1. Click on the 'Download' button while watching you are watching a YouTube video.
2. When you're browsing, you can also click on the 3-dot menu.
NOTE: This is only available for desktops having the latest versions of Chrome, Edge, or Opera browsers.
Conclusion
You definitely should try using YouTube premium so that you can also be one of the users to try the upcoming YouTube new features!