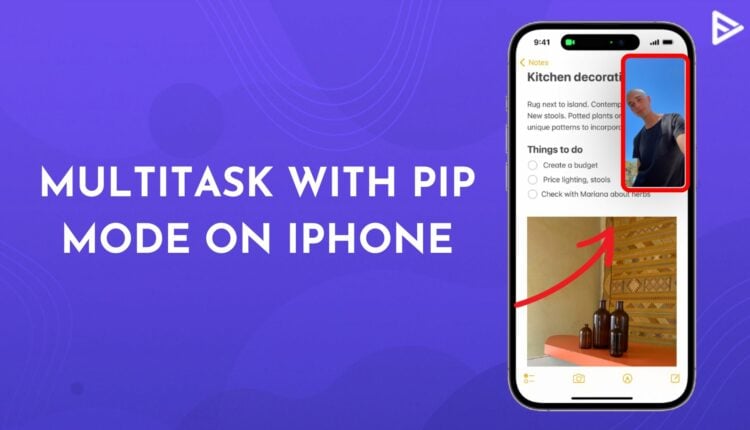 Using picture-in-picture on iPhone just became easier. You heard that right!  If you want to watch videos or Facetime people while using some other apps, you can do it in a few easy steps. Additionally, now YouTube is allowing its premium subscribers to try out PiP mode while watching the YouTuber of their choice.
The picture in picture on iPhone allows you to shrink your videos or Facetime screen into a small window player so you can keep watching the video without any interruptions while doing other tasks on your phone. This window can be moved around the screen, allowing users to work seamlessly. Here's how you can enable this mode on your iPhone and iPad.
How To Enable Picture-in-Picture On An iPhone Or iPad?
If you are an iOS user, you can now watch YouTube videos in a mini-player while using other apps! However, the limitation is that it is only available for YouTube Premium users. If you're in the US, you can watch some content through picture in picture iPhone feature, except for music videos. For all viewers outside the US, to enable PiP mode, you need a YT Premium subscription. 
How to use the Picture-in-picture on iOS?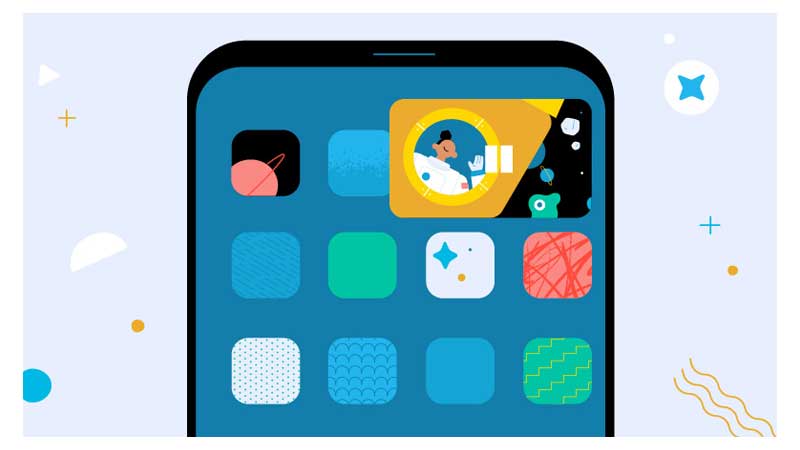 Firstly to use picture in picture on iPhone, make sure that your phone has an iOS 15 version or later. Also, you have a YouTube Premium subscription. 
Go to Settings on your iPhone or iPad.
Tap on General.
Search for Picture in Picture.
Now to turn this feature on, tap on Start PiP Automatically.
Go to the YouTube app settings.
Tap on General settings.
Turn on the toggle for picture in picture mode.
To turn this mode off simply tap on the toggle to turn it off. Once turned on, you can watch any YouTube video in picture in picture on iPhone while working on other apps.
Conclusion
With picture in picture on iPhone, users can now watch videos and attend Facetime calls simultaneously without any interruptions. You just need to have a YouTube Premium account on YouTube and that's it! For normal Facetime use the picture in picture for iPhone is available for all devices with iOS 14 and above.
Frequently Asked Questions
Q.1 Which iOS devices support Picture-in-Picture?
All iOS devices from iOS 14 and up support PiP mode on iPhone.
Q.2 How do I resize and reposition the Picture-in-Picture window on iOS?
To resize the PiP window, you simply need to pinch in and pinch out the window. You can even drag the picture in picture iPhone screen anywhere on your phone screen.
Q.3 Can I open multiple Picture-in-Picture windows at once?
No, you cannot open multiple picture in picture windows at once, as you can only play one video at a time.
Q.4 Is Picture-in-Picture available in all regions and languages on iOS?
Picture in picture on iPhone is available to all iOS users all over the world.