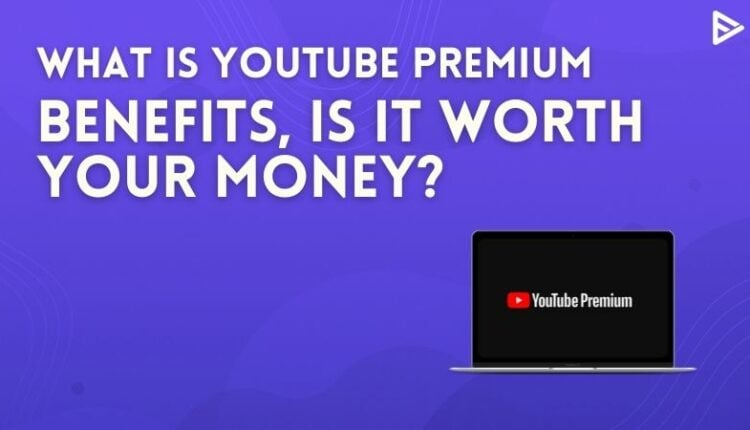 Did you know that YouTube premium benefits can actually contribute to you if you are a creator? Are you curious if investing your money in this fantastic deal can help your great reap outputs?! Well then, the answer is a big yes! In this crisp but to-the-point guide, we will cover everything you need to know YouTube premium benefits and how it can contribute to creators on the platform!
What Are The YouTube Premium Benefits?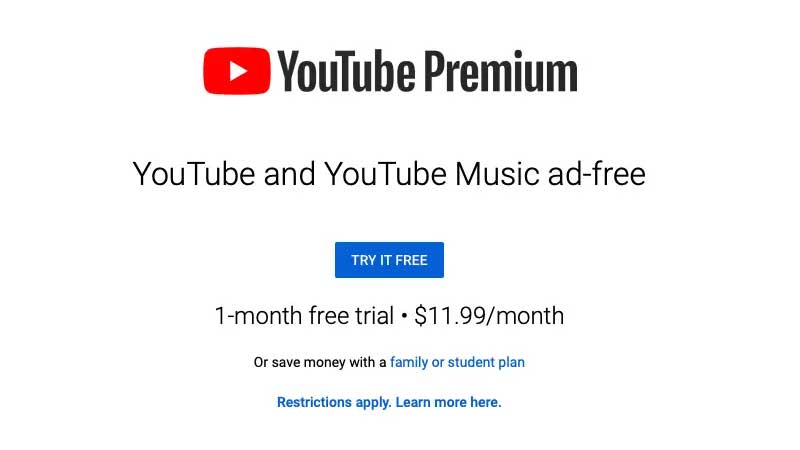 YouTube Premium is YouTube's upgraded version. It offers you an ad-free experience at just a minimalistic cost and provides you with YouTube premium music! If you are a US resident, you can avail of this offer at just $11.99!
It does not matter if you are a YouTube Content creator or just view YouTube to gain knowledge; the new premium can help you in many ways! Some people wonder if YouTube Premium worth it is, and we will answer this question with solid proof. There are many YouTube premium plans, and you can also select the best your according to your expenditure Appetite.
Ad-free Experience At The Lowest Cost Available.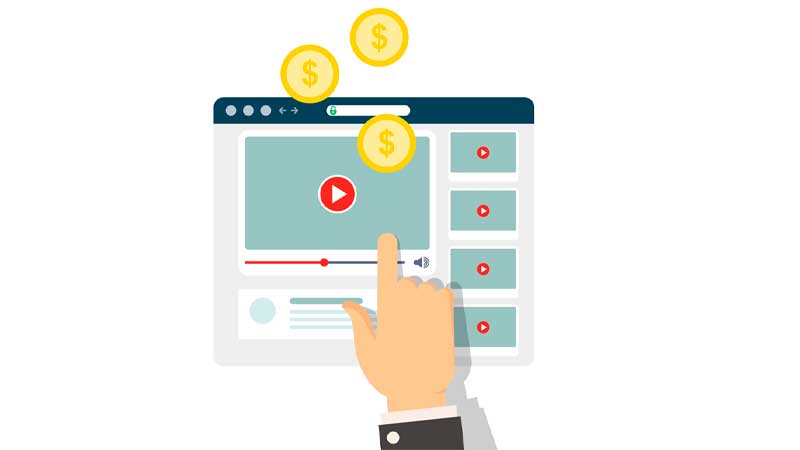 Without a doubt, YT premium is giving tough competition to Spotify to provide an ad-free experience. If you are willing to lose some extra bucks, you will get a fun time watching your videos without those little pesky advertisements!
Your Saturday Night Is Fixed With YouTube Originals.
Can't gain access to Netflix? No worries! When your YouTube premium purchase, the originals produced by them add in as a significant perk. The catch is that you can still view YouTube originals in the app's free version by watching ads.
Top Benefit Of YouTube Premium- Background Video Plays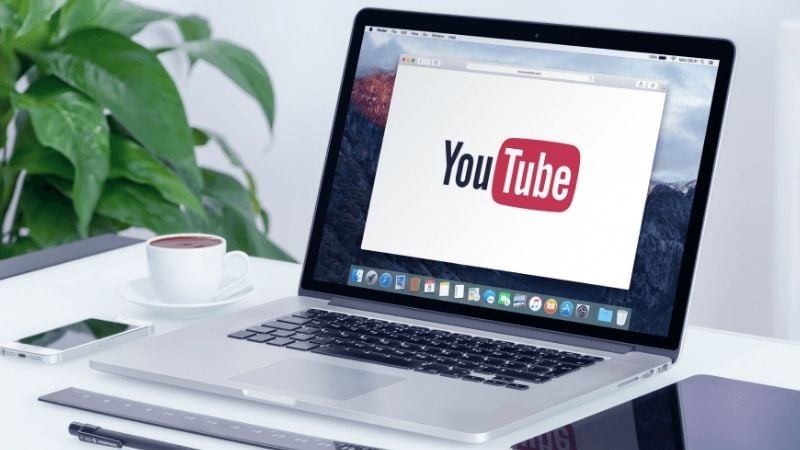 Want to multitask while watching your favourite video? This is now possible! When you buy YT premium, you can easily view videos in the background while performing other tasks. *Ahem ahem* anyways, where were we?
Download Videos To Watch Offline
When you are travelling or in transit in an aeroplane or to a place with low connectivity, the top benefit of YouTube Premium is you can watch downloaded videos anytime, anywhere. So, download the videos on a WiFi connection and watch videos on the go.
Access To YouTube Music Premium
Along with the other advantages of YT Premium, one of the major benefits is access to an ad-free music experience. So, playing music in the background, listening to your playlist without any interruptions, and downloading your favourite songs without having an active internet connection are all the perks of having YT Premium.
Is YouTube Premium Worth It?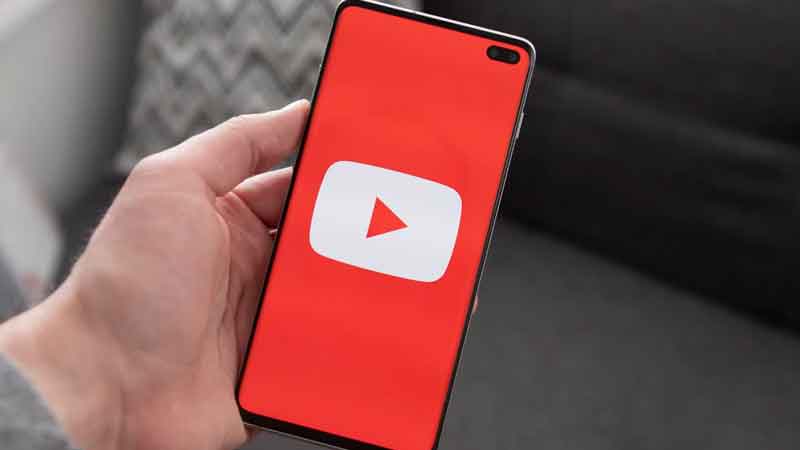 In our opinion, it depends on you. If you are happy with watching ads, as usual, there is no need to buy them. But there can be days when you are bored and need to get an ad-free experience; without second thoughts, you can put your money here without any second thoughts.
Frequently Asked Questions
Q1. What do you get when you pay for YouTube Premium?
We are sure that before purchasing YouTube Premium, you would want to check its perks! Take a look at the below-listed attractions of the app to get a better view!
You can watch millions of videos on YouTube without ads
Download videos and playlists and watch offline
Get access to background play even while multitasking
Unlimited access to all YouTube Original series and movies
Q2. Does YouTube Premium pay anyone?
Obviously it does. Even though you can get slow exposure to your new followers on a regular plan, YouTube premium can quickly help you boost your followings and take care of them.
Q3. How can I get YouTube Premium for free forever?
It is actually not possible to get the original app for free forever. But if you want access to an ads-free experience, you can check out YouTube Vanced to view videos without ads!
Q4. Is YouTube Premium free with Amazon Prime?
For now, you can not access the YouTube premium for free with your Amazon prime. It might be possible in the future, though! Be sure to be on the lookout for the same.
Q5. What is the difference between YouTube Music and YouTube Premium?
YouTube music provides you just a free experience, and you cannot download videos or stream them without ads. This function is available in YouTube premium, where you can download videos and stream them for later viewing!
Conclusion
We hope that we have solved the essential questions regarding YouTube premium benefits! Be sure to make a wise decision and have fun while watching your favorite videos!